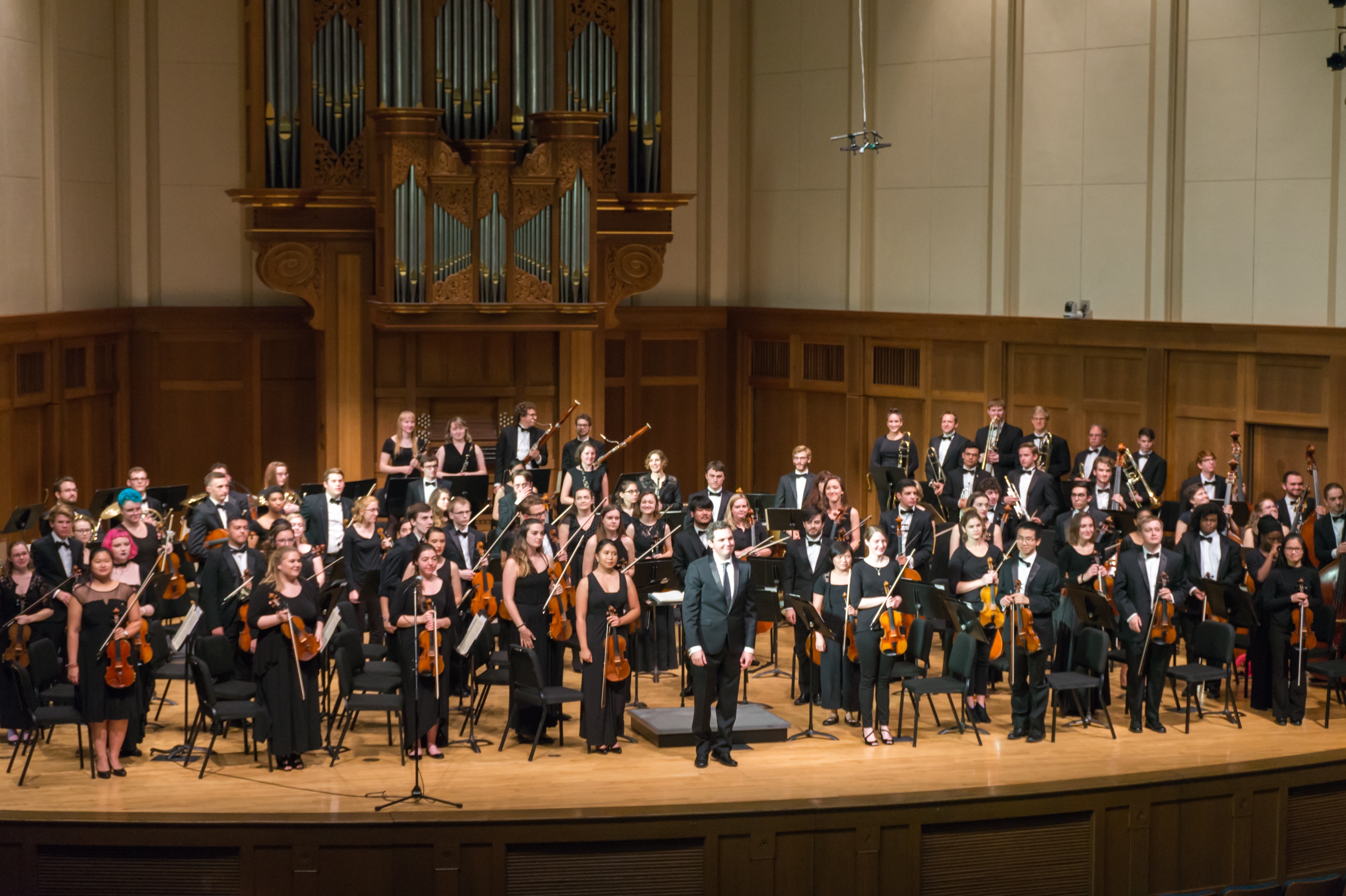 LSO stands as they are applauded in the Lawrence Memorial Chapel. Photo by Taylor Blackson Lawrence University Symphony Orchestra (LSO)...
New surveillance camera installed on the cross walk signs on College Avenue. Photo by Hannah Burgess Many students on campus...
Senior Colleen Nowlan celebrates after winning a point. Photo courtesy of Lawrence Athletics After losing eight straight games, the Lawrence...
Lawrence University is an institution rooted in white supremacy. The message sent to students of color has repeatedly been an...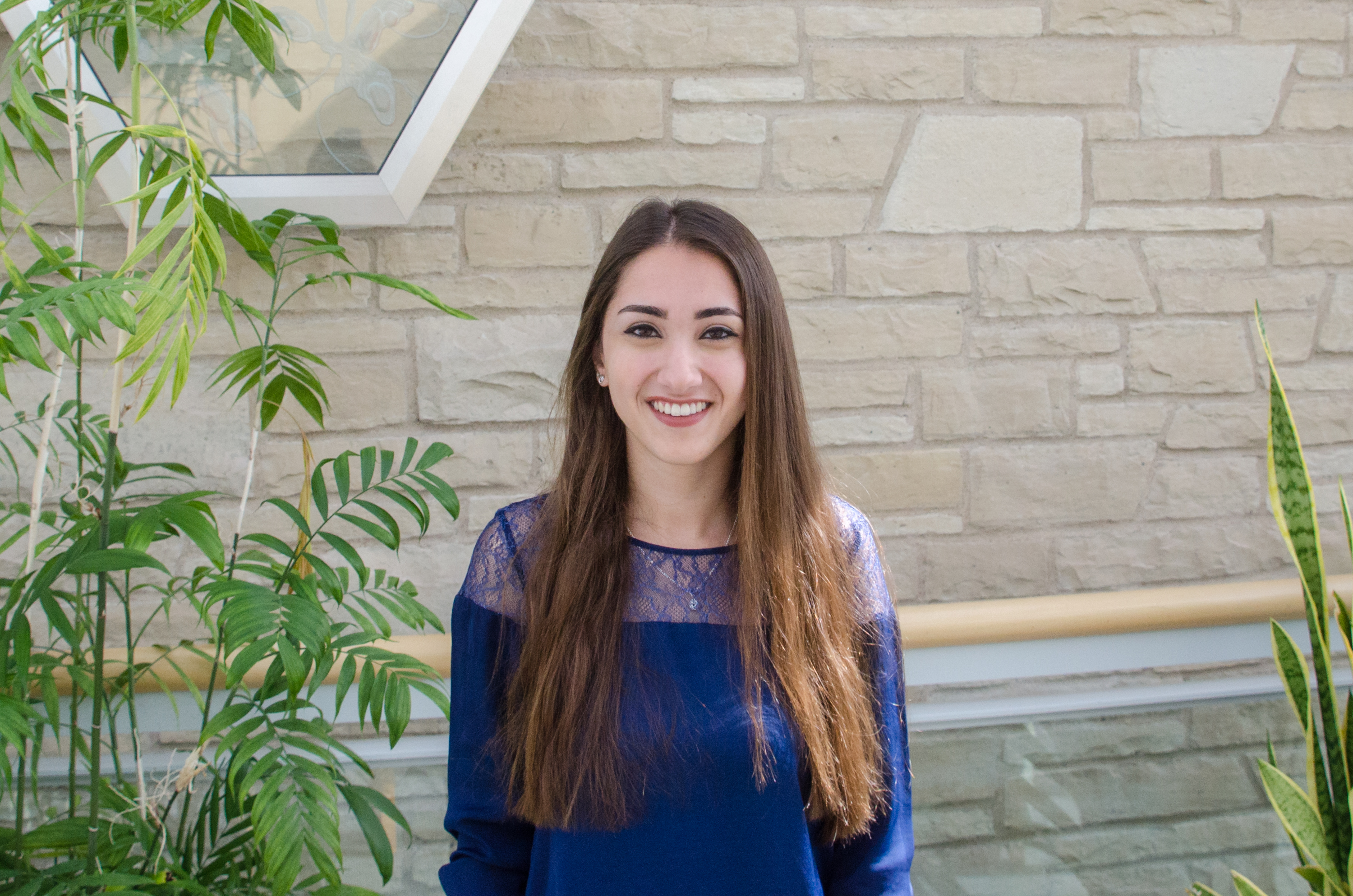 Senior biology, international relations and French major Dalia Khattab on the bridge in the Steitz Atrium. Photo by David Baldwin...
What does it mean to be engaged, to be empathetic and to strive for understanding at Lawrence University? What does...
As students settled into the cushy, red chairs of Cloak Theater, sophomores Caro Granner and Samantha Torres began Fall Term...
Hurricanes Harvey and Irma, as well as the figurative storm of news covering these catastrophic events, have largely blown over....
Izzy The sun comes out from hiding. Flowers are blooming amidst the fresh green grass. Swarms of gnats that fly...