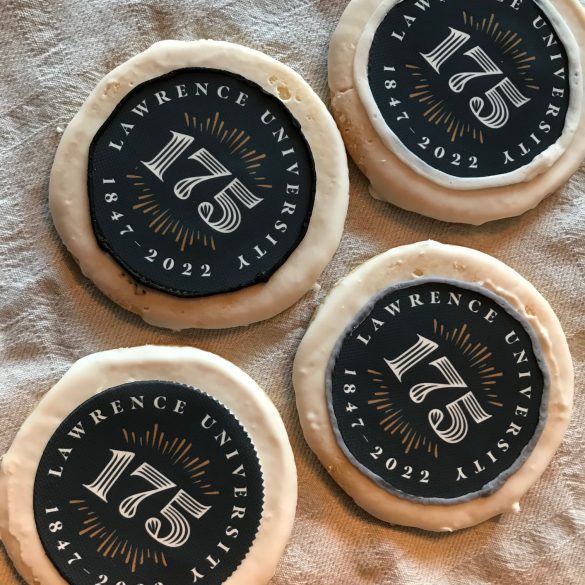 Lawrence is celebrating 175 years since its founding in 1847. The year-long celebration kicked off on Founders Day weekend. Next...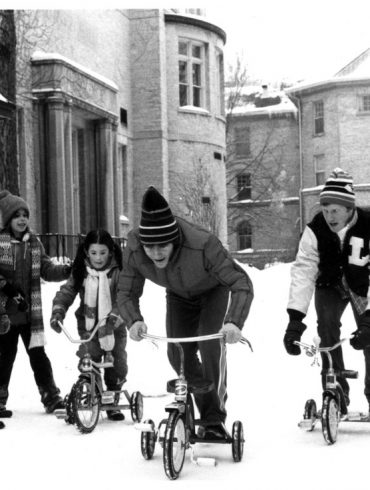 Lawrence University students participate in Winter Carnival activities in the 1970s. Photos provided by Lawrence University Archives, ARC2012-042, ARC2016-225, ARC2012-041...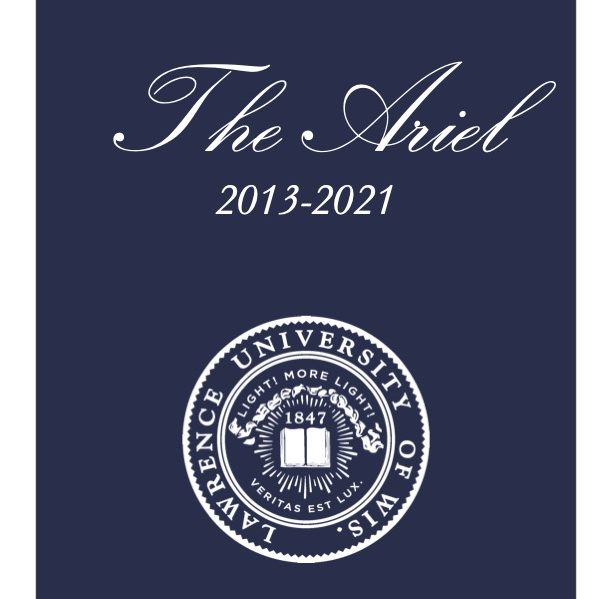 This special edition of The Ariel was brought to you by the staff of The Lawrentian and members of the Lawrence University...
This edition of The Lawrentian is the last for the 2020-21 school year and, with that, there is inevitable change....