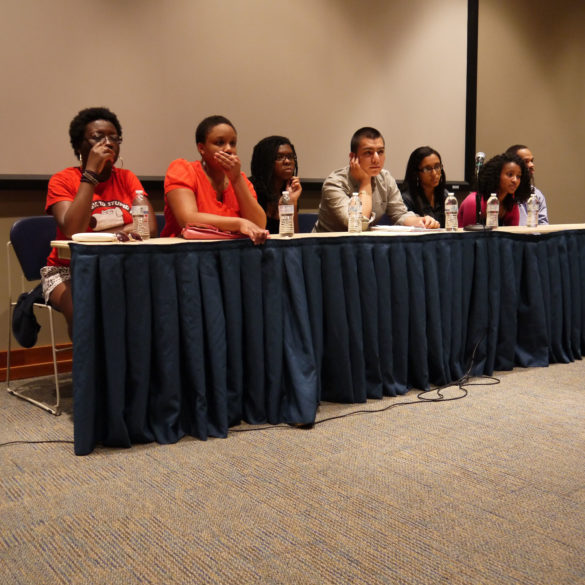 On the sunny Saturday of April 27 at 6 p.m., students sat in the cinema for almost three hours to...
For the first time this fall, nine Freshman Studies classes have included weekly meetings with two upperclassmen mentors in an...
Over the past two weeks, members of Lawrence's KidsGive organization have visited student clubs on campus, music ensembles and classes...
This past week, Lawrence University Community Council's Referendum 2014-b was approved by faculty and staff and went into effect as...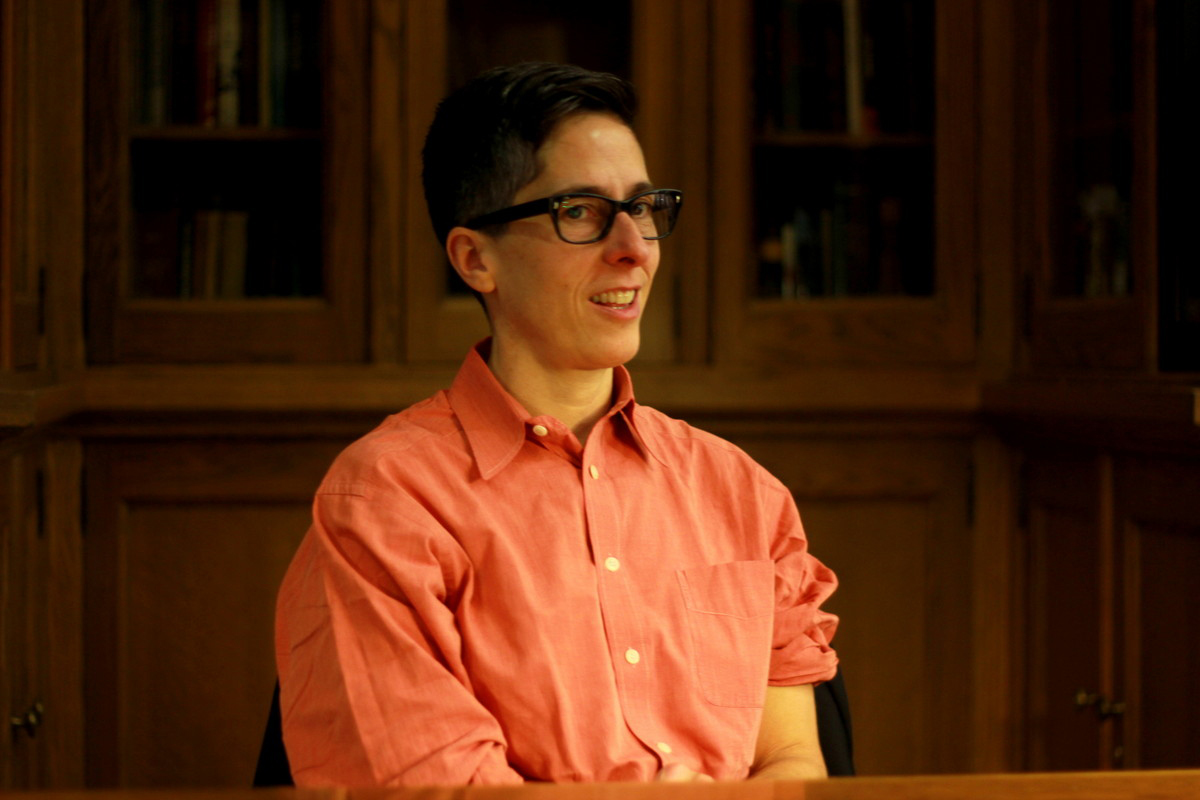 Acclaimed cartoonist and author Alison Bechdel visited Lawrence on Tuesday, Oct. 15 to deliver a Convocation speech, entitled "Drawing Lessons:...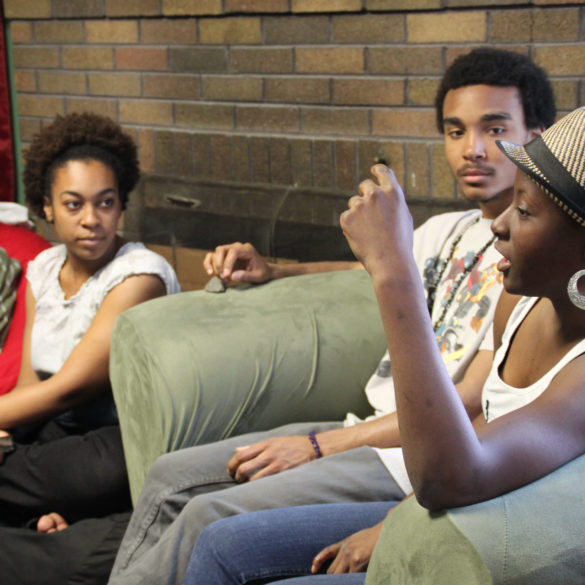 The new student organization All is One! Empowering Women of Color held their welcoming meeting and informational session on the...
As the ancient "Trivia Credo" goes, "Trivia is meant to be entertainment and should be perceived solely in that light."...
The very first Launch LU three-day start-up event was held in the Hurvis Center May 8 through May 10. Student...
In anticipation of the LUCC executive elections, a forum was held on the evening of Monday, Jan. 20 in the...