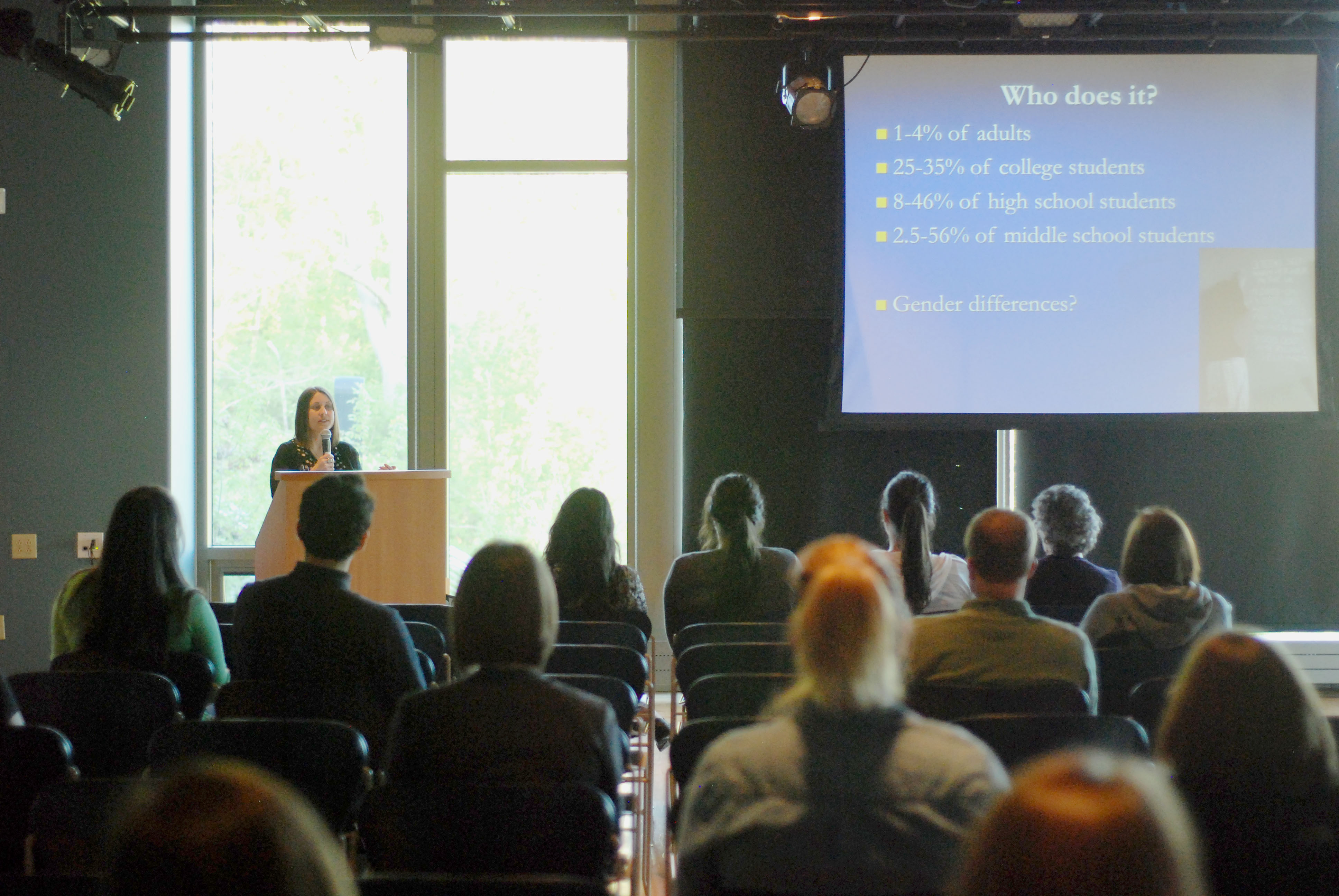 In order to further understanding of the reasons behind a behavior that affects a shocking number of early adolescents and...
For the first time this fall, nine Freshman Studies classes have included weekly meetings with two upperclassmen mentors in an...
In the sunny Esch Hurvis studio this Sunday, Nov. 11, students and community members gathered in a circle on yoga...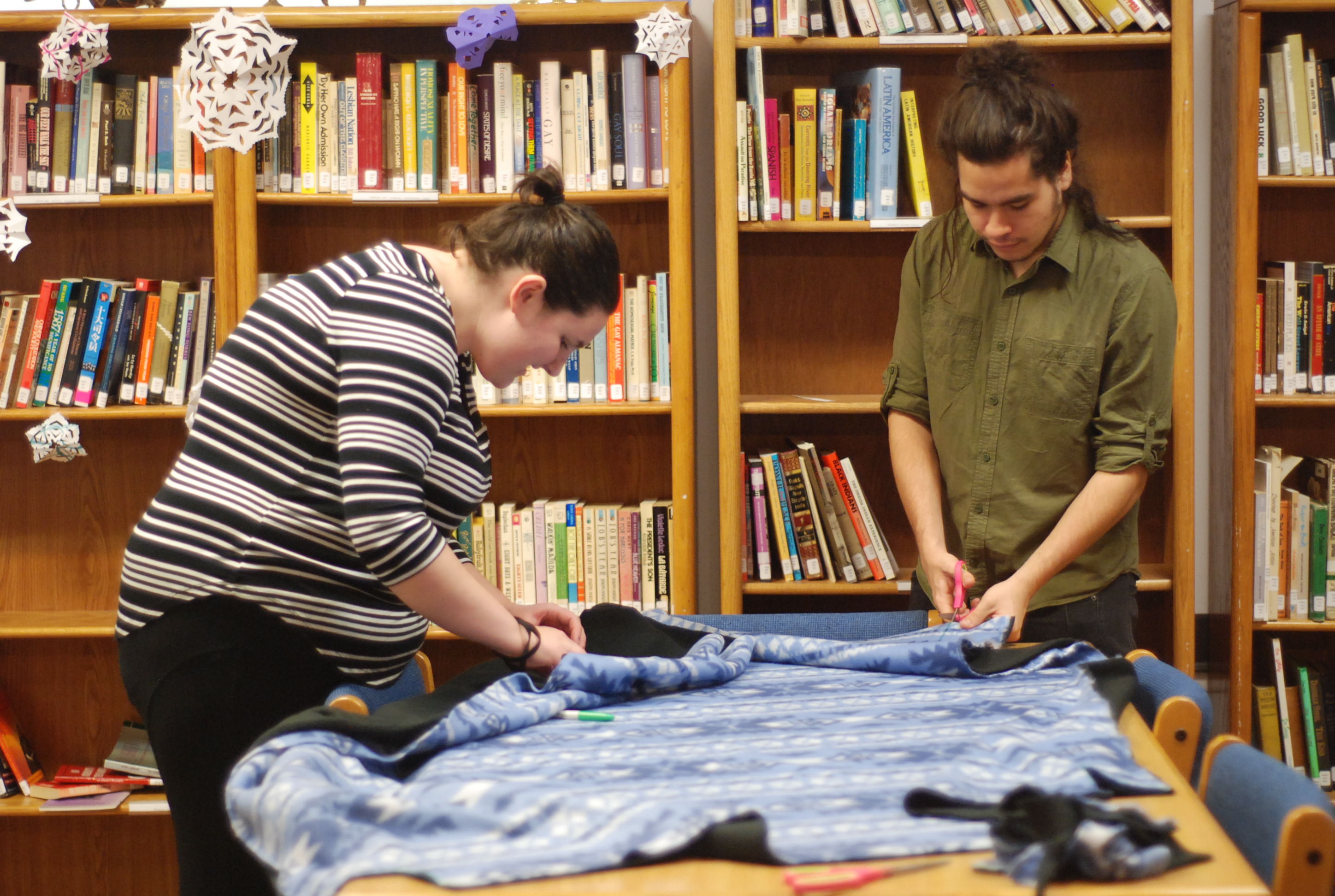 On the morning of Monday, Jan. 20, students and staff sat down to a breakfast discussion of the film "Waiting...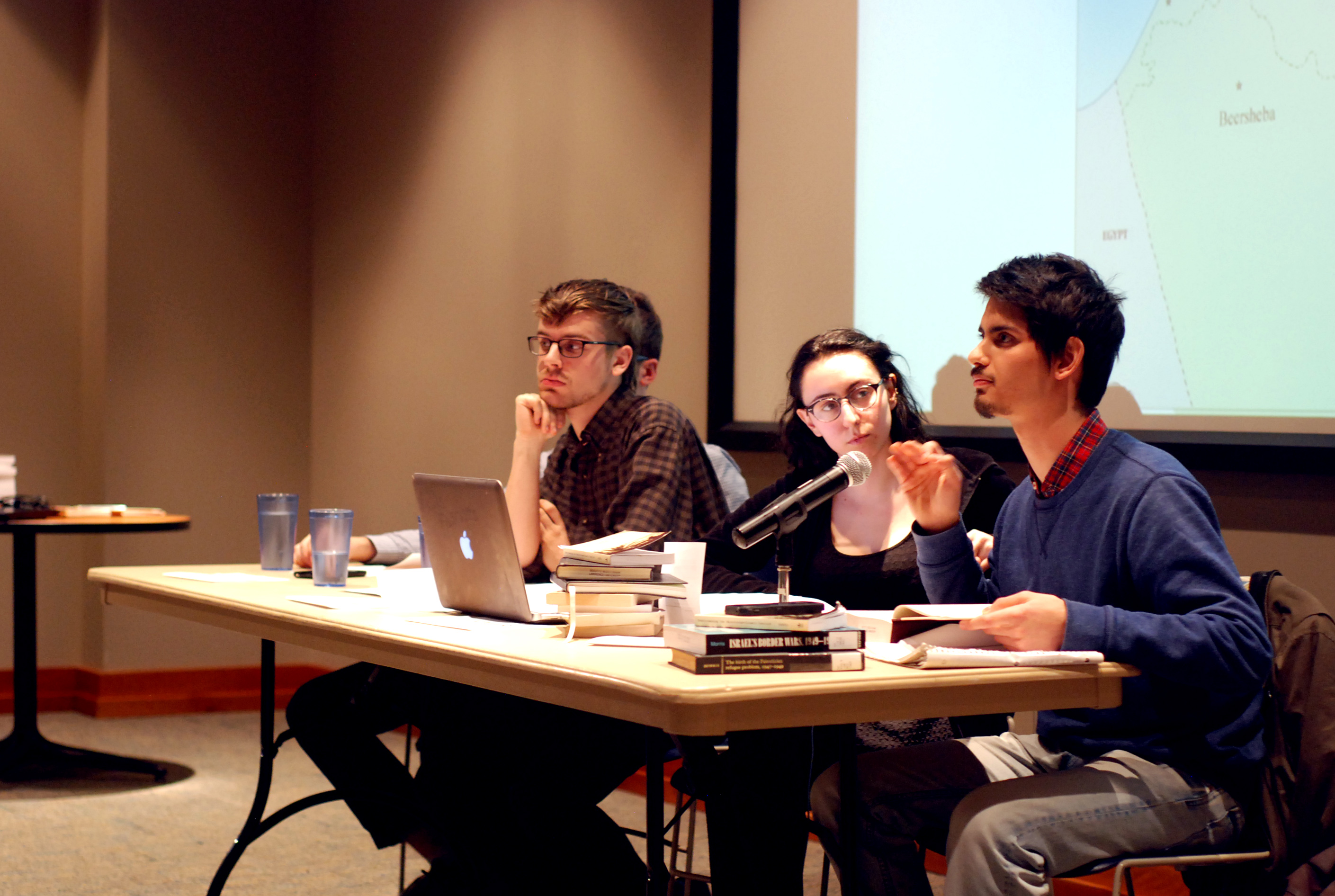 On Feb. 10, the cinema of the Warch Campus Center was full of people gathered to hear Students for Justice...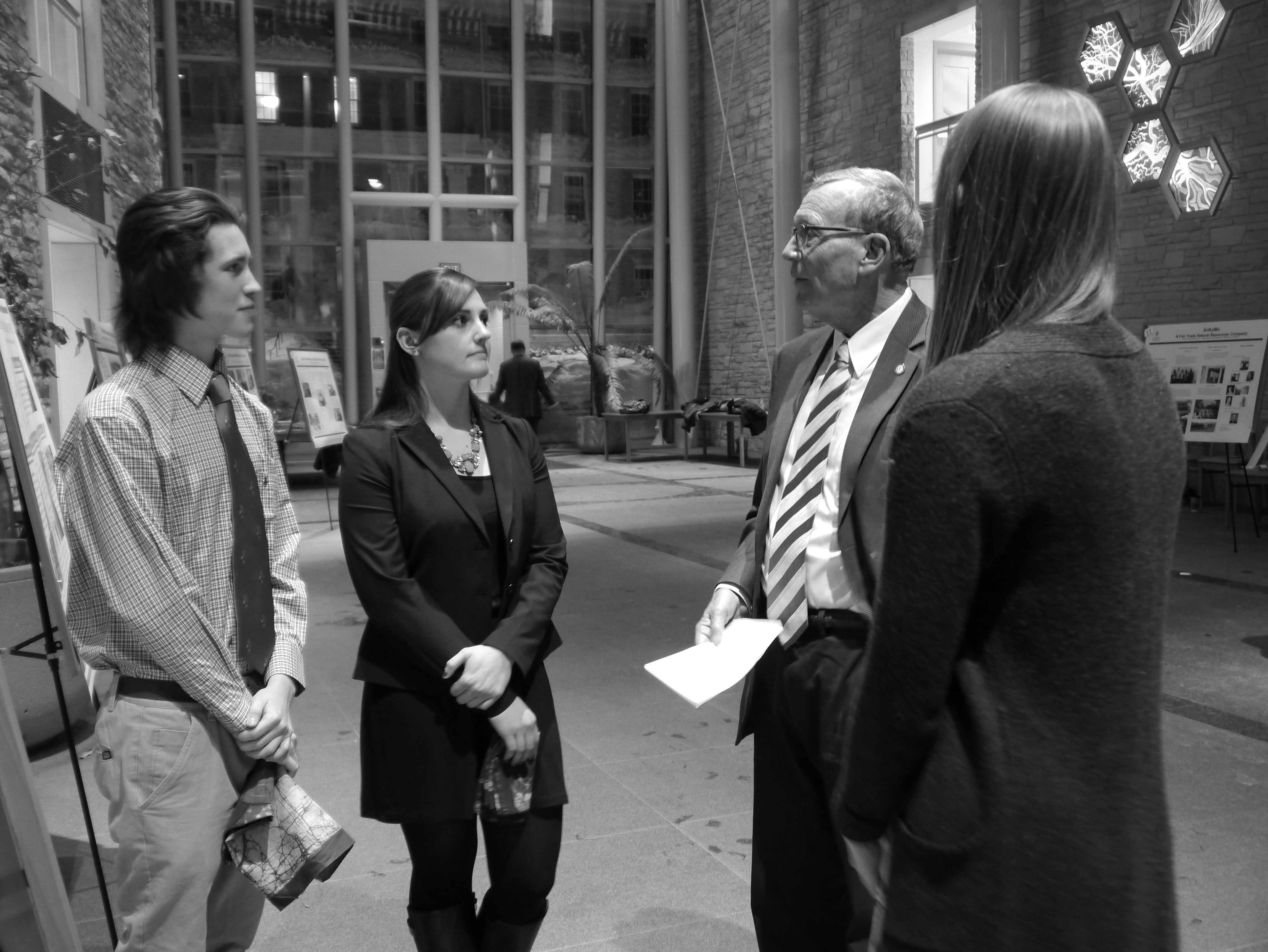 Students and professors lined the Steitz Hall of Science atrium the evening of Thursday, Jan. 30 for an informal poster...
Over the past two weeks, members of Lawrence's KidsGive organization have visited student clubs on campus, music ensembles and classes...
In anticipation of the LUCC executive elections, a forum was held on the evening of Monday, Jan. 20 in the...