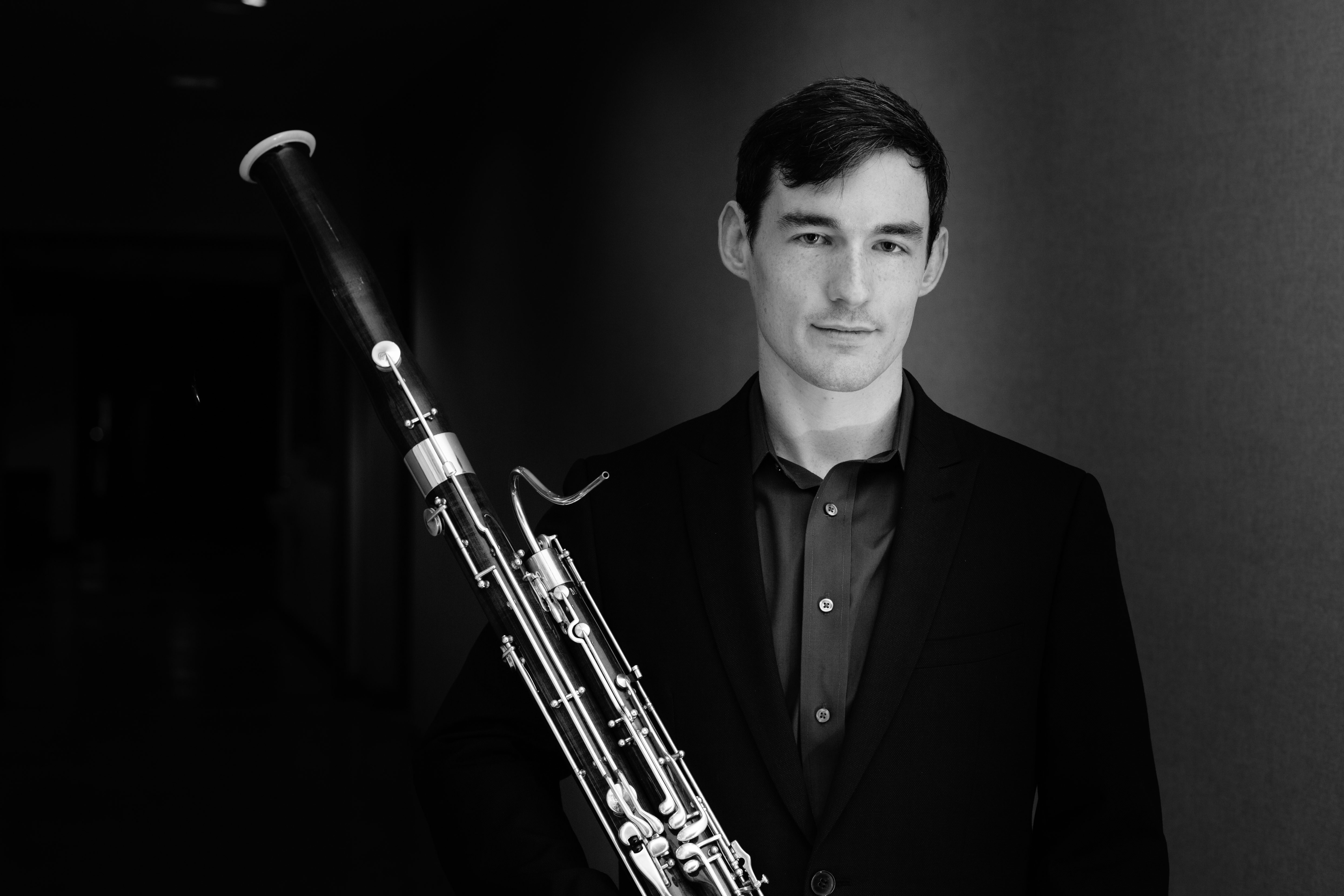 The bassoon is an unwieldy instrument. It is one of the largest of the woodwind instruments, standing awkwardly tall within...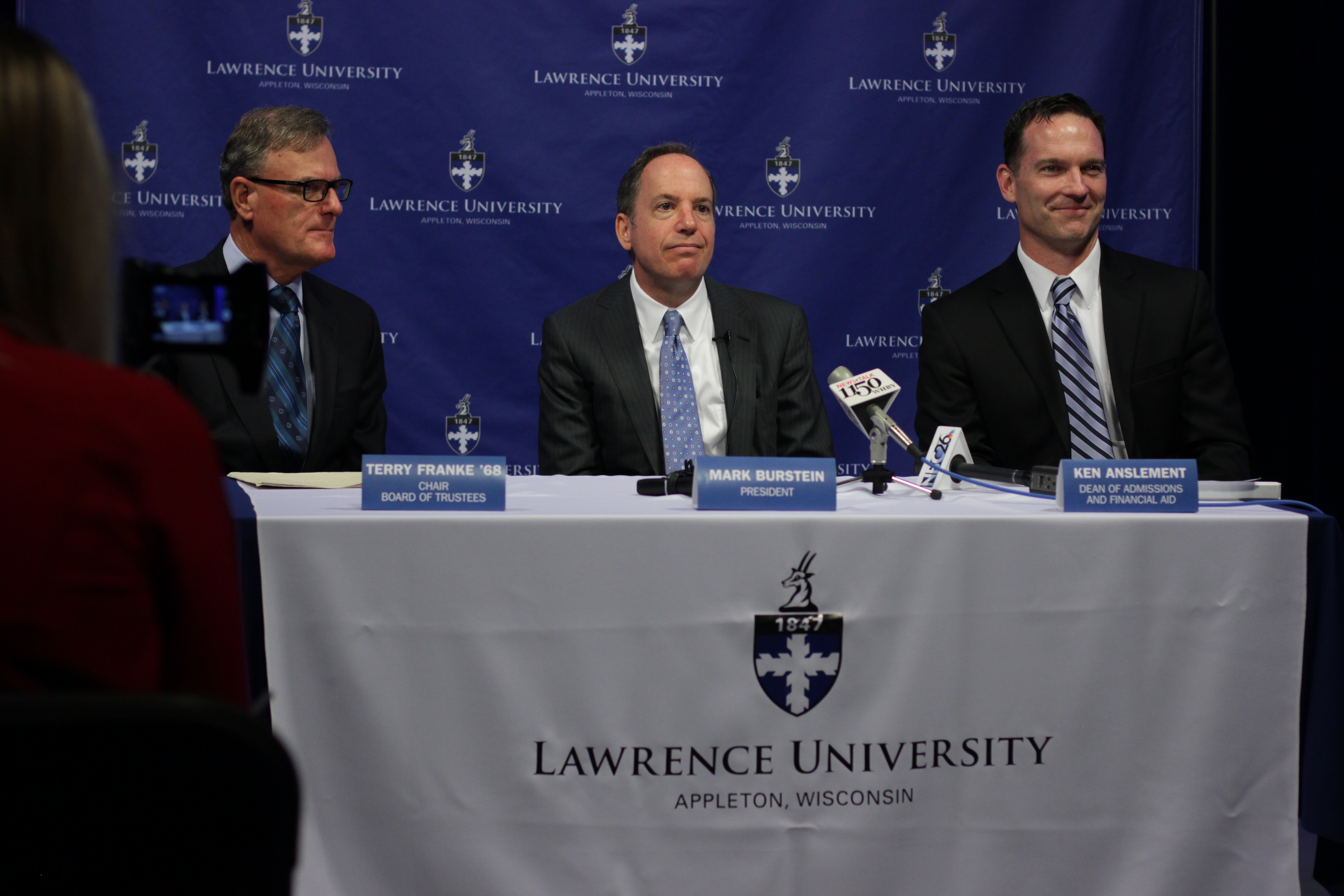 nathan-lawrence, nathan-lawrence and nathan-lawrence
·
·
Emily Zawacki and Nathan Lawrence Editor-in-Chief and Copy Chief In an announcement on Wednesday, September 17, Lawrence University President Mark...
BEST PICTURE Nathan: Prediction: "12 Years a Slave" In addition to being my own pick, this seems to be widely...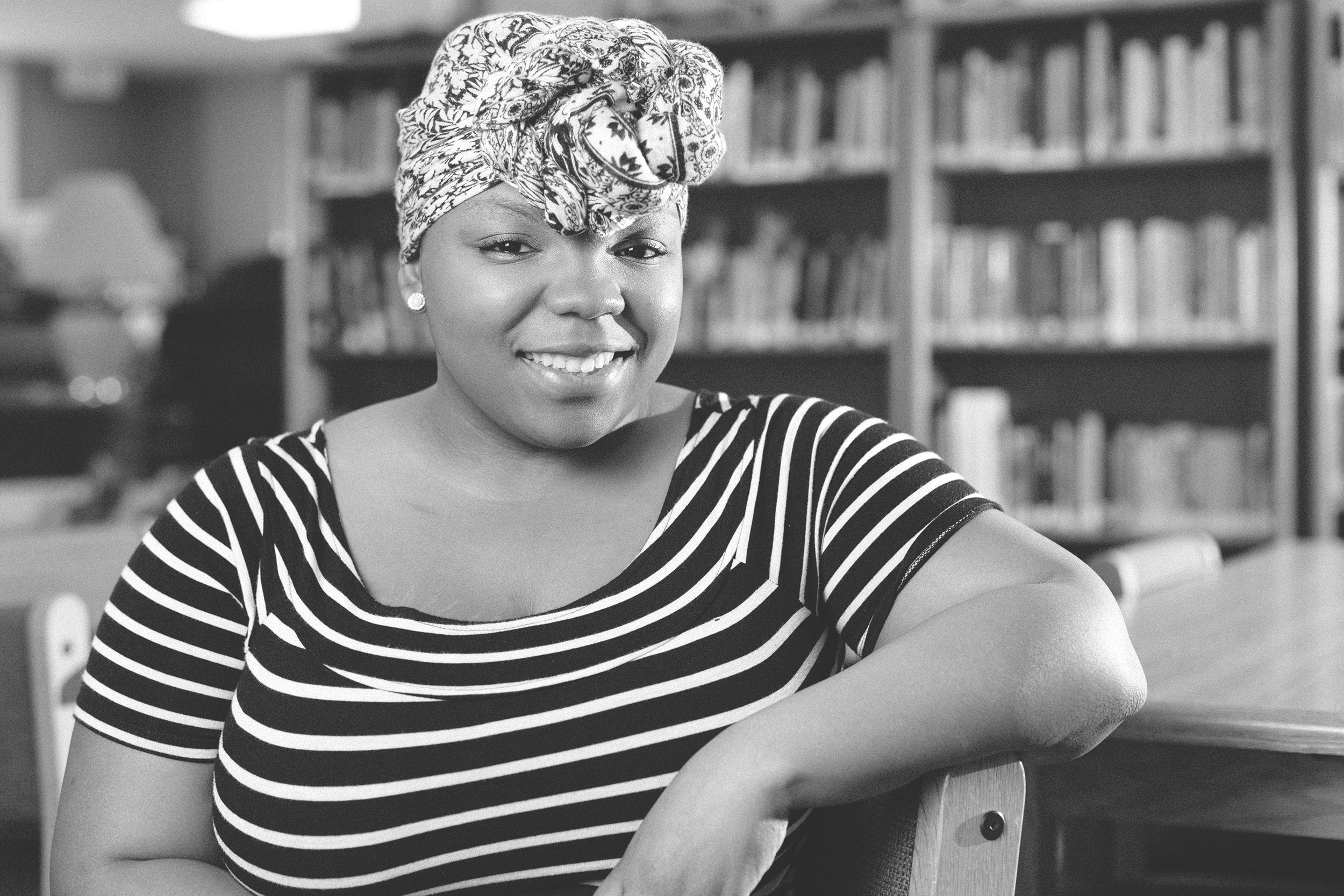 By Bryan Cebulski Inspire, connect, express. Such is the motto of Lawrence University's Slam Poetry Club (SPC), a recently established...
Civil Rights activists John Lewis and James Zwerg will be recognized with honorary Doctor of Humane Letter degrees at this...
Last Saturday, as my boyfriend and I held hands and walked back to campus from our date at Victoria's, a...
Every year, it seems, as the resources to make great films become more and more readily available, more great storytellers...