Article courtesy of Isaac Yeller of Respectful and Tasteful Satire (RATS) On Thursday, Sept. 28 of the two-thousand-seventeenth year of...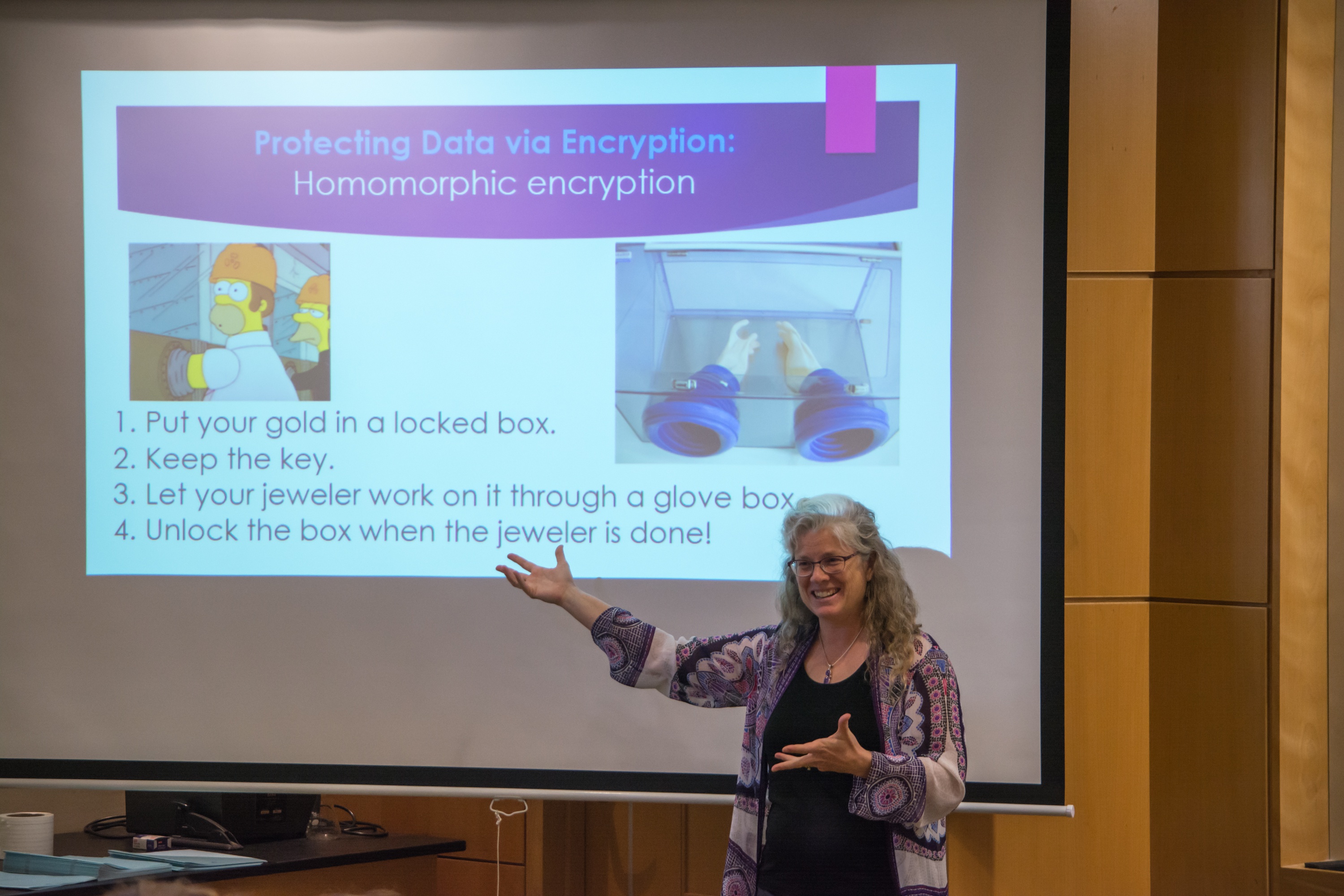 Lauter used analogies to make her lecture easier to understand. Photo by Emma Gilshannon On Thursday, Sept. 21, Kristin Lauter...
"Lynch on Lynch," a 322-page set of interviews conducted from 1993 through 2002 between Chris Rodley and director David Lynch,...
Time has a mutating effect, but a few elements of the Lawrence experience remain constant over the decades—room parties, mayflies,...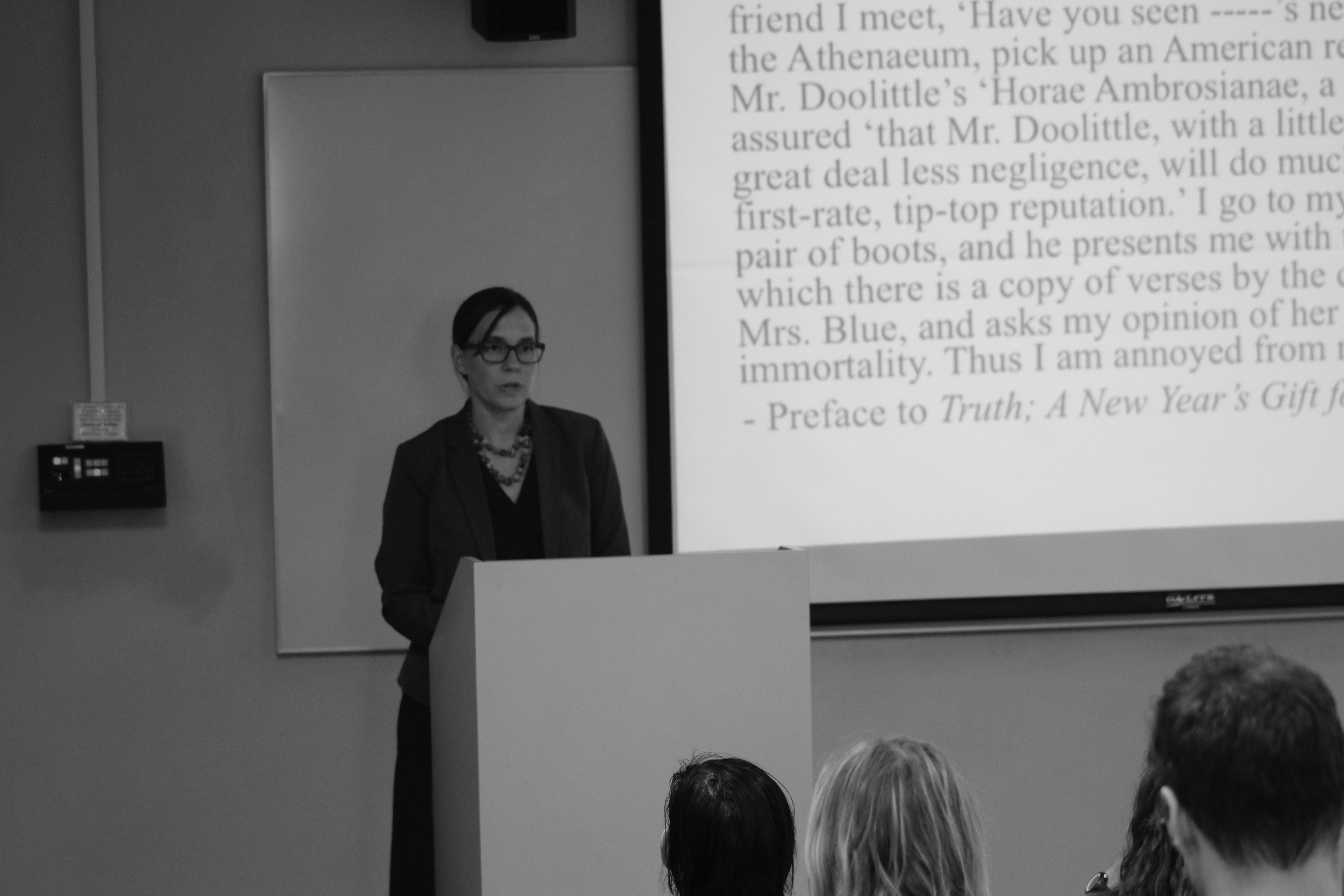 Many students and faculty members attended the talk which took place in Main Hall. Photo by Allegra Taylor After Dr....
Allyship is the continuous commitment to social justice work on the premise that we restore the lost privileges and denied...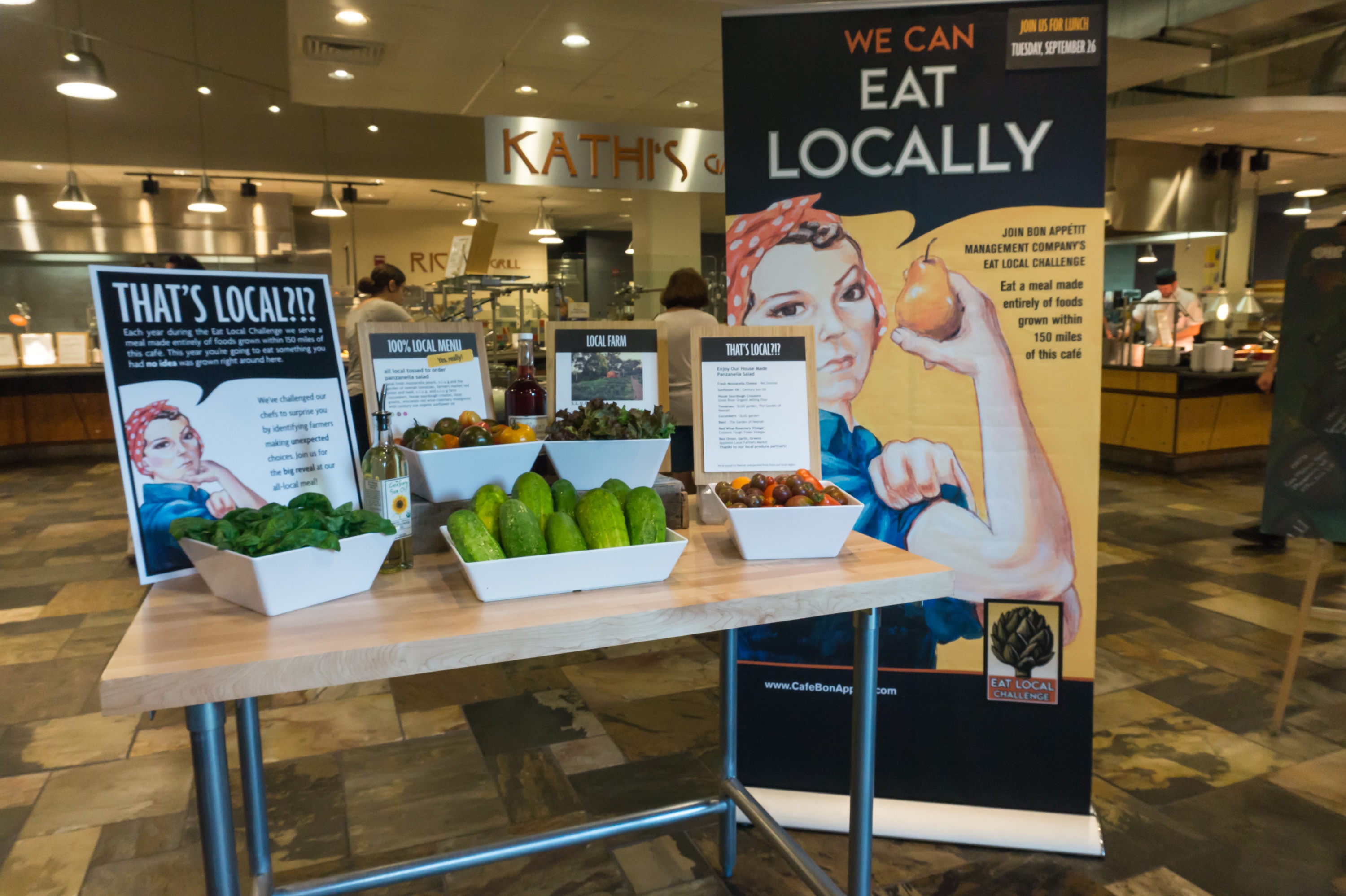 Andrew Commons takes the initiative to provide a 100% locally sourced lunch featuring local meat, coffee and produce at their...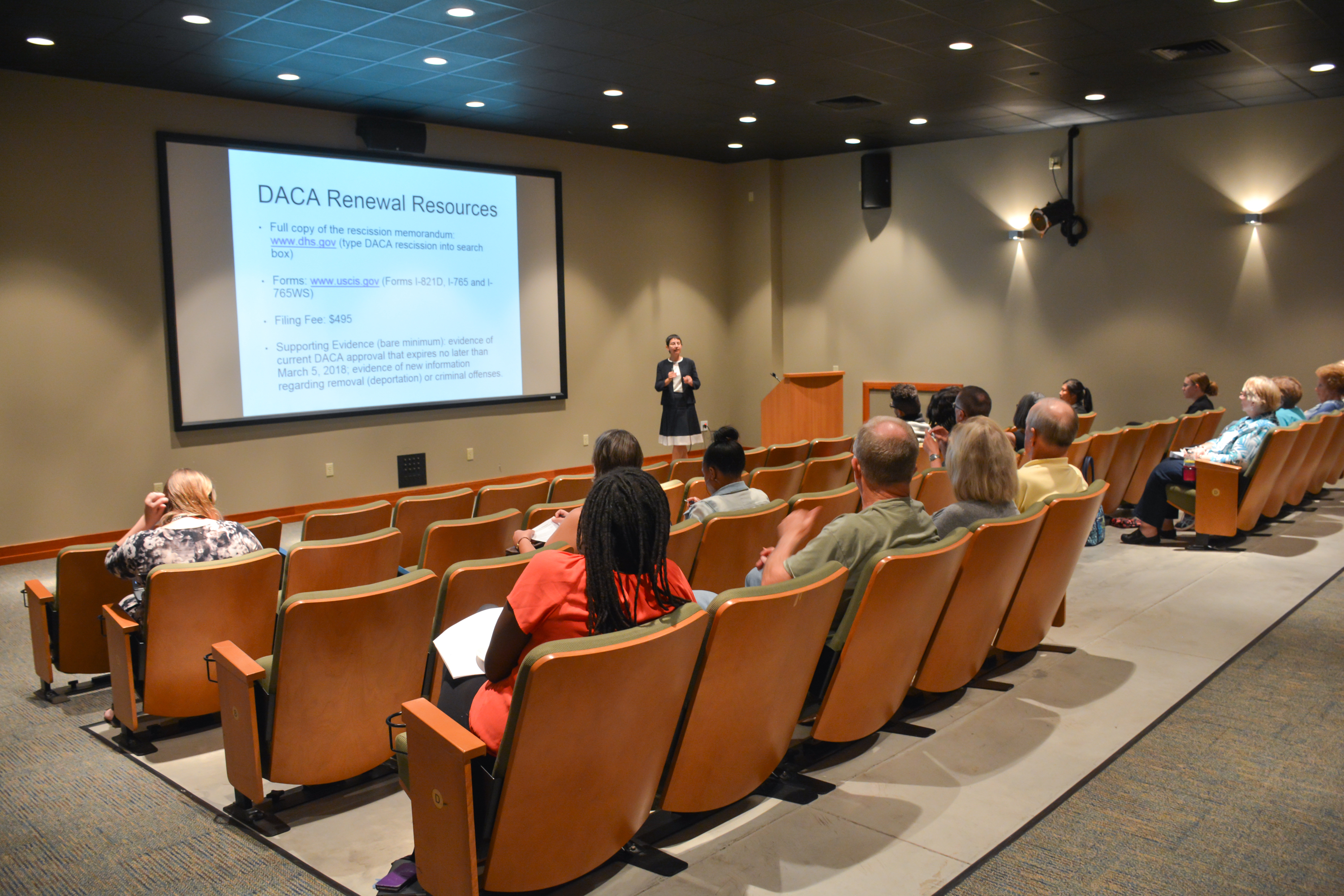 The presentation took place in the Cinema in the Warch Campus Center. Photo by Zoe Adler On Sept. 5, President...
At this point, I cannot hope to persuade anyone of anything. Views were cemented early on, and have only been...