Natasha Trethewey addresses the chapel. Photo by Luke Payne On Tuesday, Nov. 1, former U.S. Poet Laureate Natasha Tretheway spoke...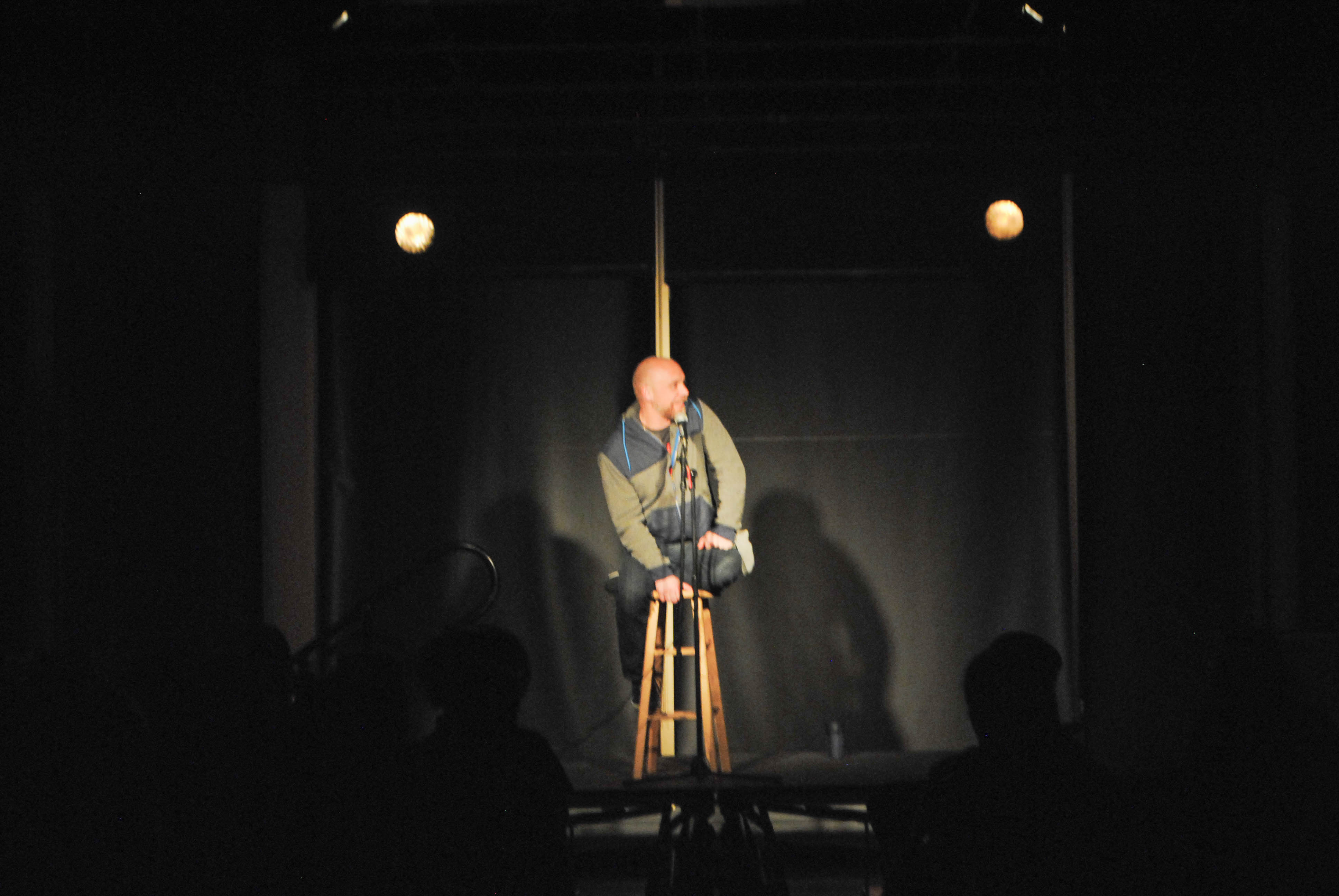 The lights were dimmed in the Esch-Hurvis room of the Warch Campus Center on Wednesday, April 16 as the audience...
The Ragamala dance ensemble performed Aparna Ramaswamy's "Sannidhi" on Wednesday, Jan. 22 in Stansbury Theatre as part of the 2013-2014...
Poets and poetry lovers gathered together on Tuesday, Jan. 24 to read and listen to students' original work and published...
Last Thursday, Feb. 18, Lawrence University welcomed writers Erin McGraw and Andrew Hudgins to showcase their writing in "An Evening...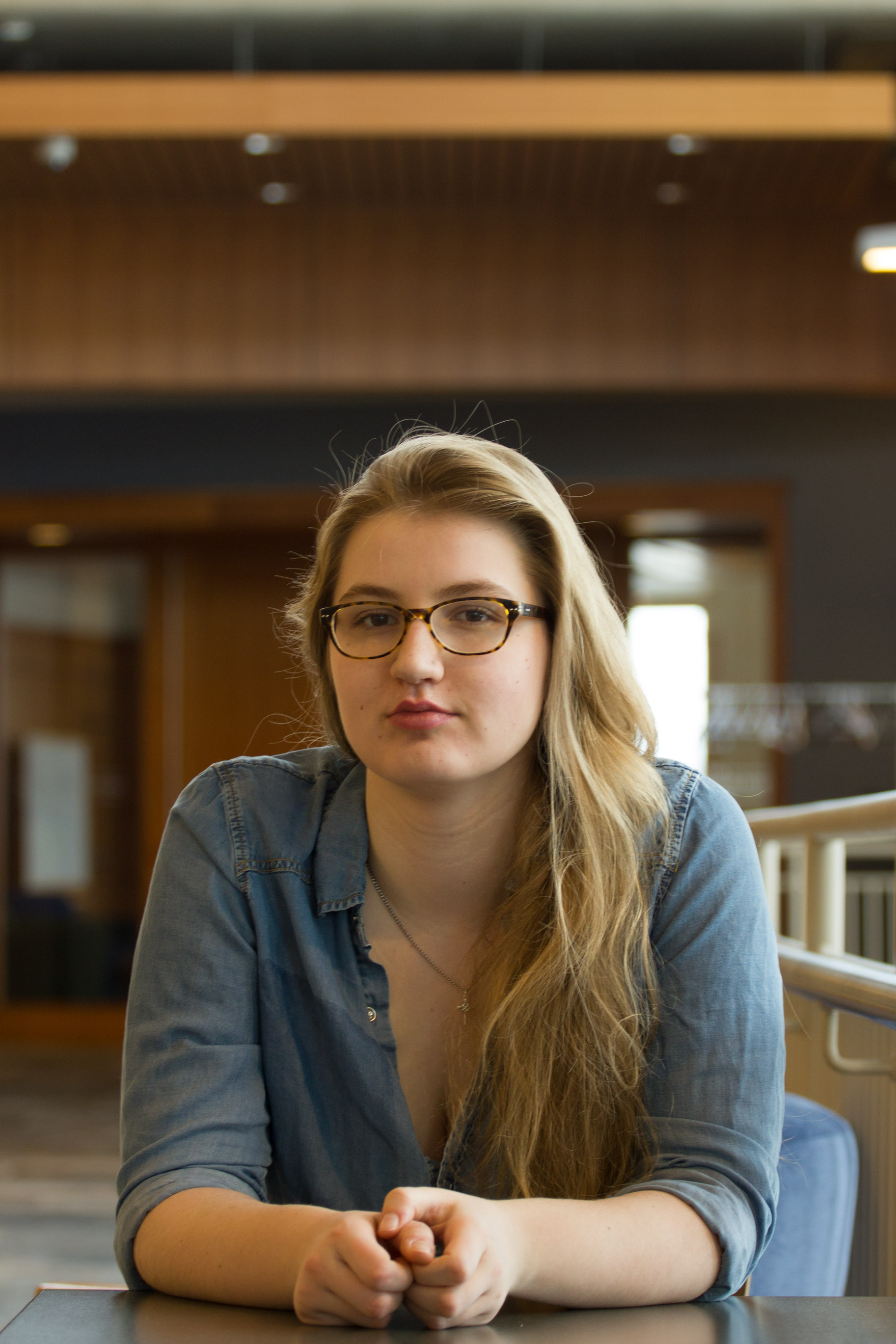 Poetry is a divisive form of writing. Some dismiss it as incomprehensible and pretentious while others regard it as a...