On Sunday, April 23 at 4 p.m., Lawrence hosted renowned pianist Christina Dahl for a recital in Harper Hall. Dahl...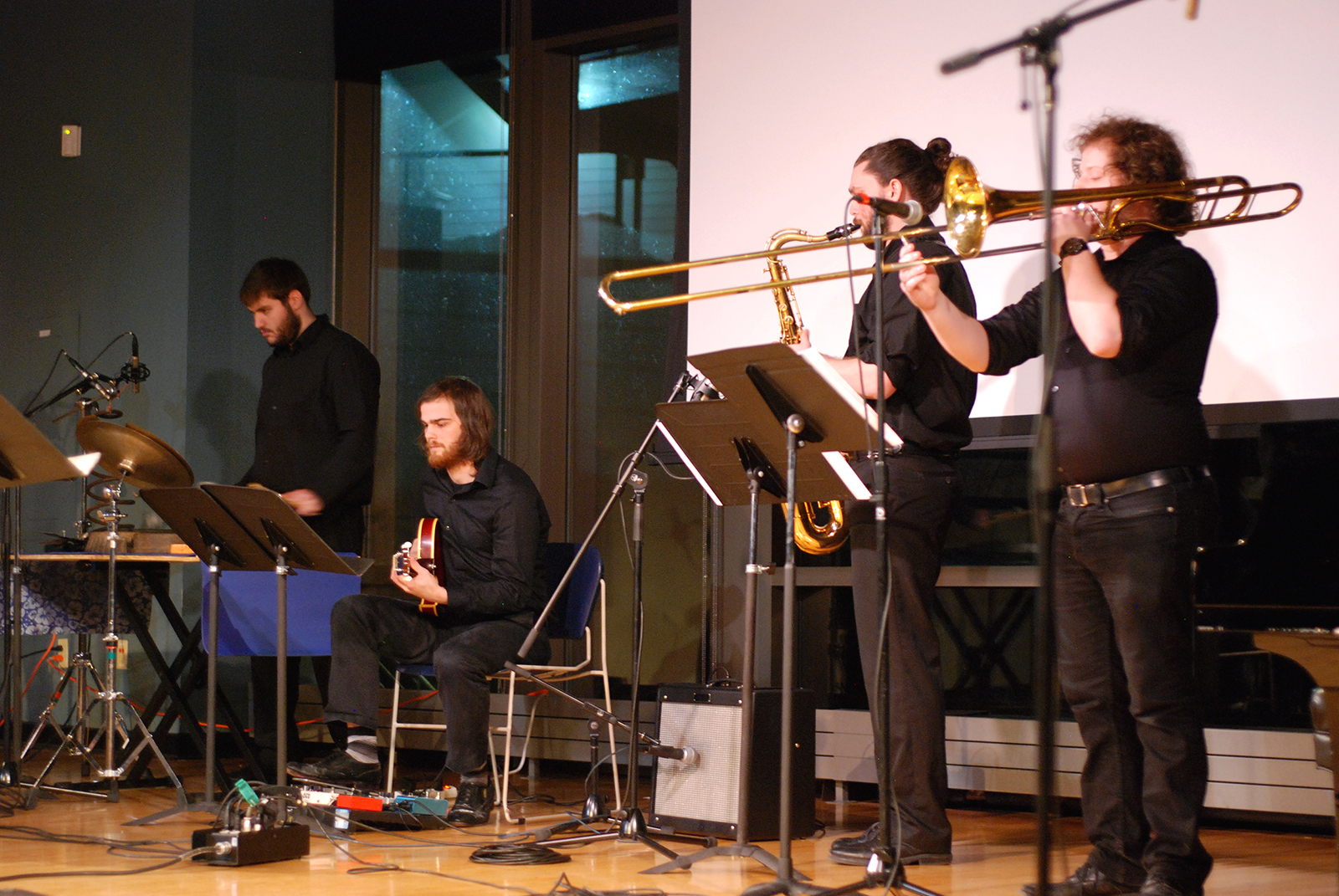 Students perform as part of Andrew Cole's composition recital. Photo by Taylor Blackson Tucked away in the Esch-Hurvis Room...
On Oct. 29 at 8 p.m., my ears and mind were softened, massaged and kneaded into a relaxed shape. It...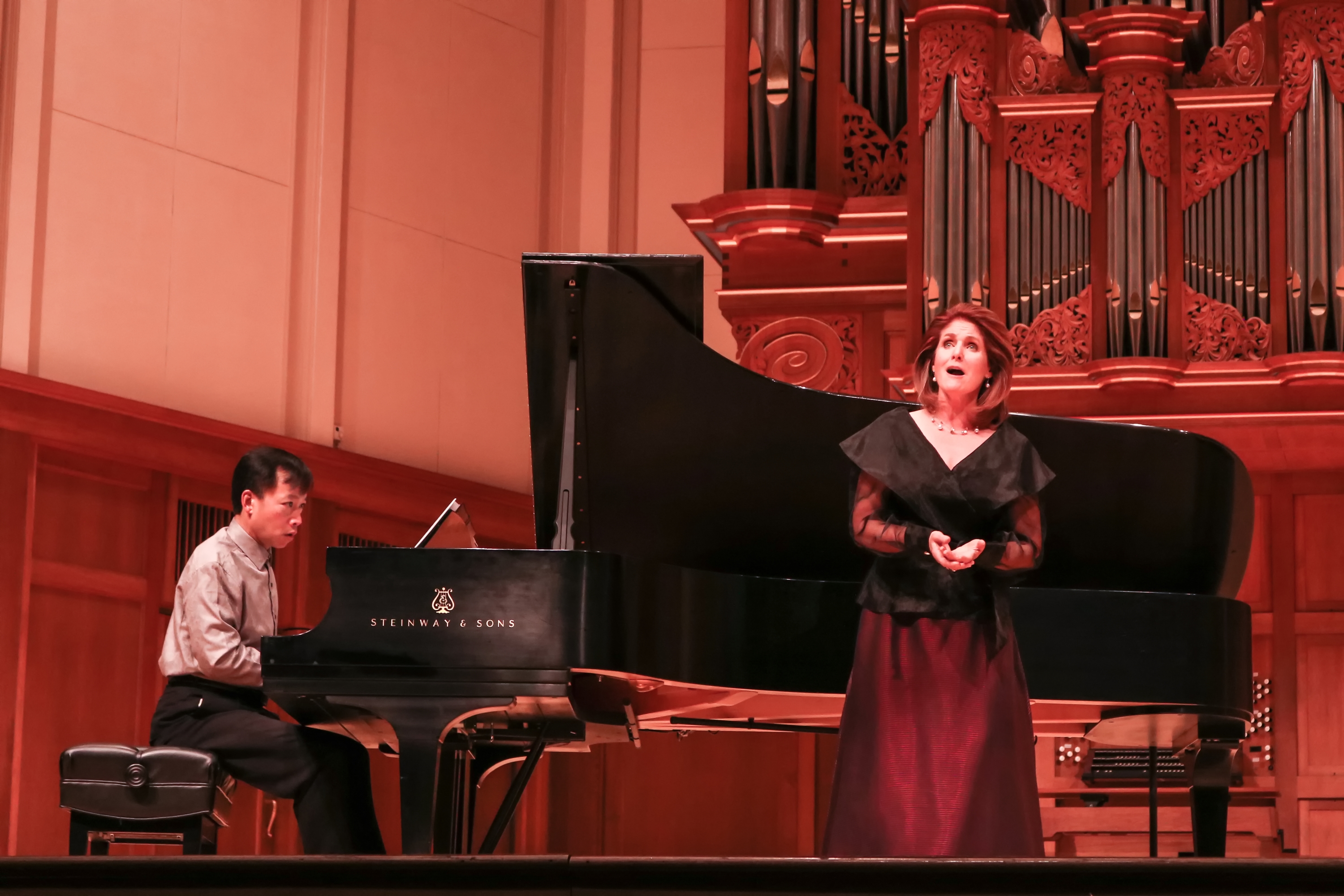 FACULTY RECITAL. Photo by Nidi Garcia. On Sunday Oct. 19, two Lawrence Unviersity Conservatory faculty members joined to perform an...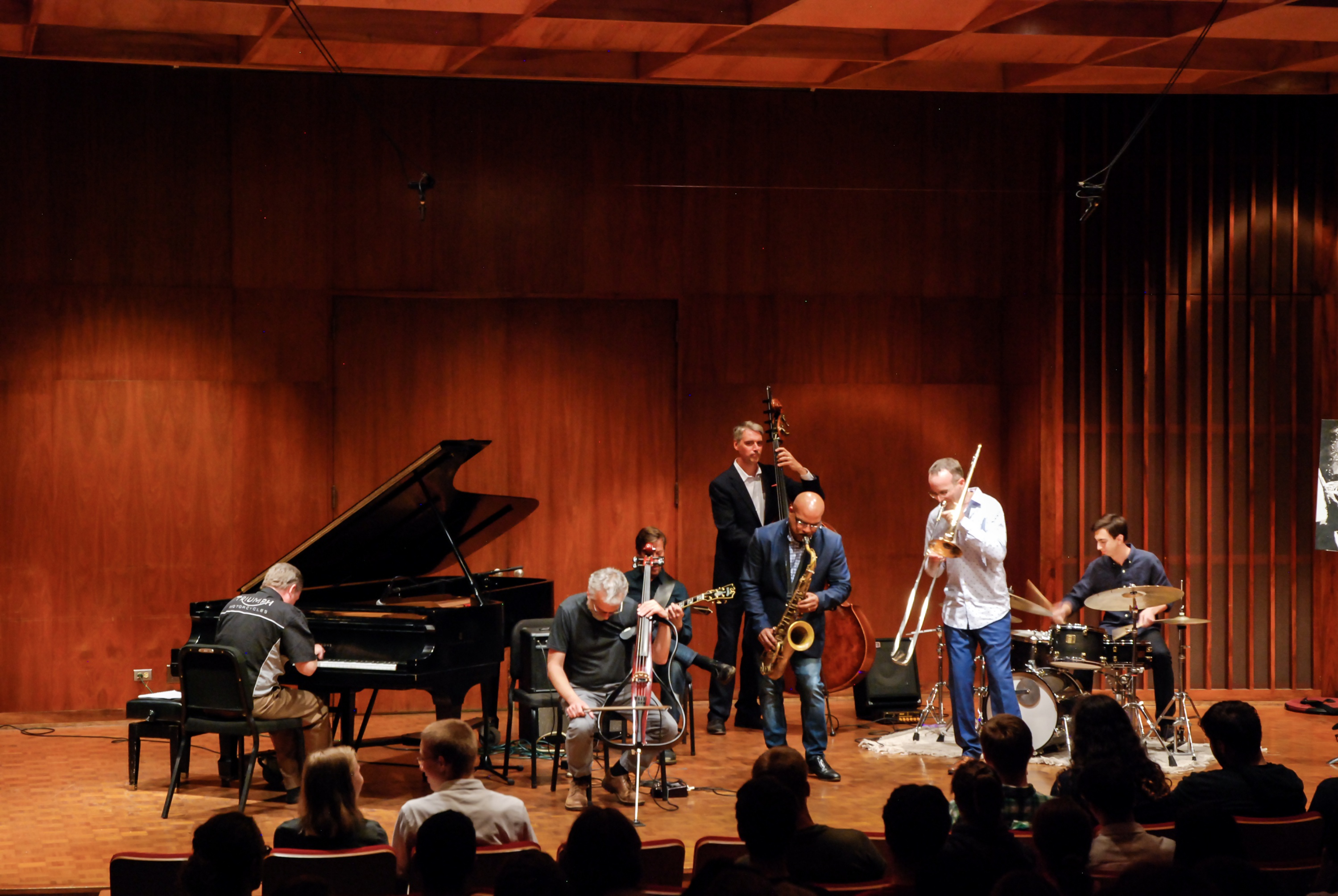 Bill Carrothers performs with other members of the jazz faculty in Harper Hall. Photo by Hikari Mine. On Sept. 13,...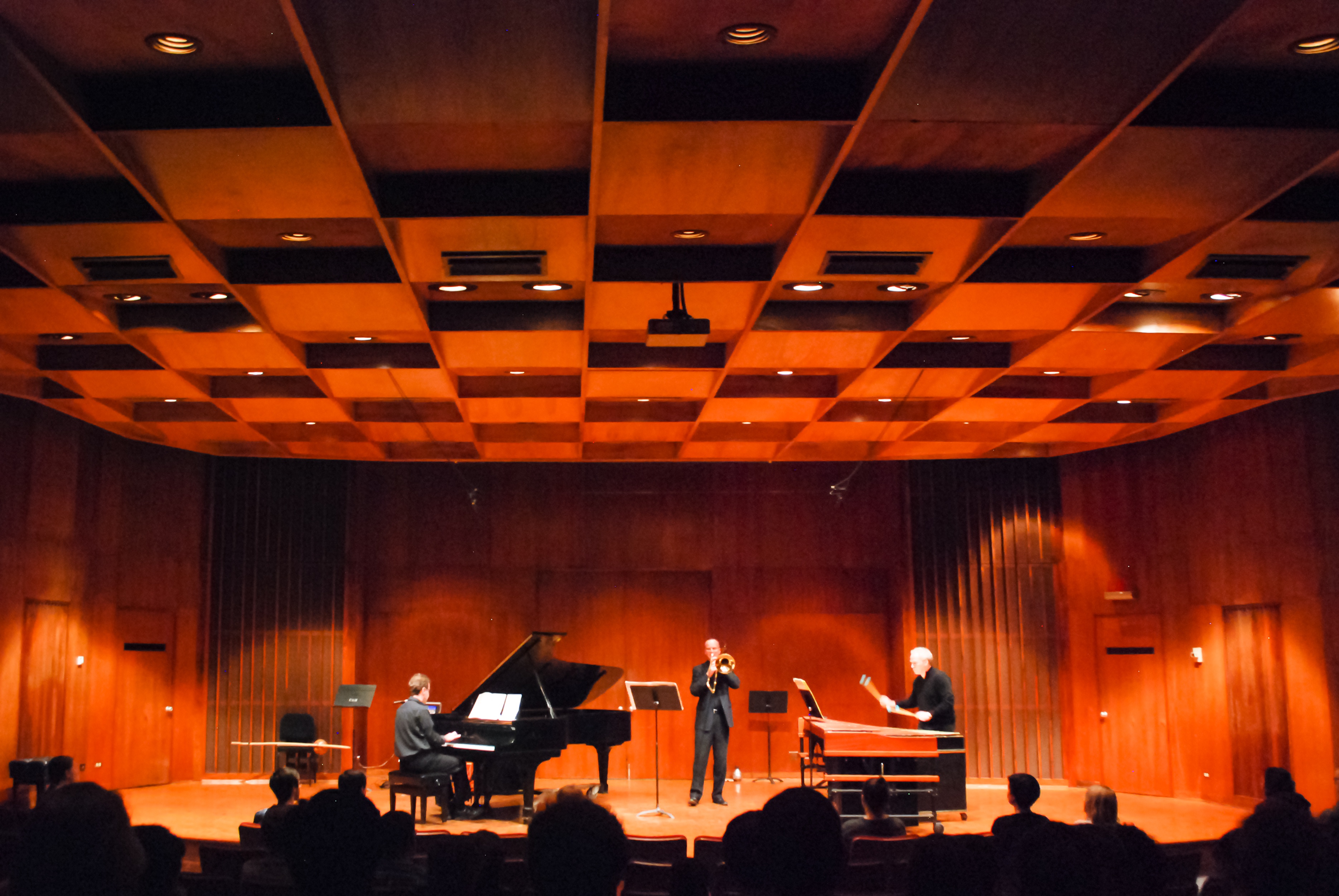 Tim Albright and Dane Richeson perform in Harper Hall. Photo by Hikari Mine. On Monday, April 3, Harper Hall...
On Saturday, Jan. 21, interested music students and faculty came to see Instructor of Music Sumner Truax give a saxophone...
On Sunday, Oct. 30, Harper Hall welcomed renowned cellist Susan Babini. Accompanied by Associate Professor of Music and pianist Michael...