The Arctic Monkeys is a band that has continued to evolve since its first release, and its new effort, "AM,"...
I once began reading Barbara Kingsolver's signature novel, "The Poisonwood Bible," but I abandoned it after just a few pages....
The 33rd Annual Jazz Celebration Weekend occurred this past weekend, filling the Conservatory with heaps of high school students, visiting...
May this university never doubt the infinite range of music an orchestra can perform. To the layman, the word "orchestra"...
Surfer Blood's first album, "Astro Coast," was a distorted electronic pop-rock album full of indie hits. Their sophomore release, "Pythons,"...
Think about these questions: Are gender roles fluid? Is lust synonymous with attraction? When is usurpation "just" or "unjust?" In...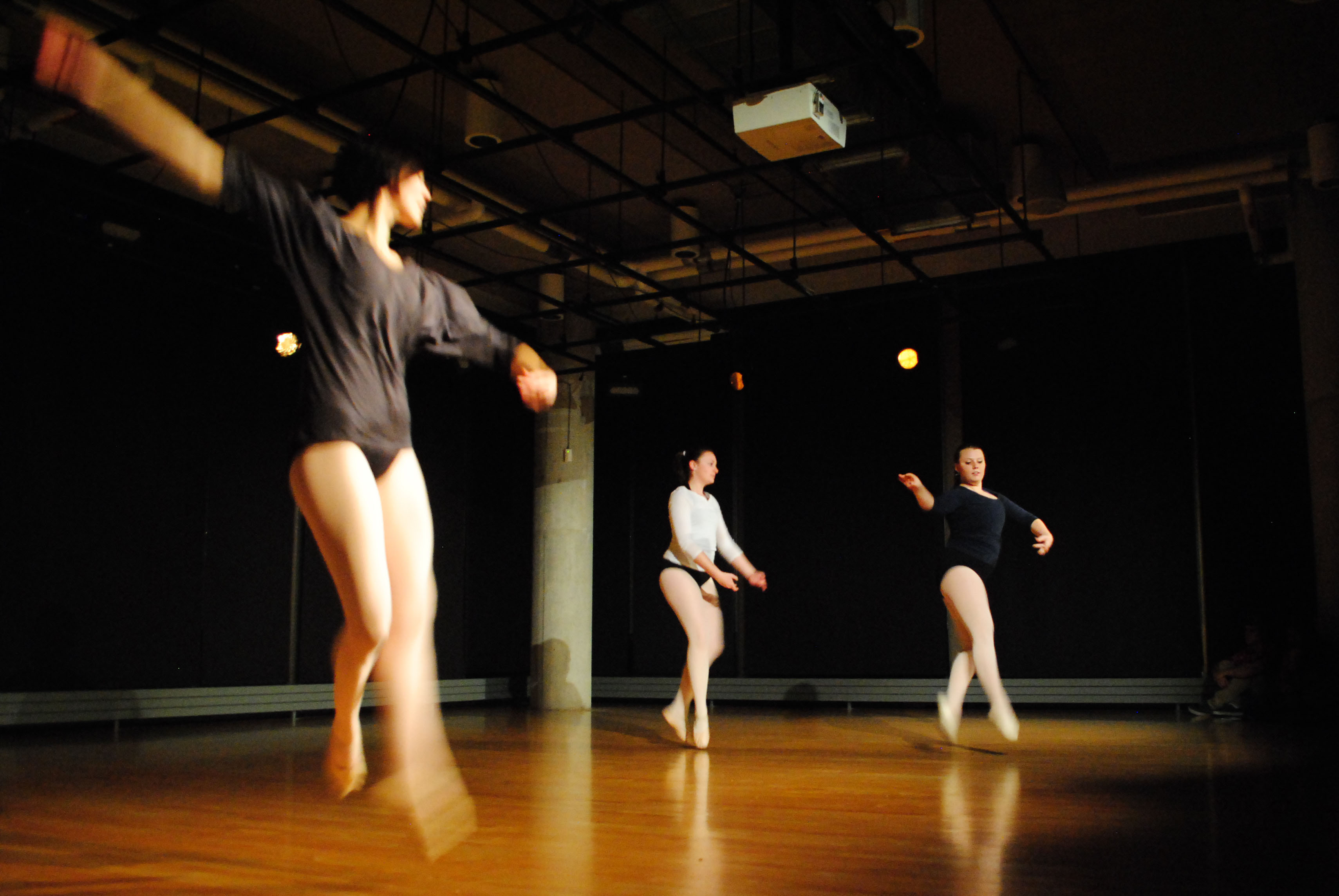 On the evening of Friday, Nov. 8, Lawrence University's dance troupe Melee, along with Lawrence Swing Dance, Danza Mexica and...
"Charmed Life" is the first installment in beloved fantasy writer Diana Wynne Jones's Chrestomanci series, which marries the British tradition...