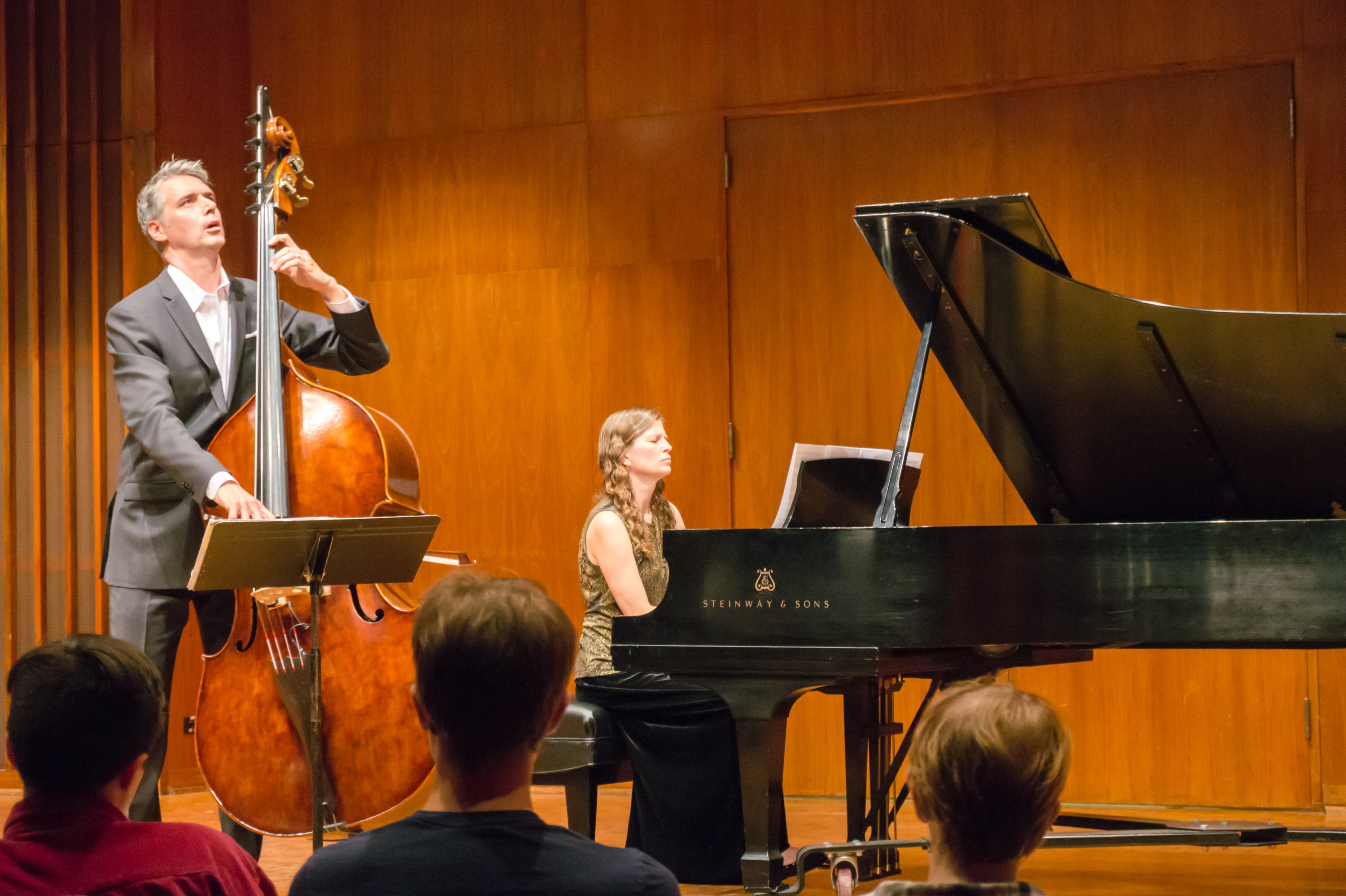 Mark Urness on bass and Mary Van De Loo on piano in Harper Hall. Photo by Taylor Blackson On Sunday,...
It is already been an NHL postseason of note, as the Detroit Red Wings have missed the playoffs for the...
The Sustainable Lawrence University Gardens (SLUG) has been a critical part of the campus community since its conception twelve...
Sofar Sounds is a music experience that started in London in 2010. Departing from a traditional concert setting, where concert...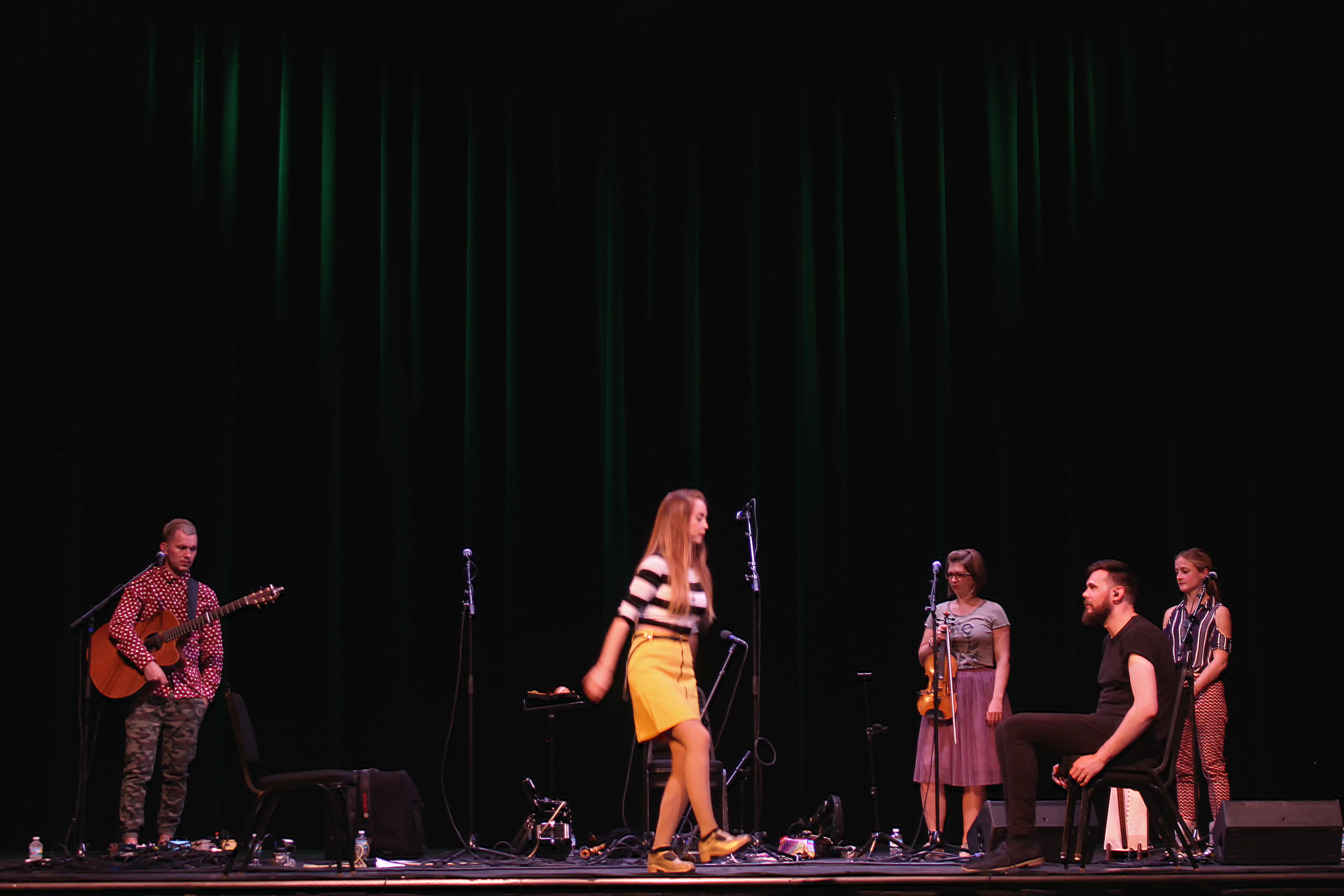 Calan performs in Harper Hall as a part of the World Music Series. Photo by Angelica Hurtado On Monday night,...
Students who have some free time in their schedule and don't know what to do with it have come to...
Over spring break, the Lawrence University Ultimate Frisbee team made its annual pilgrimage to Myrtle Beach, South Carolina. The team...