Photos by Billy Liu Top to bottom: Students play a fierce game of broomball; attendees interact at the President's Ball;...
Had you stepped outside onto the winter wonderland that is Main Hall Green last Saturday, Feb. 8, you may have...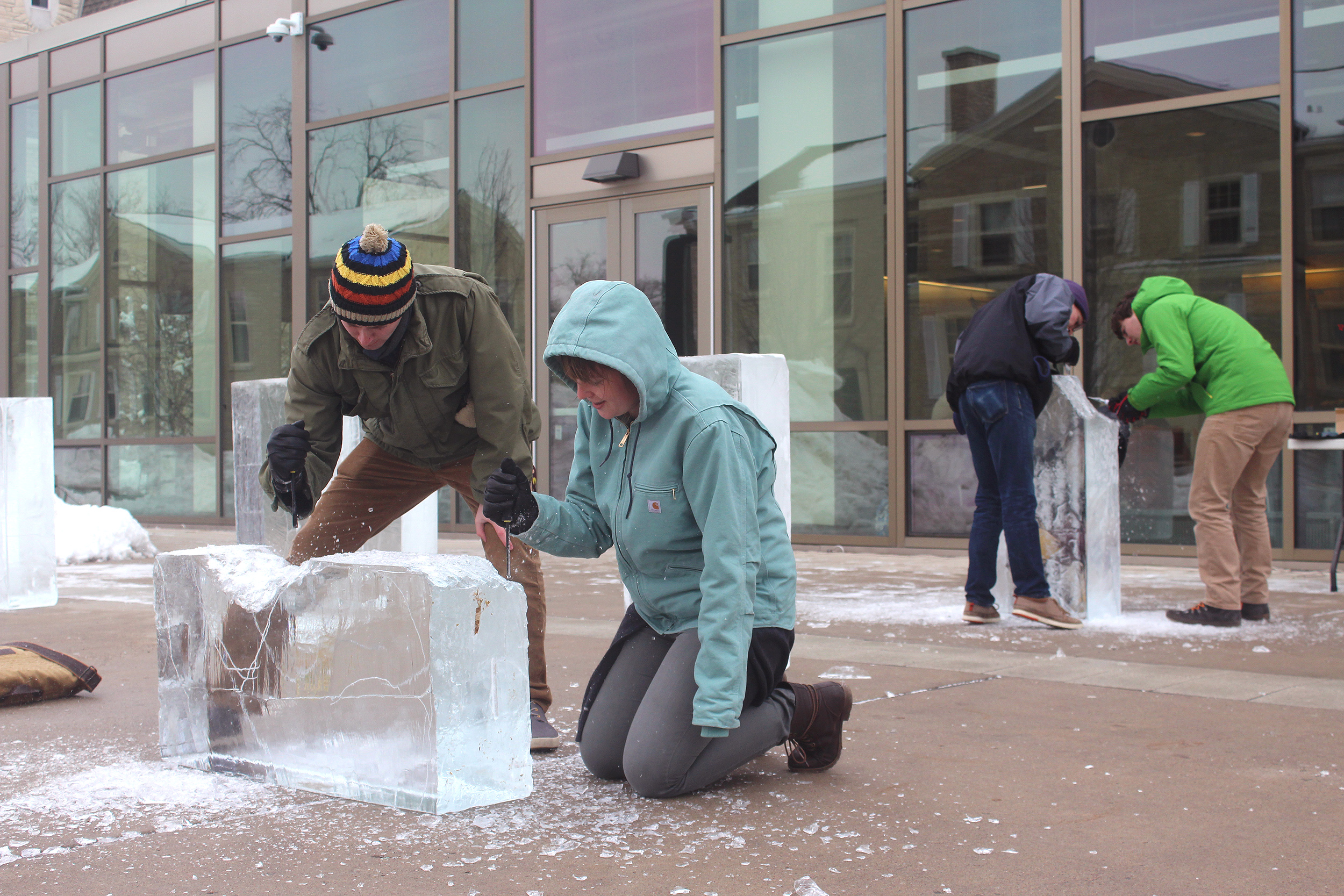 The 81st annual Lawrence Winter Carnival festivities ran from Wednesday, Feb. 3 to Saturday, Feb. 6. As part of the...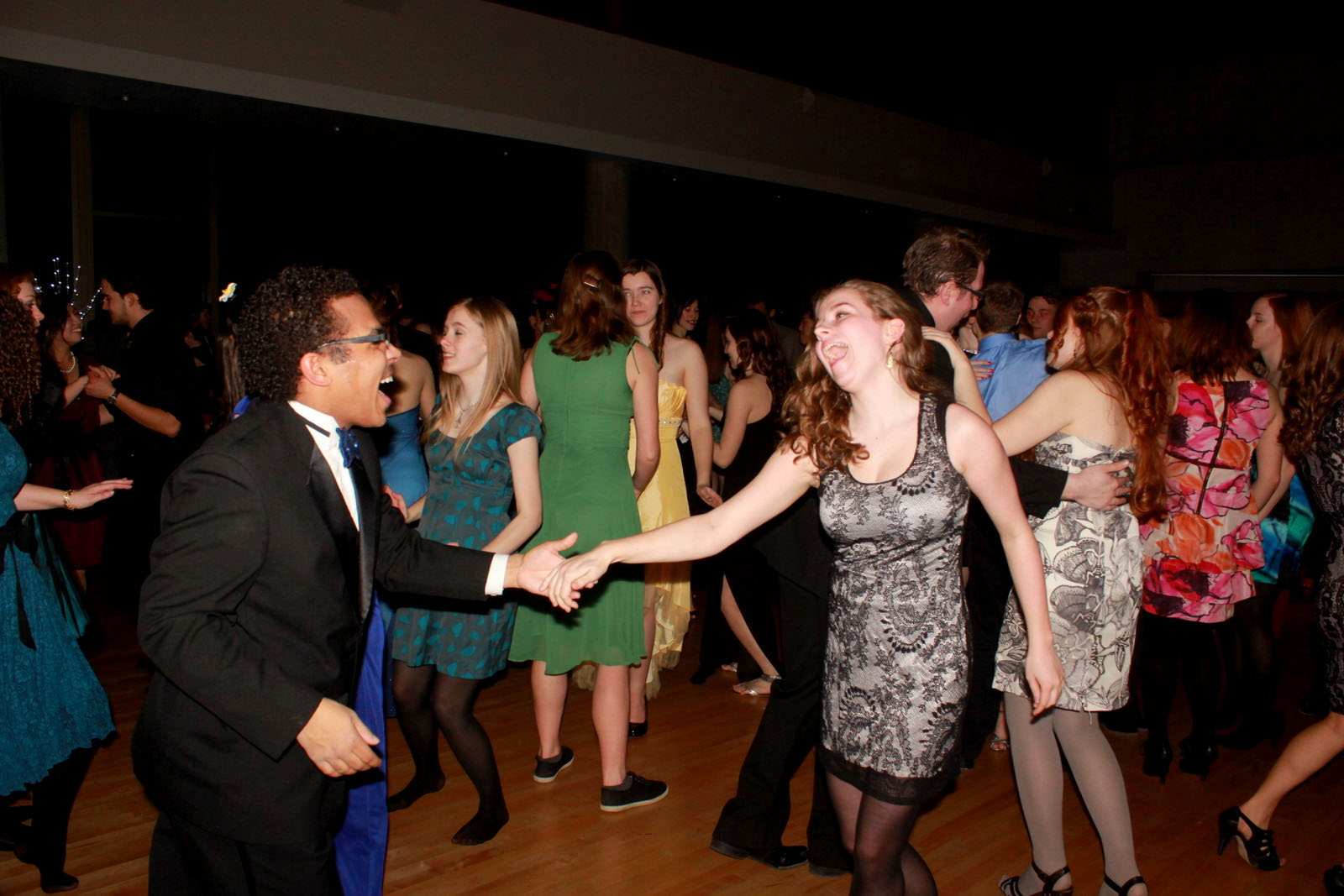 The 79th Annual Winter Carnival kicked off six days of wintry activities for students on Monday, Feb. 3, starting with...
The 2014 Winter Carnival weekend is upon us, a tradition that imbues all of Lawrence campus with good cheer and...