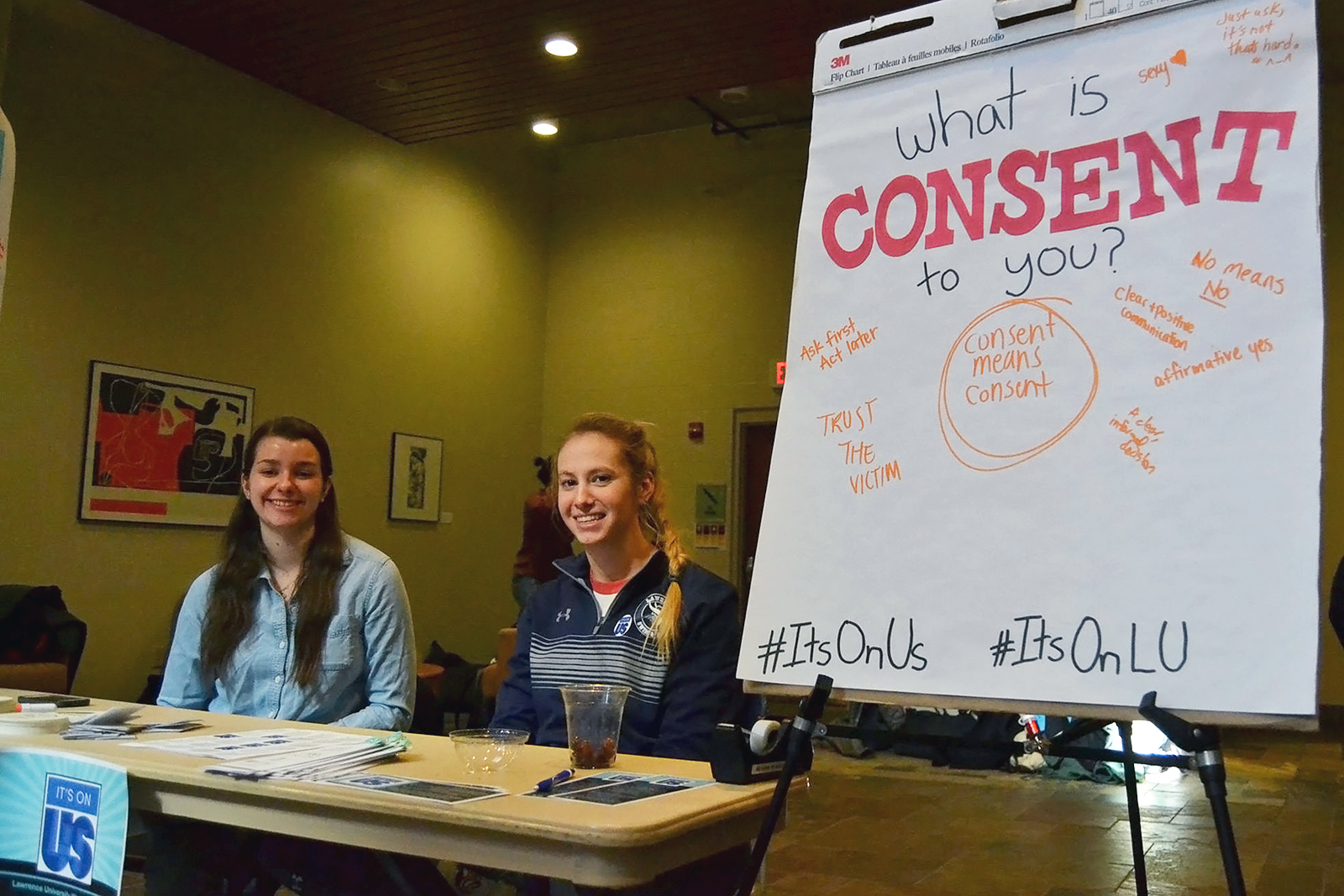 Senior Brenna Ori and junior Eryn Blagg educate Lawrentians on consent during lunch. Photo by Emily Midyette This week...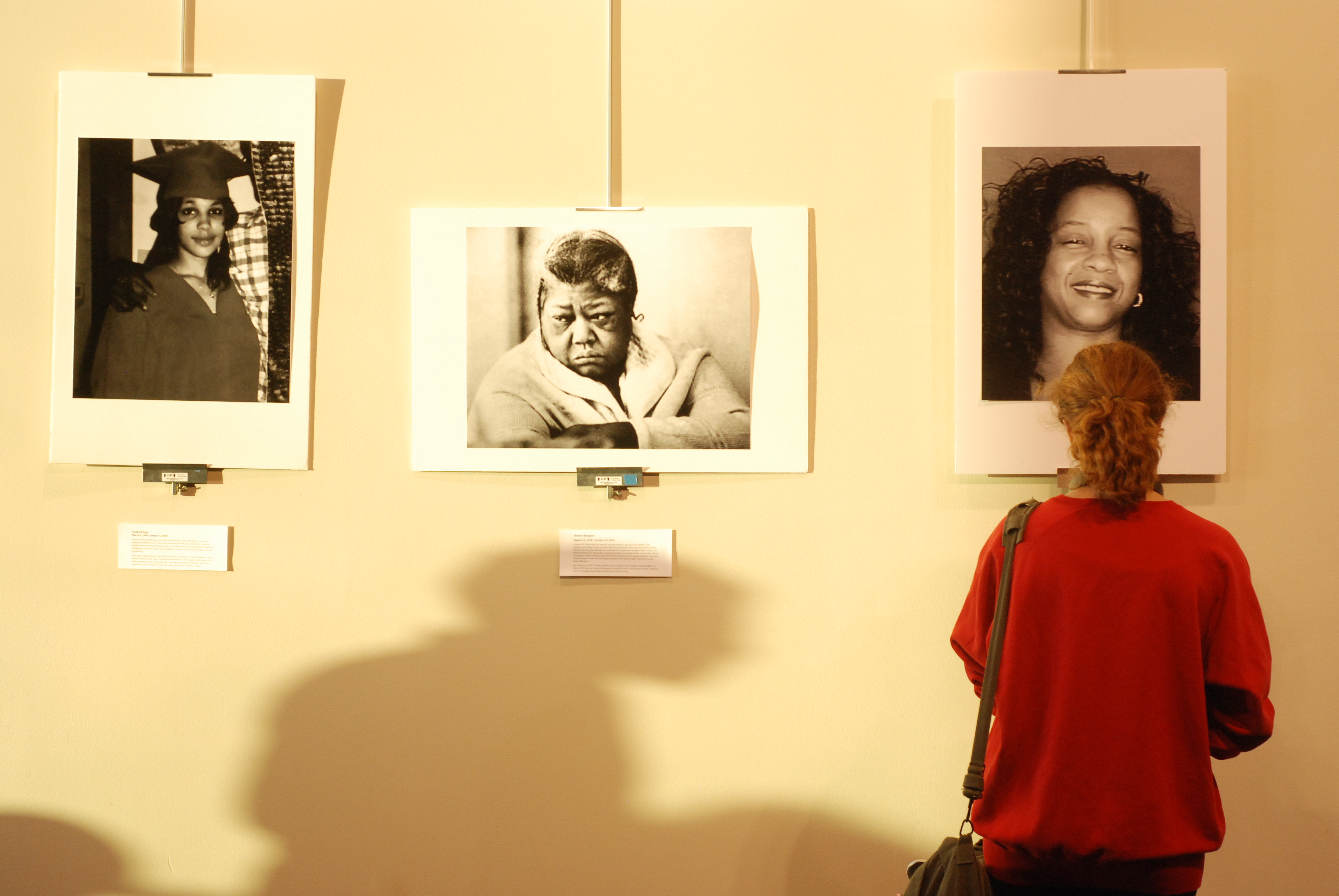 Saturday, Oct. 11 marked the first All Is One (AIO) sponsored event of the year, #Blackgirlsmatter. presentation- and gallery-based, aimed...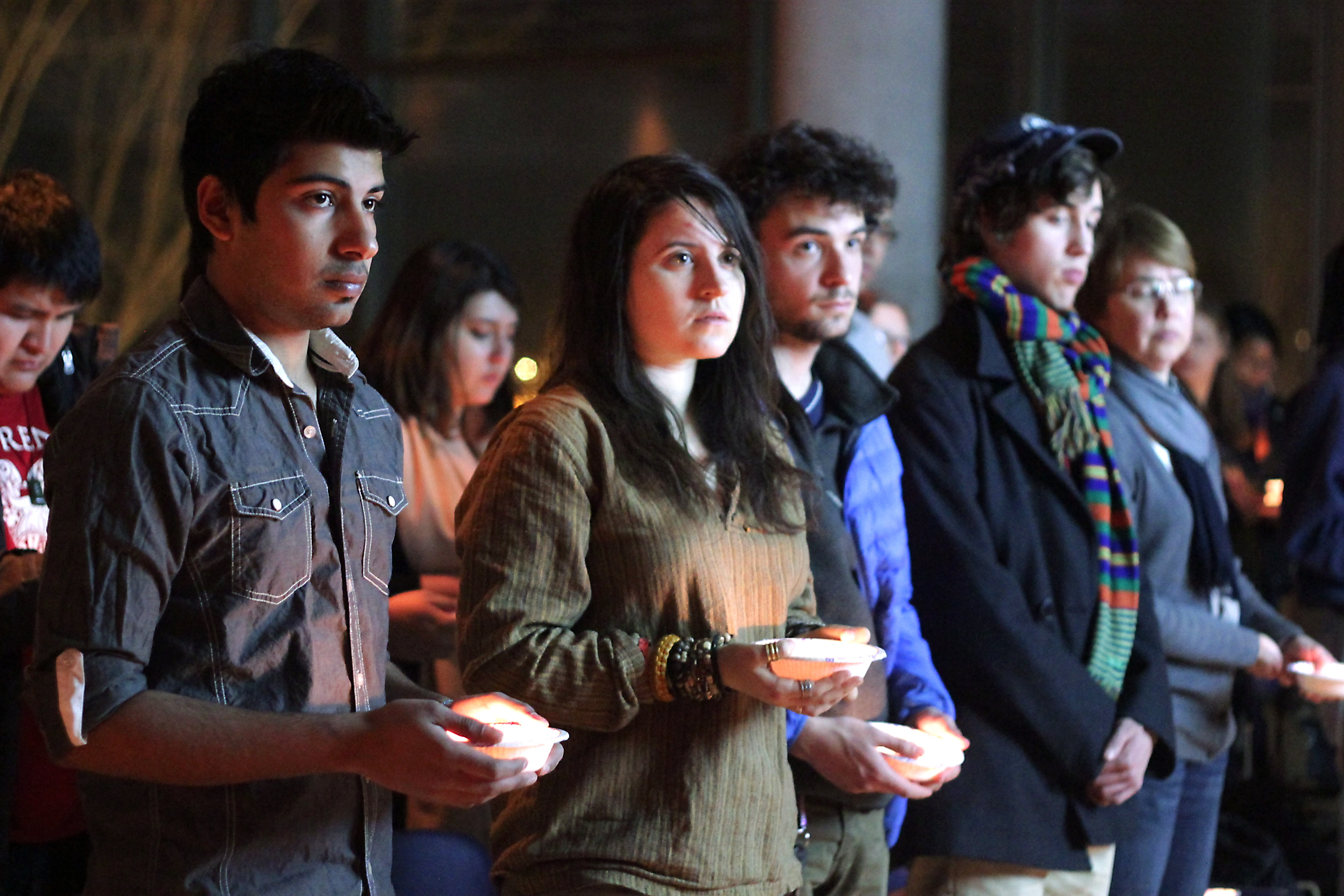 Feb. 22 was the first day of this year's "All Is One" (AIO) sponsored People of Color Empowerment Week. The...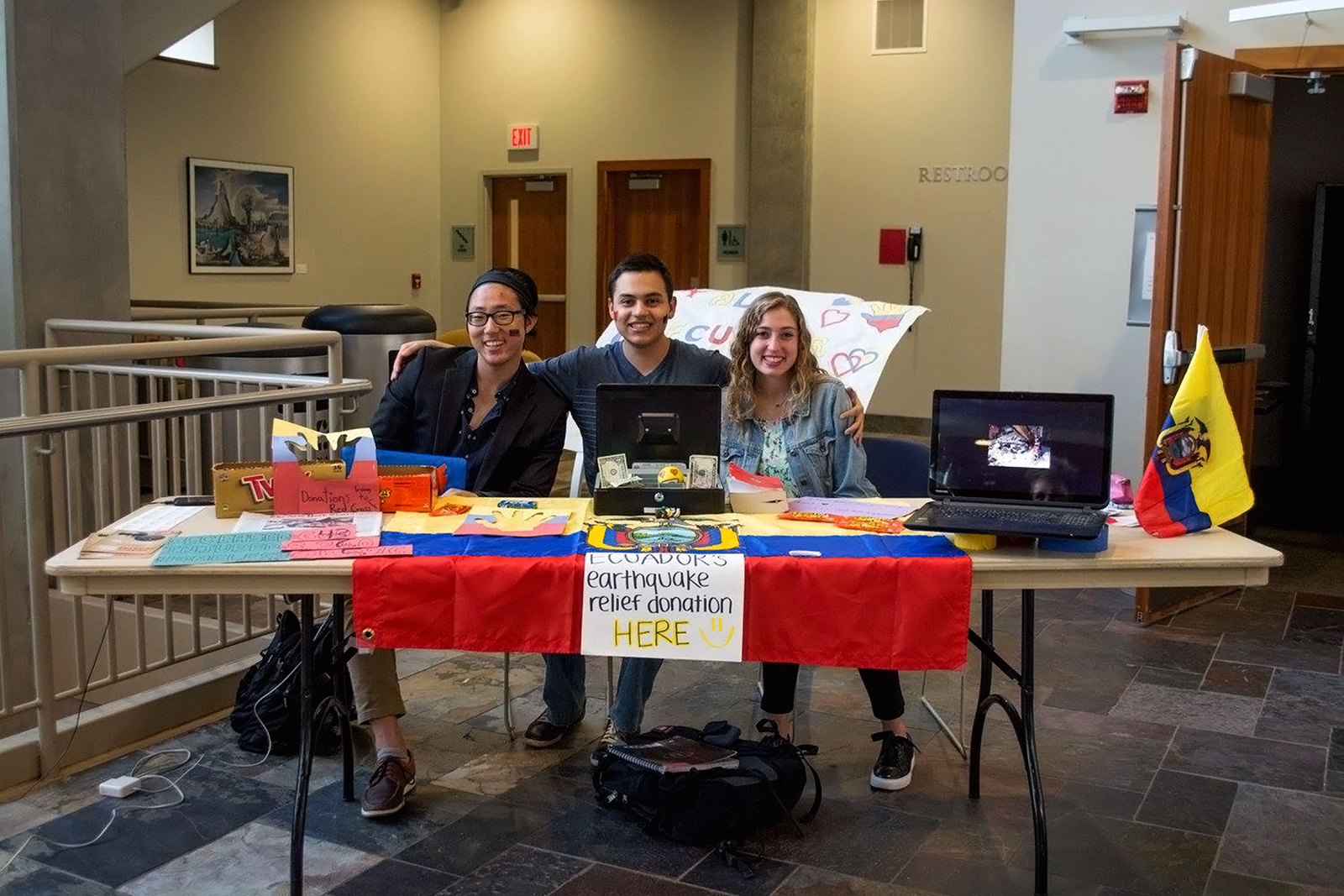 Sophomore Daniel Vaca fundraises for Ecuador earthquake relief last spring. Recently, Vaca learned of the exact impact his efforts had....
On Wednesday, Sept. 24 The Spoerl Lectureship in Science and Society Lecture Series kicked off with a night of marriage...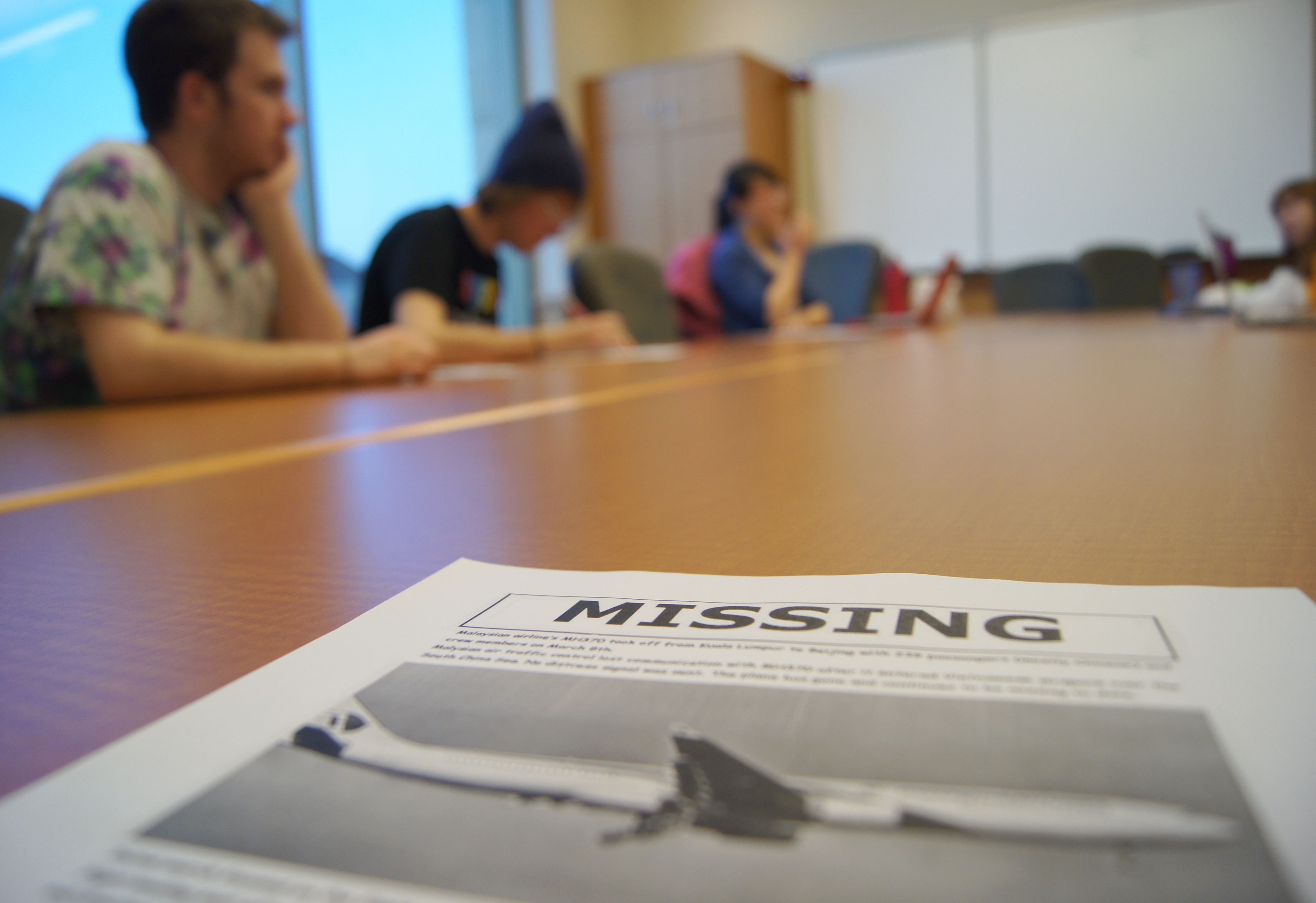 On March 8 2014, Malaysia Airline Flight 370, carrying 239 people, took off at 12:20 a.m. from Kuala Lumpur, Malaysia...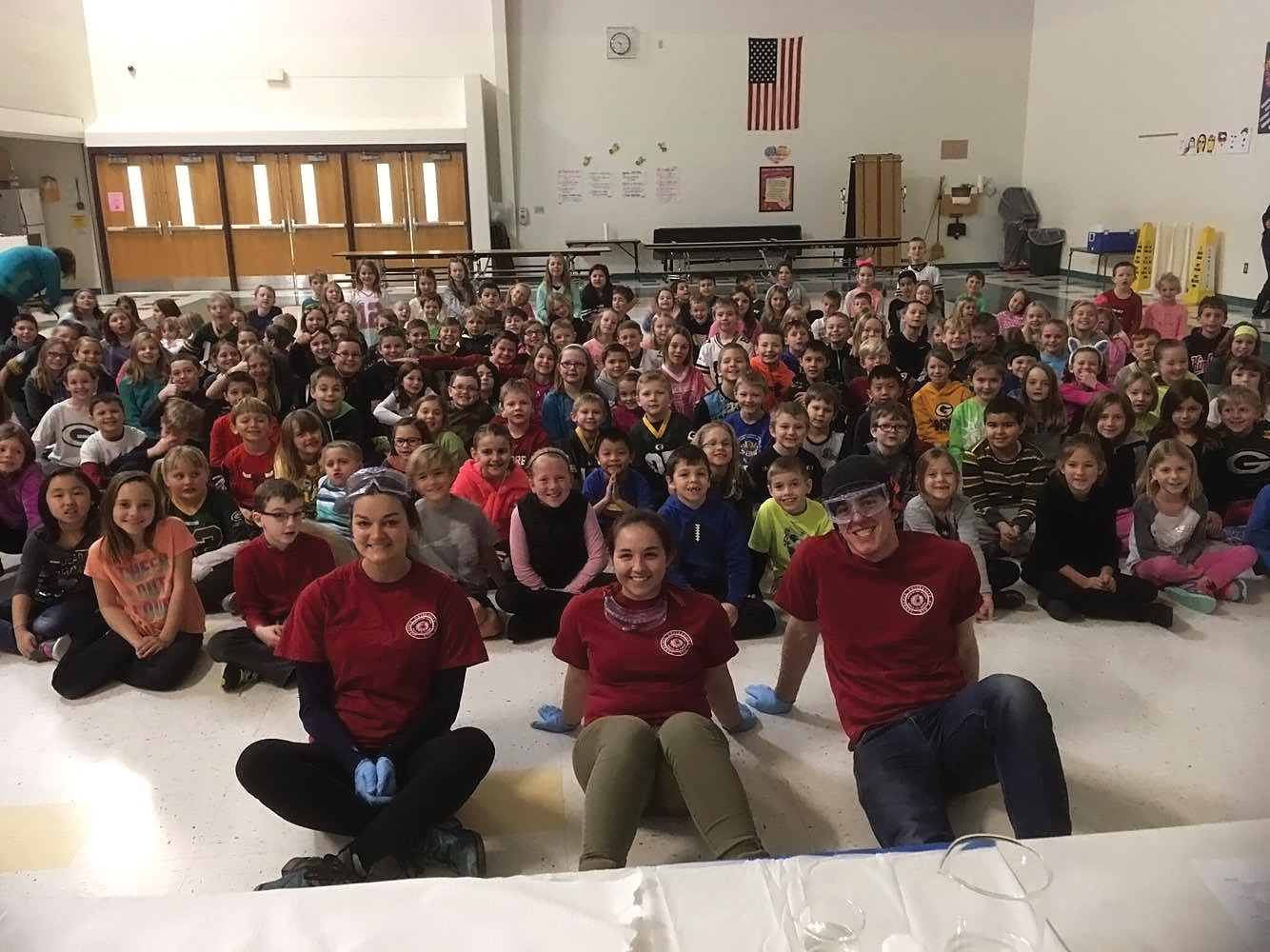 Junior Cheyenne Beckelman, sophomore Erica Craddock and freshman Max Muter pose with students of Sunrise School in Kimberly after the...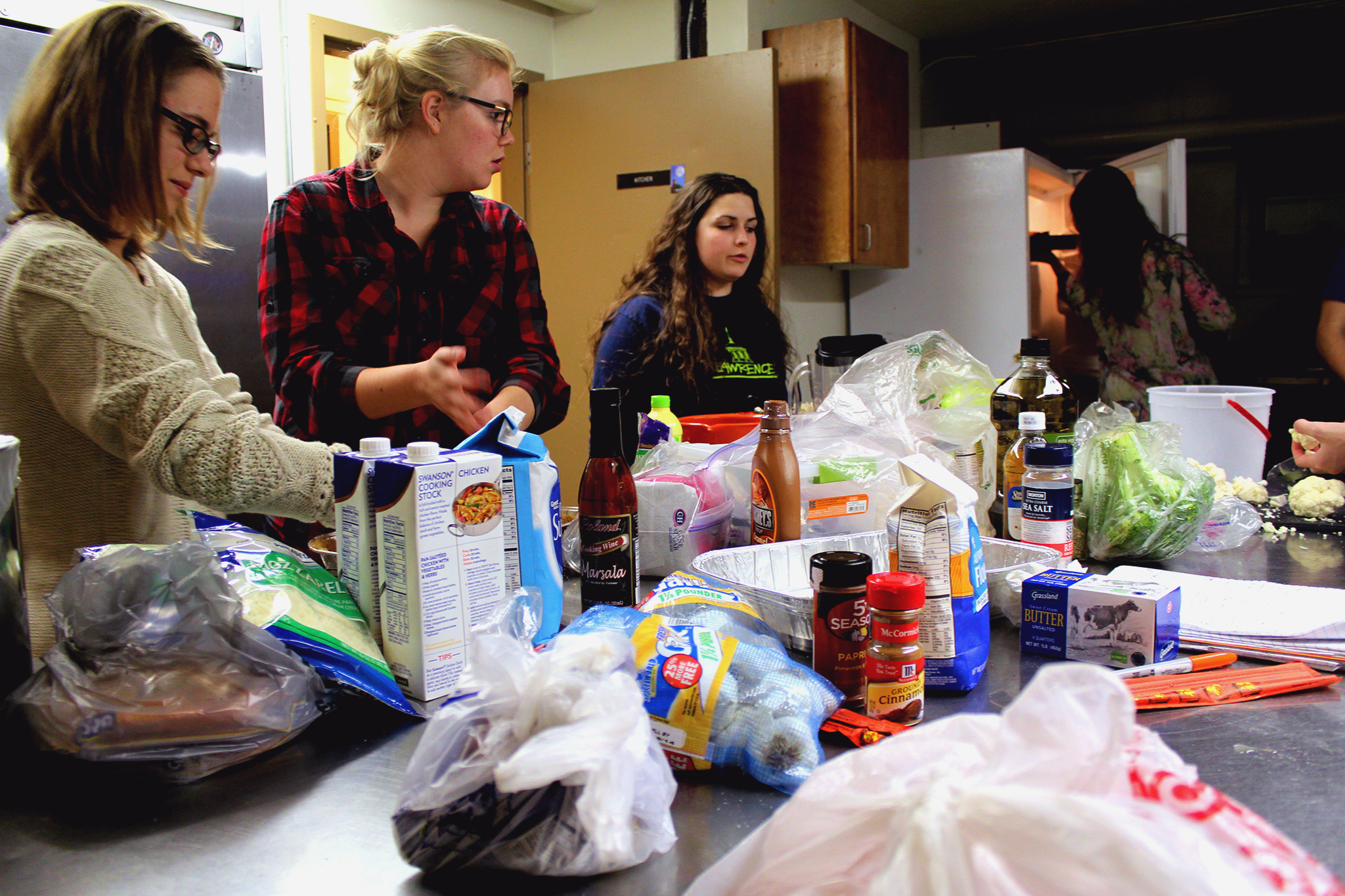 Last Friday, Nov. 7 marked the first Fine Dining and Fancy Dancing event hosted by Sankofa, Cultural Food Club and...
This term, Bon Appétit changed their dinner closing time from 8 p.m. to 7:45 p.m. Greg Griffin, director of the...