Songwriter/bassist/vocalist Esperanza Spalding has yet again shown how energetic a creator she is. With her sixth album, she has taken...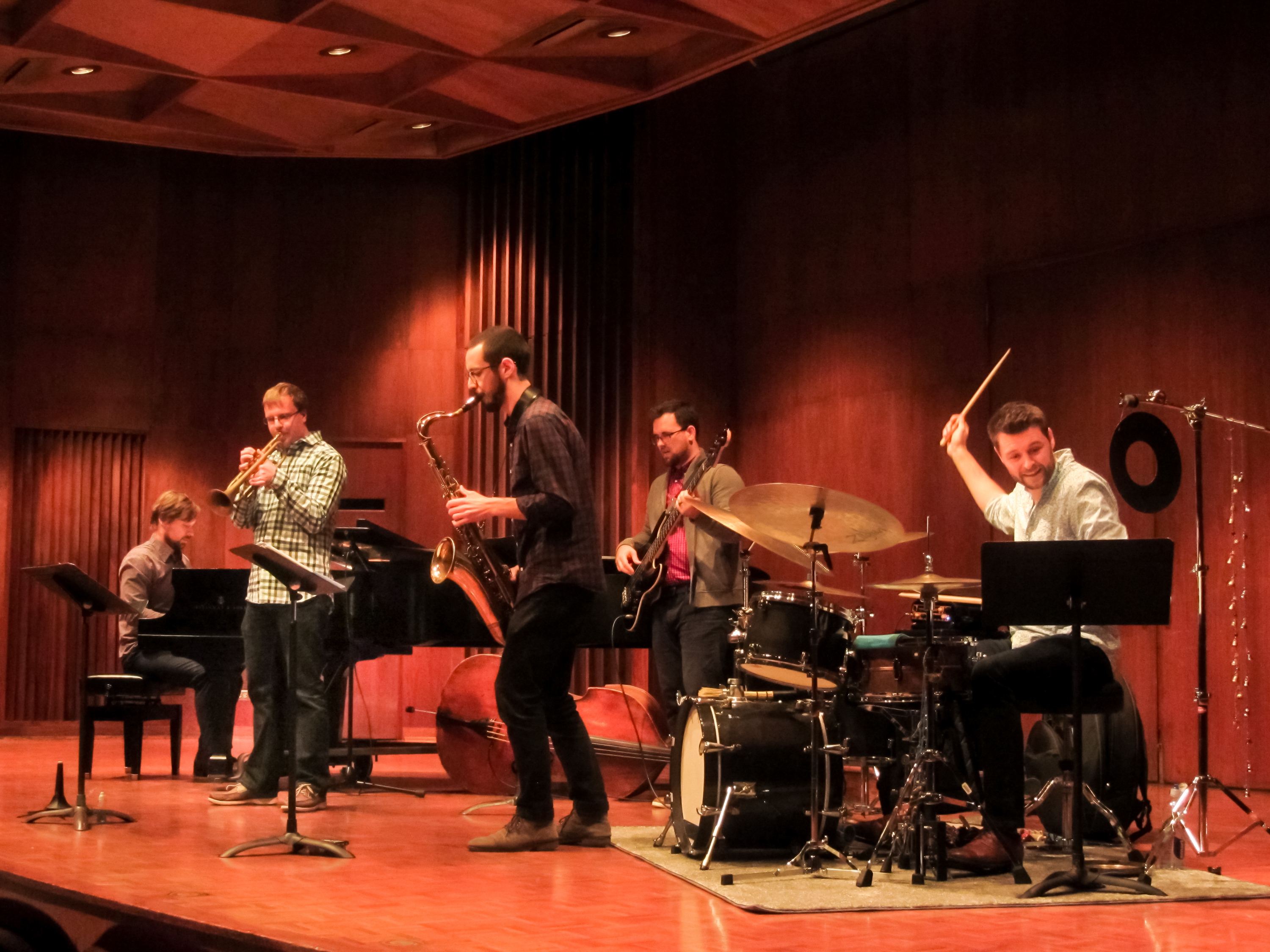 The Paul Dietrich Quintet performs in Harper Hall on Wednesday night, Oct. 18. Photo by Nidi Garcia One of my...
There is a good chance you have heard of Mike Gans. And if you have, there is a good chance...
Senior Jason Koth is doing exactly what he wants to do. While he plays a strong role in the classical...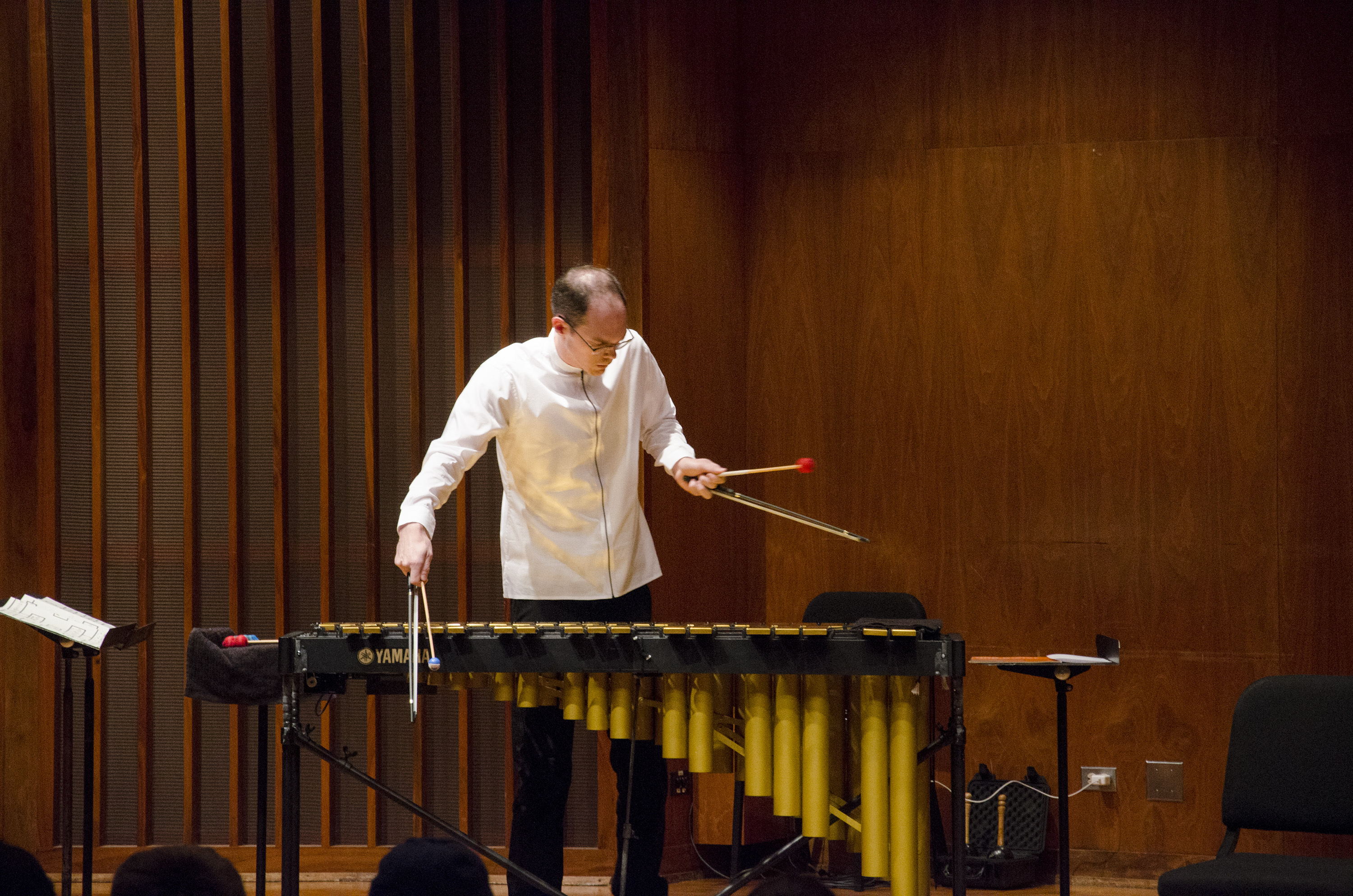 Percussionist Mike Truesdell performs in Harper Hall. Photo by Marieke de Koker. Percussionist Mike Truesdell '07 made a return to...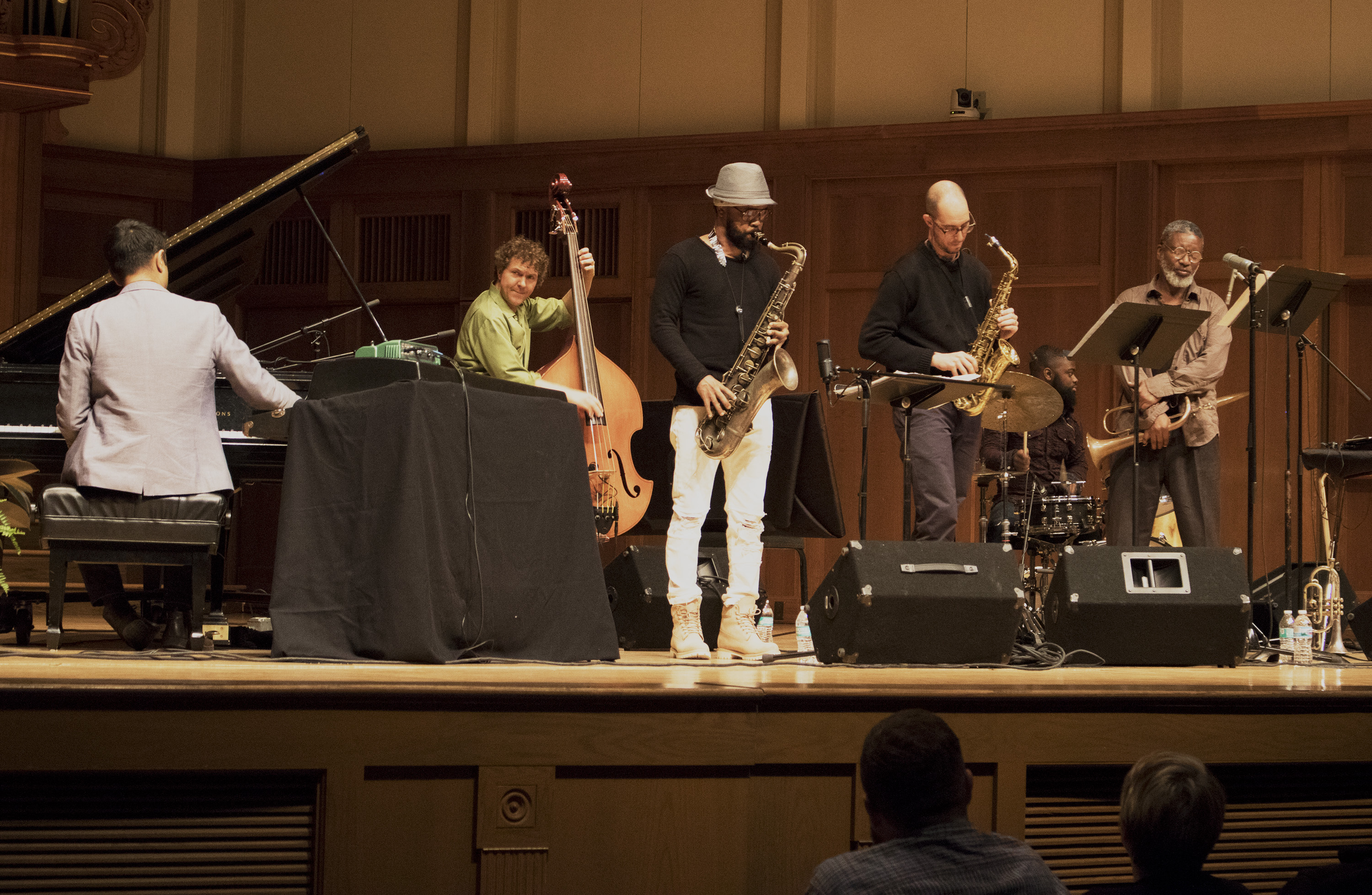 Vijay Iyer Sextet pictured on stage in the Chapel. Picture by Nidi Garcia. Sometimes concerts fail to live up to...
In lieu of a live review, here is another series of album reviews from Lawrence-affiliated bands. This week features six...
"Relax in space Birds singing wise No race There is comfort for you" My friend and I tumbled out of...