By Brady Busha Lawrence University's Men's and Women's Track teams had some great success at University of Wisconsin–Stevens Point. The...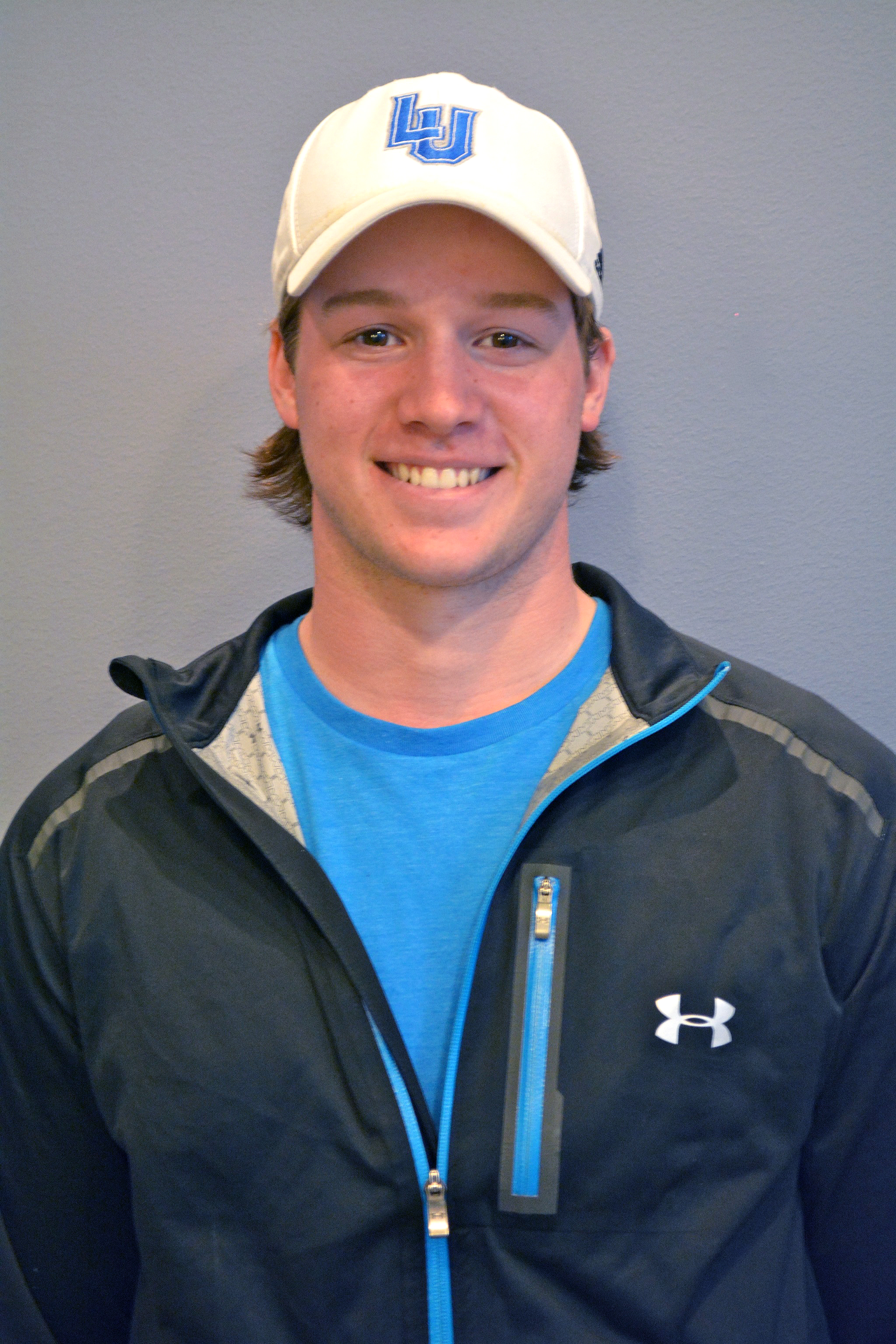 By Brady Busha Where are you from? What drew you to Lawrence? I am from Windom, Minn. My brother went...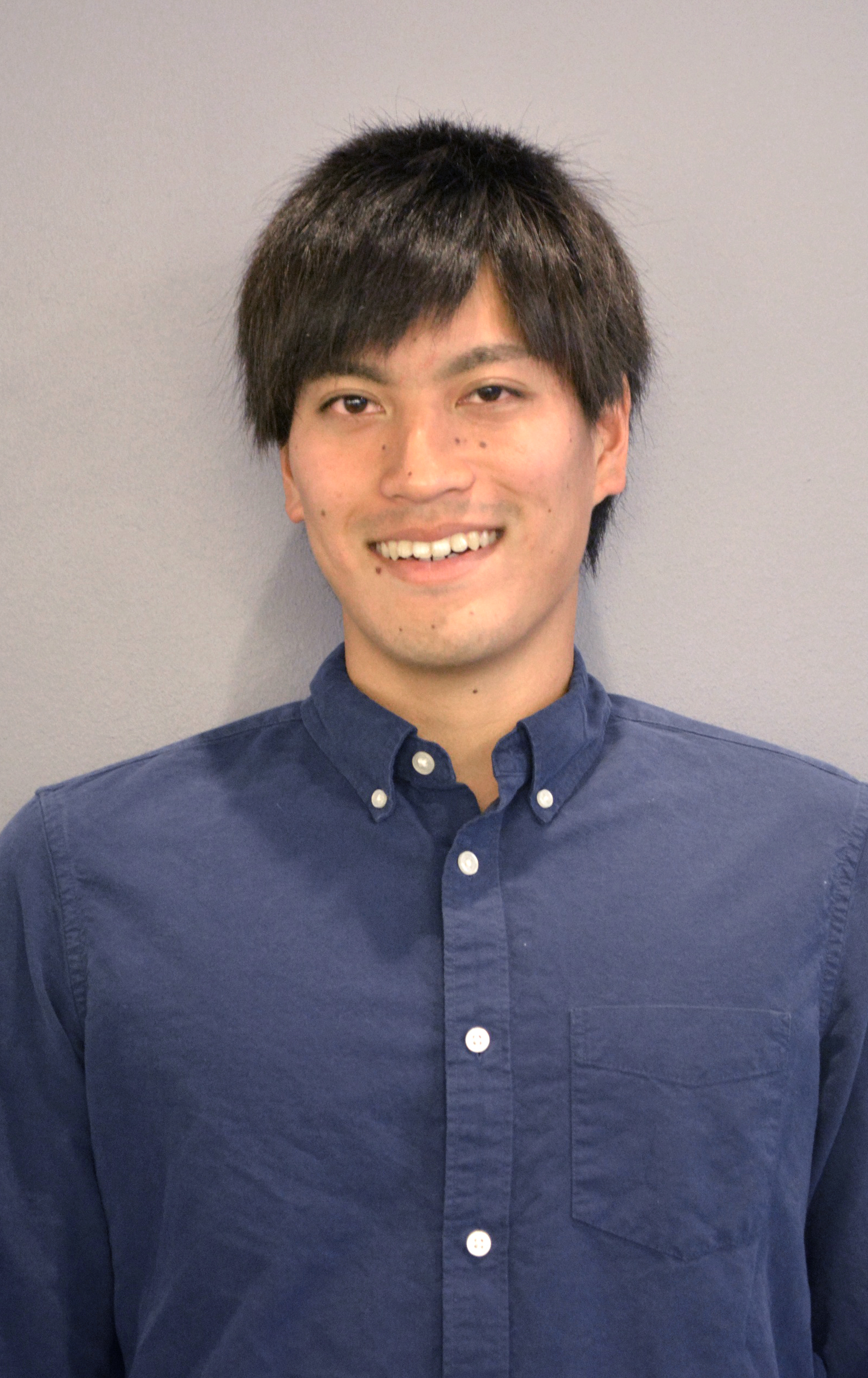 By Brady Busha Sotaro Kurahashi is a member of the Lawrence University Men's Tennis team. They recently finished their season...
By Brady Busha While some of us went home, stuck to the books, or just relaxed, both of Lawrence University's...