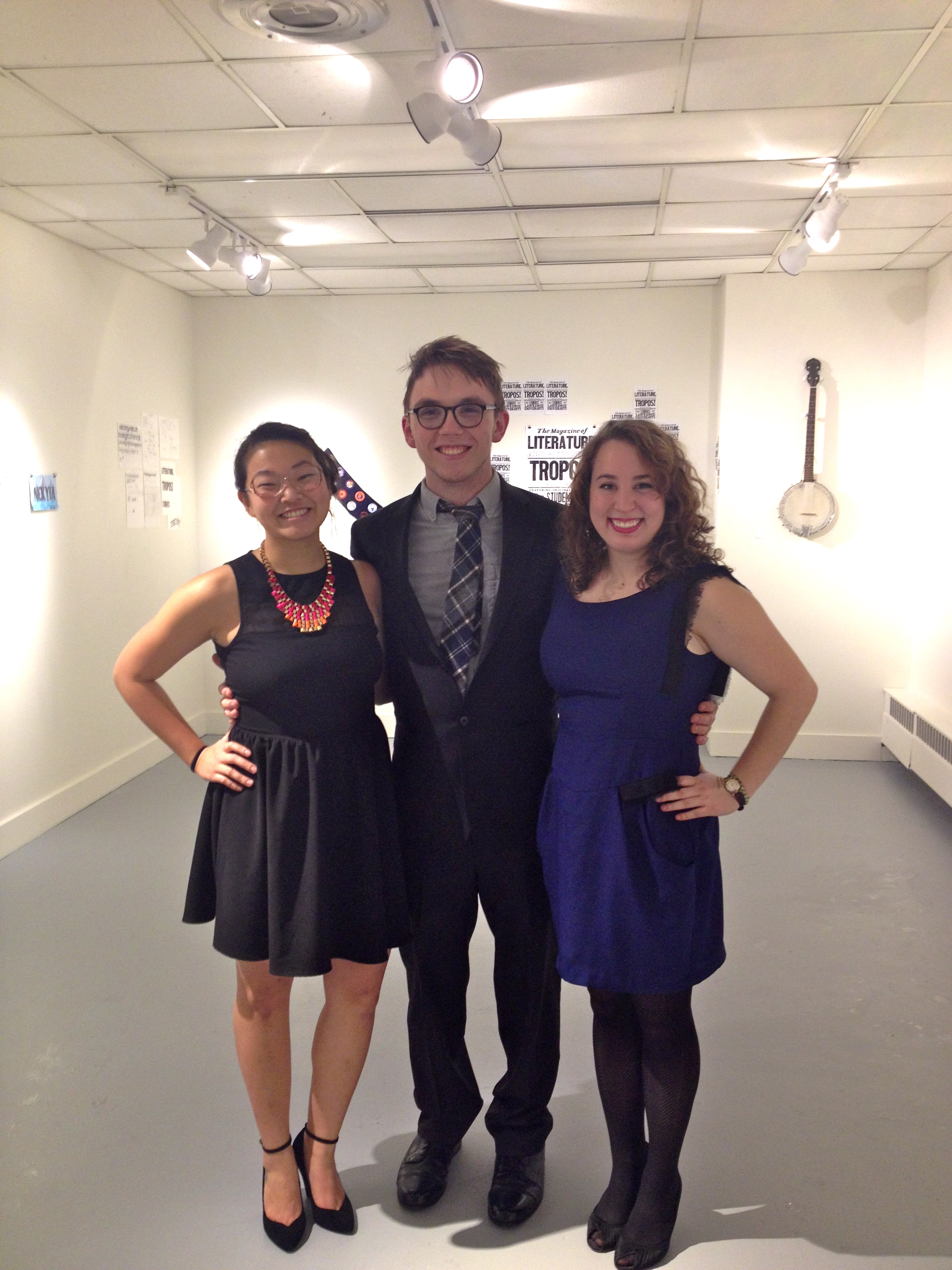 Creative design exists in places one is often prone to overlook—the woodwork of a coffee table, the shape and size of...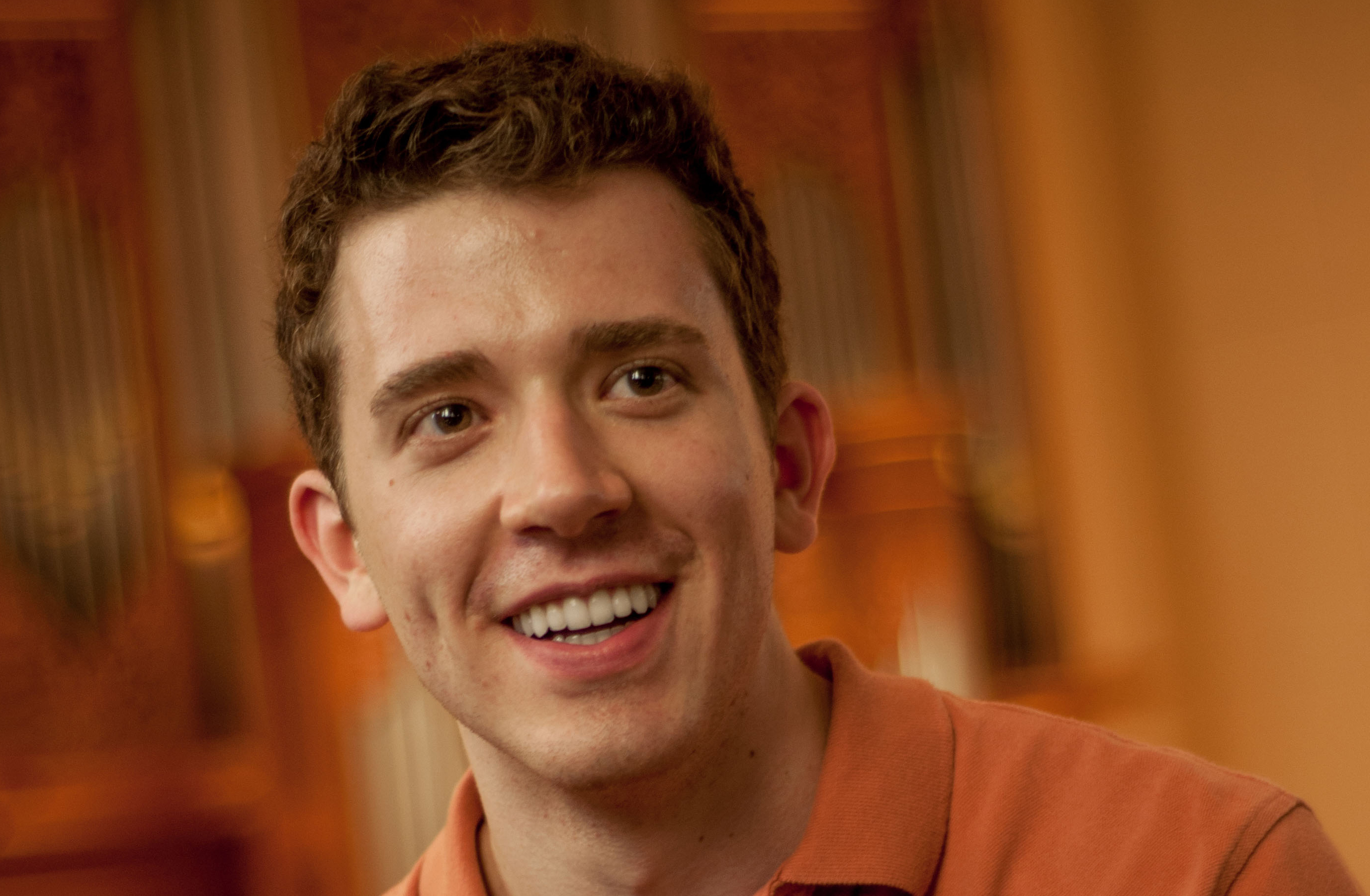 While the organ is an imperative instrument in musical history and in the musical world in general, it can be...
In a post-MTV world, the music video has become an art unto itself. It is an essential part of the...
For Jon Stombres '14, voice performance and choral/general music education double major, the silly old adage "Those who cannot do,...