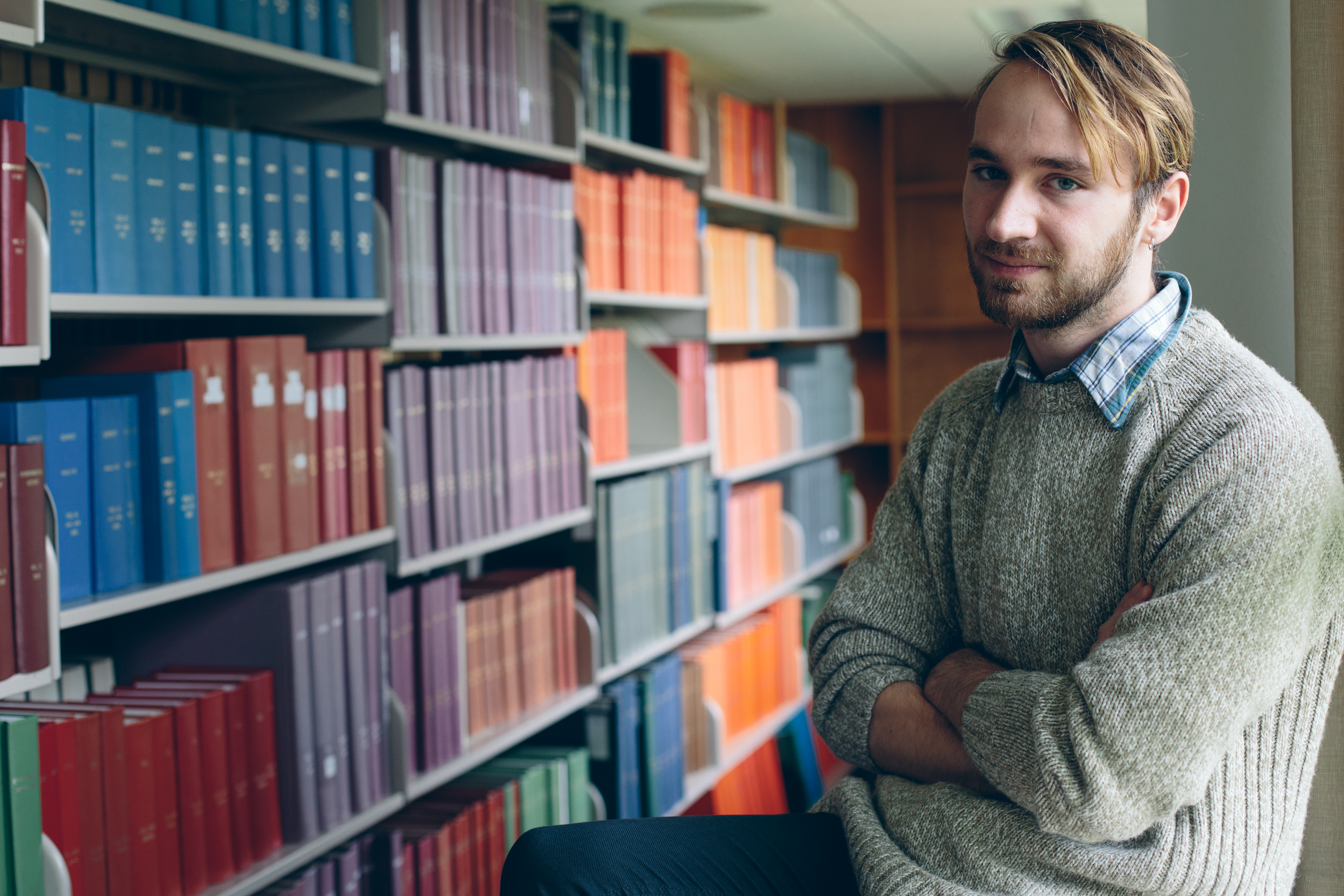 Many artists have a single form of expression. The prose writer has a political agenda to attend to, the oil...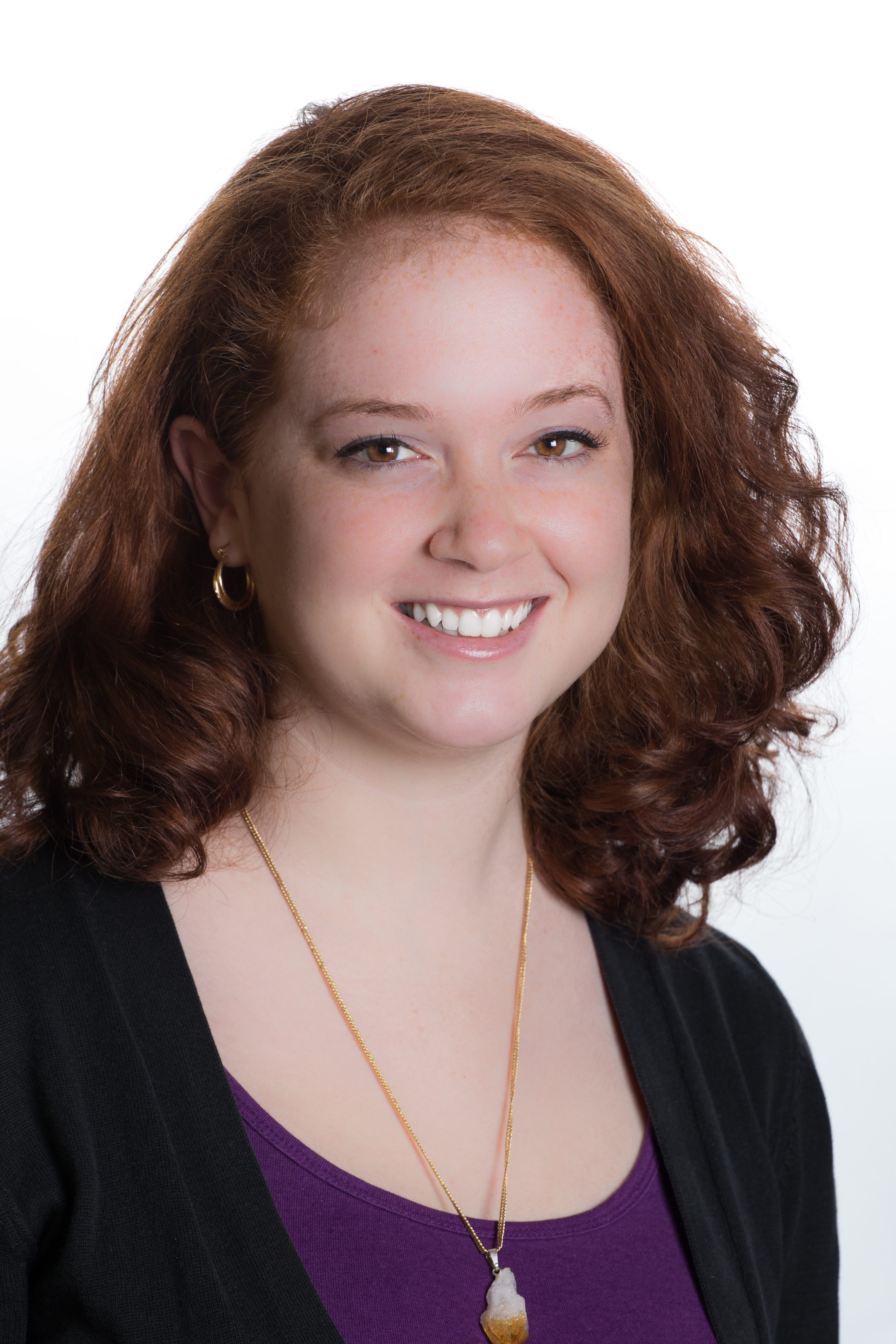 By Bryan Cebulski A girl with an ice cream cone on her forehead makes a funny face while vaguely phallic-looking...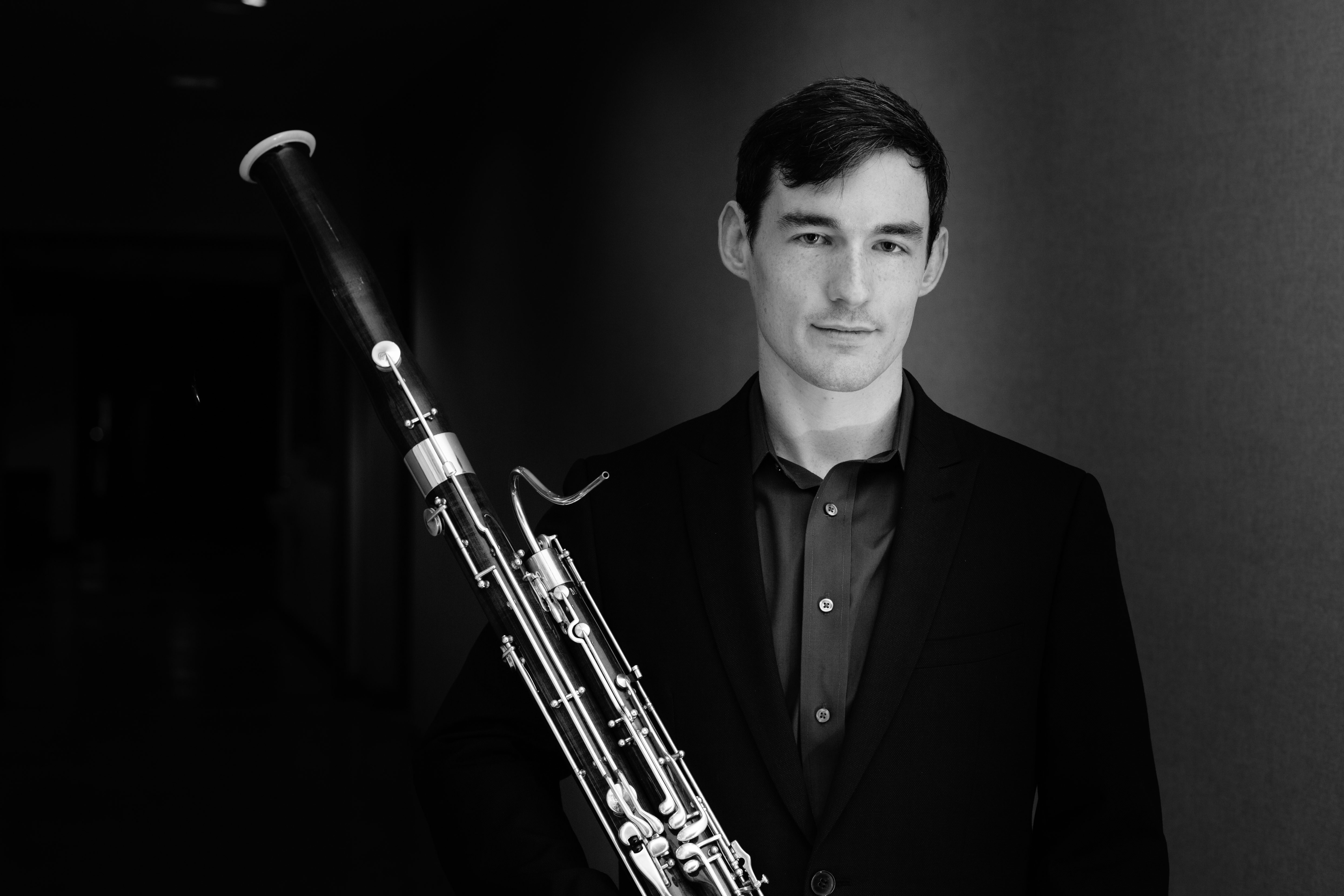 The bassoon is an unwieldy instrument. It is one of the largest of the woodwind instruments, standing awkwardly tall within...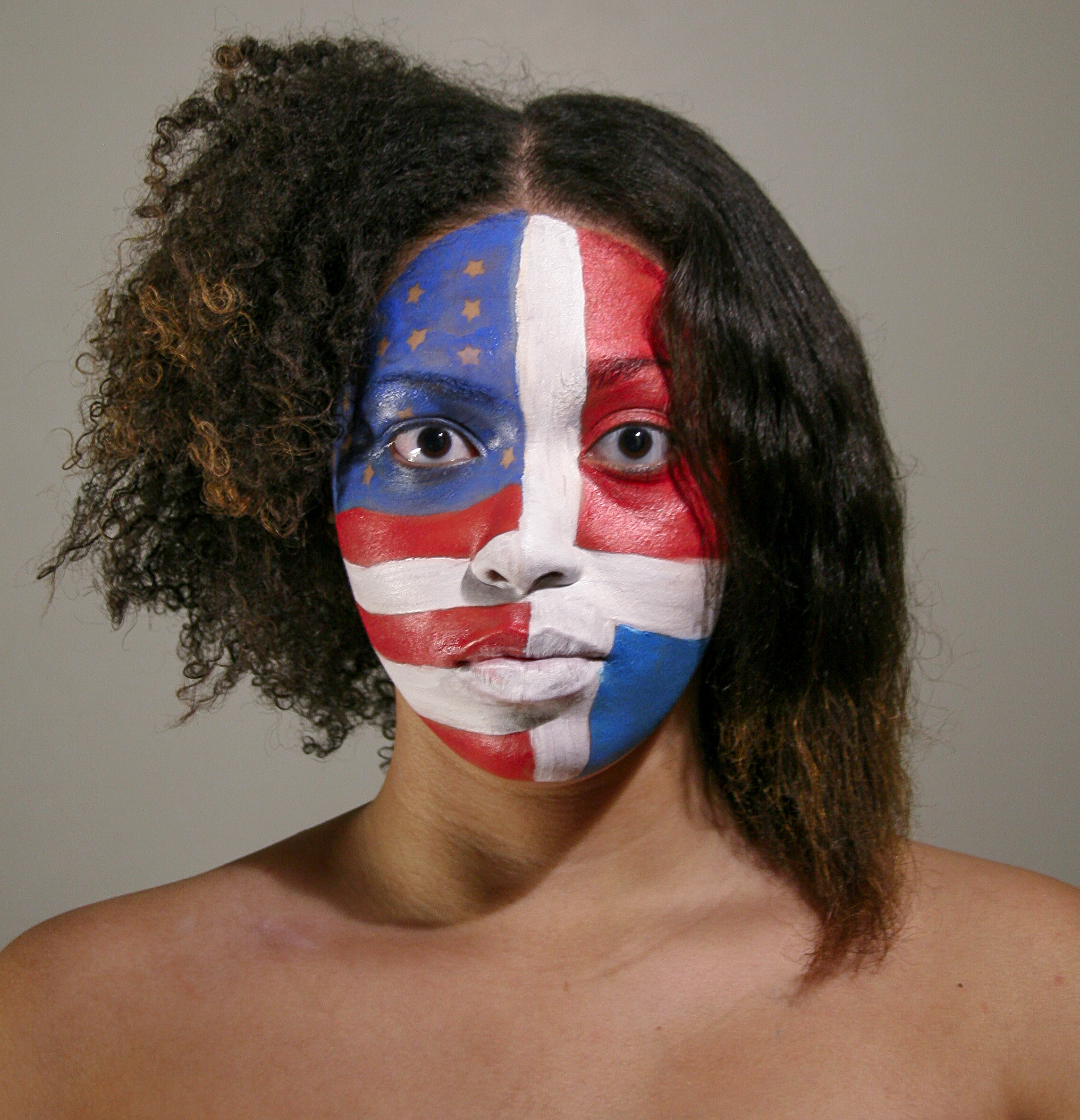 A school community like Lawrence is interesting in that it demands a lot of its members. If not for the...
Many people say that they "want to do it all," but few actually define "it" for themselves and end up...