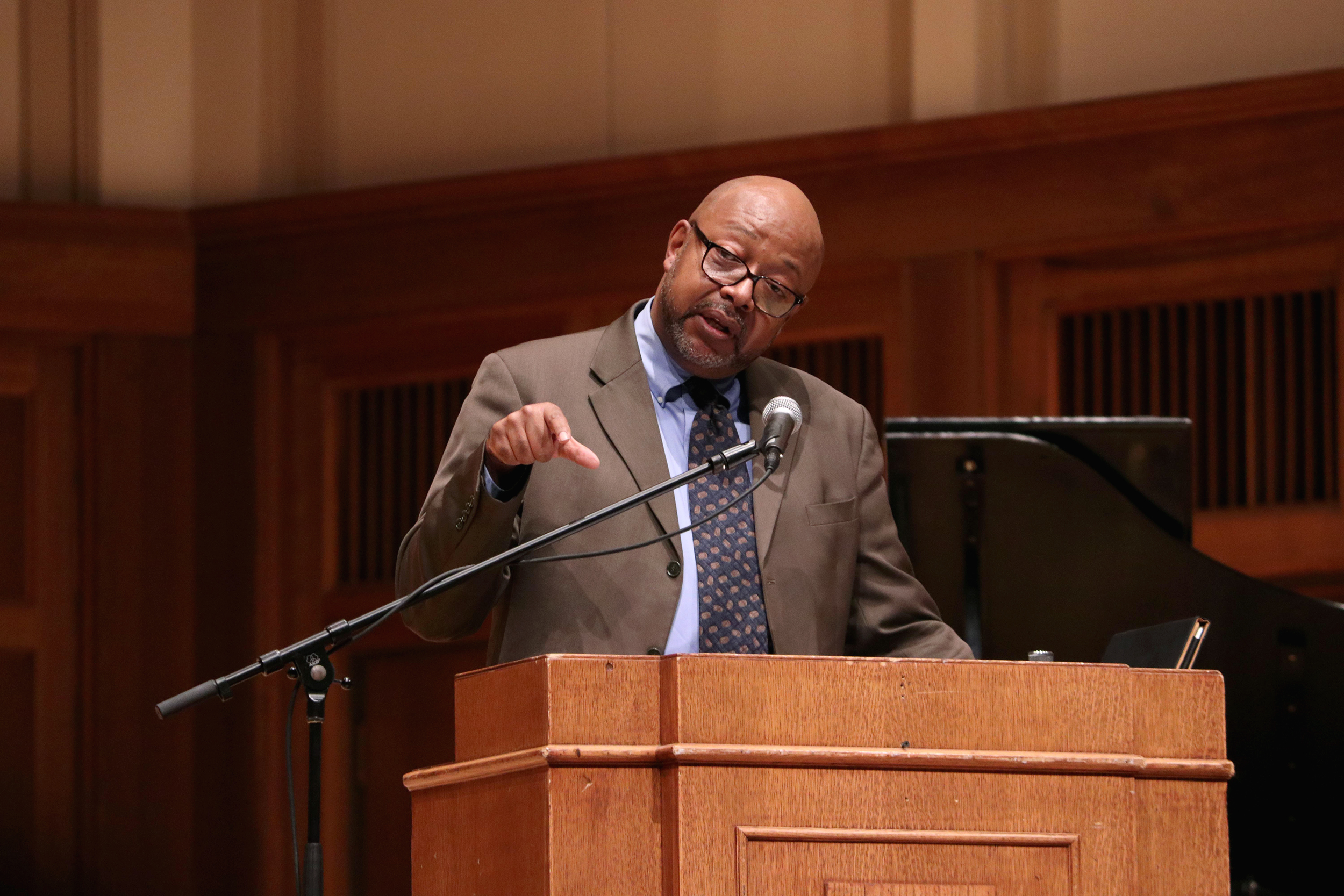 Pulitzer Prize-winning journalist Leonard Pitts calls community members to action in the Memorial Chapel. Photo by Luke Payne Last...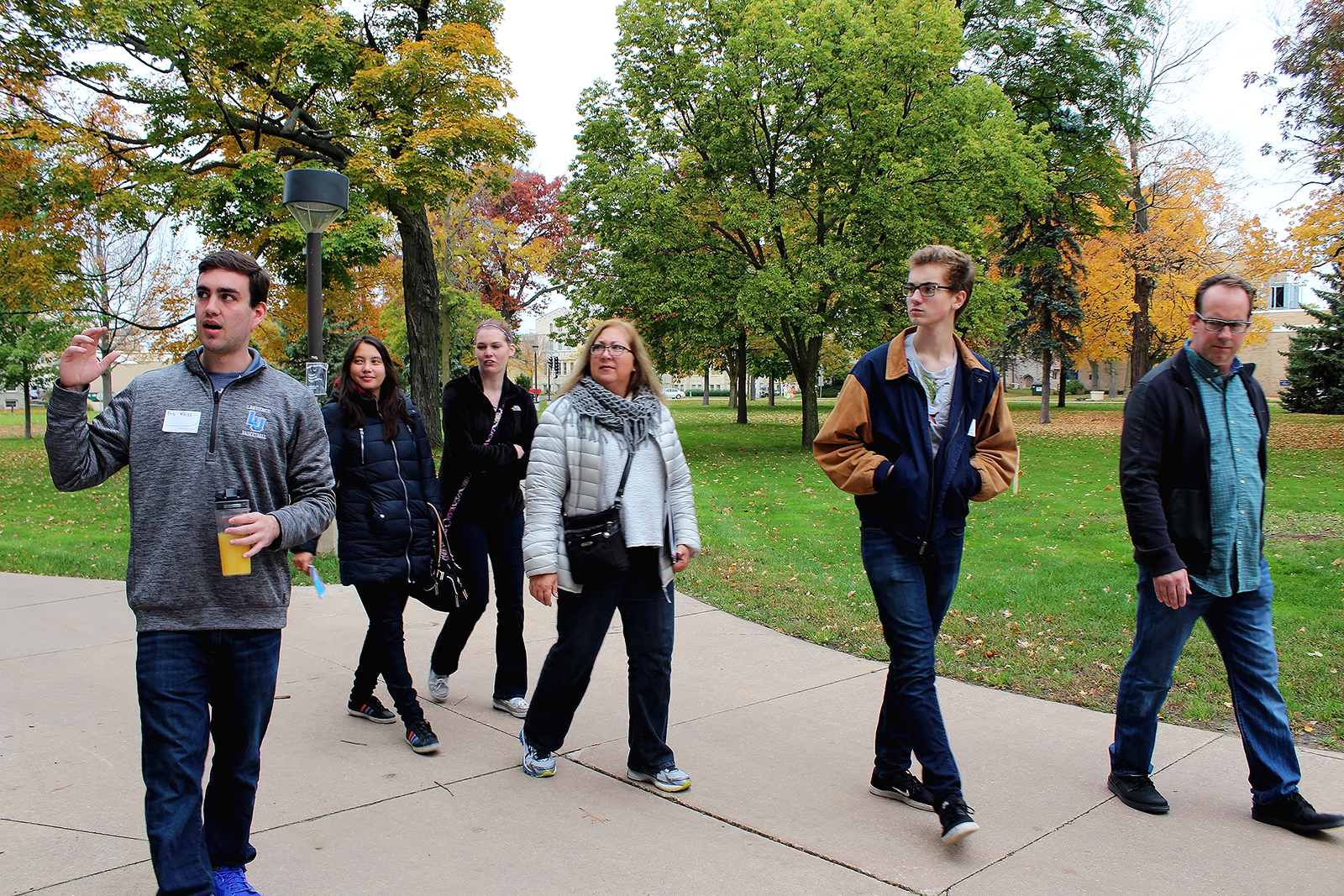 Prospective students explore Lawrence on a campus tour. Photo by Larissa Davis On the first day of reading period, Thursday,...
Since the results of the election, students have spoken out from all ends of the political spectrum. To provide a...
As November rolls on, the third Annual Lawrence Giving Day is right around the corner. On Nov 15, 2016, students,...
"The ultimate measure of a man is not where he stands in moments of comfort and convenience, but where he...
The fourth annual Lawrence University Giving Day is right around the corner. On Oct. 15, 2017, Lawrentians around the globe...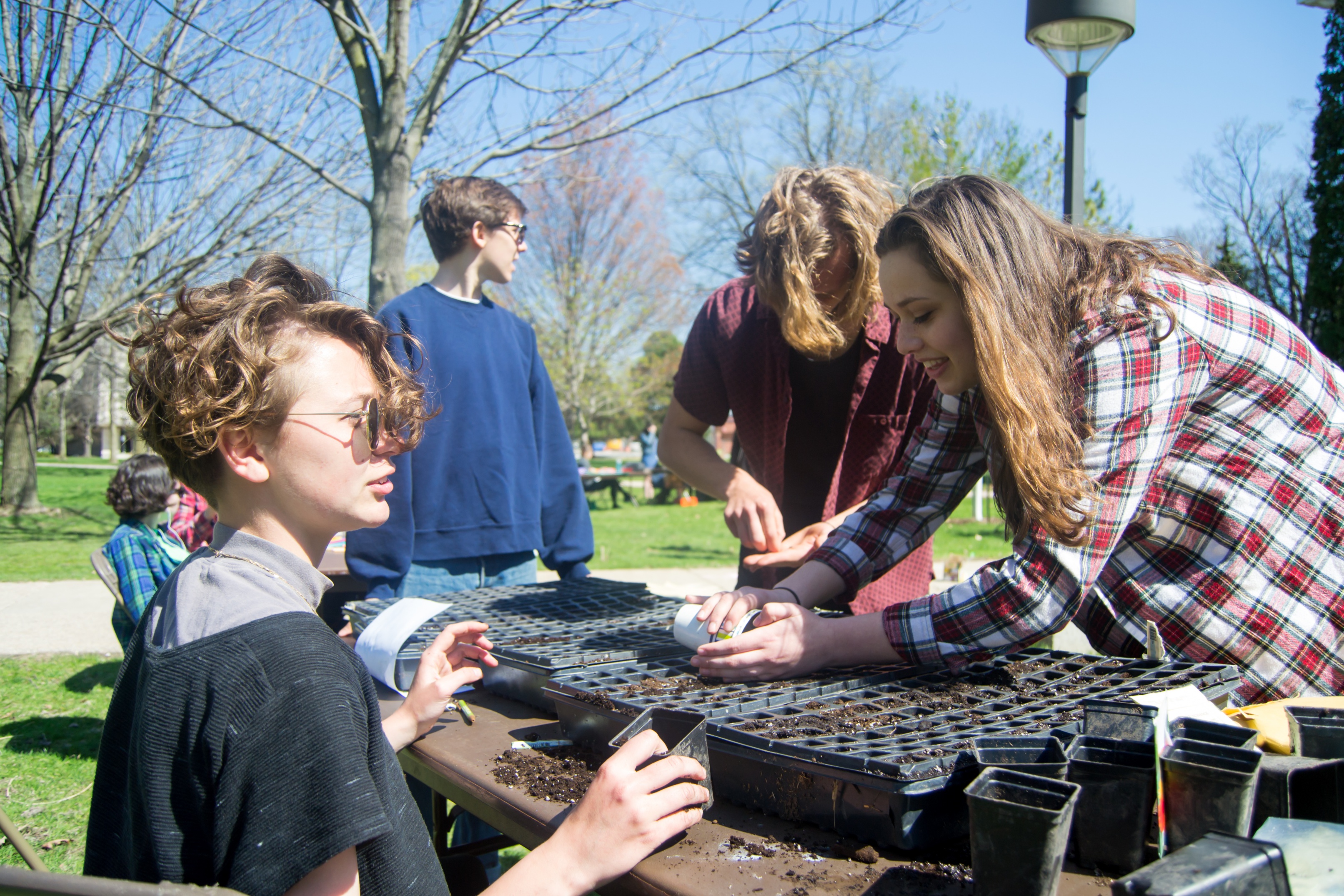 Freshman Christina Sadall, Ethan Penny, Alex Wetzel and Rebecca Mikus. Photos by Emily Midyette. To promote environmental activism, Greenfire hosted...
A member of the Oneida Nation of Wisconsin performs a traditional dance. Photo by Emma Gilshannon As an alternative to...