As November rolls on, the third Annual Lawrence Giving Day is right around the corner. On Nov 15, 2016, students,...
A member of the Oneida Nation of Wisconsin performs a traditional dance. Photo by Emma Gilshannon As an alternative to...
The fourth annual Lawrence University Giving Day is right around the corner. On Oct. 15, 2017, Lawrentians around the globe...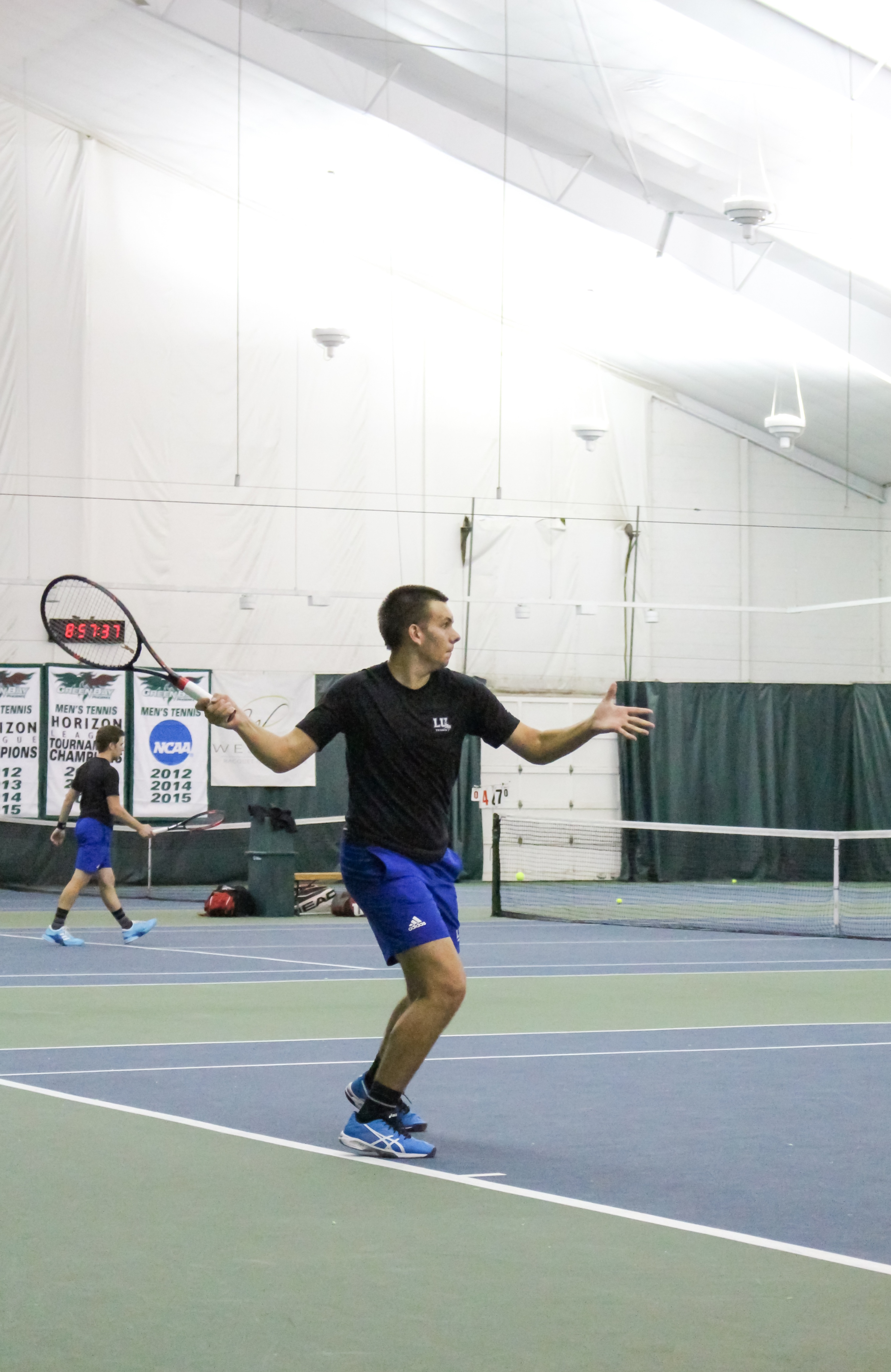 Senior David Jumes warms up against St. Norbert's College. Photo by Sarah Grubbe. The men's tennis team has been building...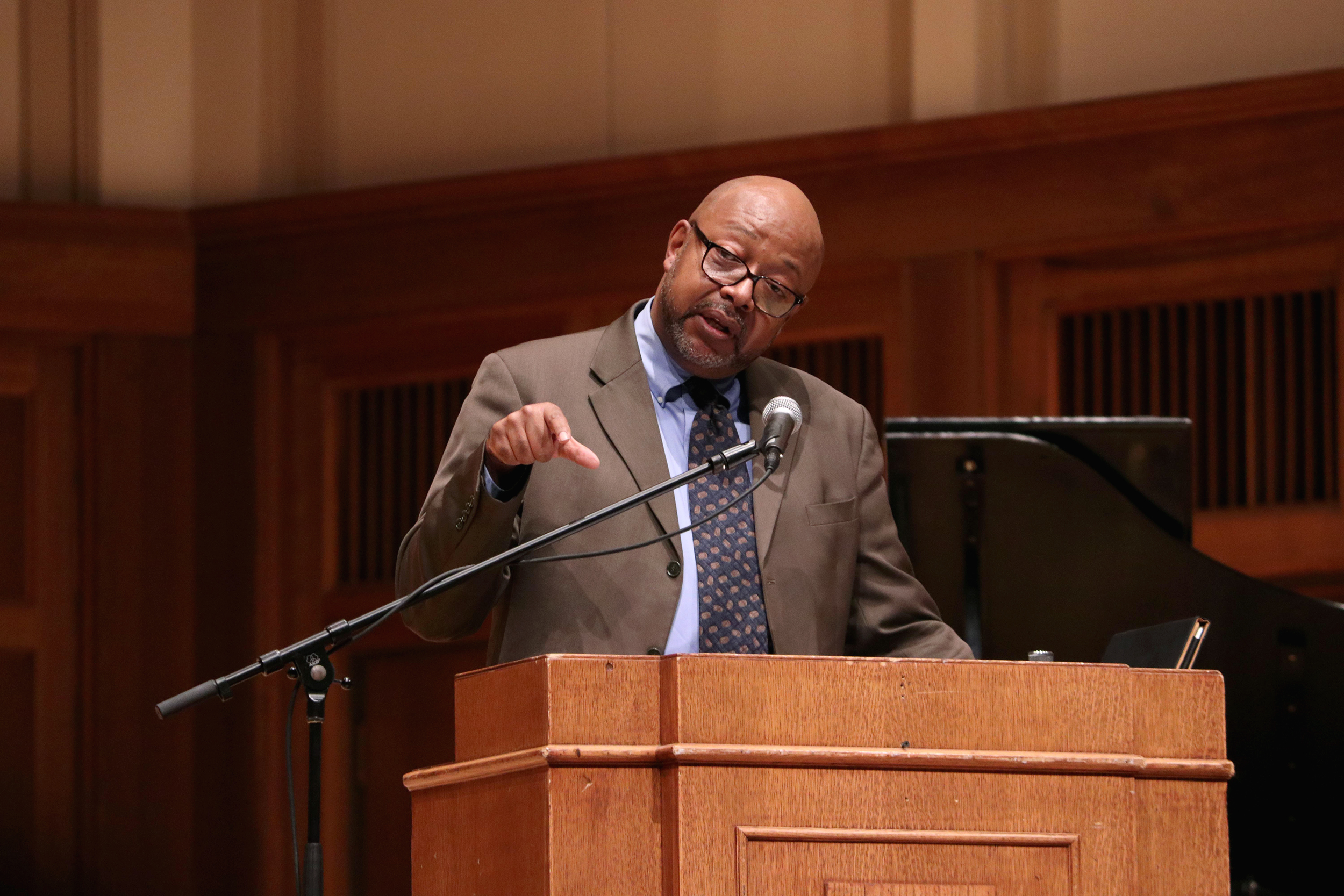 Pulitzer Prize-winning journalist Leonard Pitts calls community members to action in the Memorial Chapel. Photo by Luke Payne Last...
Since the results of the election, students have spoken out from all ends of the political spectrum. To provide a...
Lawrence University wrapped up its Fourth Annual Giving Day last Wednesday, Oct. 11 and brought in $1,430,495 worth of contributions...