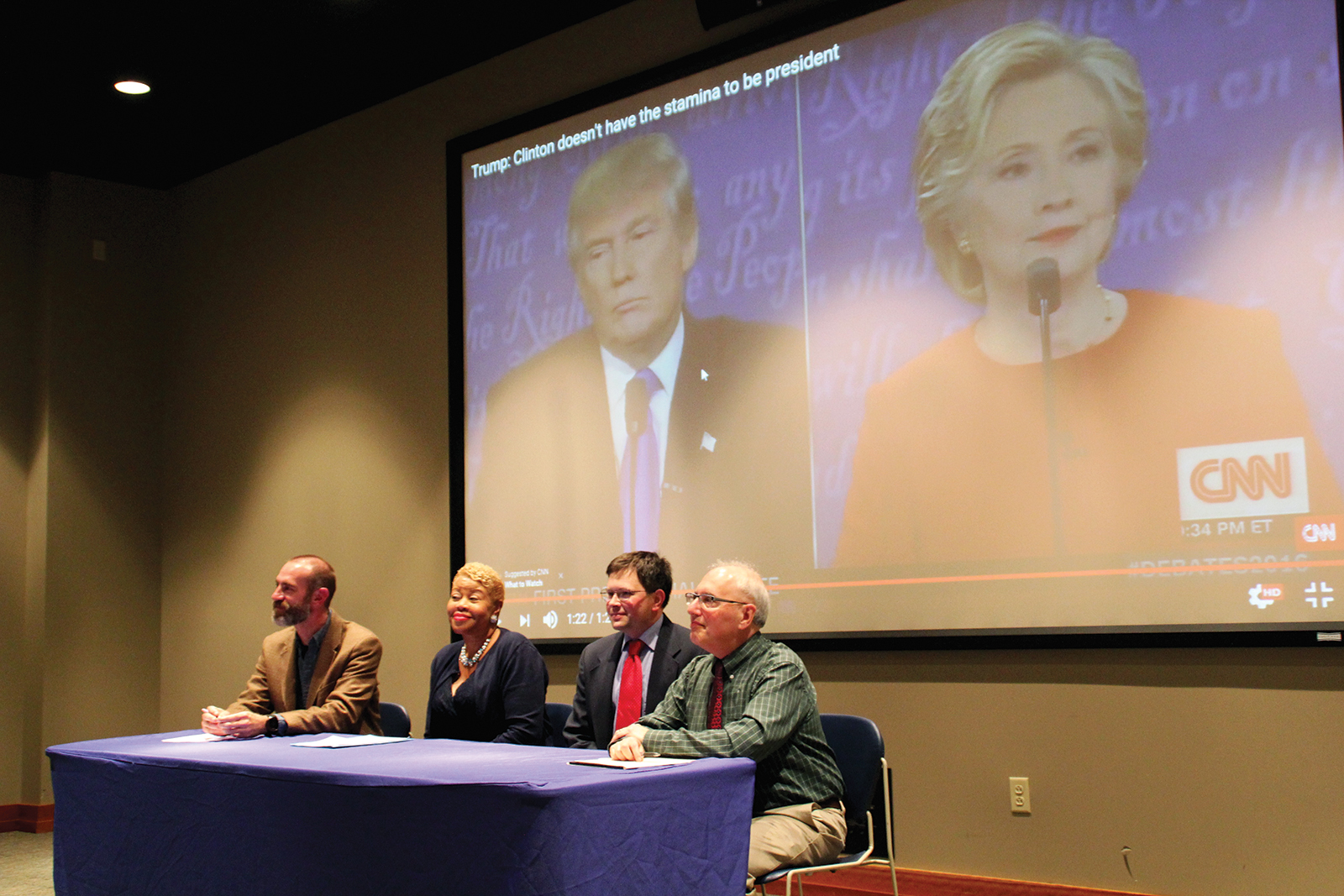 The faculty panel addresses student questions at the end of the event. Photo by Tabarique Anwar Last Tuesday, September 27,...
Arguing is underrated. Too many folks avoid their differences and see arguments as nothing but a source of stress. But...
In anticipation of the LUCC executive elections, a forum was held on the evening of Monday, Jan. 20 in the...
The final of the three debates for the 2016 presidential election took place on Wednesday, Oct. 19. Hillary Clinton and...