The Lawrence University Men's and Women's Fencing teams competed at the Northwestern Duals over the weekend on the campus of...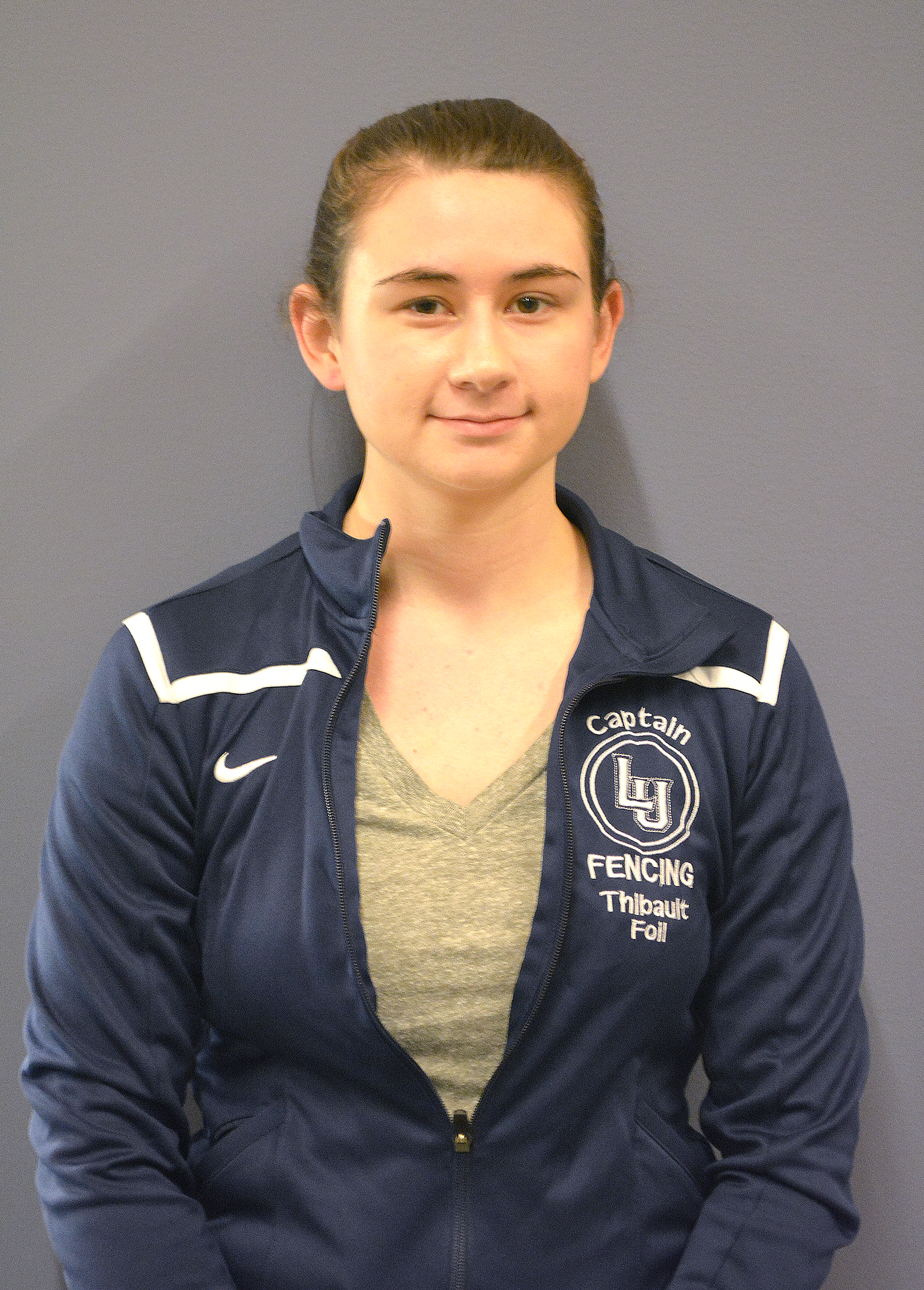 This week, I sat down with senior and Lawrence University Fencing Team Captain Kali Thibault to discuss the upcoming season,...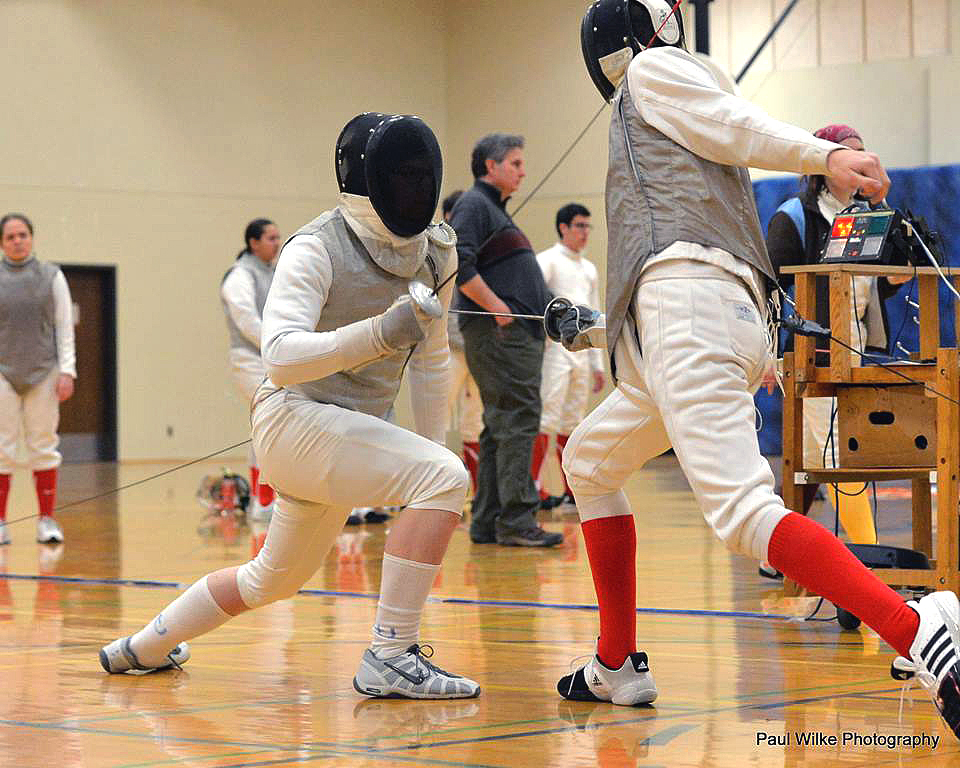 Fencing On Jan. 16, both men's and women's fencing went 3-3 in the DiCicco Duals at Notre Dame. Fencing competes...
Last week the Lawrence Fencing team began their season with the Badger open at the University of Wisconsin. Both the...
After a long break from competition, the Lawrence University fencing team hit the road and traveled to the University of...
Lawrence University's only Division I athletic program, fencing, competed in the Northwestern Duals on Saturday and Sunday, Nov. 2 and...
Many people may not think of fencing when asked to list popular sports, since in America it is a more...
The Lawrence University fencing team competed in the Midwest Fencing Conference (MFC) Championships this past weekend at the University of...