On Thursday, Sept. 28, James Longhurst returned to Lawrence to give a talk about cycling, the history of bicycles and...
Robert S. French Professor of American Studies and Professor of History Jerald Podair speaks about his new book, "City of...
Izzy The sun comes out from hiding. Flowers are blooming amidst the fresh green grass. Swarms of gnats that fly...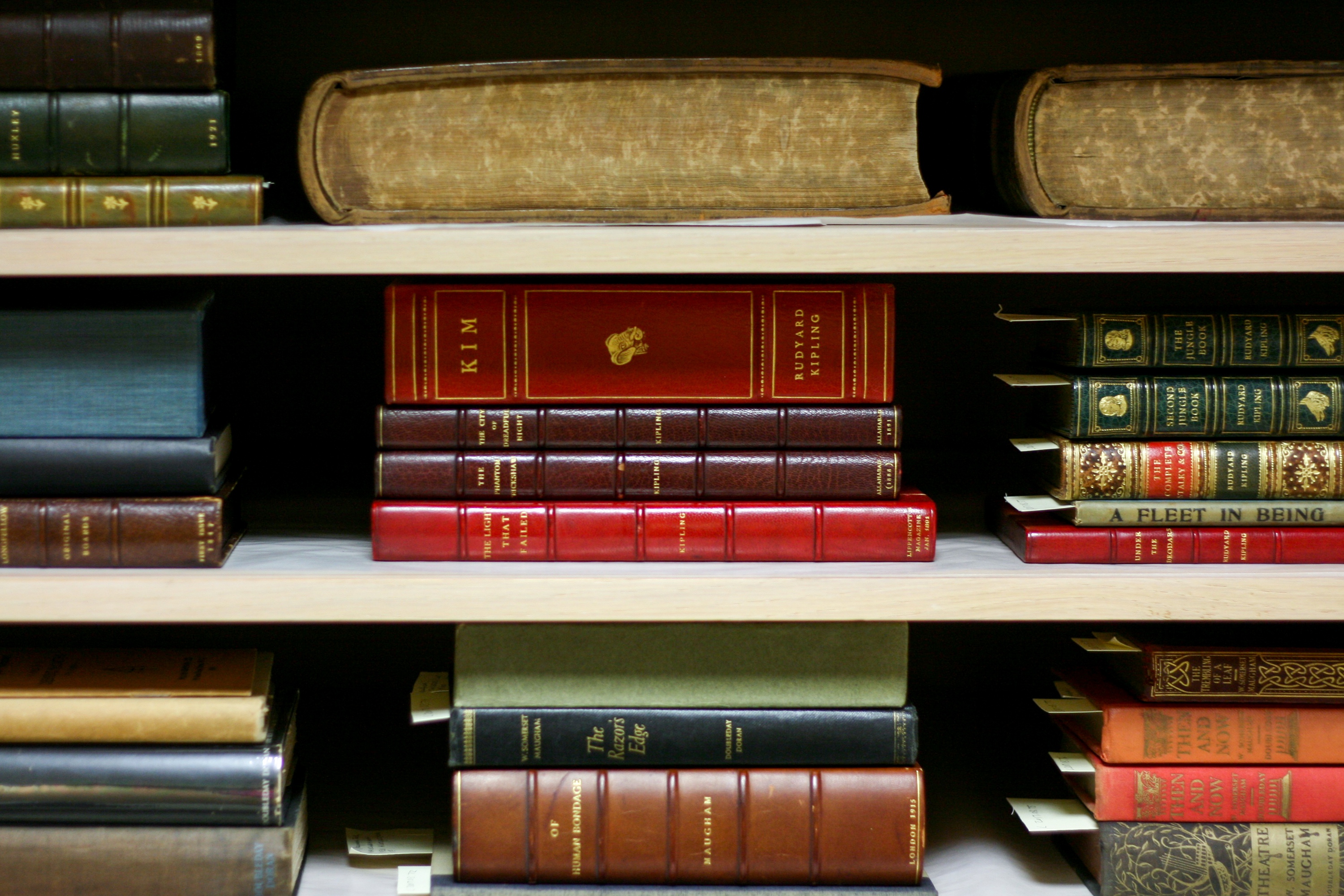 Rare collection of bound manuscripts owned by Ann Sullivan Nelson M-D'41 in the Wriston Art Collection. Photo by Hannah Burgess...
In April of 2003, the greatest Western film of all time was released to the world. The movie "Holes" follows...
This column is devoted to sharing student and faculty input on the various majors offered at Lawrence. The goal is...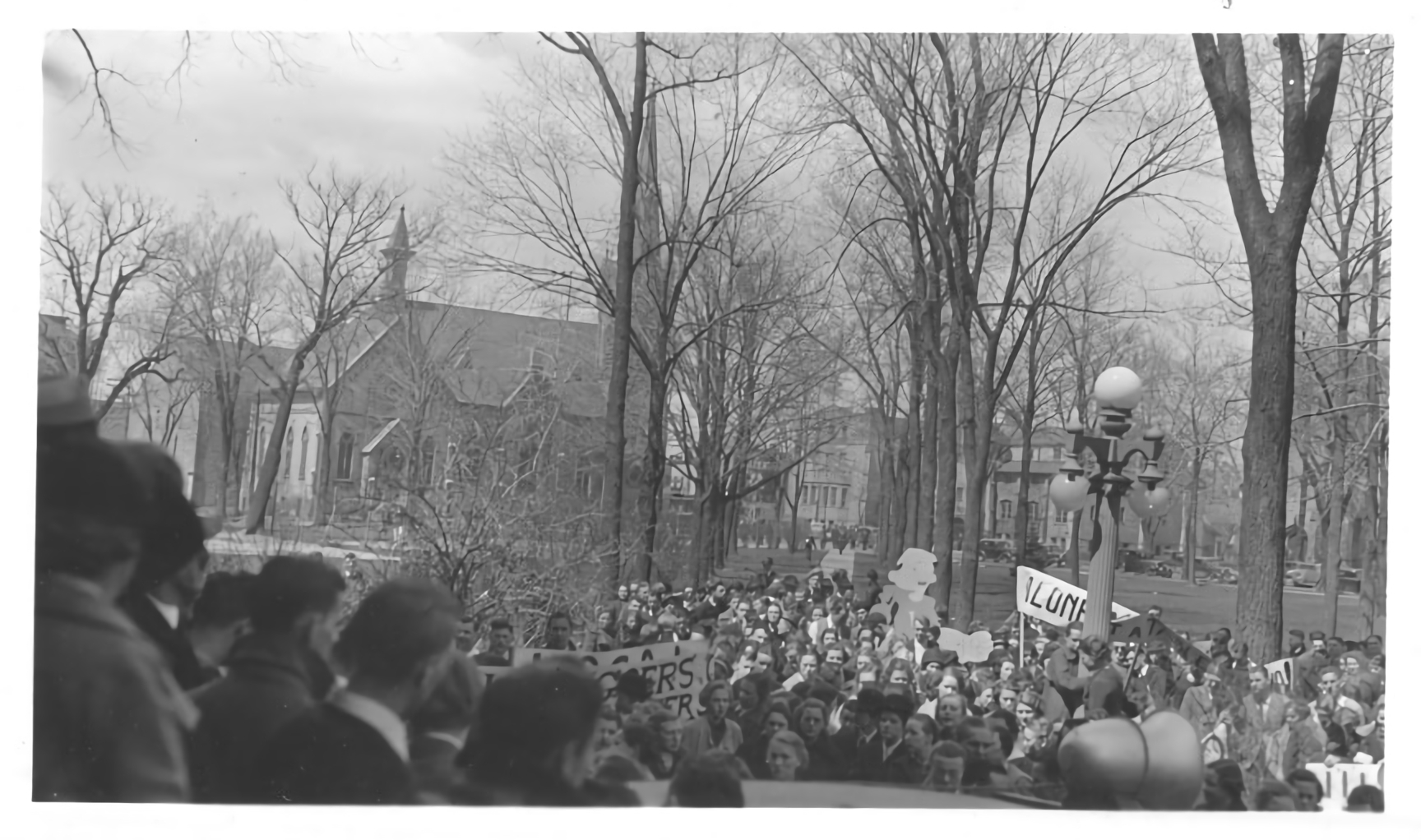 Lawrentians intended to march down College Avenue as part of a nationwide anti-war demonstration in 1936. Photo courtesy of the...
Art students listen to a presentation on the current exhibit in the Wriston Gallery. Photo courtesy of Beth Zinsli This...