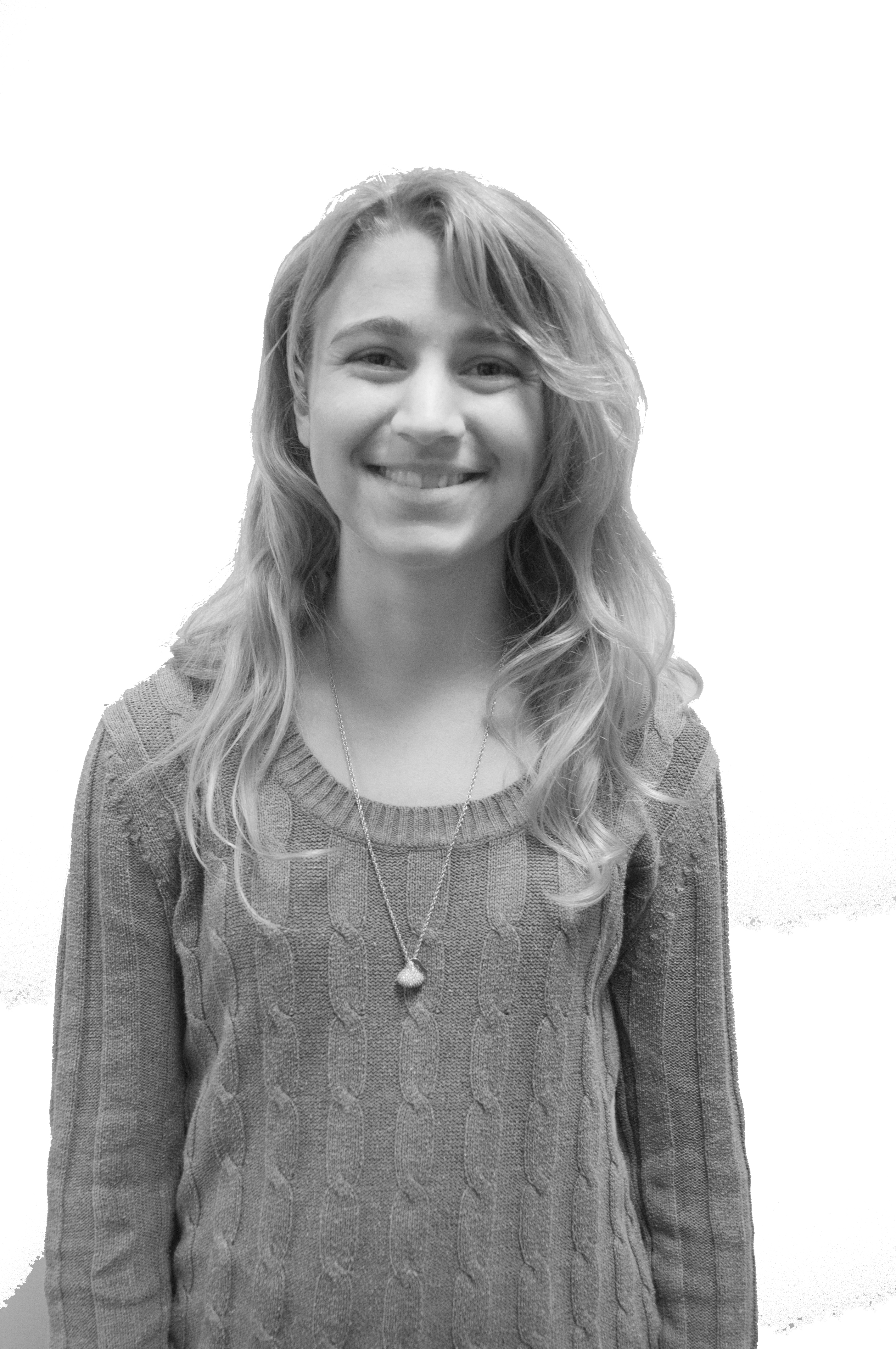 This stall? Nope. Next stall? Nope. Okay, the next stall will be empty. Nope. Entering the girl's bathroom on the...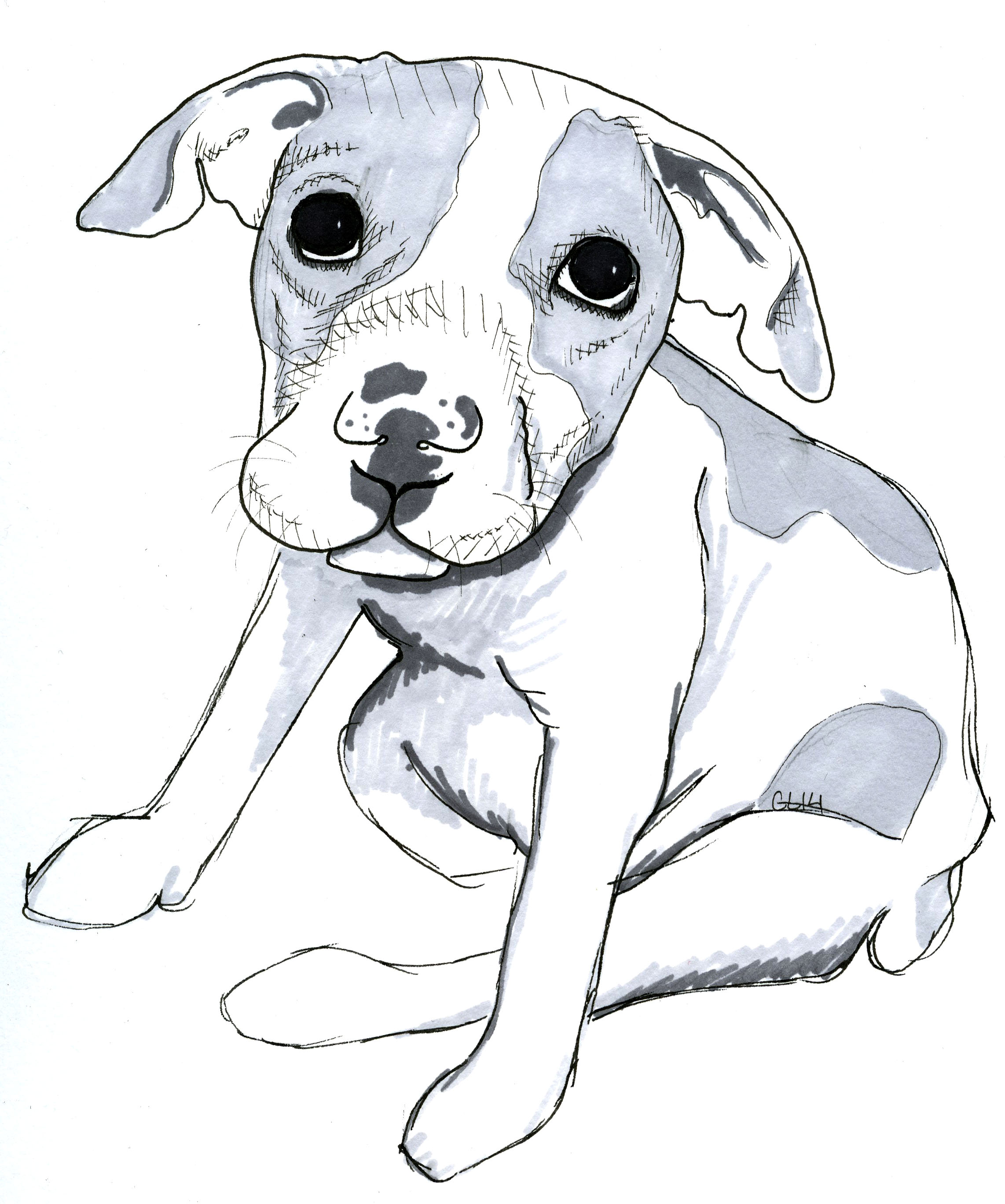 Dogs were domesticated and bred by people, for people. They serve humans as companions, bomb sniffers and hunting dogs. However,...
You might consider me a Facebook stalker. I, however, believe my use of the website is typical of many other...
There are few radio stations that play instrumental or classical music; the majority of songs being played are recent popular...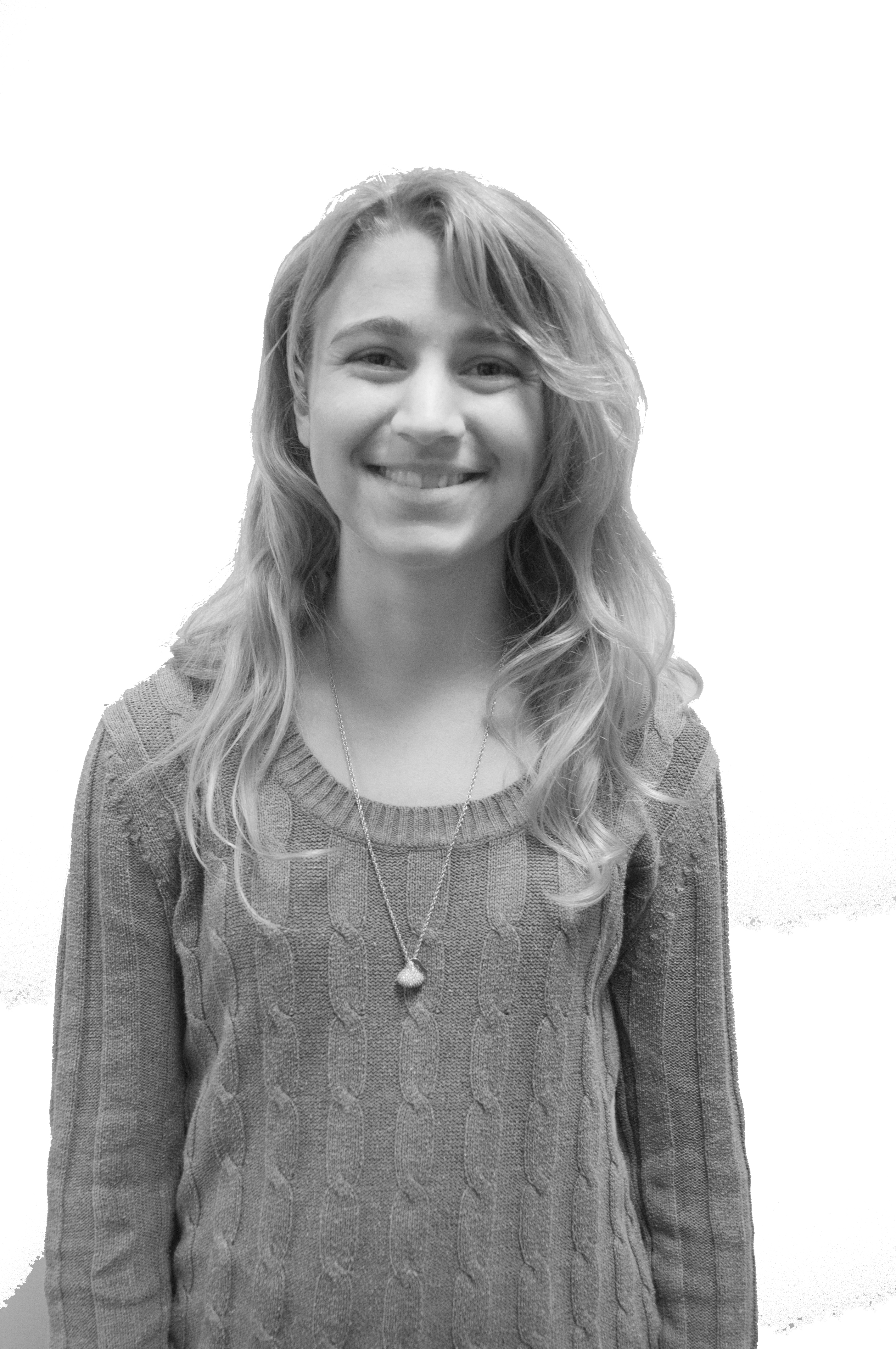 Reading period gives us a great opportunity to relax and take time to engage in activities unrelated to school. Once...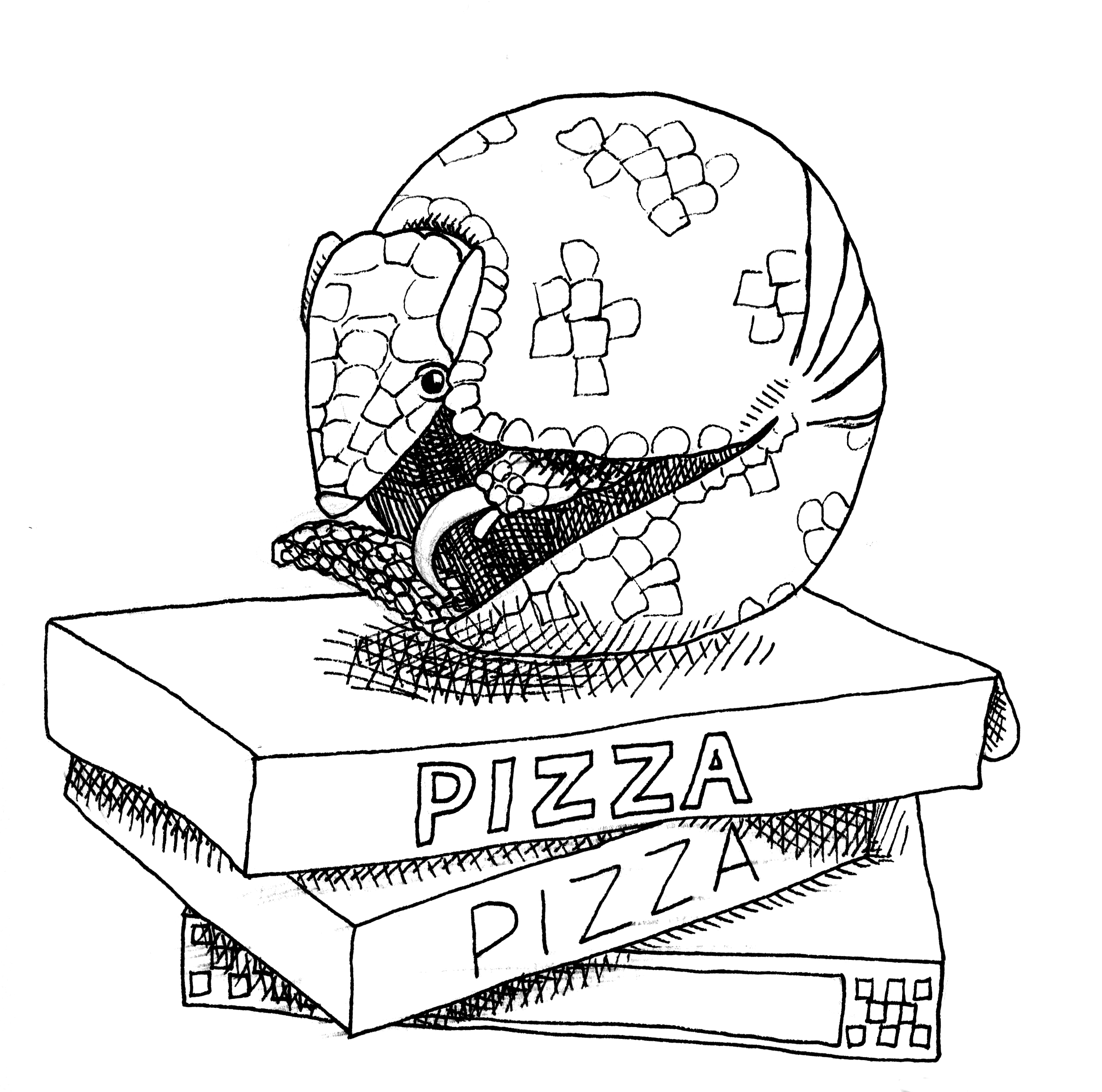 Armed with computers, good company, and caffeinated or alcoholic beverages, students assemble together with their teams to The Great Midwest...
Personally, the gender-neutral bathroom topic does not affect me. Within the dorms and buildings around campus, I feel incredibly comfortable....
Choosing a major and career path can be a concern for multi-interested and too-talented-for-your-own-good Lawrence students. The more opportunities for...
By Jess Morgan "Price of an Education," which replaced "Sex Signals" from previous years, was eagerly awaited by freshmen, welcome...