In my childhood, I was incredibly fortunate to spend years living with both my grandparents and great-grandparents. All in one...
By Jess Morgan Our campus is almost its own self-sufficient community. With the amount of resources we have on campus,...
By Jess Morgan Snail mail is too easily dismissed. With all of the technology at our fingertips, it is almost...
By Jess Morgan A few weeks ago, I spoke with a senior who had never set foot in one of...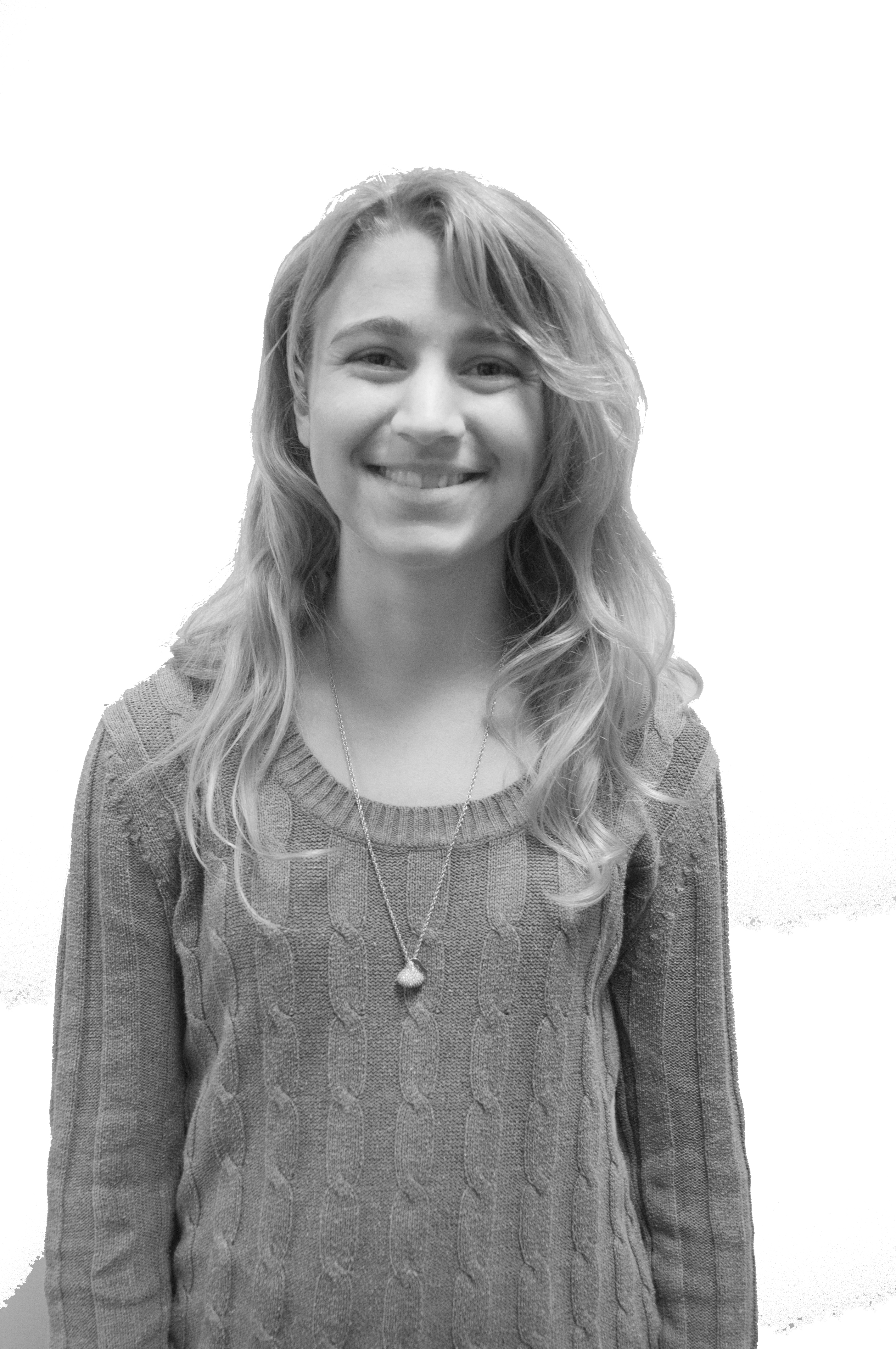 This stall? Nope. Next stall? Nope. Okay, the next stall will be empty. Nope. Entering the girl's bathroom on the...
Overwhelmed with my heavy workload, I was compelled to read the comments that students wrote on the "do less, be...
"Come in," I replied to the knock on my office door, before waving my visitor to the cozy chair across...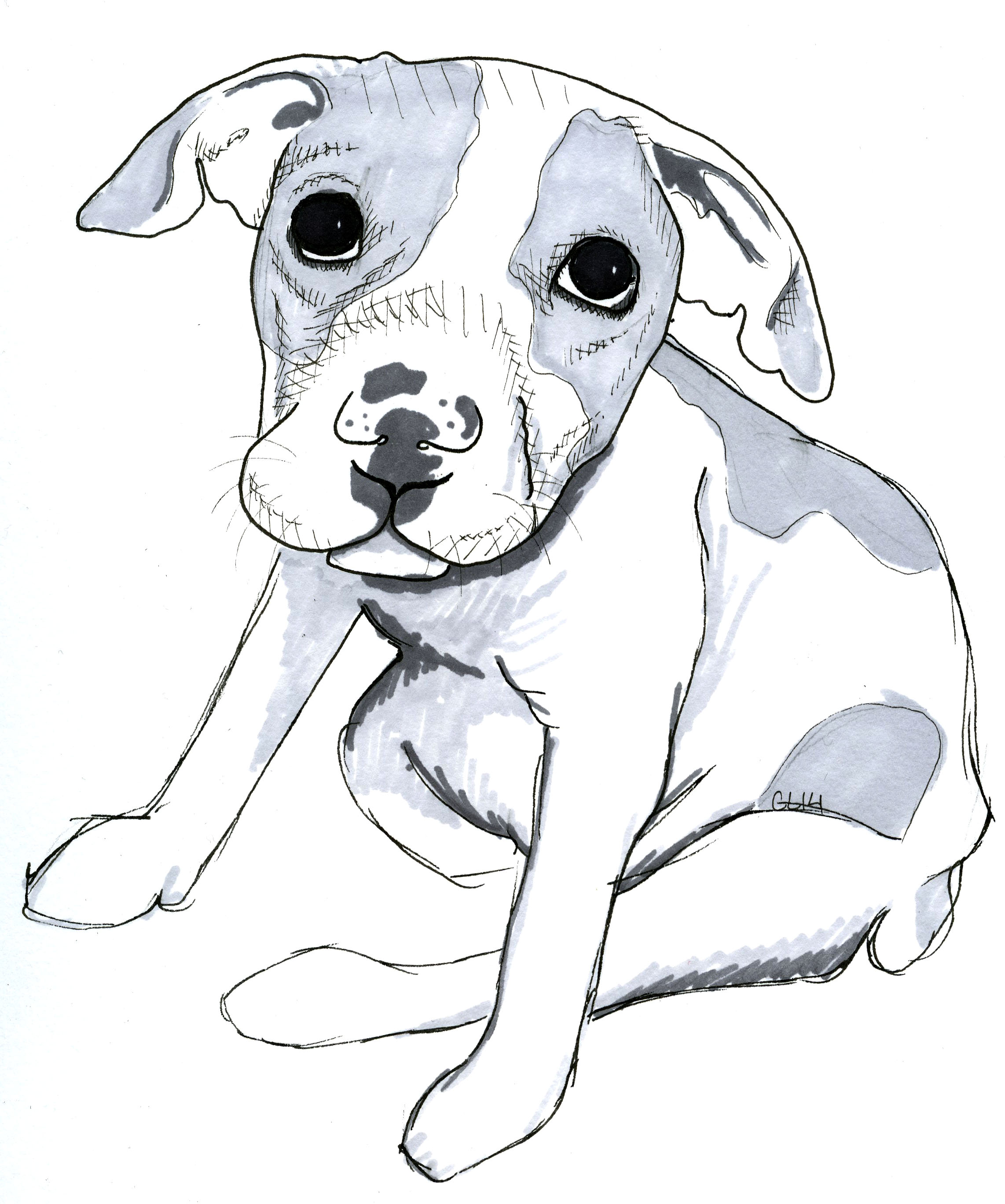 Dogs were domesticated and bred by people, for people. They serve humans as companions, bomb sniffers and hunting dogs. However,...
By Jess Morgan Lawrence's Viking Room (VR) is a great way for upperclassmen to socialize on campus. After spending about...