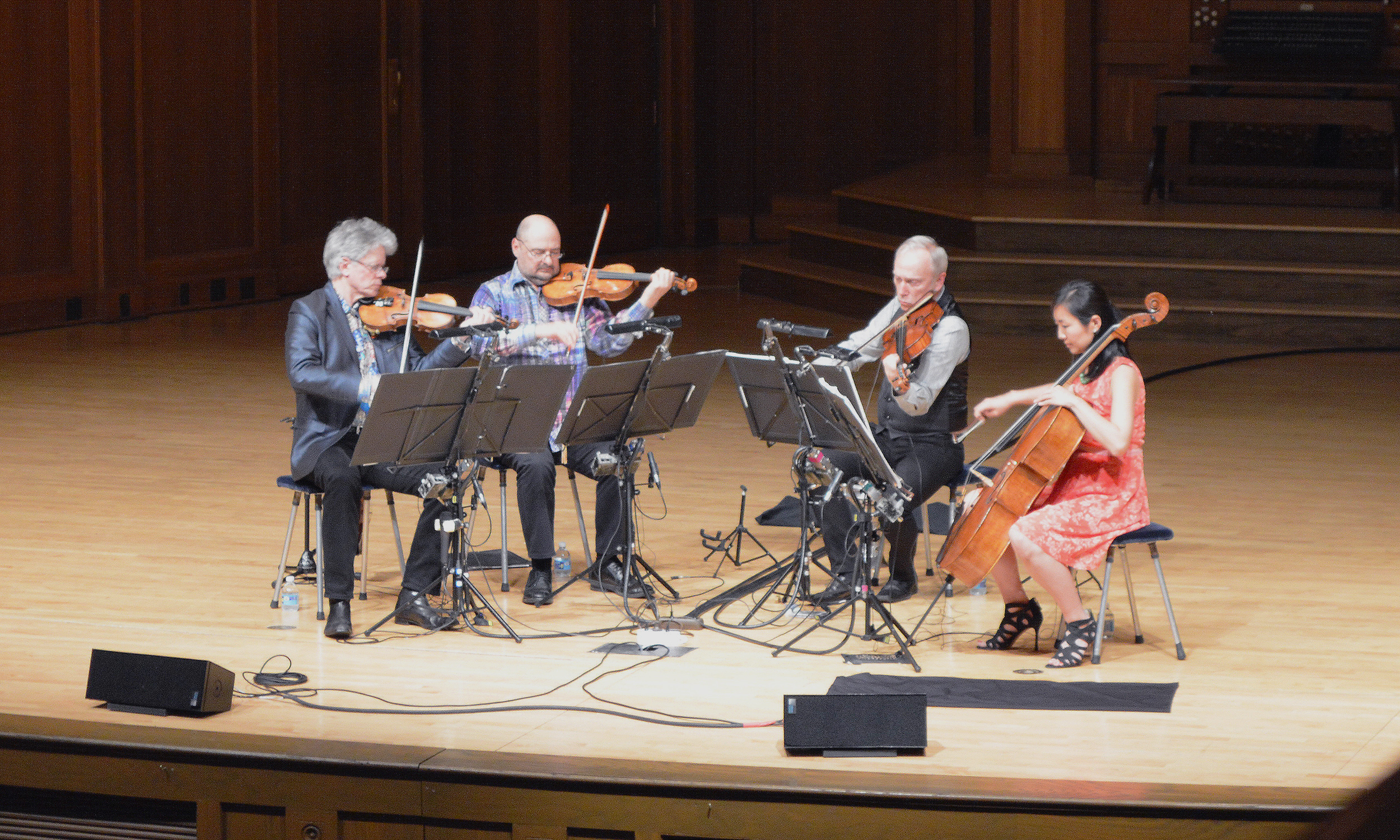 For a traditionally wordless ensemble, Kronos Quartet sure has a knack for making voices be heard. Going beyond their profound...
On the cover of Roomful of Teeth's sophomore album "Render," a florid sketch glitches away into a black void. In...
On March 31, Amazon announced its newest innovation: Amazon Dash, a button allowing consumers to purchase basic household necessities —...
In case you did not know, some strange things have happened recently in Washington. The Republican Party's stauncher members of...
Ice crackled, car horns blared, fireflies flew and jellyfish danced during a deep listening concert by ethnomusicologists Tomie Hahn and...
Warmed not nearly enough by the fire and accompanied by a whispering paper mill, senior Alex Babbitt, Wild Firth and...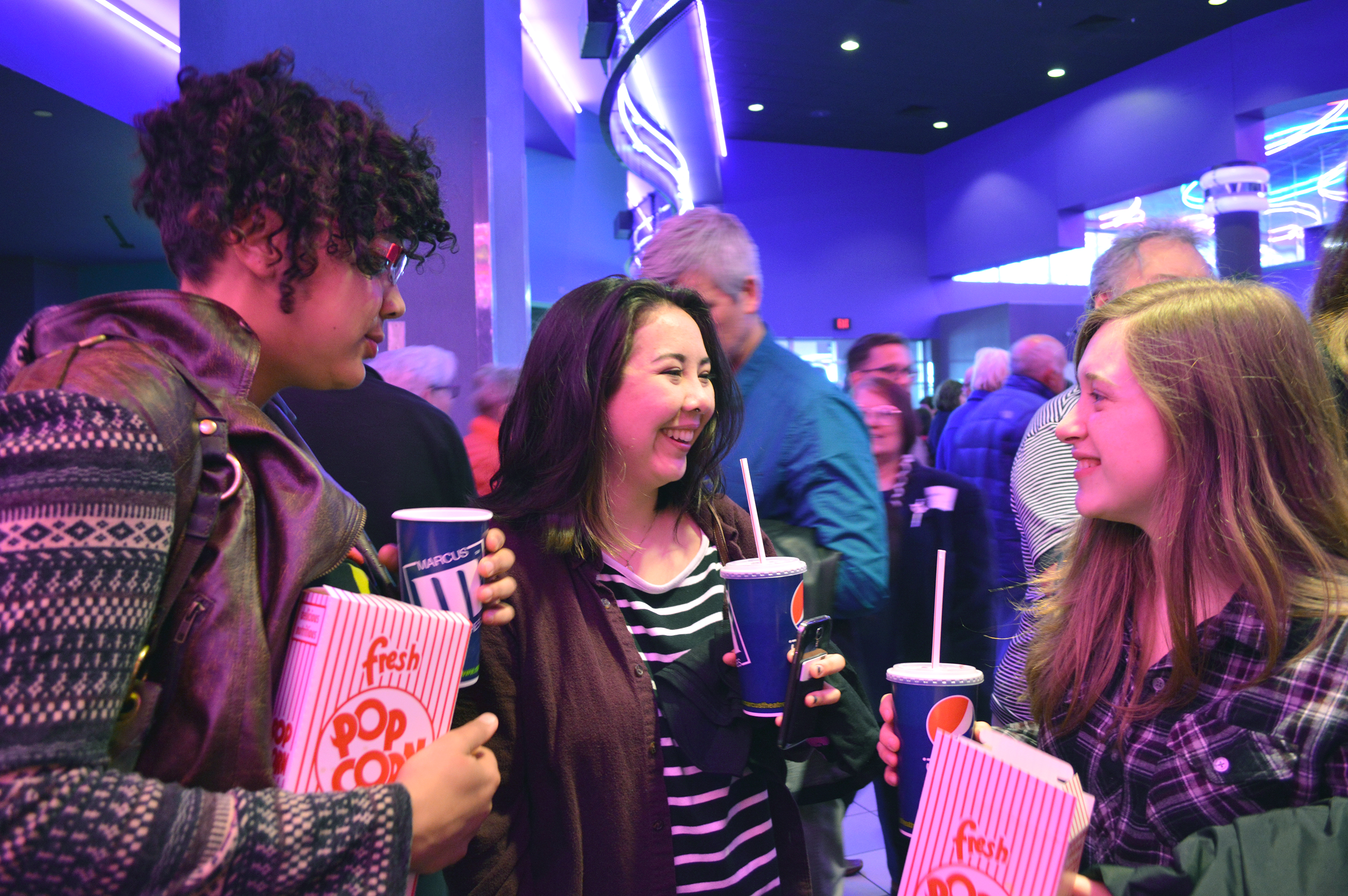 By Jon Hanrahan "Bucky and the Squirrels" premiered to Lawrence University students, faculty and staff, Appleton residents, and the film's director,...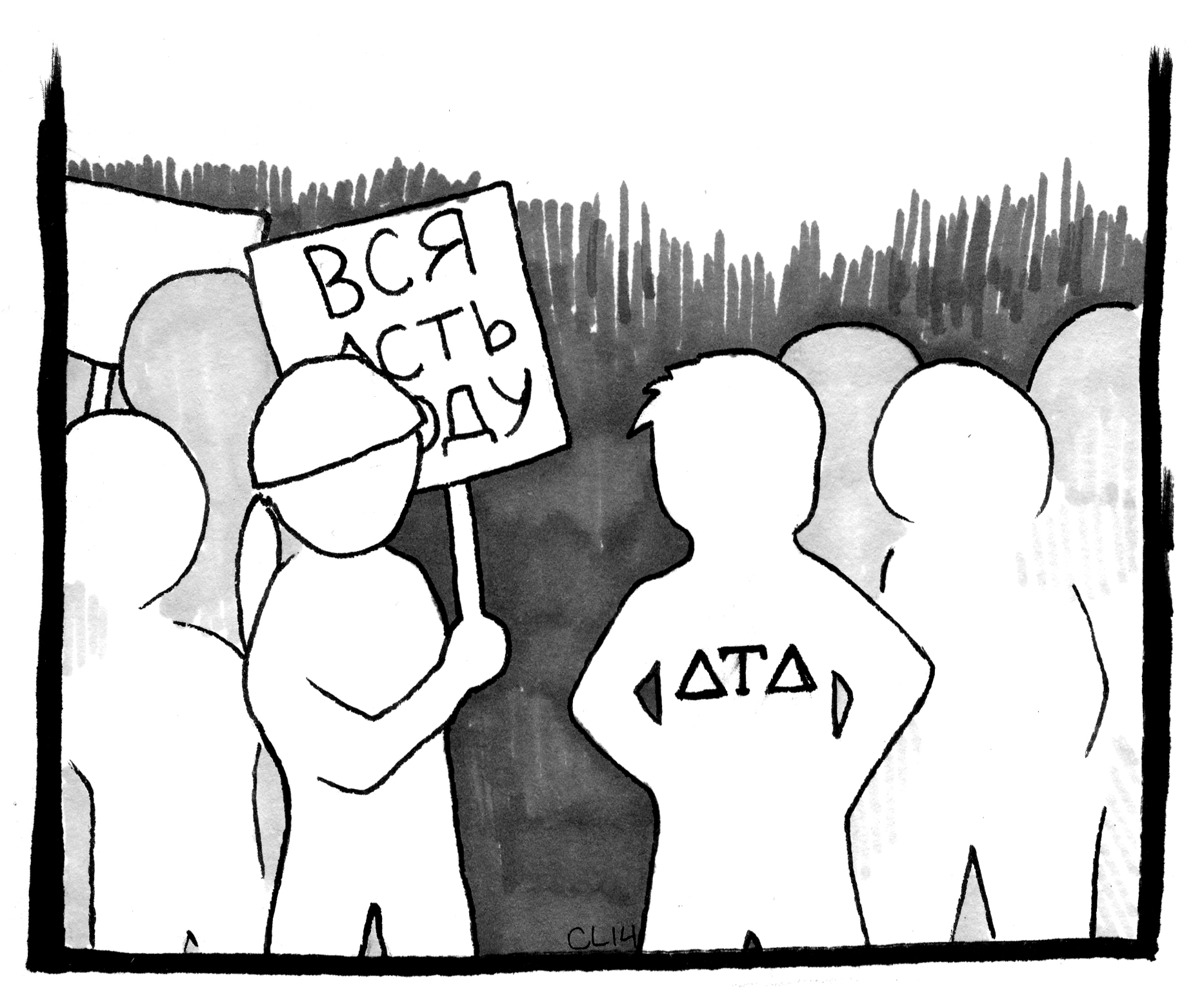 Hello, Trivia. What a great weekend. There were break-ins, rabbit deaths and voice cracks, but the 49th Great Midwest Trivia...
 That enticed your eyes, did it not?  Eyes do sometimes wander to the oddest of sights. Sometimes they fixate on...