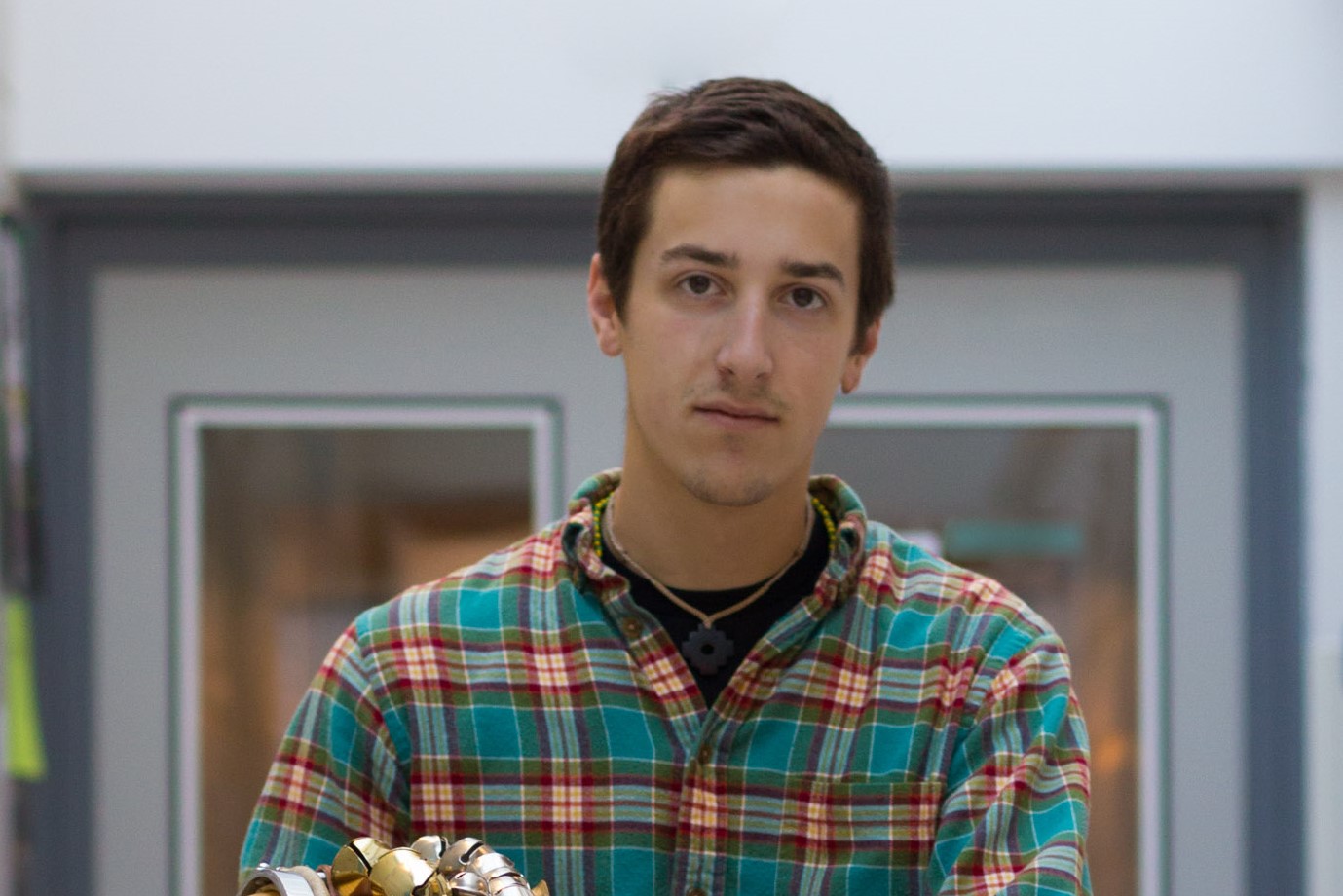 Eli Edelman, senior percussion performance major, is gearing up for his senior recital on Saturday, March 1 at 1 p.m....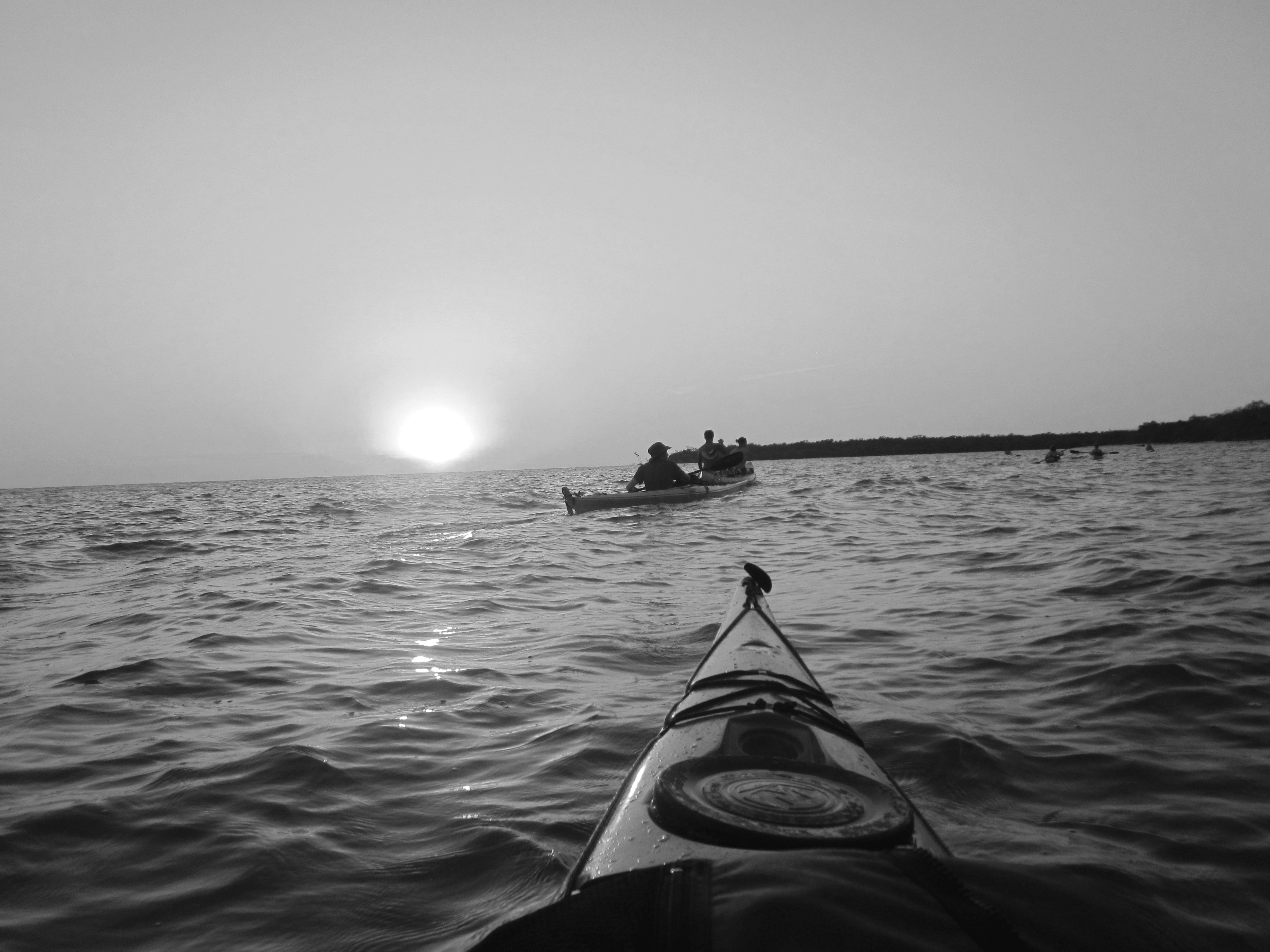 At the beginning of each Spring Term, the dining hall becomes flooded with the same series of questions: How was...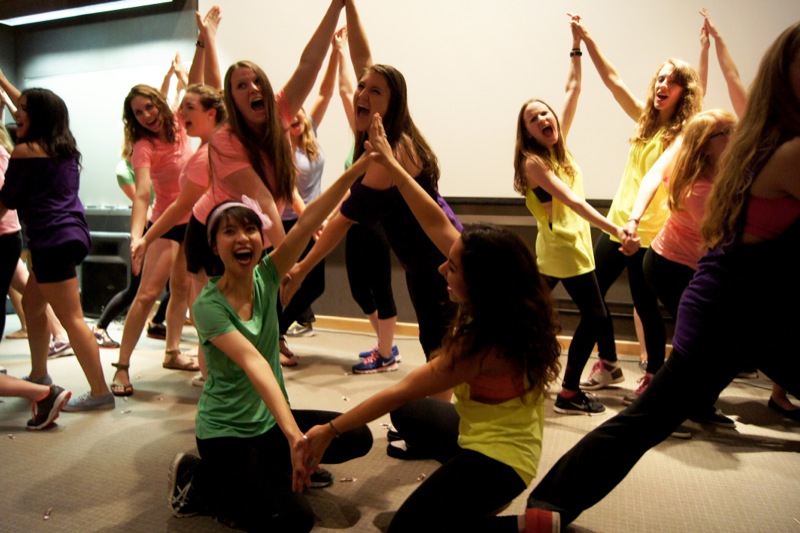 At 9:00 p.m. on Monday, May 12 the Wriston Auditorium was overflowing with people. Every seat was full and every...
As Lawrence students, we talk about the "Lawrence Bubble" all the time, but we forget about the bigger "United States...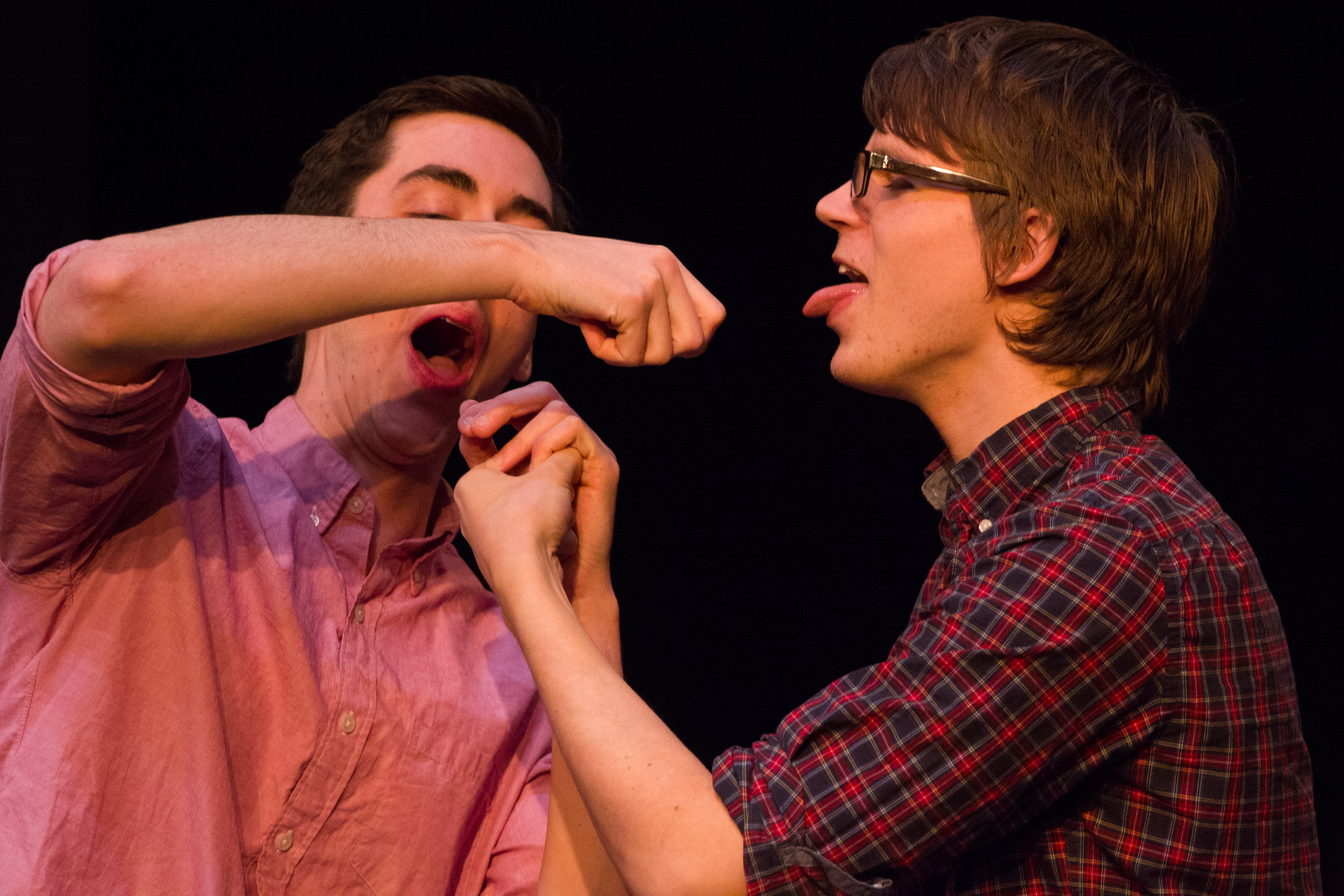 On Friday, Jan. 21, Lawrence University's improv group, known as Optimistic Feral Children, put on their first performance of the...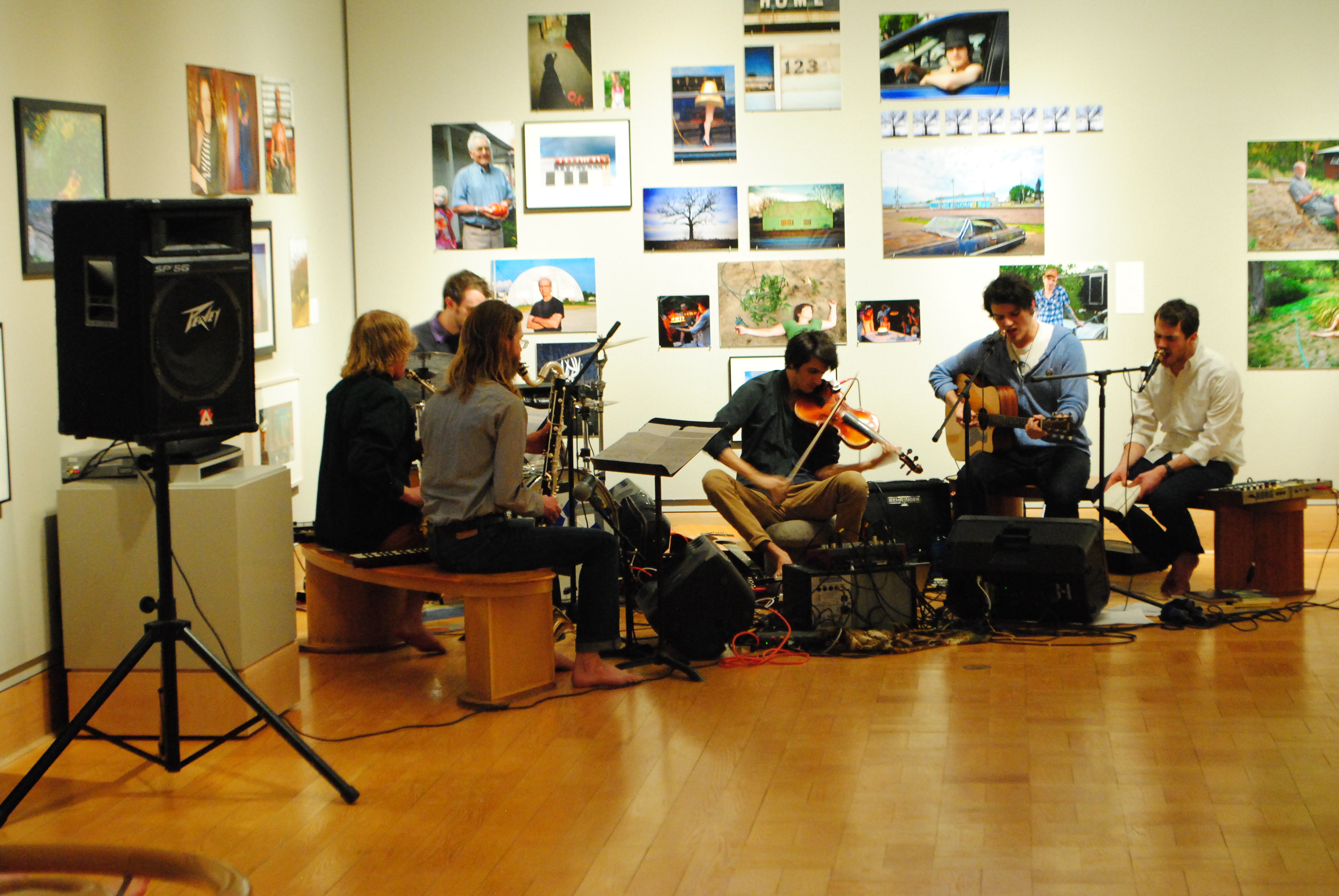 On Friday, Feb. 28, a group of students came together to create Bellows of Sound, a visual and musical performance...
The 3rd annual Latin American and Spanish Film Festival was held this past week, from April 9 through April 12....
By Margaret Koss & Katie Taber The quad was definitely the place to be this weekend, with a variety of...