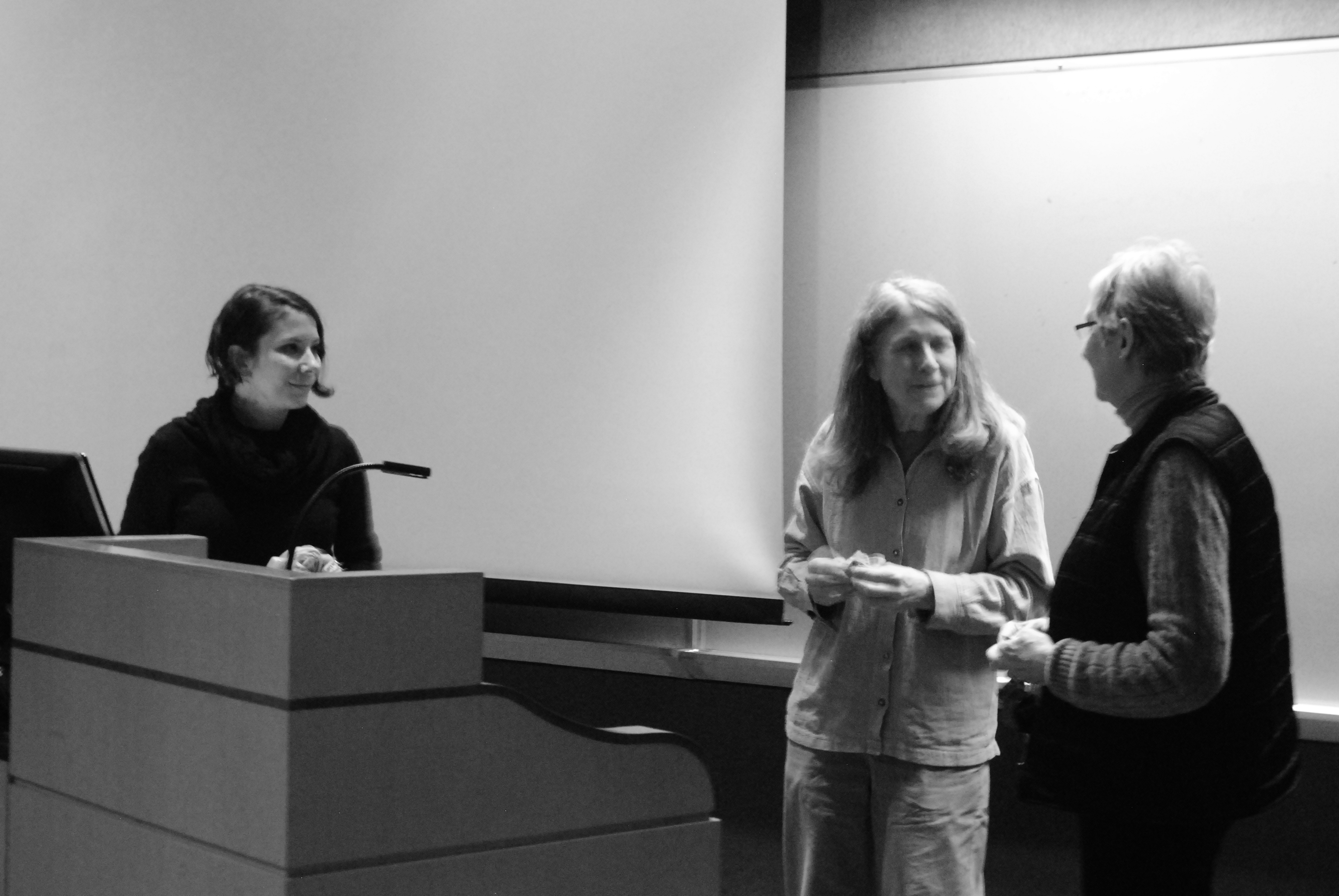 On Monday, Jan. 27, Linda Christianson, an independent studio potter from Minnesota, gave an art lecture about her artwork in...
By Margaret Koss & Katie Taber The quad was definitely the place to be this weekend, with a variety of...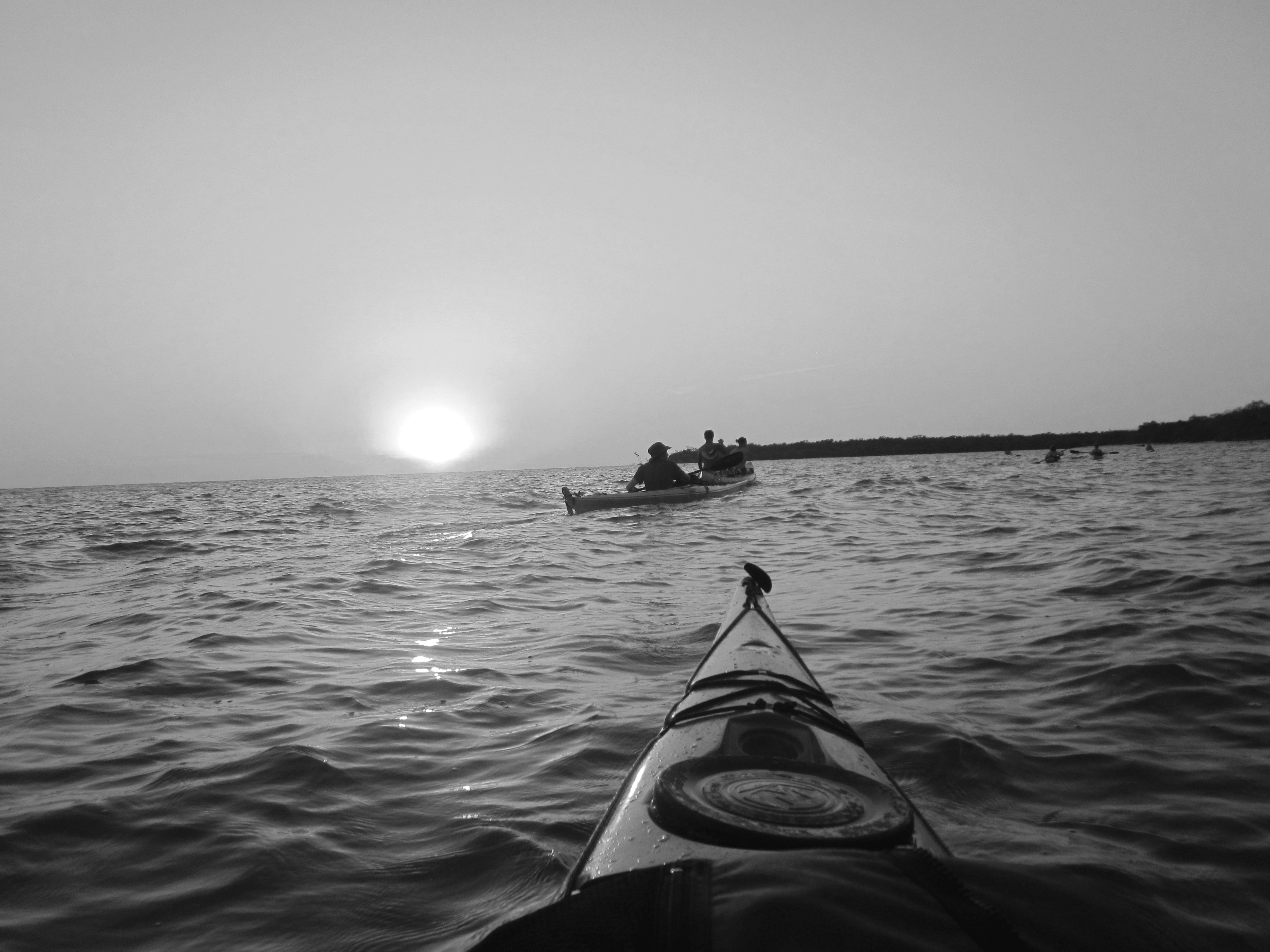 At the beginning of each Spring Term, the dining hall becomes flooded with the same series of questions: How was...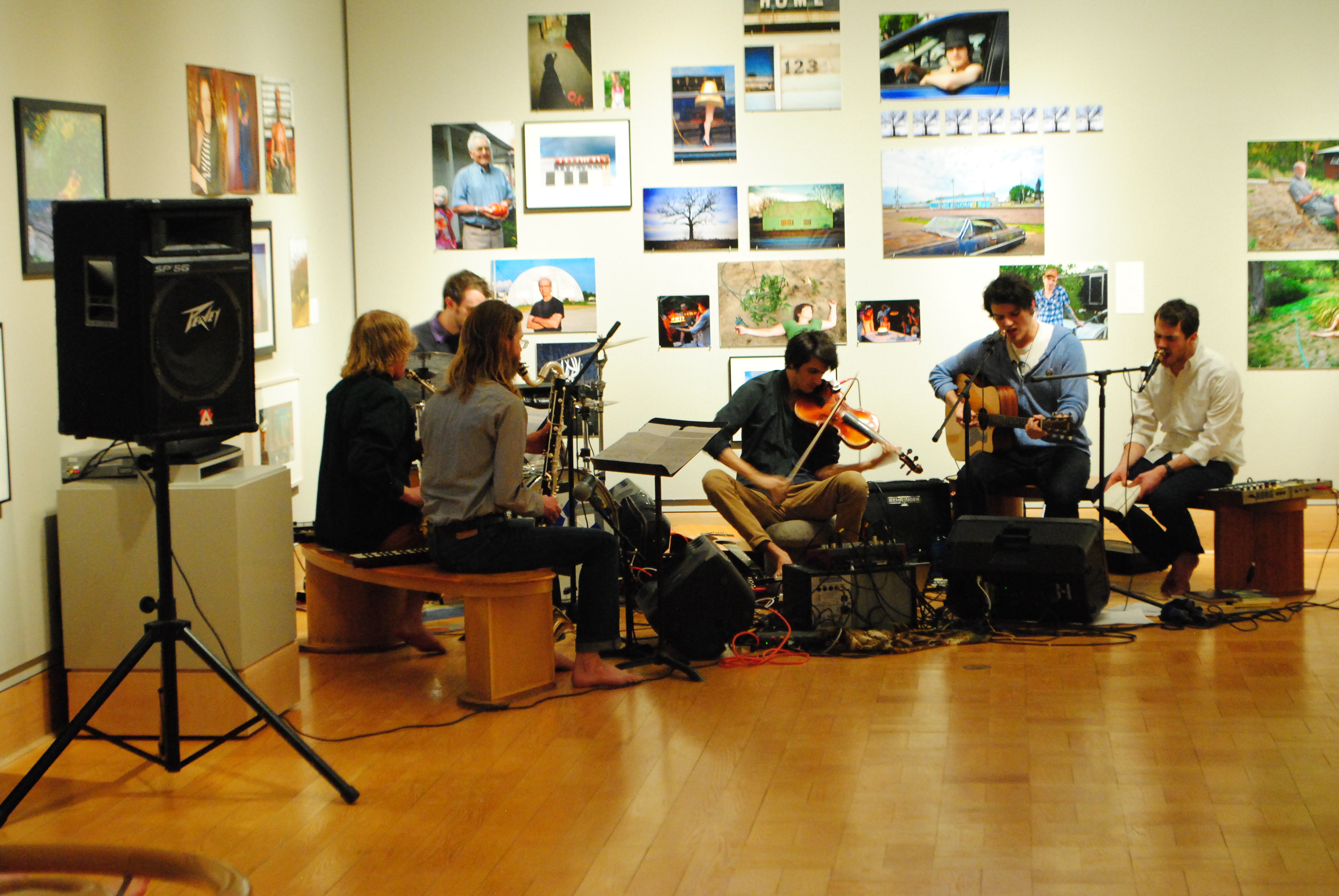 On Friday, Feb. 28, a group of students came together to create Bellows of Sound, a visual and musical performance...
The 3rd annual Latin American and Spanish Film Festival was held this past week, from April 9 through April 12....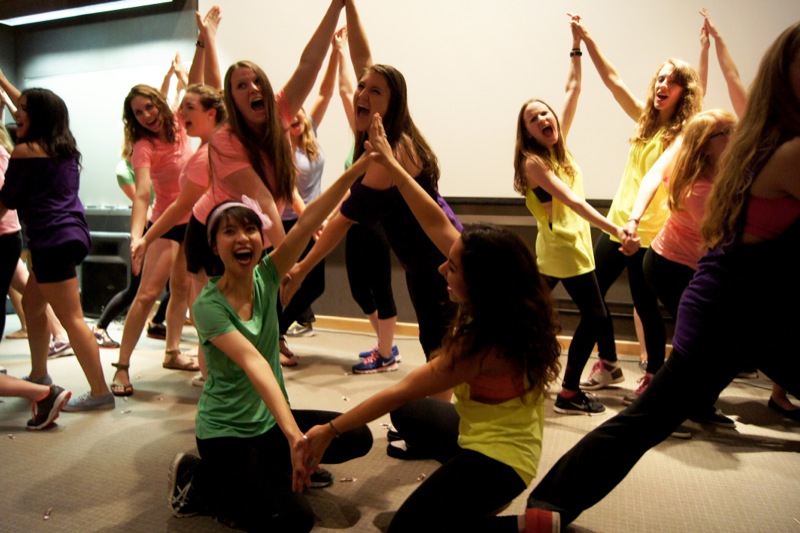 At 9:00 p.m. on Monday, May 12 the Wriston Auditorium was overflowing with people. Every seat was full and every...