On Thursday, Feb. 20, students and faculty met in the Warch Campus Center Cinema for "Dedication Run Amuck: Eating Disorders...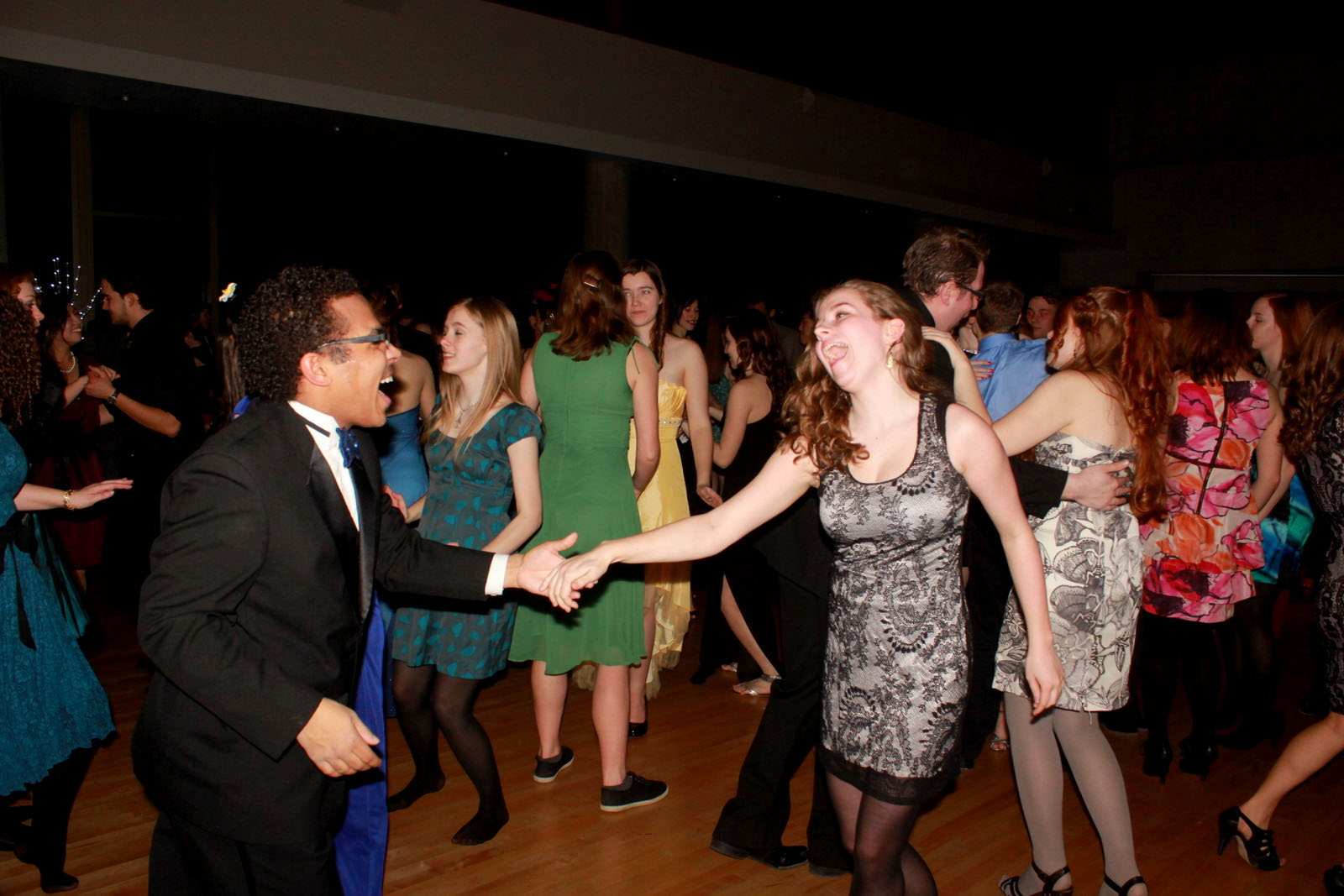 The 79th Annual Winter Carnival kicked off six days of wintry activities for students on Monday, Feb. 3, starting with...
In anticipation of the LUCC executive elections, a forum was held on the evening of Monday, Jan. 20 in the...
In the sunny Esch Hurvis studio this Sunday, Nov. 11, students and community members gathered in a circle on yoga...
For the first time this fall, nine Freshman Studies classes have included weekly meetings with two upperclassmen mentors in an...