On Wednesday, Apr. 17, at 7 p.m., the Ethnic Studies department presented a performance by Menominee musician Wade Fernandez (Walks...
By McKenzie Fetters On Thursday, Oct. 22, at 7 p.m., Lawrence University's improvisation group, the Optimistic Feral Children (OFC), presented...
Novelist Arthur Phillips describes "Washington Square" by Henry James as "a very modern novel indeed: all questions, no answers," which...
On Friday, Jan. 25, four Conservatory faculty members collaborated for an excellent recital in Harper Hall. Lecturer of Music and...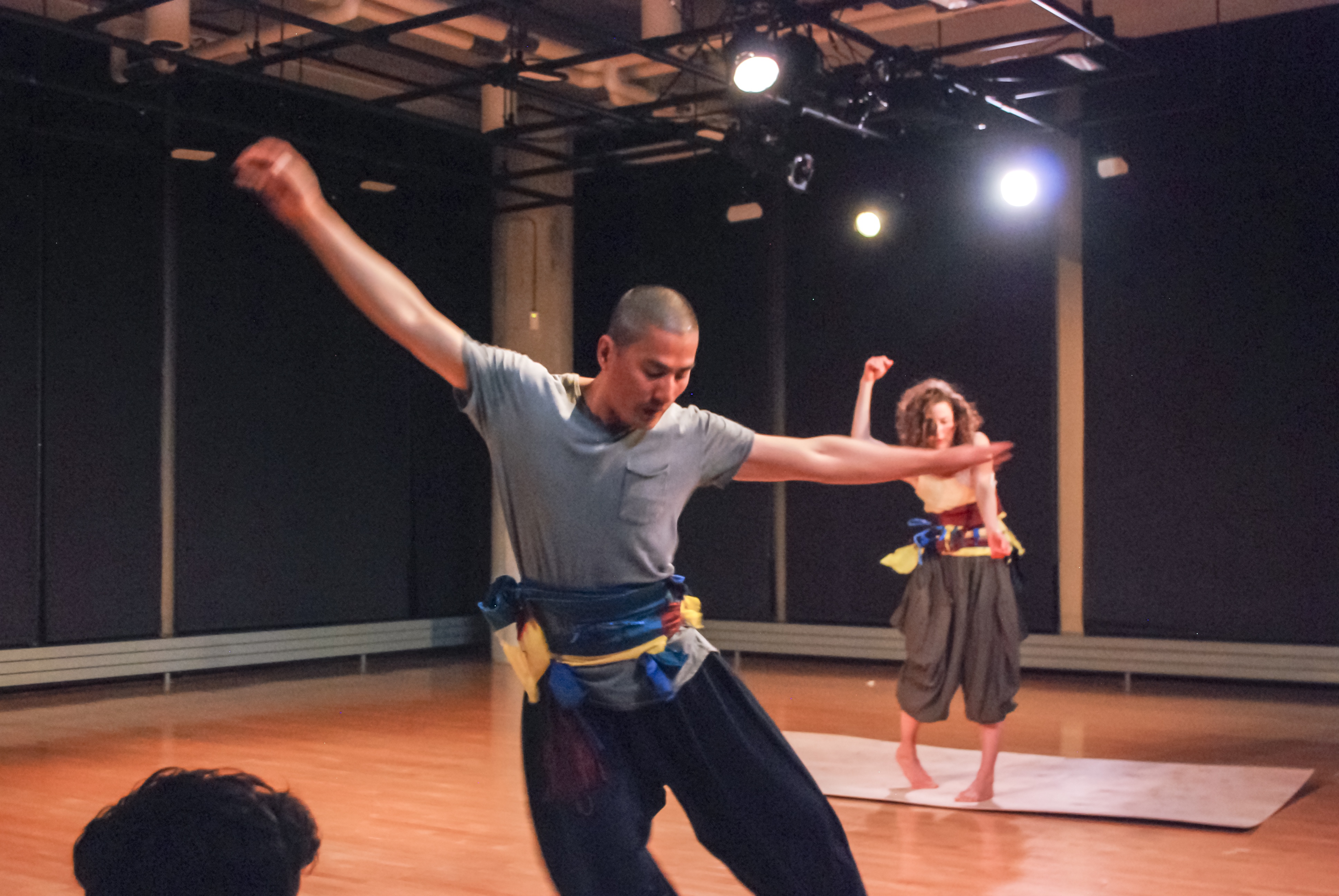 Jungwoong Kim and Marion Ramirez perform in the Esch-Hurvis room. Photo by Angelica Hurtado. For the final event in Lawrence's...
Last Friday, Feb. 19, at 8 p.m., the Lawrence University Memorial Chapel experienced a performance by the critically acclaimed Ambrose...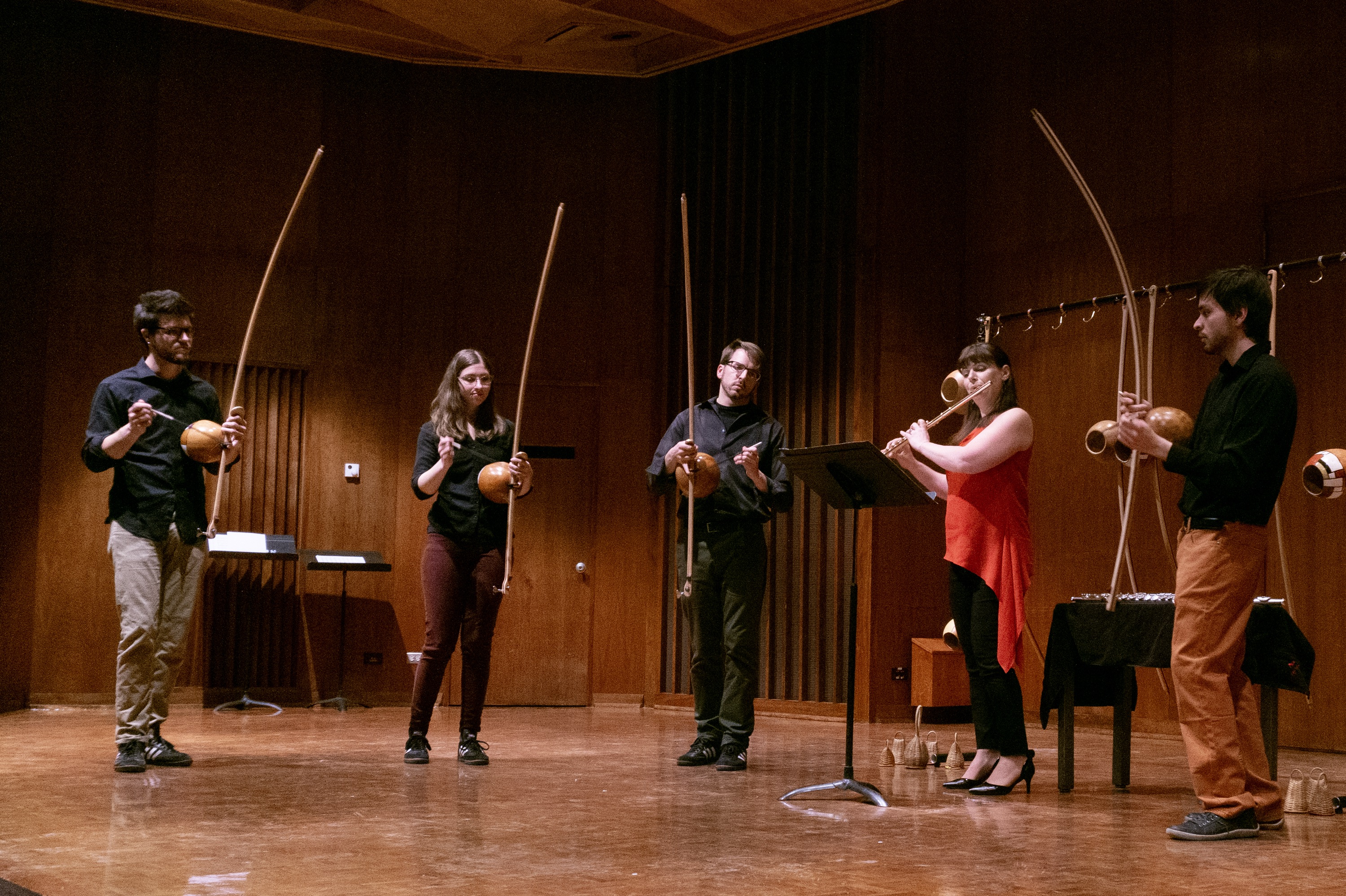 Projeto Arcomusical performs in Harper Hall. Photo by Taylor Blackson. On Wednesday, Feb. 6, the World Music Concert Series presented...