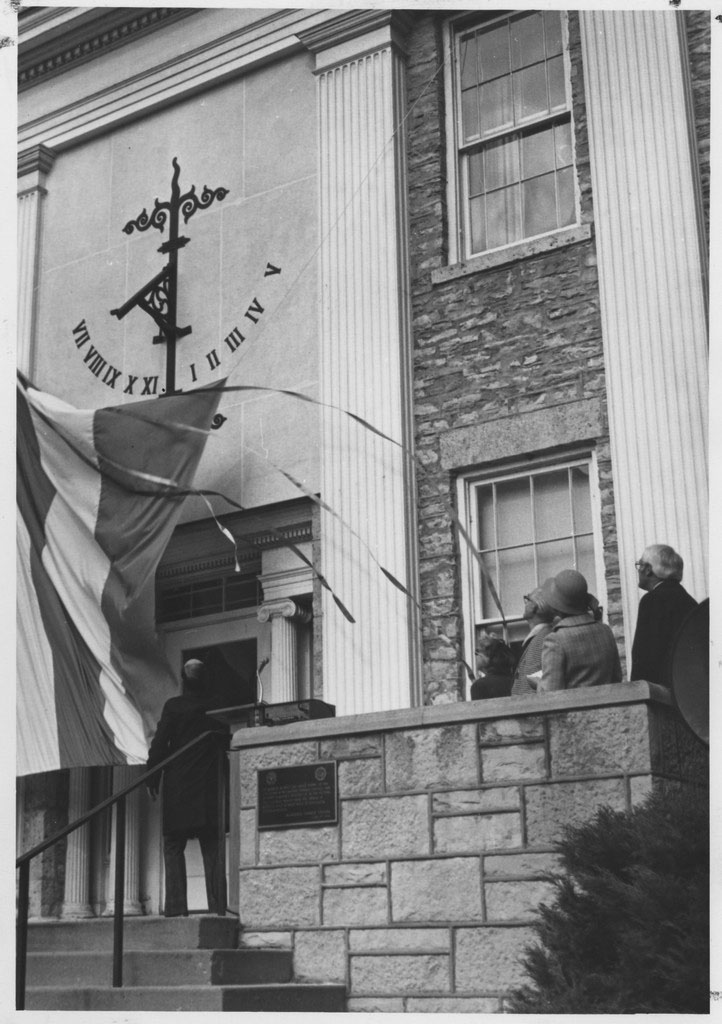 Milwaukee-Downer Sundial unveiled for the first time in 1975. Photo courtesy Lawrence University Archives With the changing leaves on the...
It is the end of first week and the entire campus is bursting with energy and excitement for the weekend....
Greek Week, an annual Spring Term event, promotes the different Greek organizations on campus while fundraising for the philanthropies they...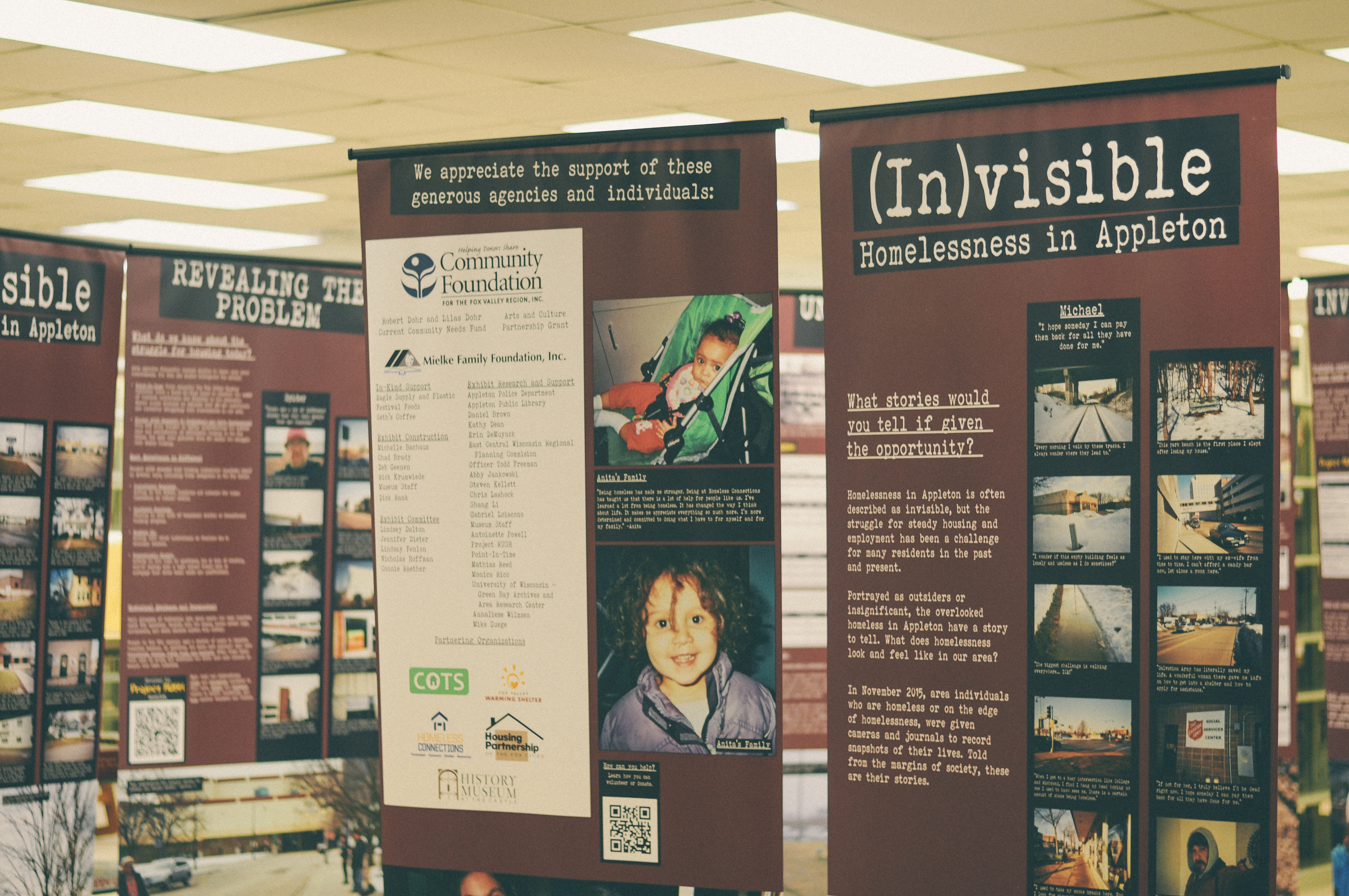 The exhibit is now on display in the Mudd Library. Photo by Minh Nguyen Last week on the second floor...
This week, we talk to some seniors about their hopes and plans for their last year at Lawrence. With the...
Greek Week is an event in which all Greek organizations on Lawrence University's campus engage in activities together to foster...