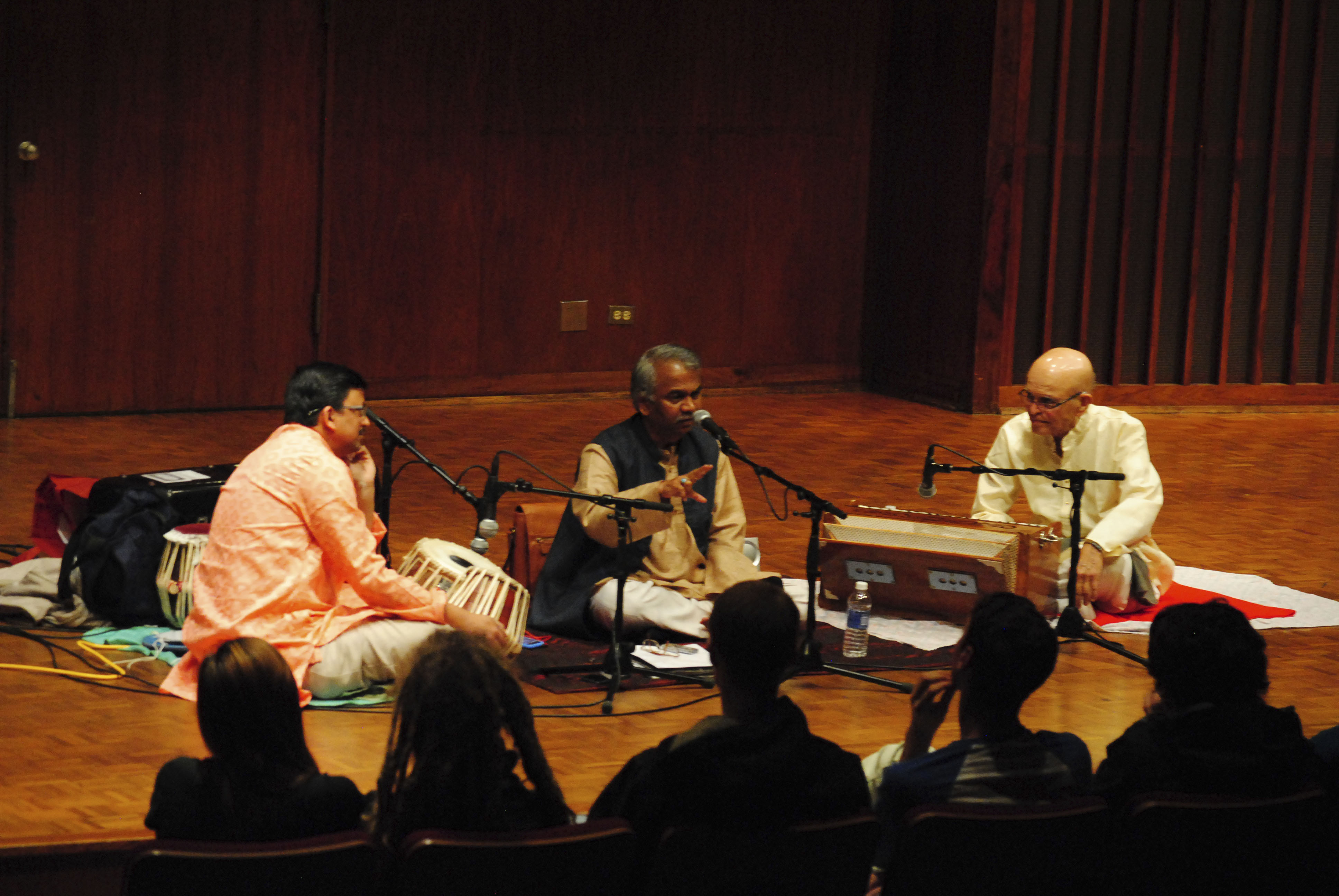 The Hindustani classical musician is composer, conductor and musician all in one, explained vocalist Dr. Pandit Nagaraja Rao Havaldar to...
Surfer Blood's first album, "Astro Coast," was a distorted electronic pop-rock album full of indie hits. Their sophomore release, "Pythons,"...
Lucius released their debut album "Wildewoman" on Tuesday, Oct. 15. The band "officially" came on the scene last year with...
The New Music at Lawrence series kicked off the term with a series of events by clarinetist Michael Maccaferri, a...
On Friday, Oct. 27 in Esch-Hurvis, Lawrence hosted "Lawrence Jams," a fun event celebrating Mark Burstein's official installation as the...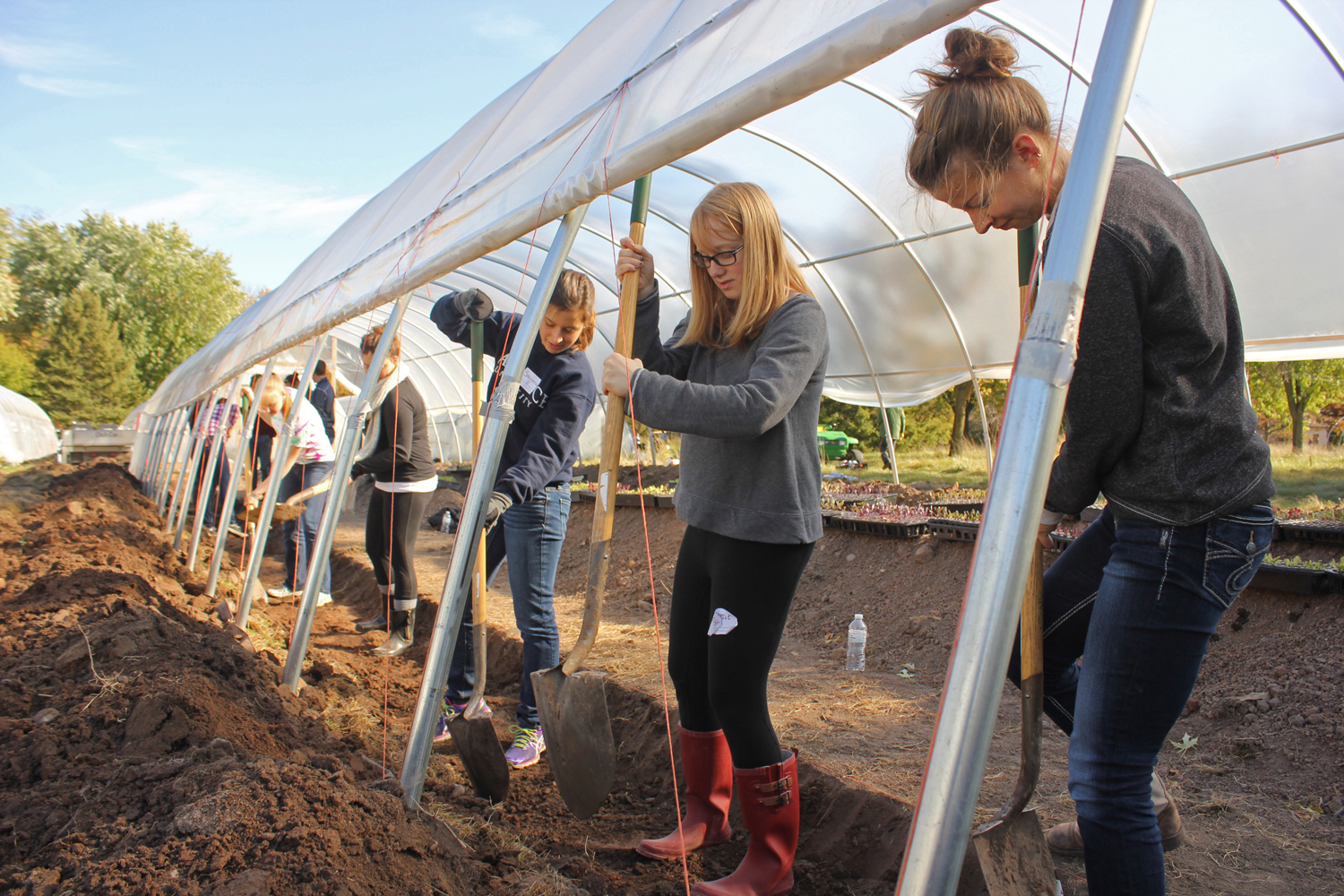 Students organized diverse activities to celebrate the inauguration of President Mark Burstein. On Friday night, Conservatory groups performed at different...
The Improvisation Group of Lawrence University (IGLU) kicked off the Halloween festivities on Wednesday, Oct. 30 with a unique project...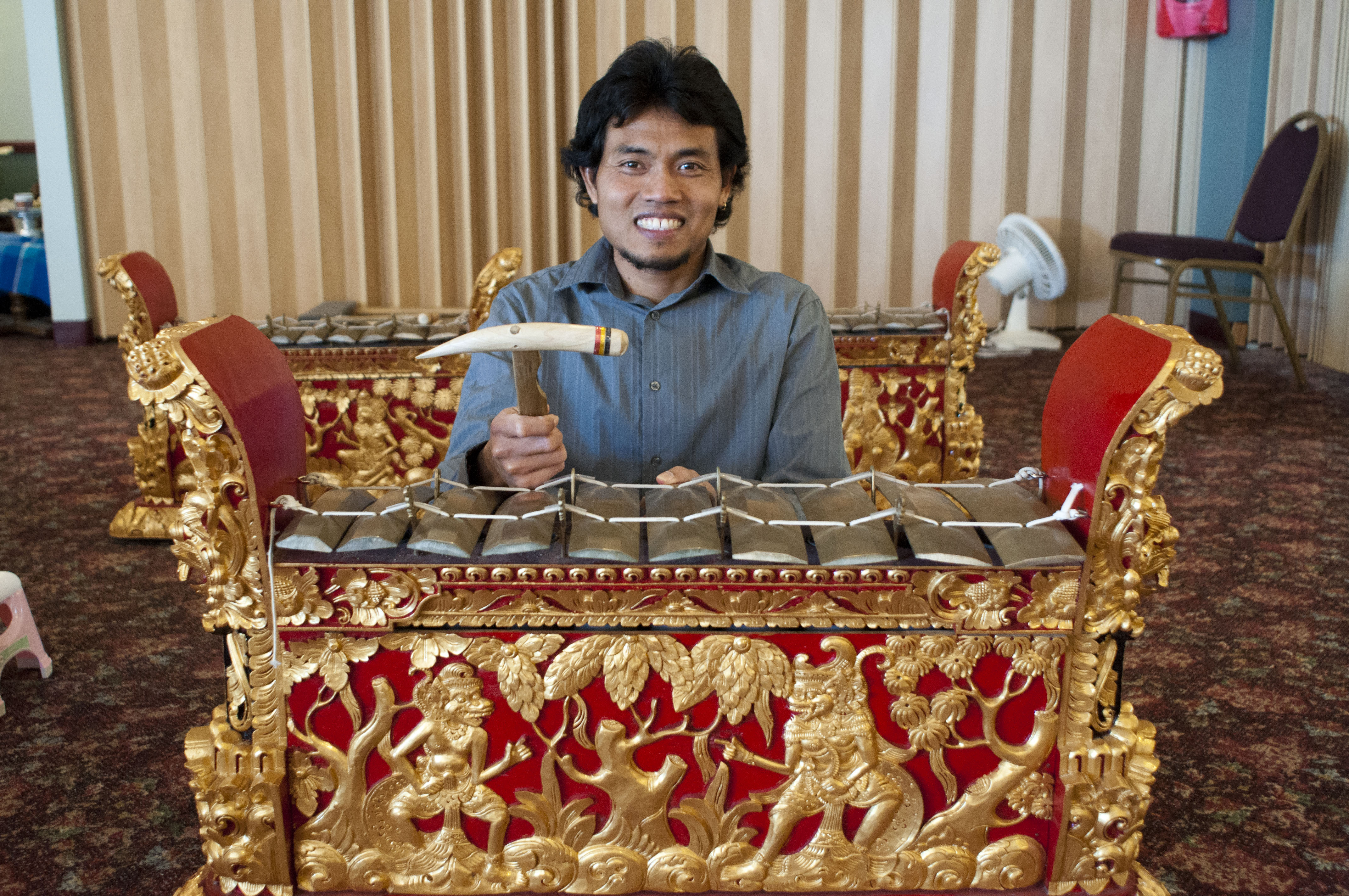 If you've ever made the trek to Colman Hall on a Wednesday night, it's quite likely you are familiar with...