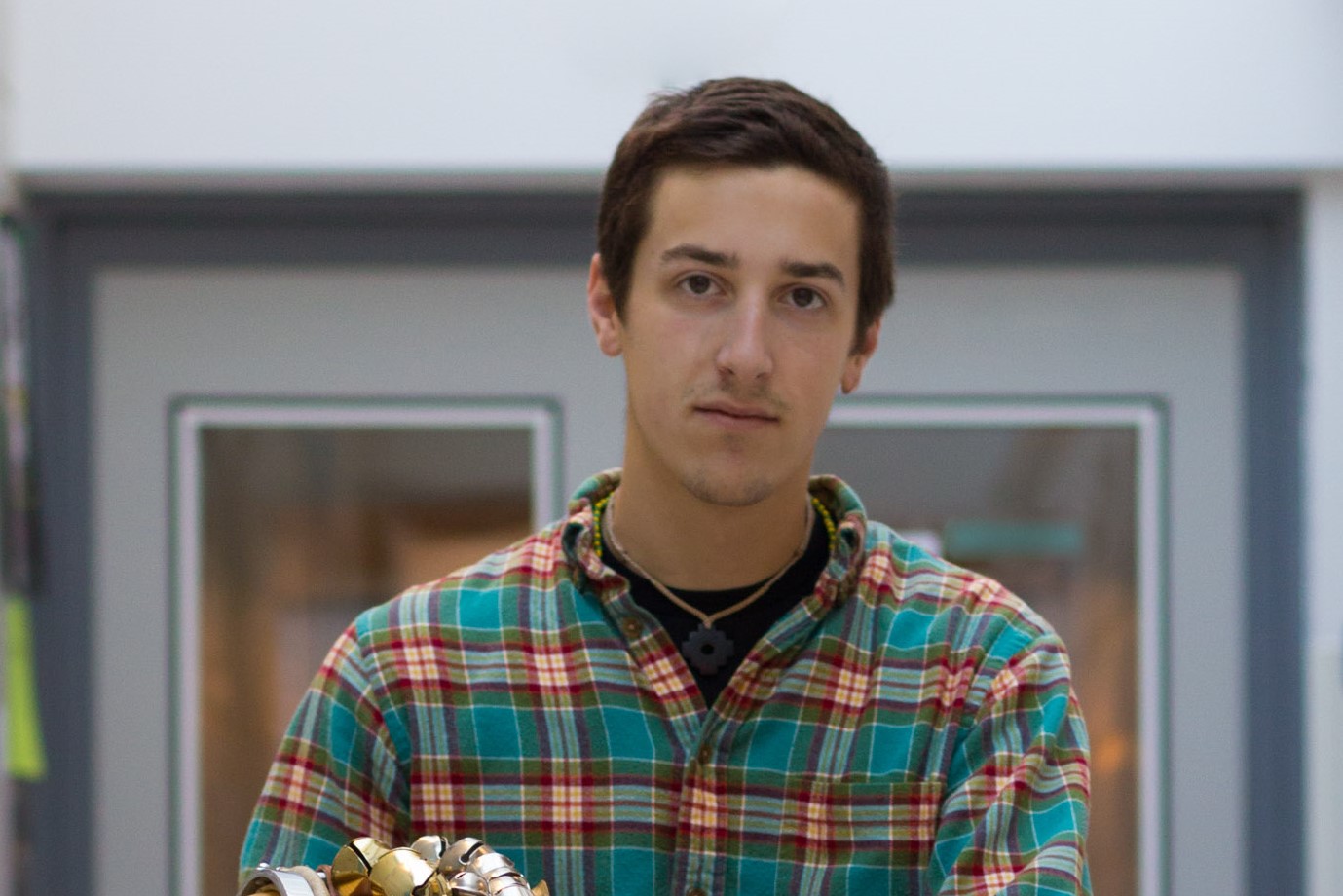 Eli Edelman, senior percussion performance major, is gearing up for his senior recital on Saturday, March 1 at 1 p.m....
Wisconsin-based Volcano Choir took to the stages of Madison and Milwaukee this weekend, presenting their newest album, "Repave." A band...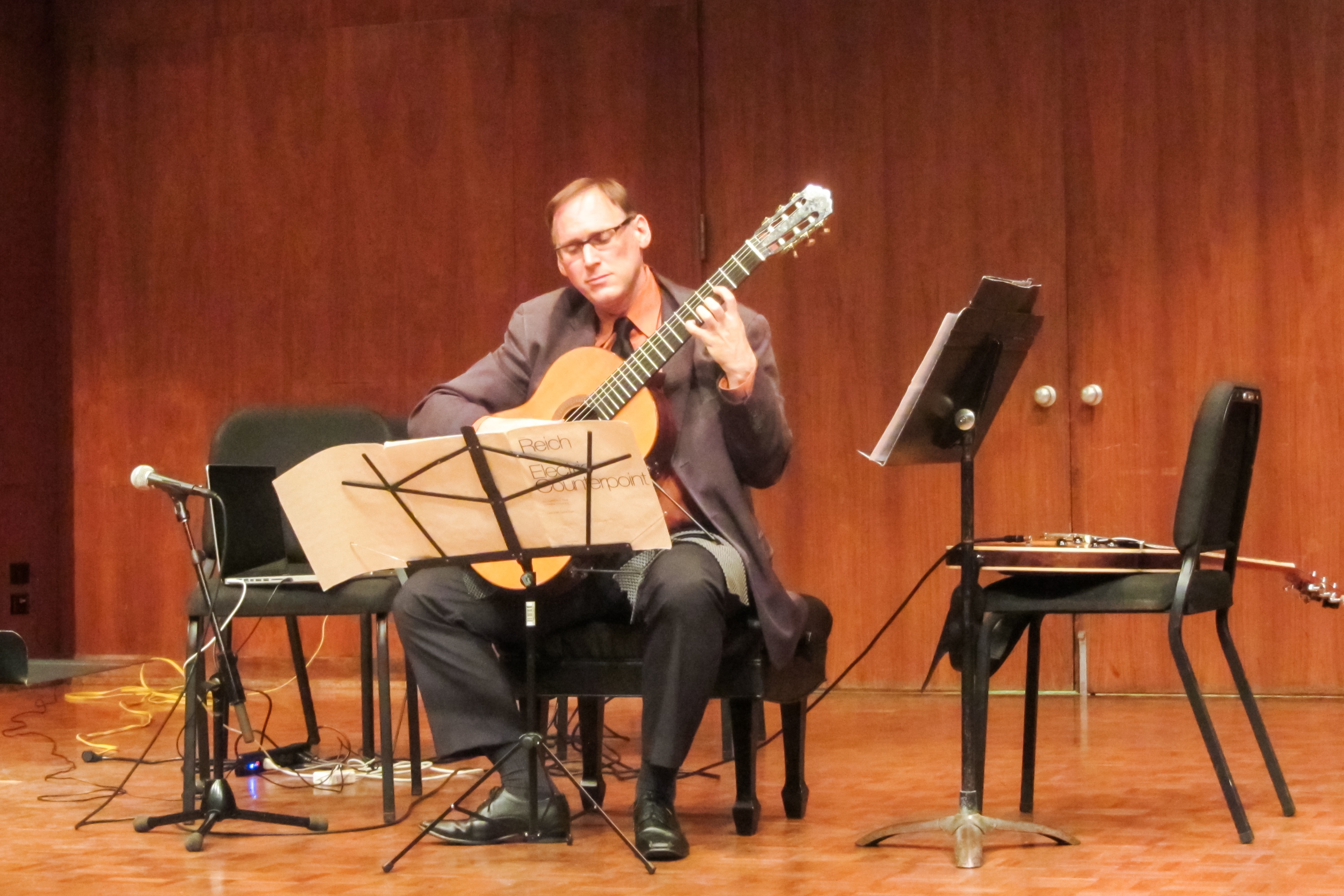 Daniel Lippel performs in Harper Hall. Photo by Nidi Garcia On Monday, Oct. 2—as the first in this year's New...
In total, Viking Chorale, Cantala and Concert Choir, under the co-direction of Professors Phillip A. Swan and Stephen M. Sieck,...
From Friday, Oct. 4 to Sunday, Oct. 6, Lawrence held its annual Fall Festival, treating parents to a wide variety...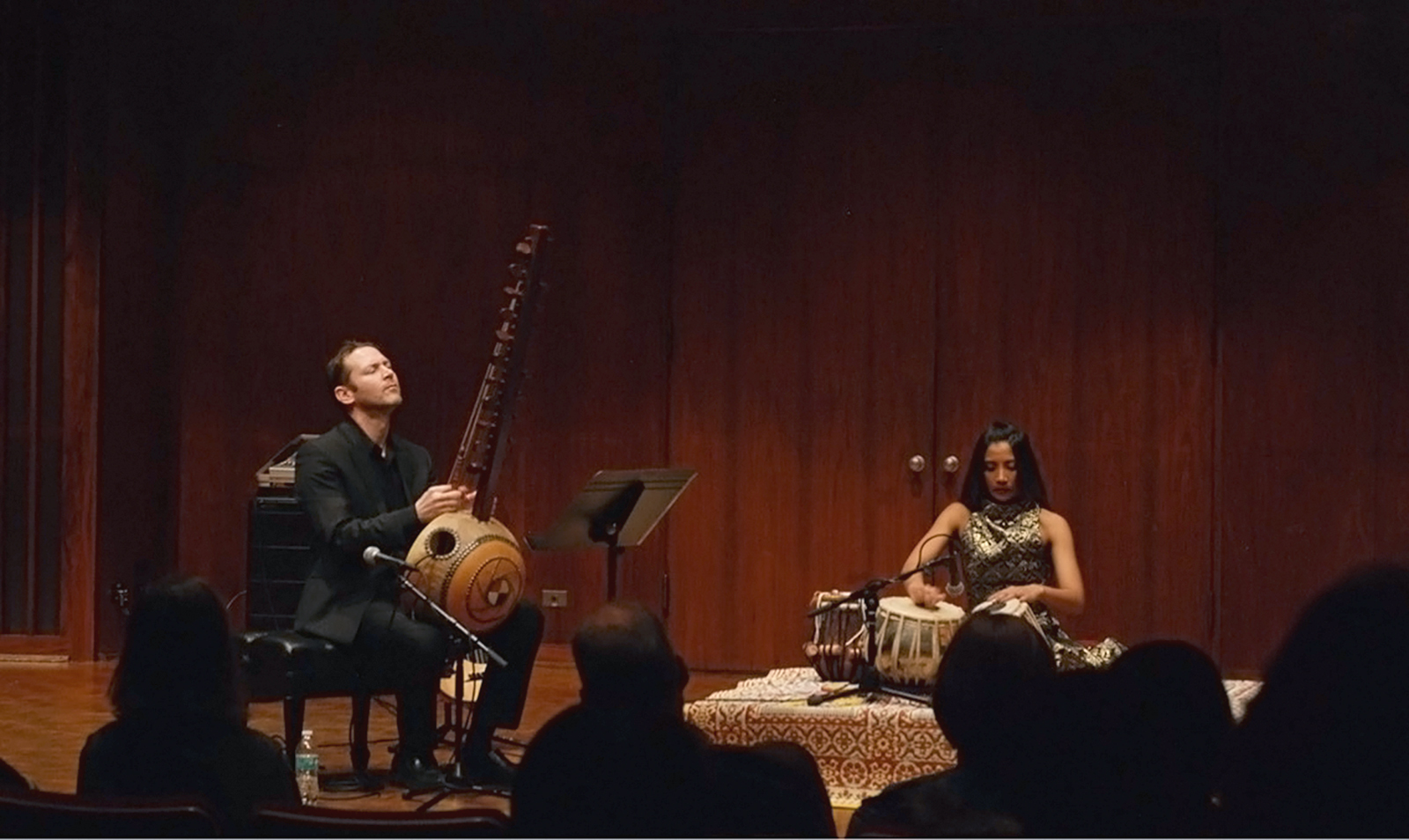 The Kane Mathis Duo performs in Harper Hall. Photo by Angelica Hurtado There is nothing quite like starting off Midterm...
Any student in the jazz department is undoubtedly familiar with the faculty jazz combo and its various combinations, but concerts...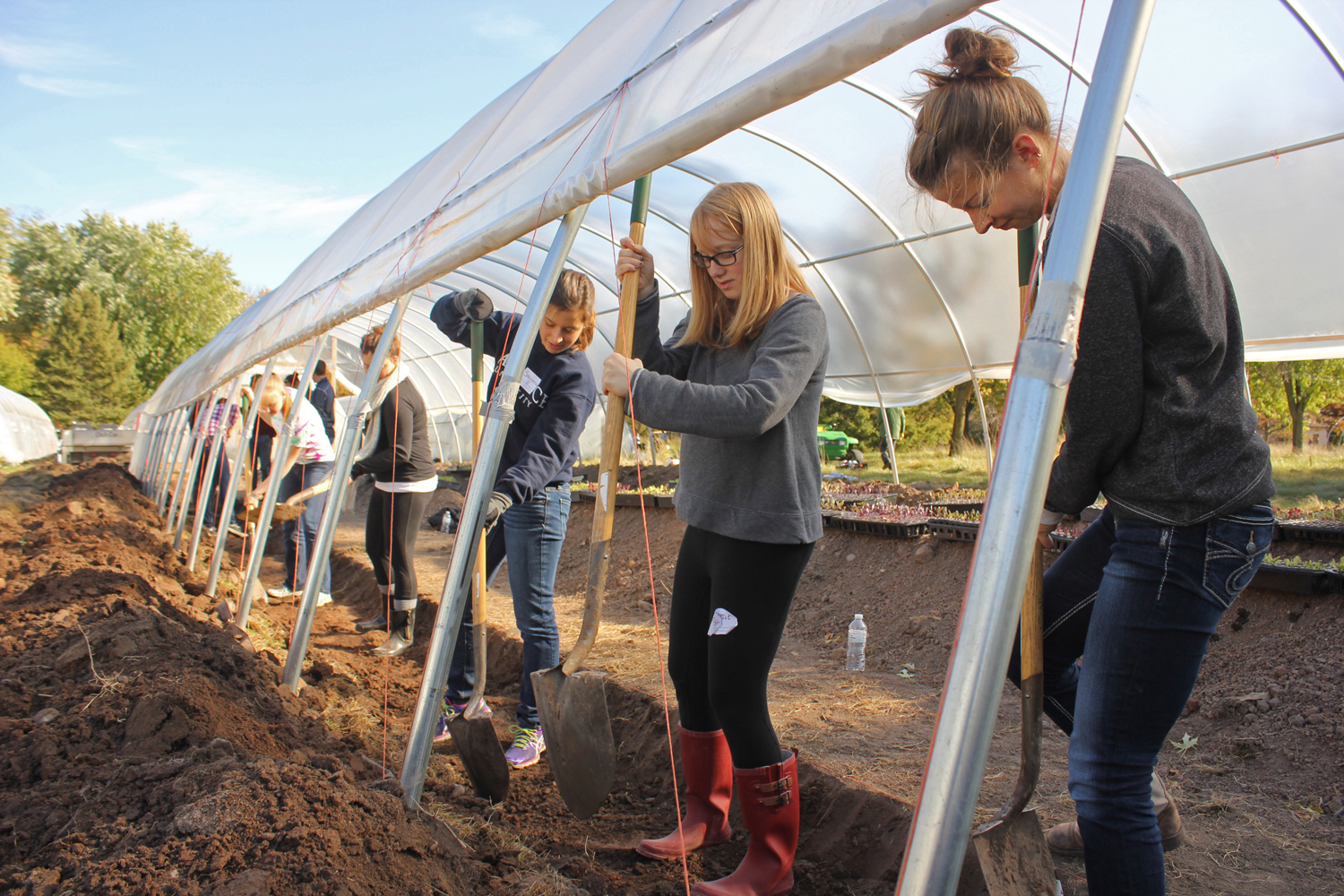 Students organized diverse activities to celebrate the inauguration of President Mark Burstein. On Friday night, Conservatory groups performed at different...