Kicking off this season's "New Music at Lawrence" series was an outdoor performance of "Inuksuit," a piece written by contemporary...
On Saturday, Oct. 5, the Lawrence University Conservatory presented the fourth incarnation of Kaleidoscope, a 75 minute, 300 student,...
Josie Gomez, a talented trumpet player, will be performing her senior recital repertoire with junior flautist Leo Sussman at 8:00...
May this university never doubt the infinite range of music an orchestra can perform. To the layman, the word "orchestra"...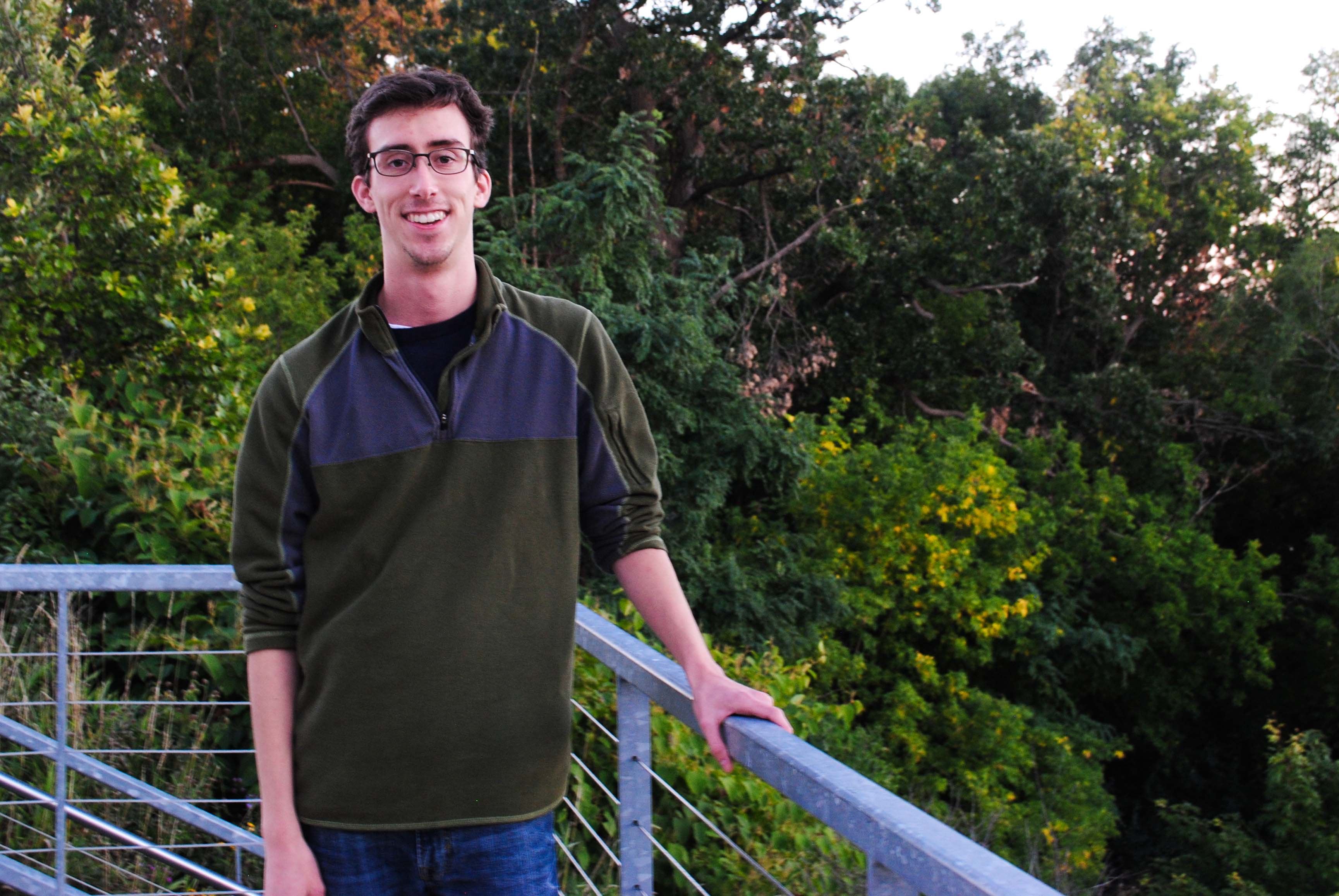 Tall, spindly, good-humored, straightforward and humble. These characteristics form a basic composite of the man who is senior Anthony "Tony"...
As the seventh studio album of the British alternative rock band Placebo, "Loud Like Love" presents itself as the voice...
From Friday, Oct. 4 to Sunday, Oct. 6, Lawrence held its annual Fall Festival, treating parents to a wide variety...
Did you see the poster for the first Artist Series concert, featuring a press photo, clearly from the 90s, of...
At the Lawrence Performs event, Lawrence definitely performed. Music groups from the Conservatory performed in several academic buildings, encompassing countless...