Lawrence Swing Dance (LSD) hosted its first weekly social dance on Friday, Sept. 15 from 9-11 p.m. in Dance House....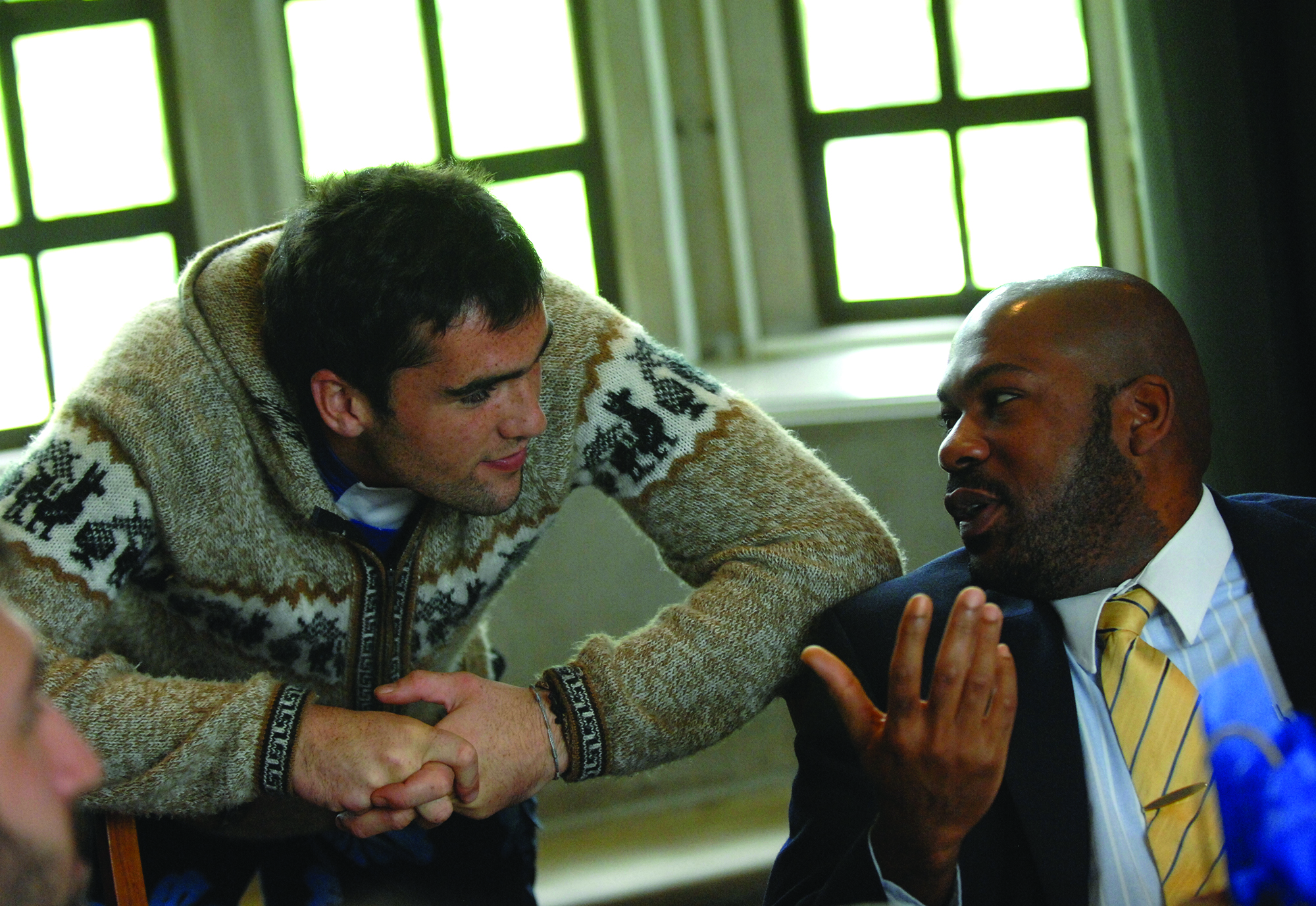 Christopher Card interacts with a Trinity student. Christopher Card had previously worked at Trinity College for nine years. Photo courtesy...
On April 18, the Lawrence administration announced new academic changes for the 2017-18 school year. There is a new maximum...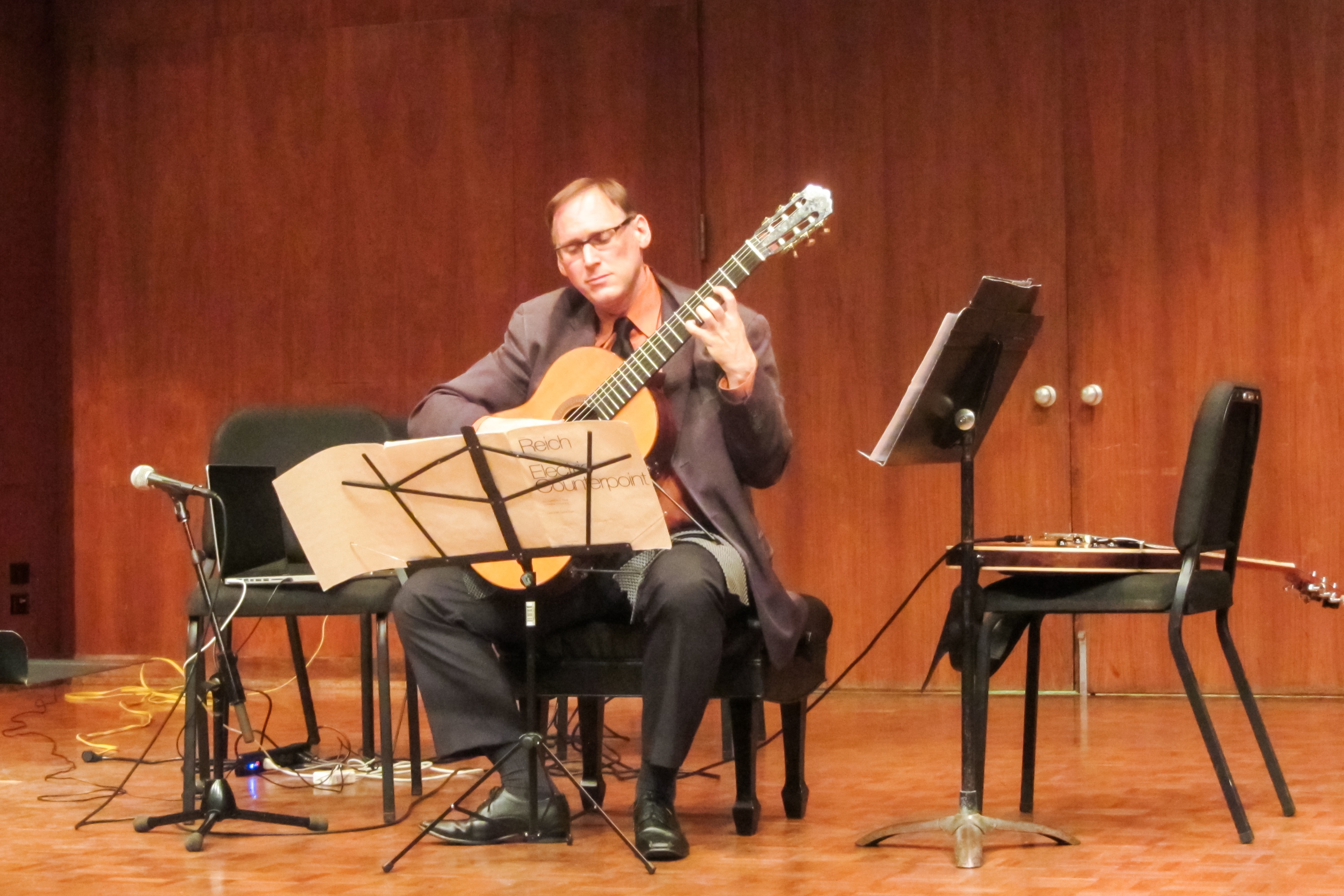 Daniel Lippel performs in Harper Hall. Photo by Nidi Garcia On Monday, Oct. 2—as the first in this year's New...
Robert S. French Professor of American Studies and Professor of History Jerald Podair speaks about his new book, "City of...
Students who have some free time in their schedule and don't know what to do with it have come to...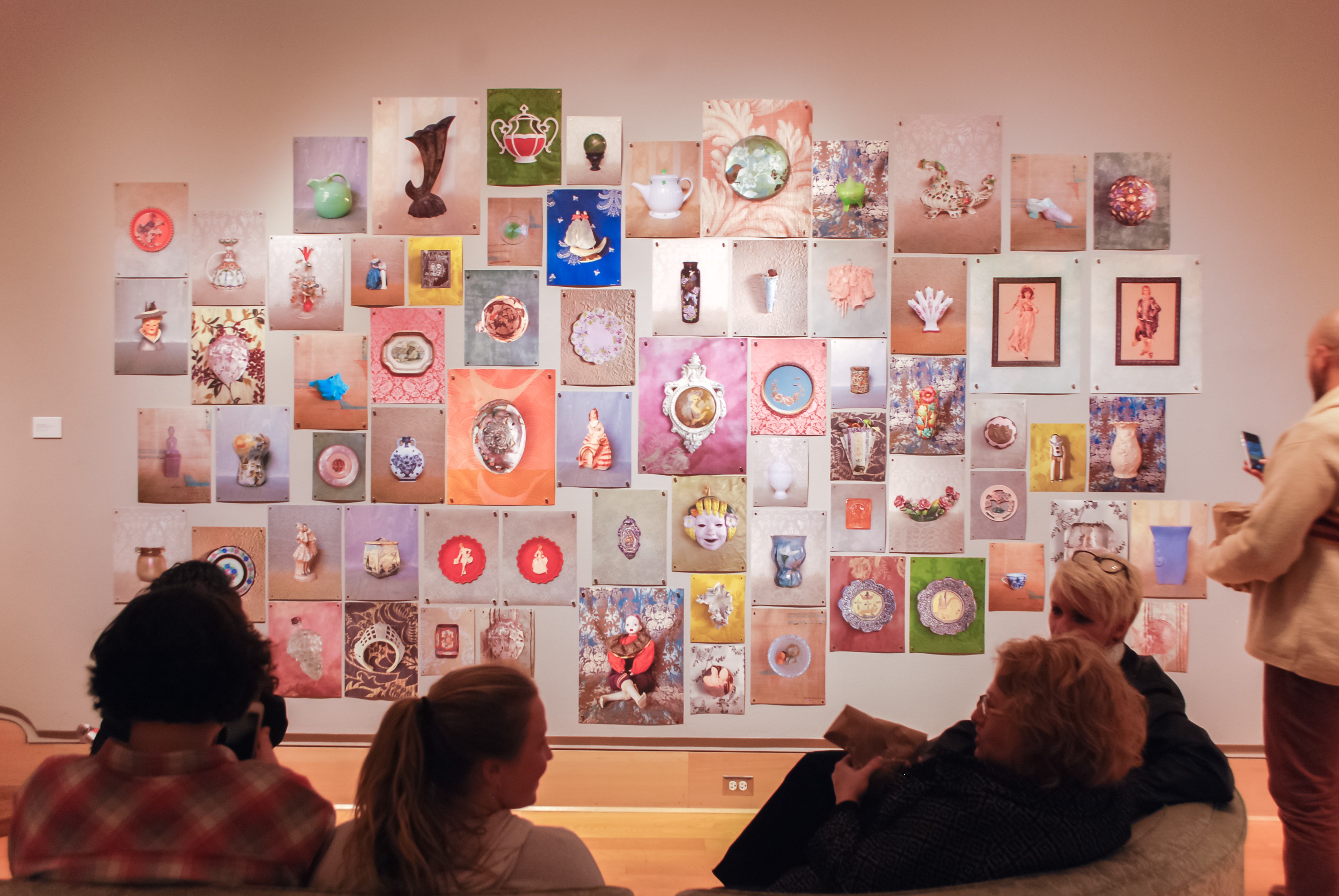 Patrons view Tara Bogart's exhibit, titled "The Burden of my own Immoderation." Photo by Angelica Hurtado. This past Friday,...