The seniors of today can't help but worry about their future careers. Every day, the media inundates students with the...
Think about these questions: Are gender roles fluid? Is lust synonymous with attraction? When is usurpation "just" or "unjust?" In...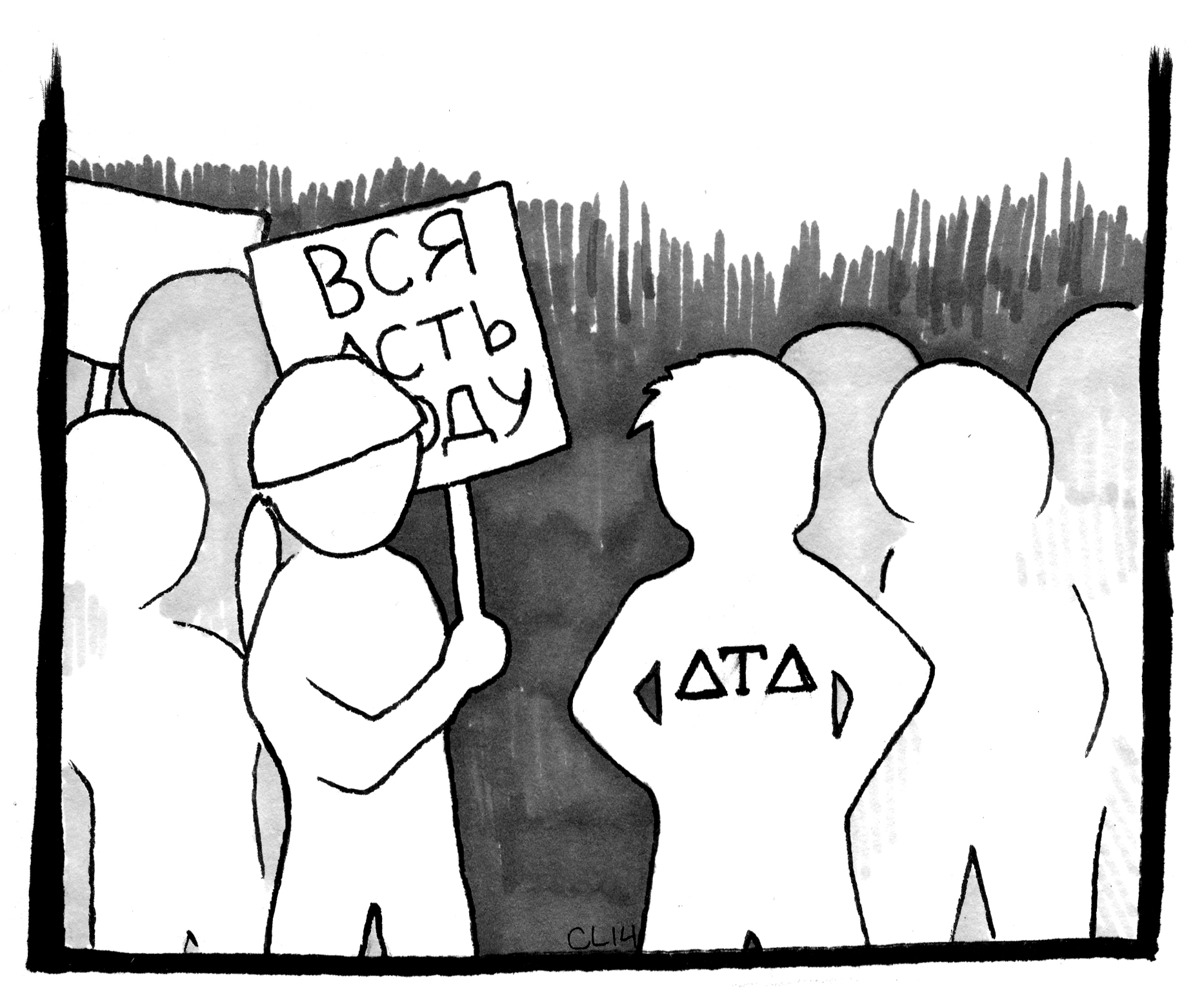 Hello, Trivia. What a great weekend. There were break-ins, rabbit deaths and voice cracks, but the 49th Great Midwest Trivia...
You probably saw it, walking through the book aisle in Target or Costco. Its white cover contrasts sharply with the...
When I moved from Pennsylvania to Wisconsin during my awkward middle school years, I quickly learned how difficult it was...
Azalea's sophomore studio release is an impressive demonstration of her rap and compositional abilities. The album is composed of mostly...
Pity Arvid Nelson. He got there first. Dan Brown's "The DaVinci Code" came out in 2003 and got the millions...
While the title of Eleanor Brown's "The Weird Sisters" instantly evokes pictures of the three haggard crones from Shakespeare's "Macbeth,"...
The Arctic Monkeys is a band that has continued to evolve since its first release, and its new effort, "AM,"...