The Arctic Monkeys is a band that has continued to evolve since its first release, and its new effort, "AM,"...
"American Hustle" has been in theaters for a while now and unfortunately lost all ten of its Oscar nominations. However,...
Azalea's sophomore studio release is an impressive demonstration of her rap and compositional abilities. The album is composed of mostly...
You probably saw it, walking through the book aisle in Target or Costco. Its white cover contrasts sharply with the...
Annie Clark, more commonly referred to by the stage name St. Vincent, is an eccentric, brilliant musician who is one...
"Charmed Life" is the first installment in beloved fantasy writer Diana Wynne Jones's Chrestomanci series, which marries the British tradition...
While the title of Eleanor Brown's "The Weird Sisters" instantly evokes pictures of the three haggard crones from Shakespeare's "Macbeth,"...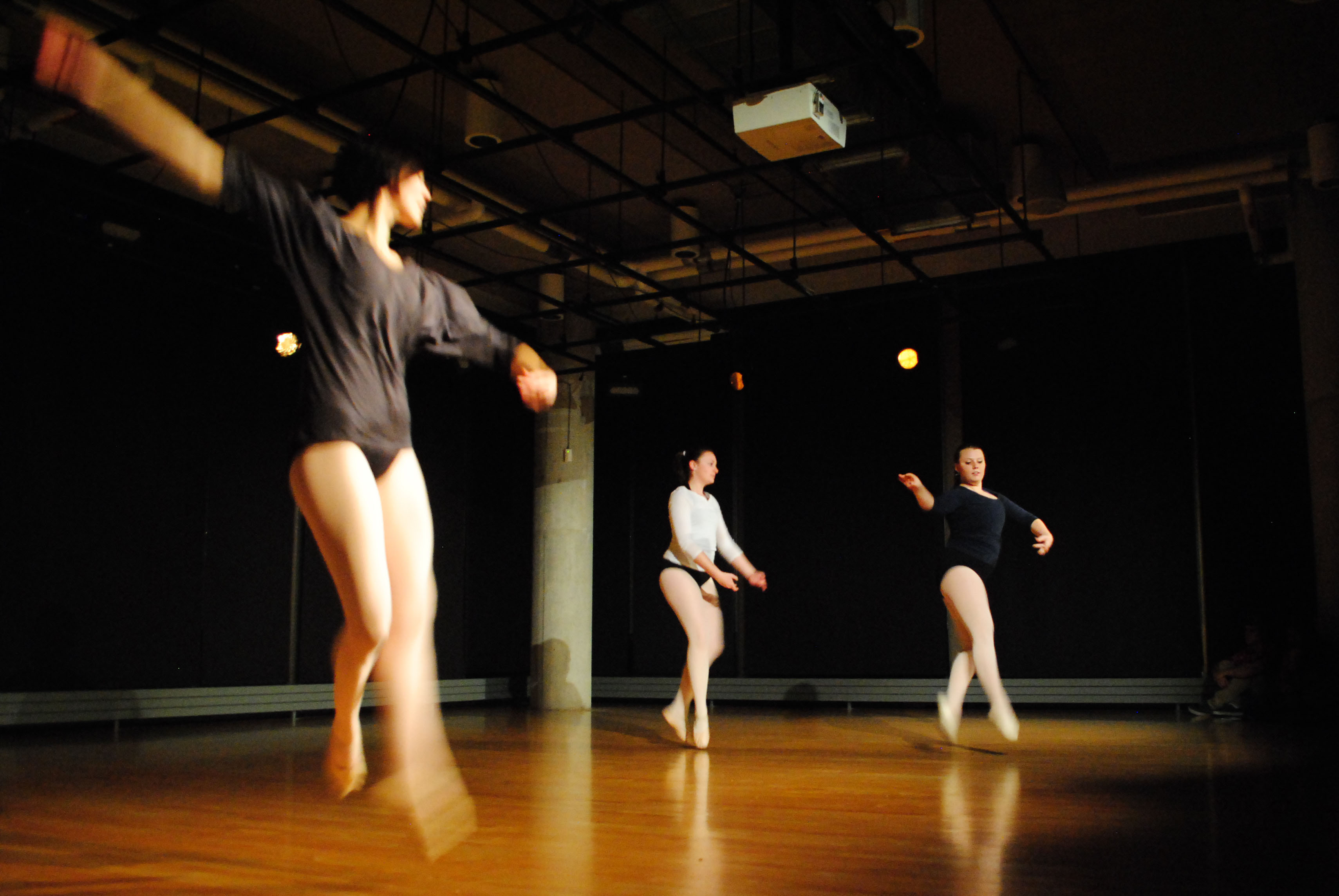 On the evening of Friday, Nov. 8, Lawrence University's dance troupe Melee, along with Lawrence Swing Dance, Danza Mexica and...
Epic. That was the theme of the Symphonic Band and Wind Ensemble concert on Saturday, Jan. 25, and the audience...