I have never called myself an artist. Usually, I just say I'm someone who loves art. And that's true, I do love looking at art, but I also love making it. I don't remember a sliver of my childhood when I wasn't drawing with Crayola markers or painting with watercolors. My life as a youngster was constantly consumed by art, and I really loved every second of it. I grew up in a household that embraced creativity, so no matter how terrible my kindergarten drawings...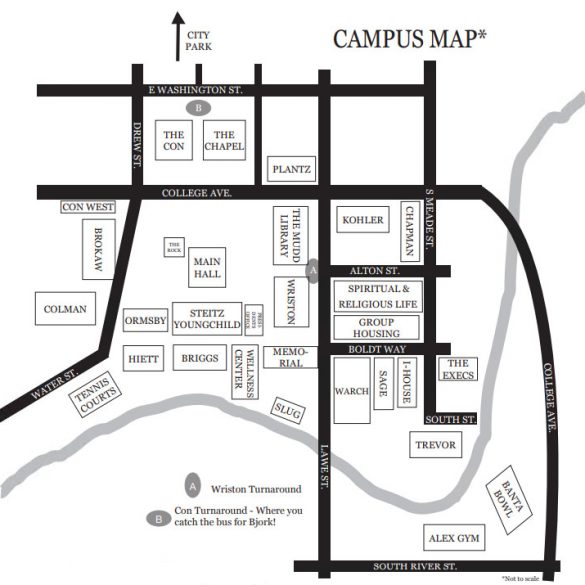 BROKAW – Financial Aid & Registrar THE MUDD LIBRARY – Center for Academic Success (CAS), IT help desk, Study Rooms,...
For the 2021-22 school year, there will be over 50 compost bins around campus in every major residence hall, most...
Let's not kid ourselves, it's been a long, rough week. In fact, it's been a long term already, and we're only halfway through it. I've been feeling really drained from work, classes and especially the weather. Just trying to be present in the moment is tiring...
What advice would you give to incoming students? "Go to concerts, films, lectures and events not required for your classes....
Receive all mandatory immunizations: COVID-19, Flu Shot, MMR, Hepatitis B and Tetanus. Wash hands frequently with soap and warm water or use...