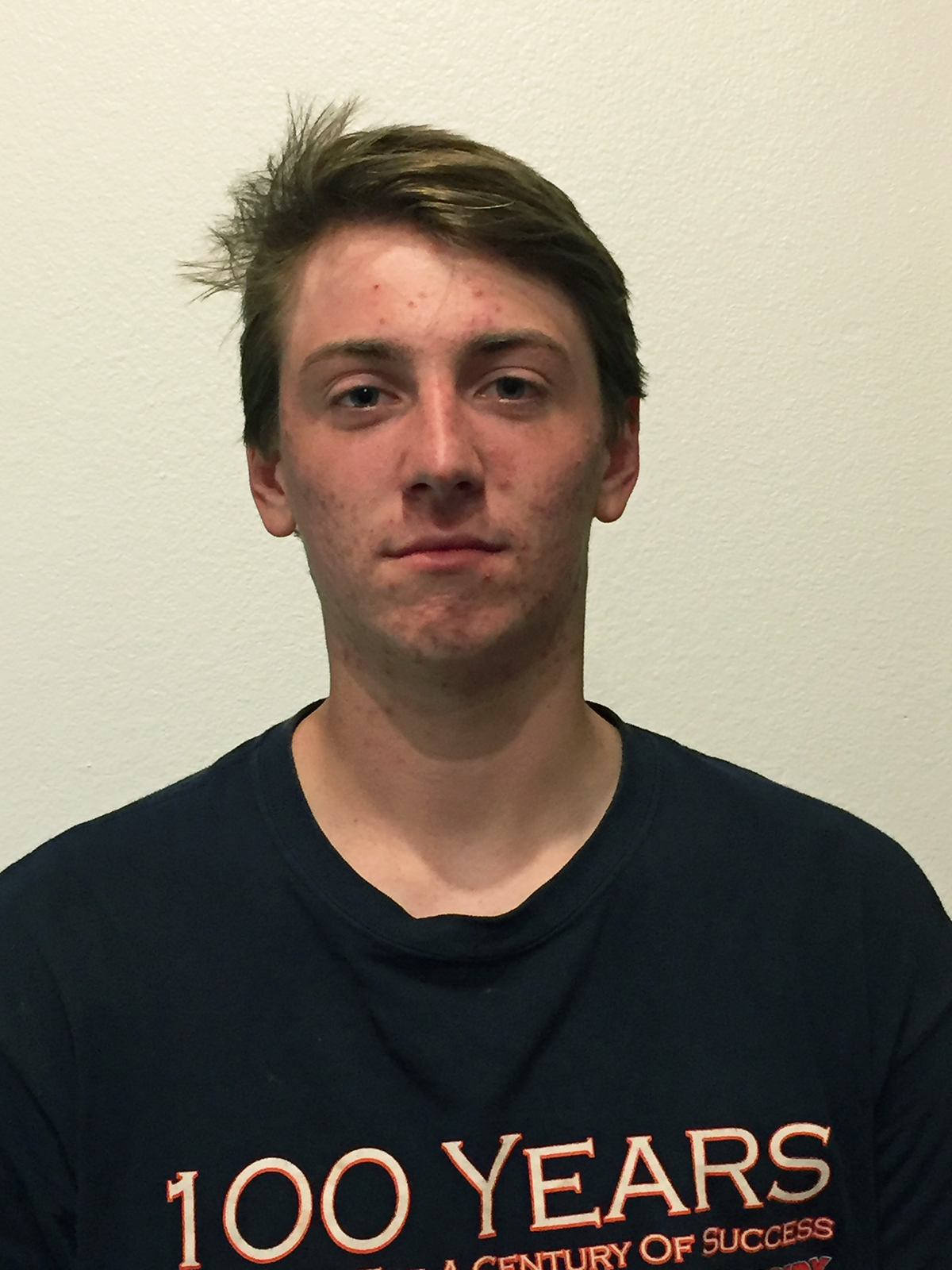 Photo by Shane Farrell I had the privilege of sitting down with the one of the captains of the Ultimate...
The Lawrence University baseball team rallied in the nightcap game to split the Midwest Conference doubleheader with Ripon College last...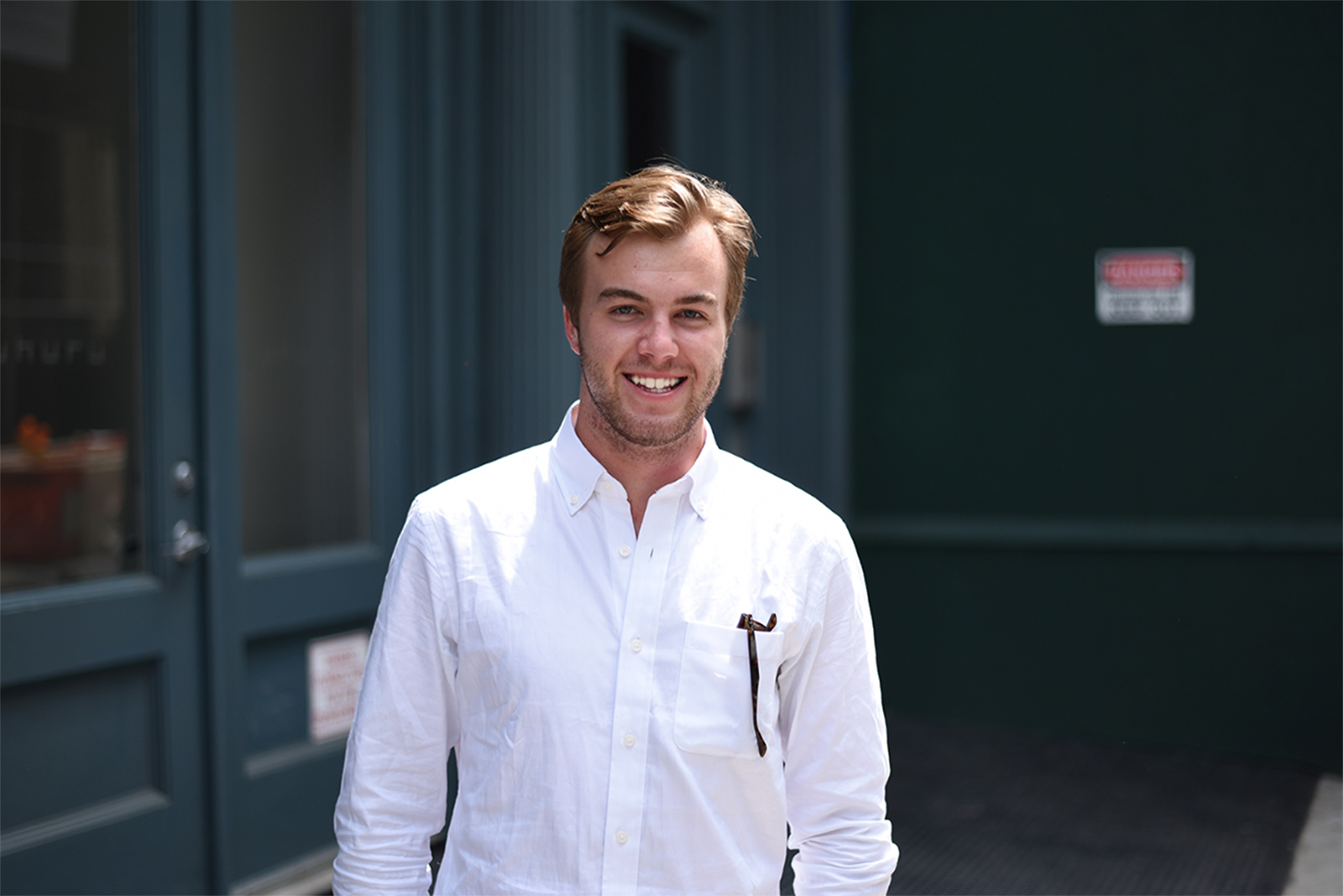 Photo courtesy of Blake Roubos0 This week I talked to junior Blake Roubos. Roubos is the leading scorer for the...
Photo by Emei Thompson This week, I had the pleasure of talking with Taylor Reifert. Reifert, a sophomore on the...
Volleyball officially has come to end. Over the weekend, the Vikings lost both 3-1 to Edgewood and 3-0 to Lakeland,...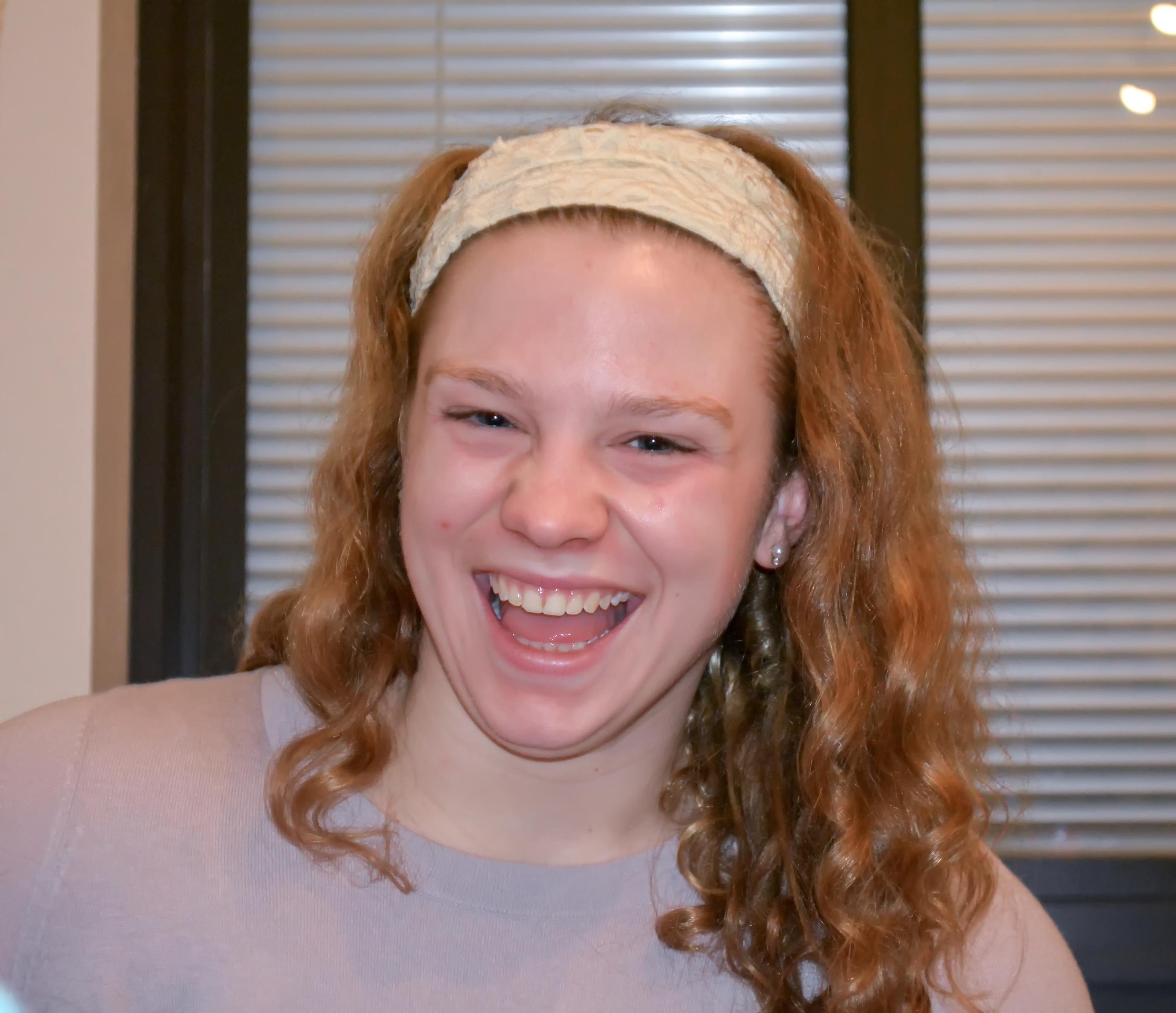 Photo by Emei Thompson To cap off her amazing year, freshman and standout Erin Lengel outdid herself at the Conference...
Formula One, or F1, are the fastest road racing cars in the world. The F1 season consists of 20 races...