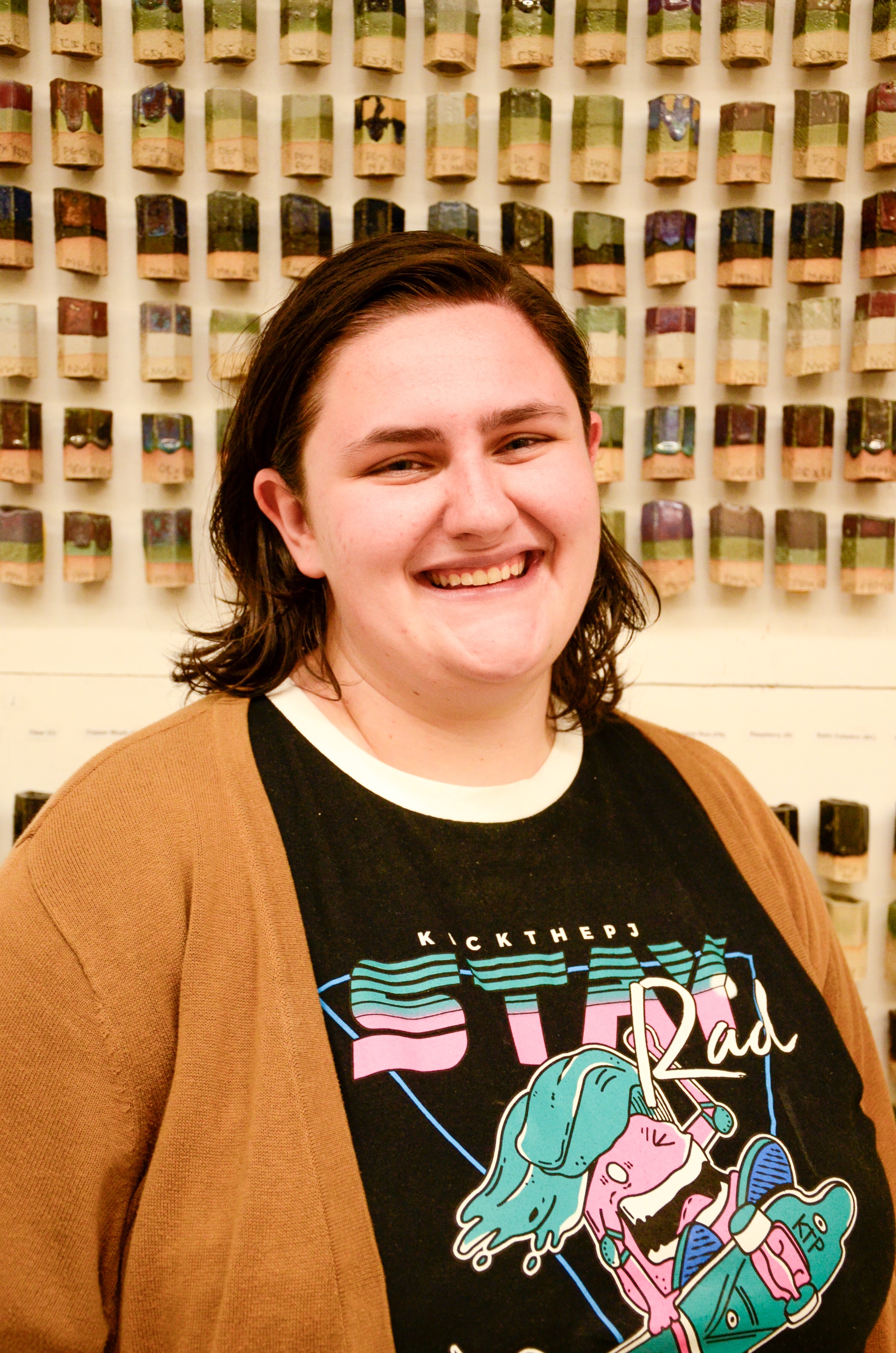 Photo by Marieke de Koker Many people may know Lizzy Weekes through her activism. She was instrumental in the organization...
For book lovers, book stores are a little piece of heaven to be enjoyed with childlike wonder. In "Mr. Penumbra's...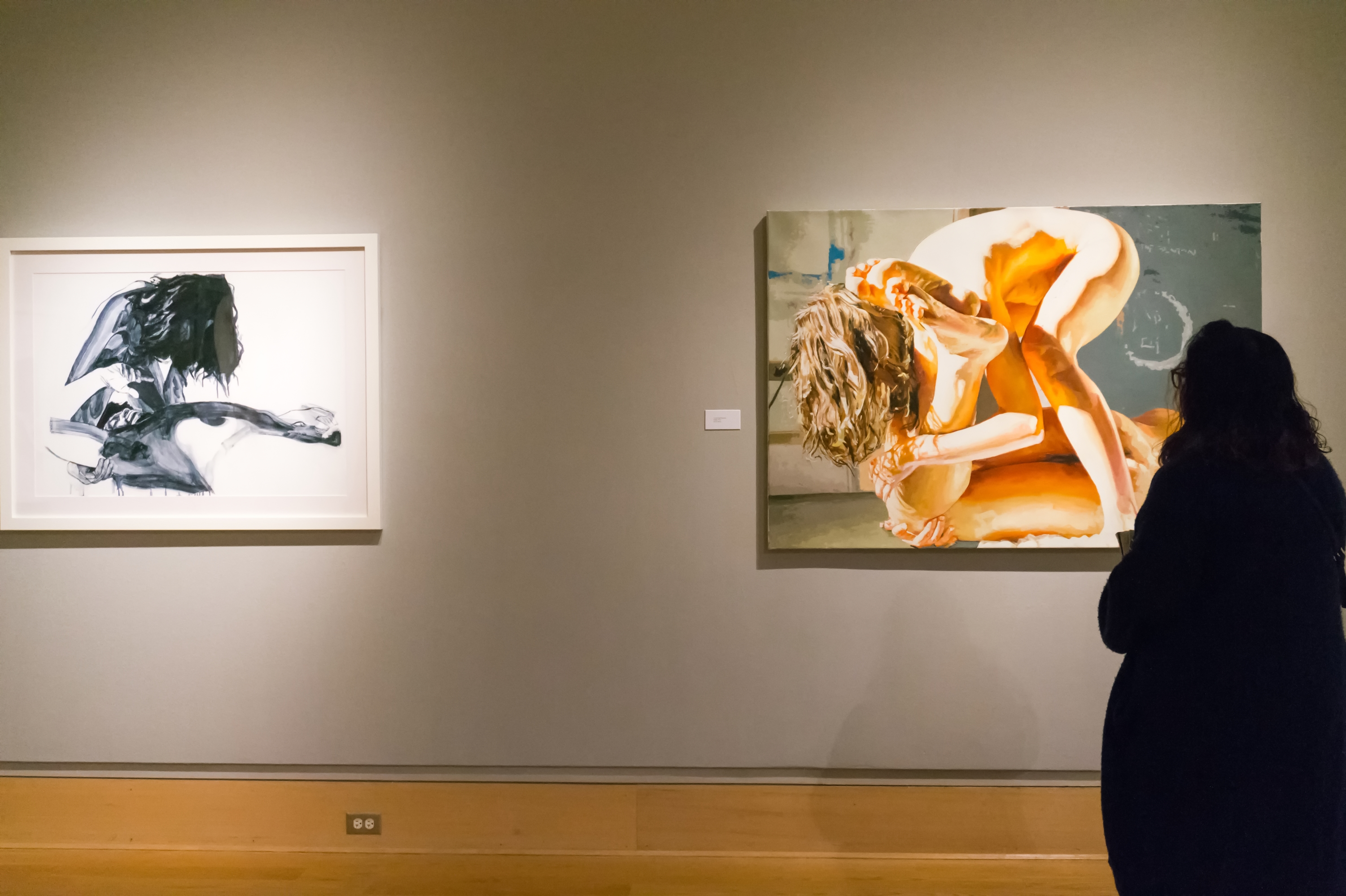 A Lawrence student admires the work of Patrick Earl Hammie in Kohler Gallery. Photo by Taylor Blackson On Thursday, Nov....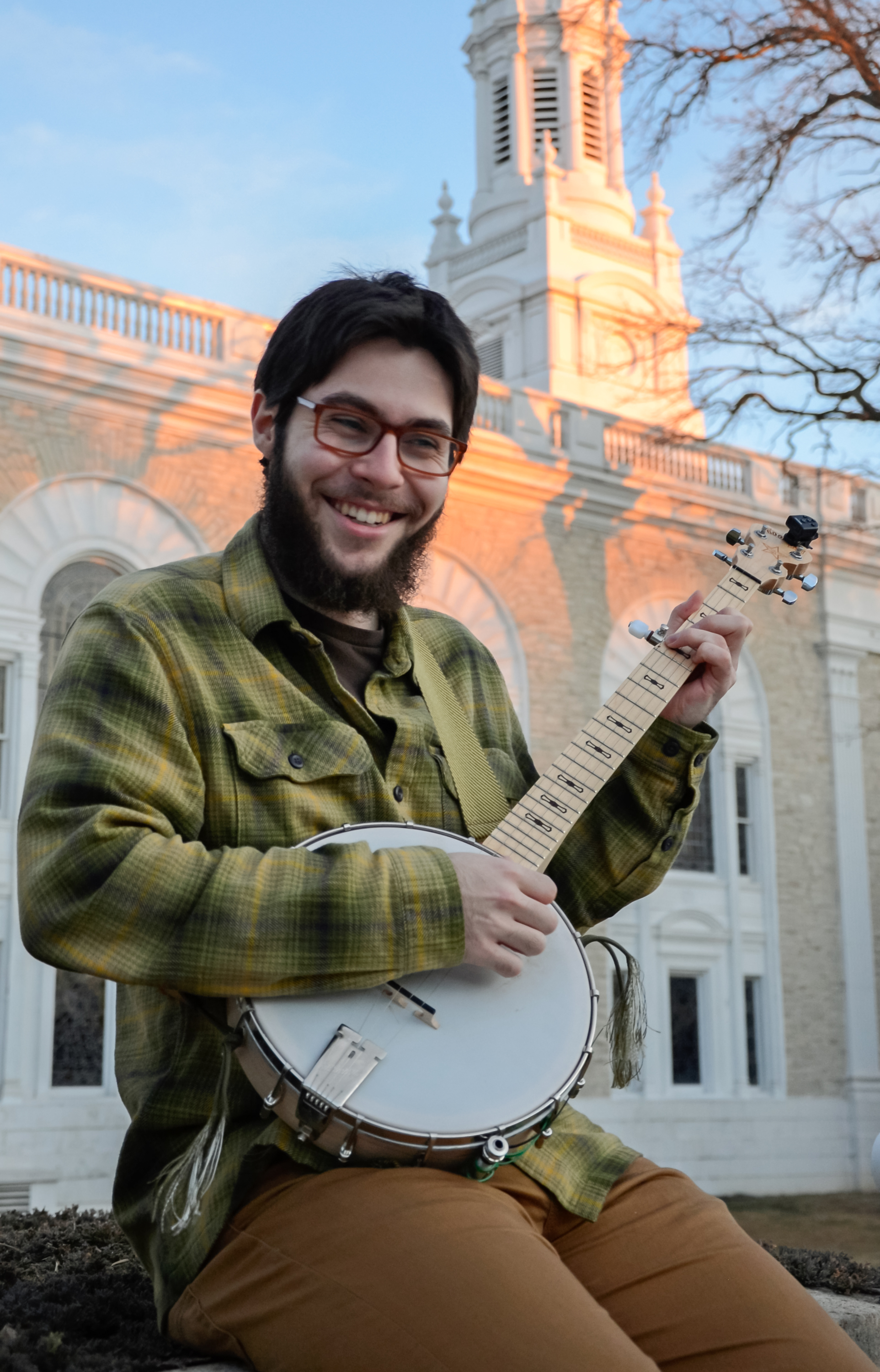 Photo by Marieke de Koker. Senior philosophy major and creative writing minor Izzy Yellen puts his passions for music and...
Aestheticism and practicality are often at odds. Beauty and creativity are contained in aestheticism, while practicality is purely "down to...
Nocturnes: Five Stories of Music and Nightfall by Kazuo Ishiguro is a lyrical collection of stories following five different people...