For book lovers, book stores are a little piece of heaven to be enjoyed with childlike wonder. In "Mr. Penumbra's...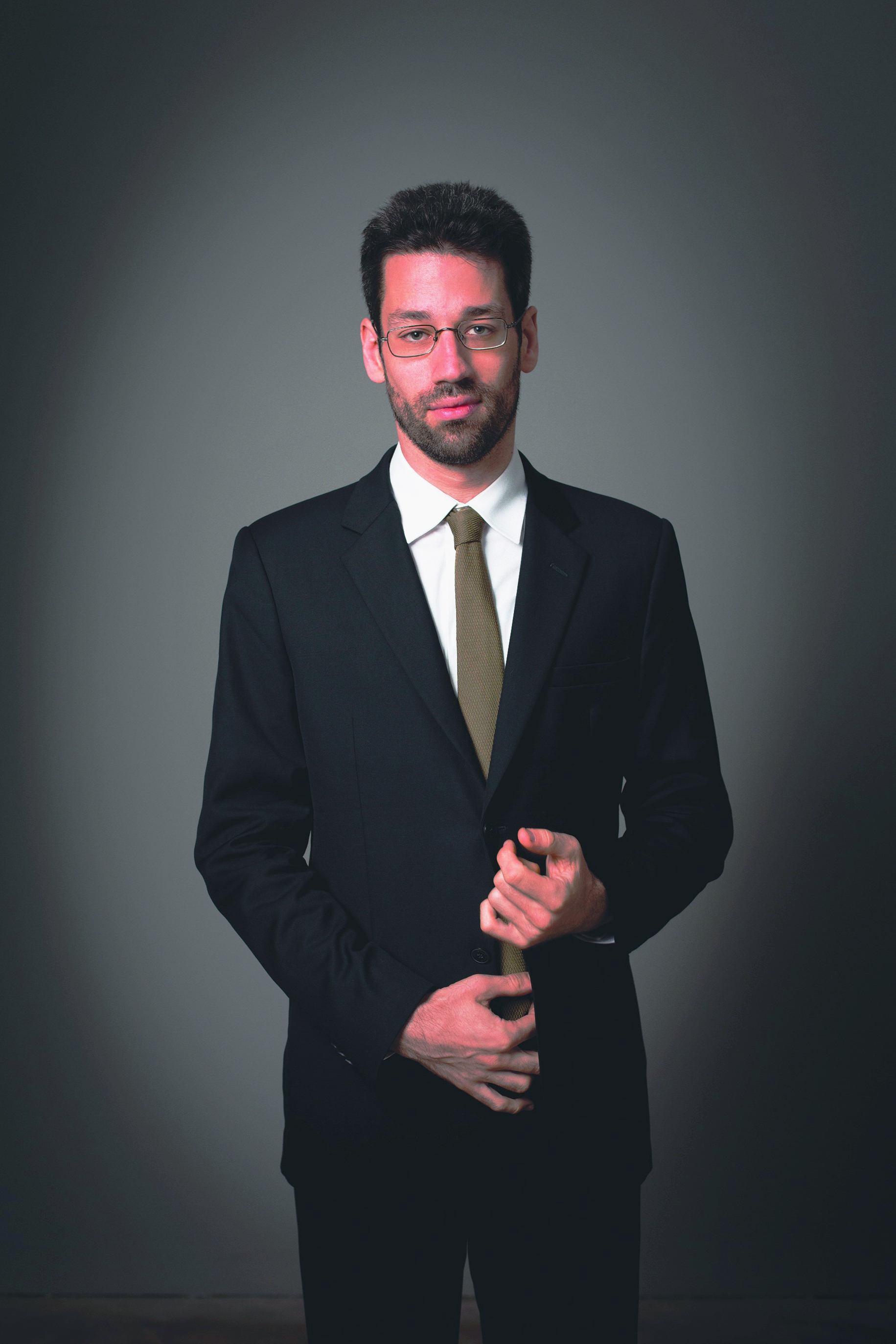 Photo courtesy of Benjamin Ealovega On Friday, Oct. 6, renowned pianist Jonathan Biss ushered in this year's Artist Series in...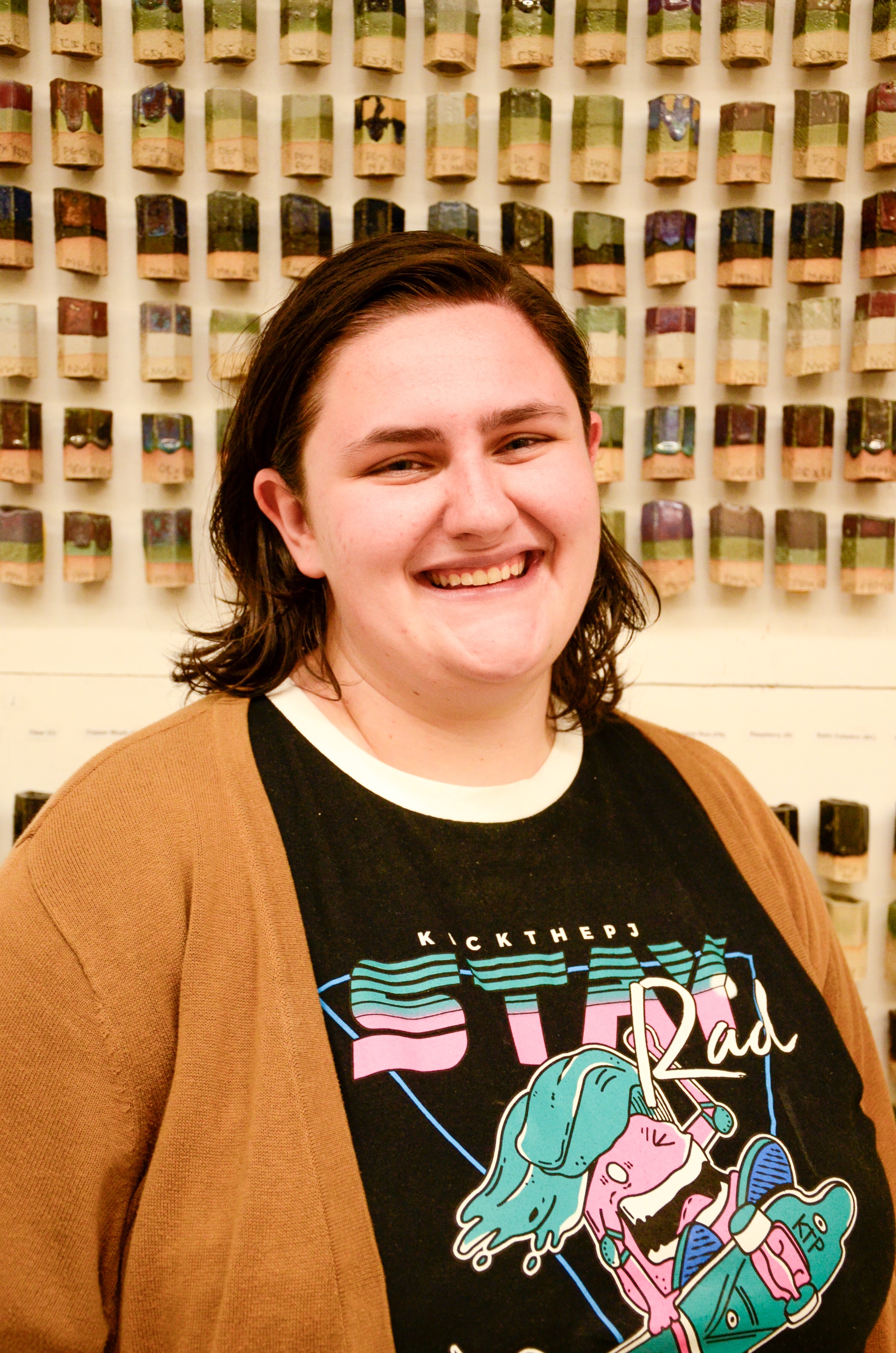 Photo by Marieke de Koker Many people may know Lizzy Weekes through her activism. She was instrumental in the organization...
Nocturnes: Five Stories of Music and Nightfall by Kazuo Ishiguro is a lyrical collection of stories following five different people...