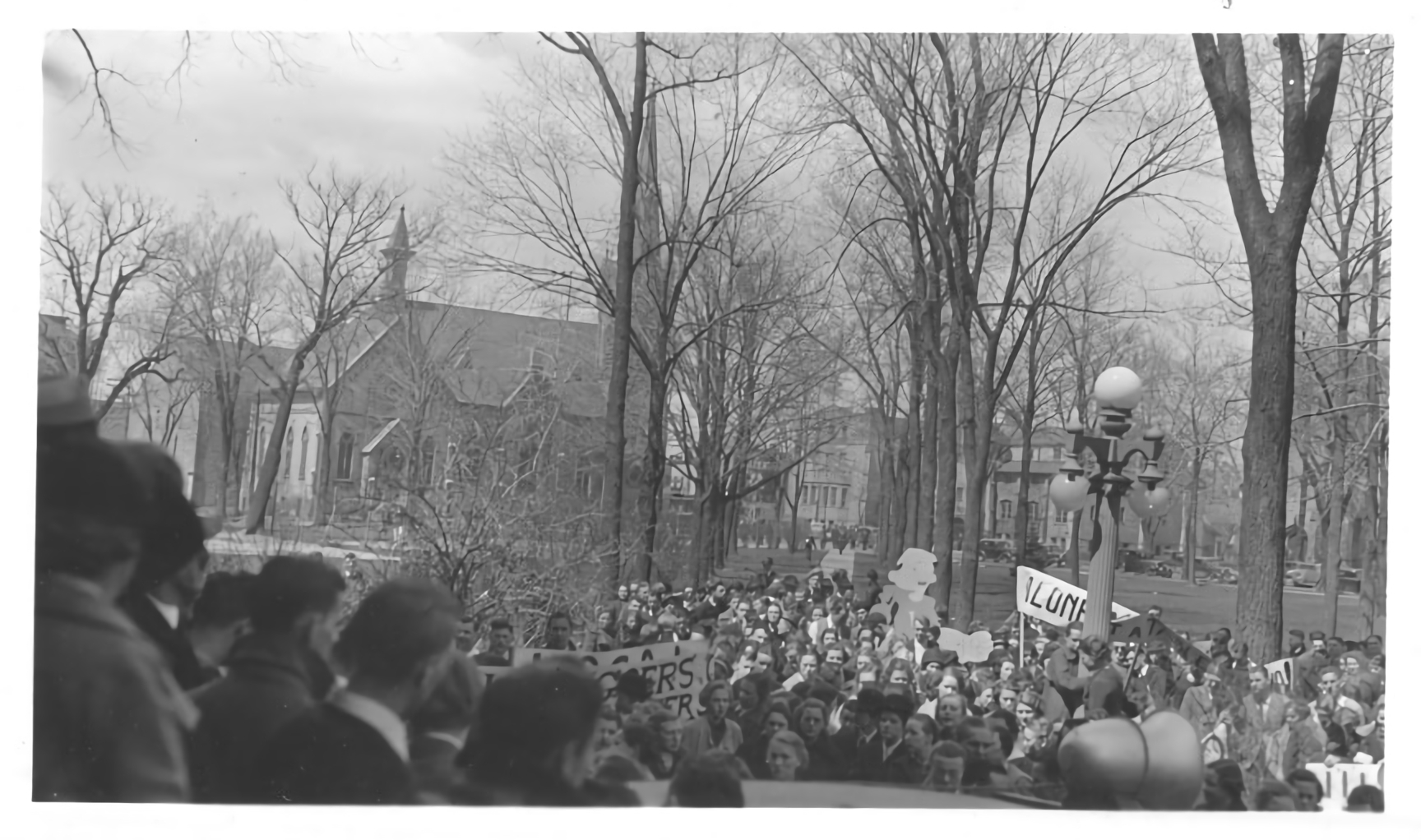 Lawrentians intended to march down College Avenue as part of a nationwide anti-war demonstration in 1936. Photo courtesy of the...
Back in July, as the implications of Brexit set in and the Republican and Democratic conventions were held, a certain...
These sunny days aren't fooling me. I know the day I return to campus after break, this campus will be...
Izzy The sun comes out from hiding. Flowers are blooming amidst the fresh green grass. Swarms of gnats that fly...
This week, I examine whether or not competitive eating can be considered a sport. To be defined as a "sport,"...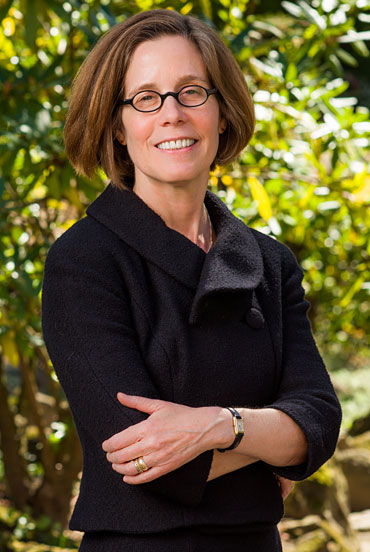 Photo courtesy of the Office of Communications As Lawrentians celebrated the holidays over winter break, President Mark Burstein announced...