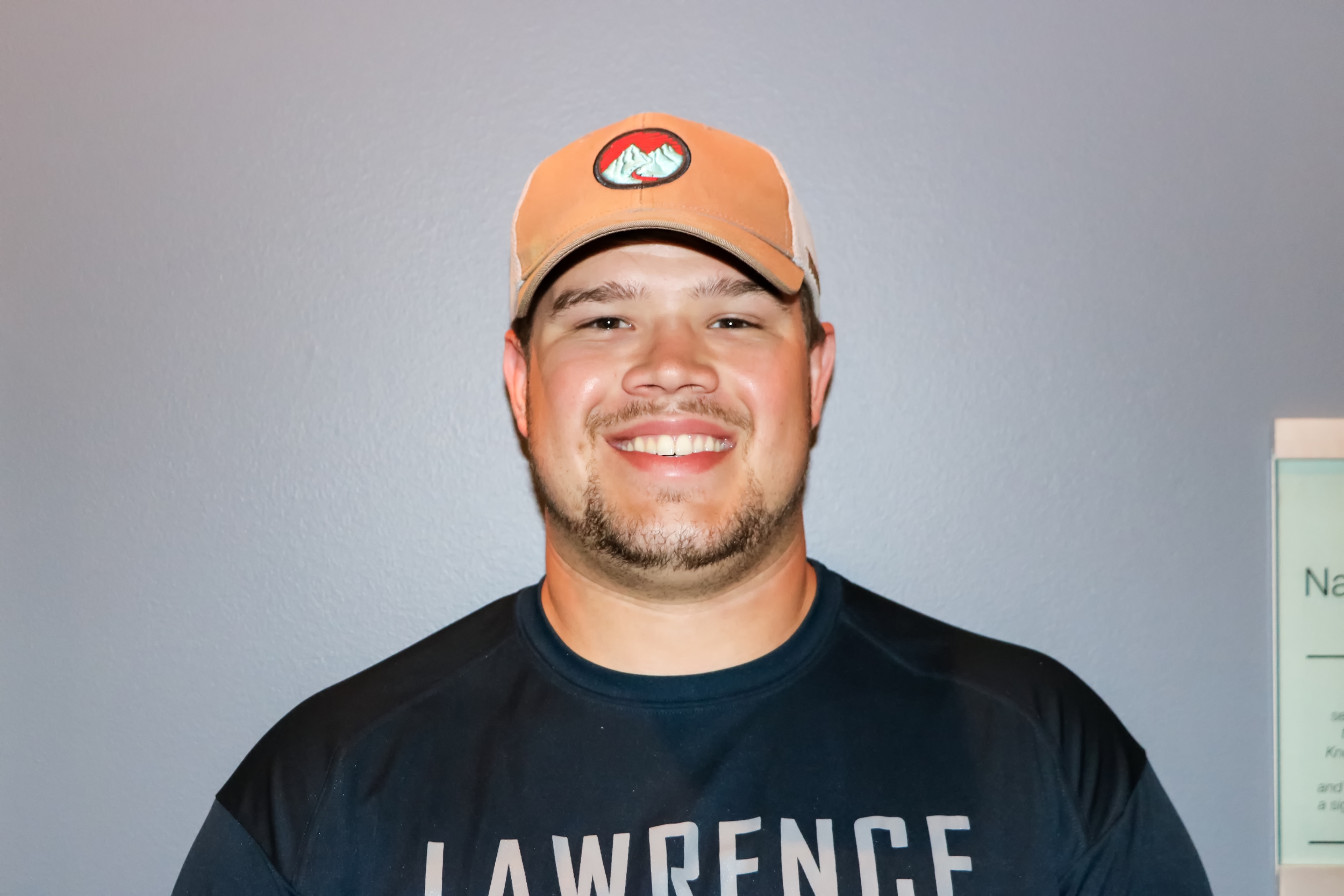 Photo by Shane Farrell. This week I got to sit down and talk with senior Jackson Straughan. Straughan is a...
After a season of running in snowy conditions, jumping in cramped quarters onto mats and practicing throwing in the Buchanan...
The Lawrence University Track and Field team competed last weekend at University of Wisconsin-Steven's Point at the Pointer Invite. The...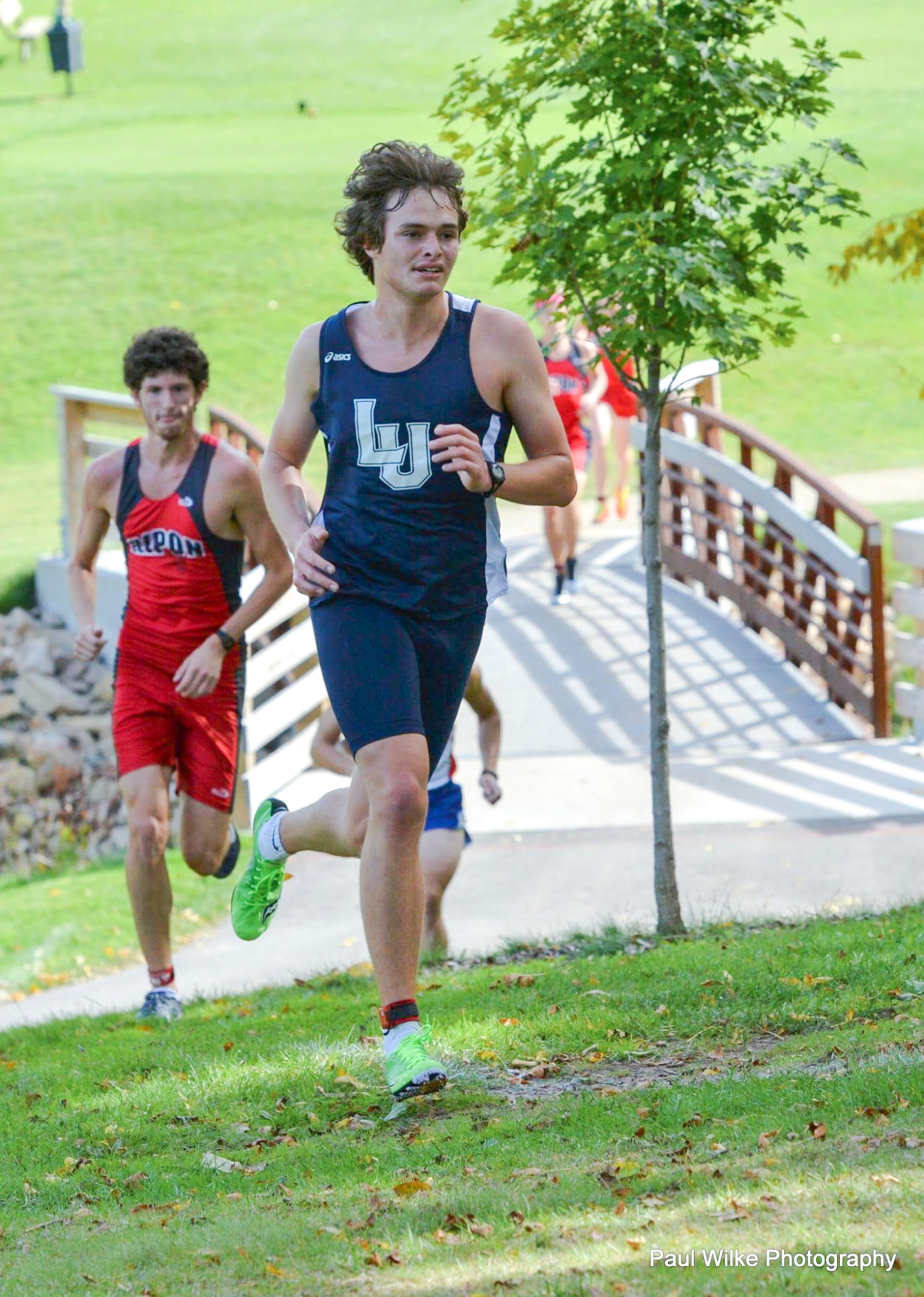 Photo courtesy of Teddy Kortenhof. This week I had the pleasure to talk to the former sports editor and current...
Last week, members of the Lawrence Track and Field team traveled to Hillsdale, Michigan to compete at the Gina Relays....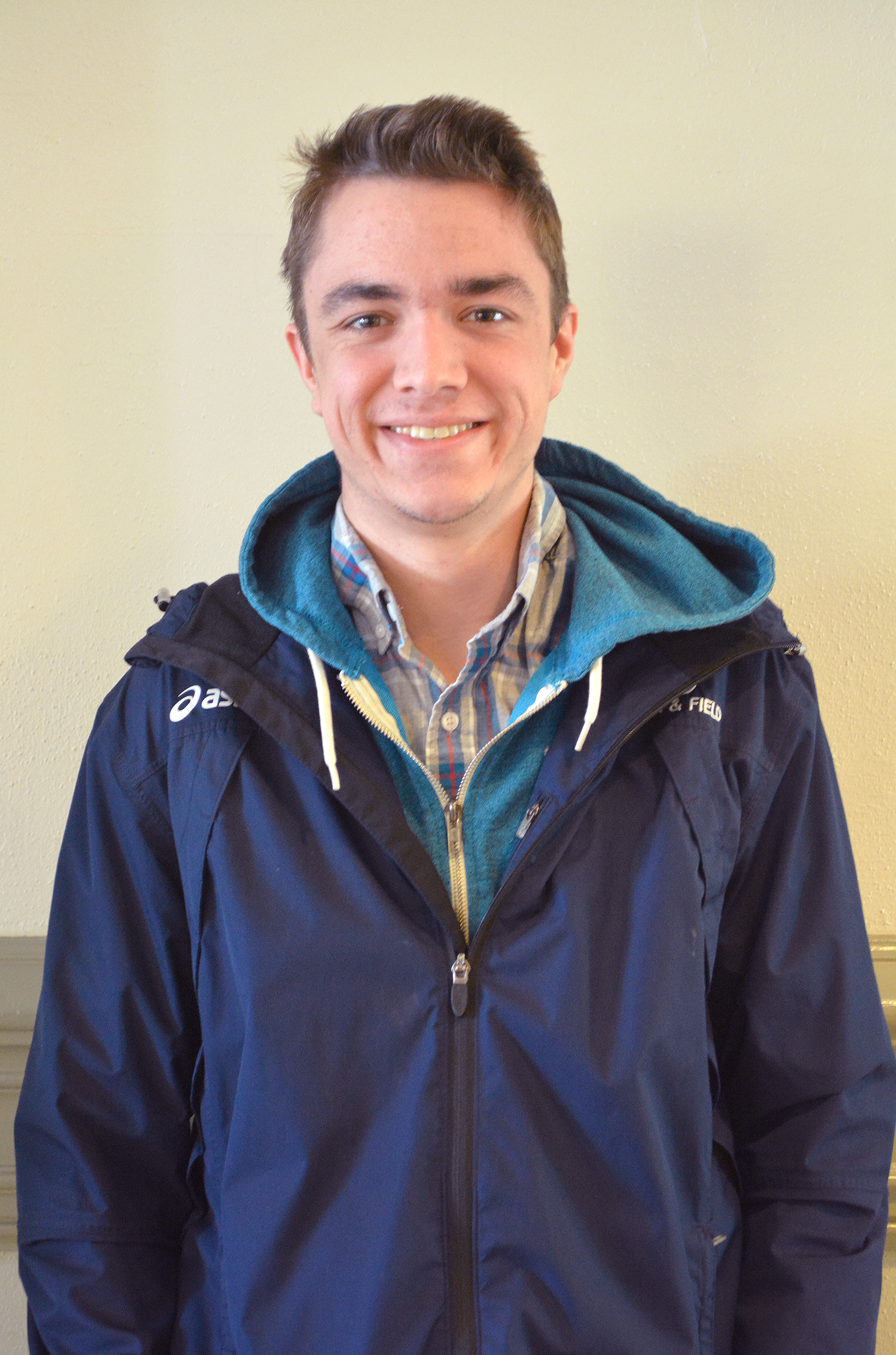 This week, I caught up with junior Max Edwards of the Lawrence University Men's Track and Field team. Edwards recently...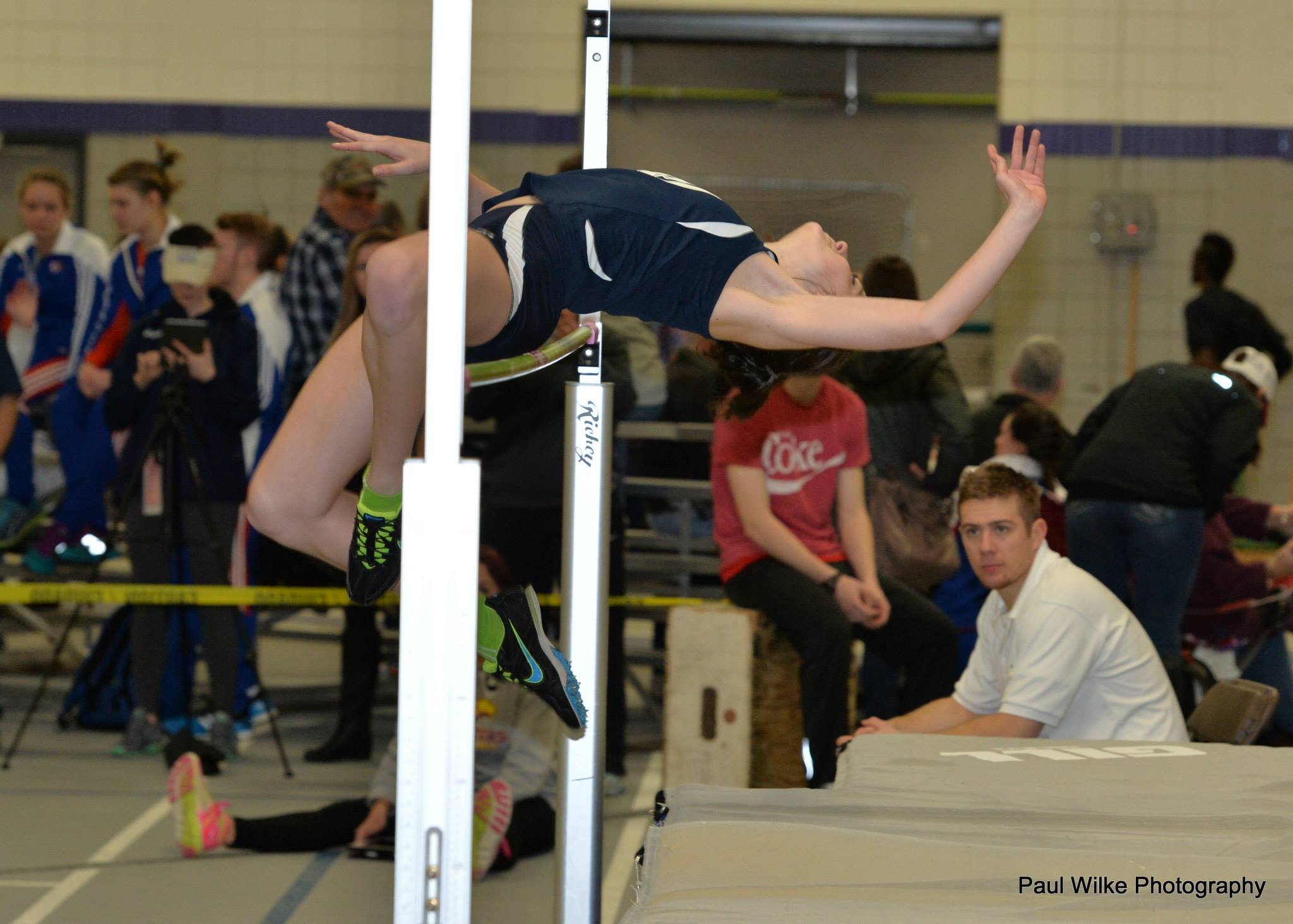 This week, I sat down with sophomore Sage Greenlee of the Lawrence University Women's Track & Field Team. Greenlee recently...
Lawrence's indoor track team hoped to finish the season on a strong note this past weekend when they traveled to...