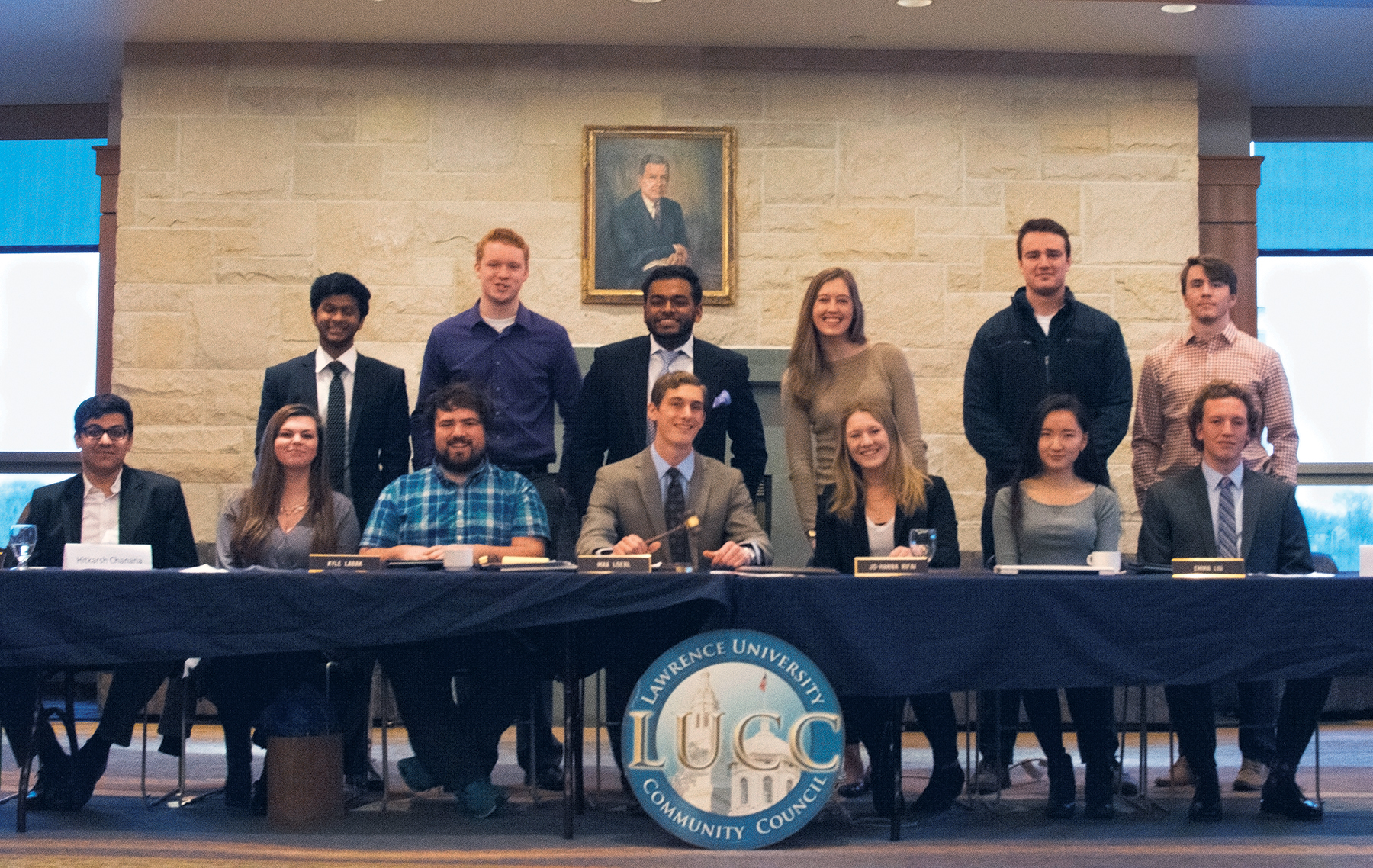 Lawrence University Community Council (LUCC) held its final General Council meeting of the term on Monday, Feb. 29. This meeting...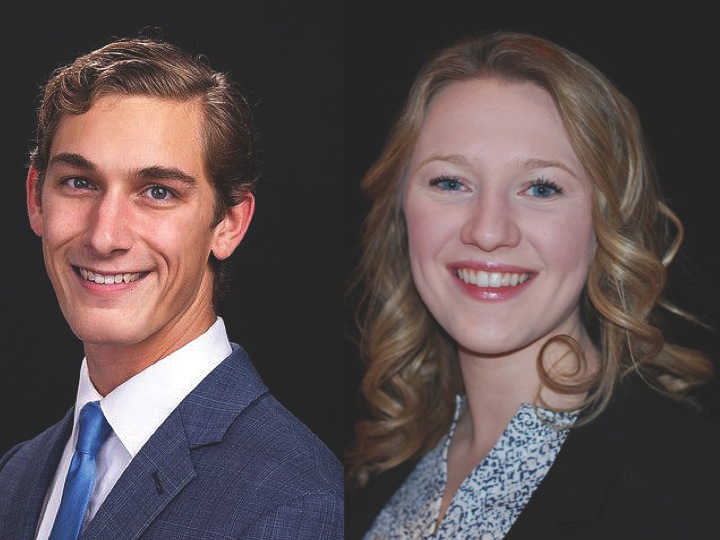 The Lawrence University Community Council (LUCC) conducted its annual executive elections on Tuesday, Jan. 19. Hours after the election concluded,...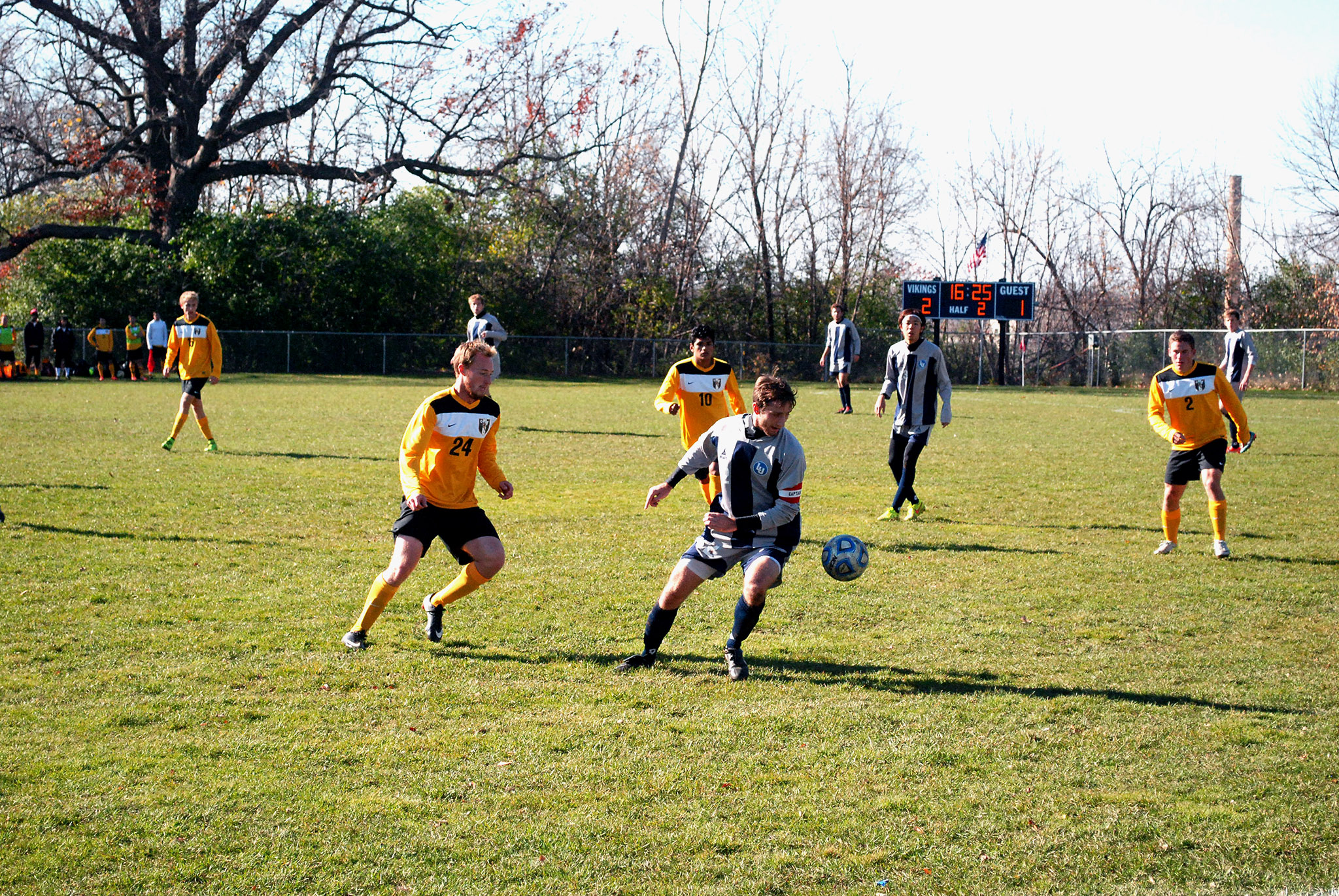 The Lawrence University Men's Soccer program had a rollercoaster of a year. With a large class of talented sophomores, the...
On Nov. 2, 2013, Miami Dolphins right tackle Jonathan Martin walked away from his team, citing severe bullying from fellow...
On Tuesday, March 15, the Appleton Police Department (APD) arrested Lawrence University student Thomas Skoog on five charges of "possession...
I can still remember the excitement I felt a year ago. Entering our year of leading The Lawrentian, my partner...
On January 6, Lawrence University announced the hiring of Rob McCarthy as the school's 28th head coach of the Lawrence...
Out of the plenitude of extracurricular opportunities offered at Lawrence, intramural sports remain a unique and important aspect of student...
With the end of the varsity swim season quickly approaching, the Lawrence Vikings have only the Midwest Conference Championships (MWCC)...