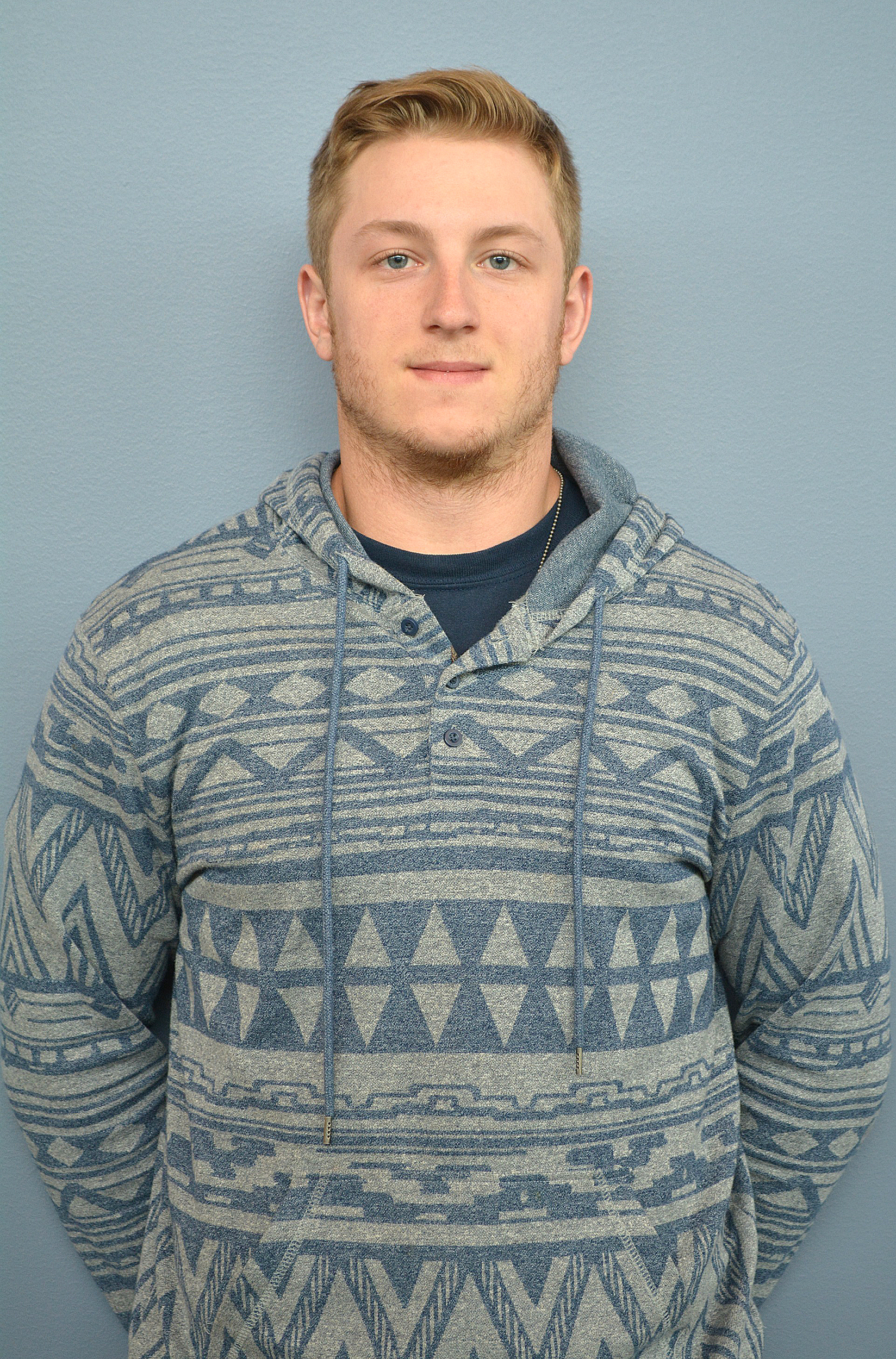 Photo by Emei Thompson This week I sat down with freshman athletic standout Josh Koepplinger. At the start of the...
Senior Adam McDonald (above) and junior Kyle Deux (below) prepare for their game. Photos by Victor Nguyen. After a tough...
The Lawrence University baseball team competed this Saturday in a double-header against the Beloit Buccaneers at Beloit's Strong Stadium. In...
Photo courtesy to Brandon Klar. This week I sat down with two baseball captains, junior Travis Weber and senior Brandon...
Bryce Harper is on a mission. Of course, the reigning National League MVP heads a surging Washington Nationals team that...