The Lawrence Vikings have a busy weekend ahead. There are a number of events happening close to campus over the...
As is often the case with baseball, the Vikings had been in a bit of a slump. After losing nine...
Last Thursday, the Midwest Conference announced the 2016 All-Midwest Conference Baseball Team. The All-Midwest Conference Softball Team was announced the...
The Lawrence University baseball team competed this Saturday in a double-header against the Beloit Buccaneers at Beloit's Strong Stadium. In...
This article, published sixty years ago, recounts the birth of one of Lawrence's teams. It is strange to think that...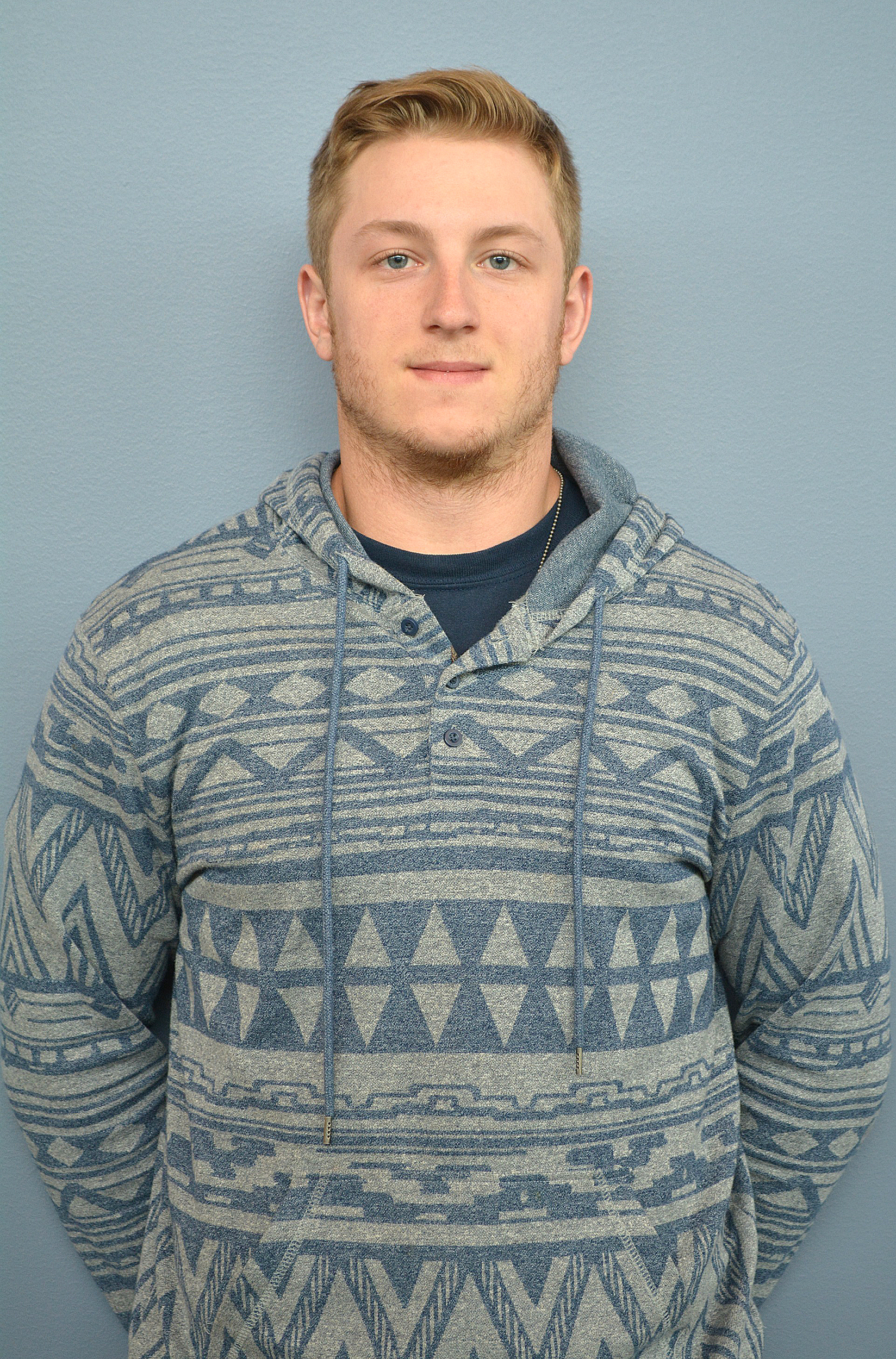 Photo by Emei Thompson This week I sat down with freshman athletic standout Josh Koepplinger. At the start of the...
The Lawrence Softball team ended their season on May 1 after playing a doubleheader against Illinois College and played their...