Last weekend, the Lawrence men's basketball team (9-8, 6th place MWC) charged to a thrilling Midwest Conference victory last Saturday,...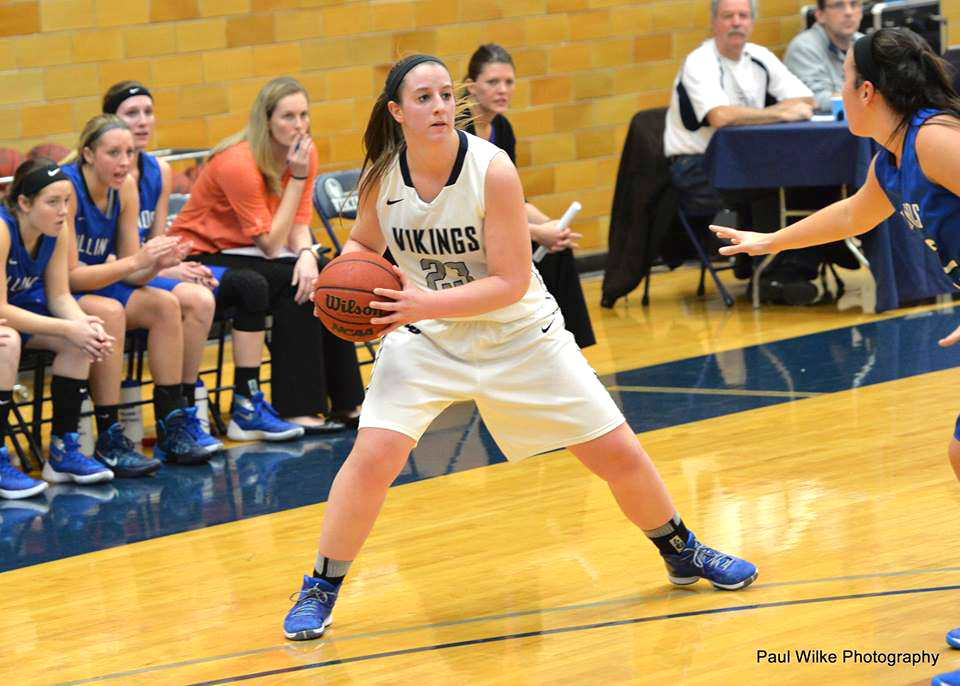 This week, I caught up with senior Andrea Wilkinson of the Lawrence University Women's Basketball team. Wilkinson has played on...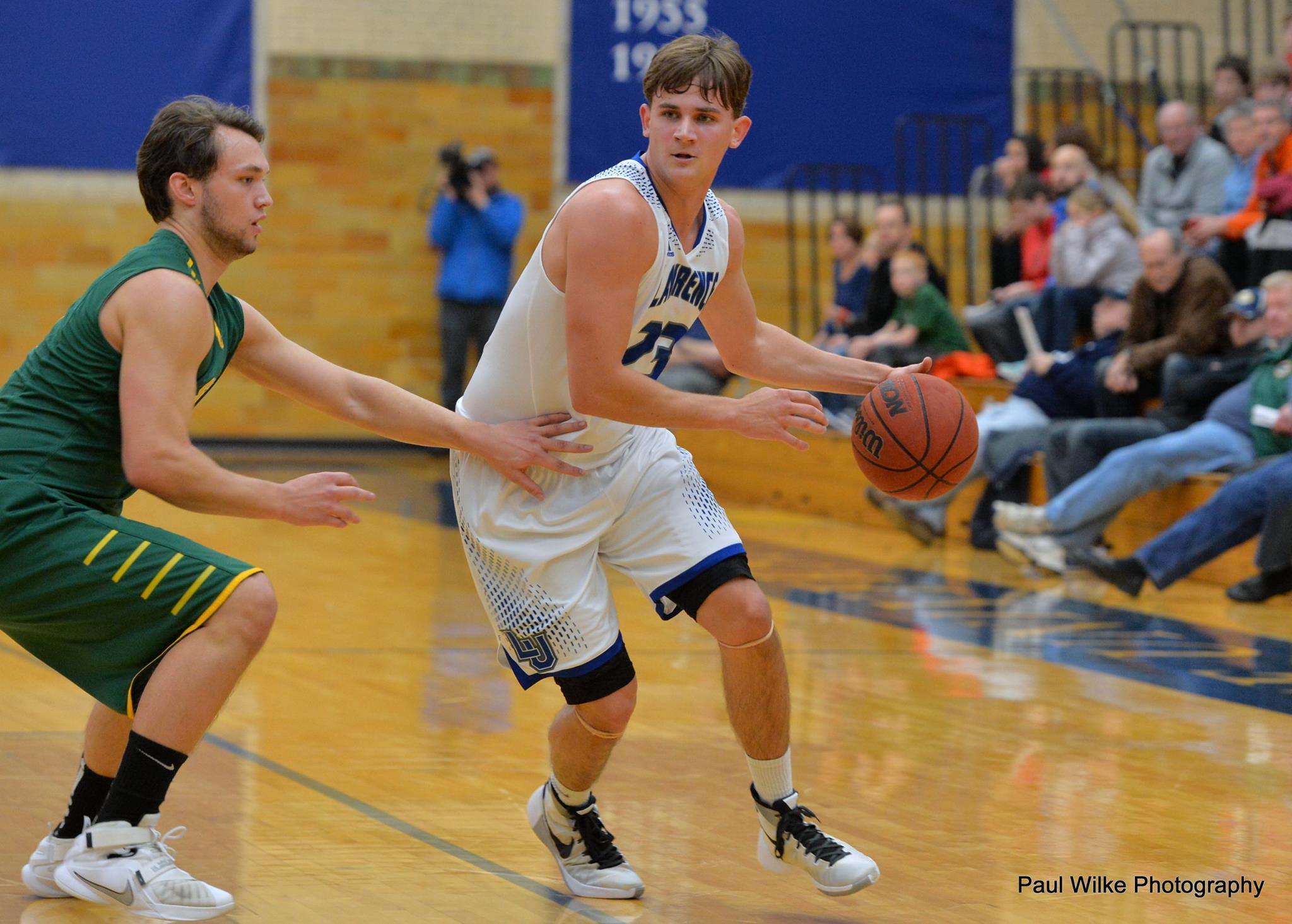 Photo courtesy of Paul Wilke Today I got to talk with senior Pete Winslow. Winslow, a captain for the...
The Lawrence University women's basketball team fell short at Alexander Gymnasium on Saturday, Feb. 1 to Monmouth College by a...
The Lawrence men's basketball team played host to Monmouth last Saturday, Feb. 1 in a crucial Midwest Conference game. Going...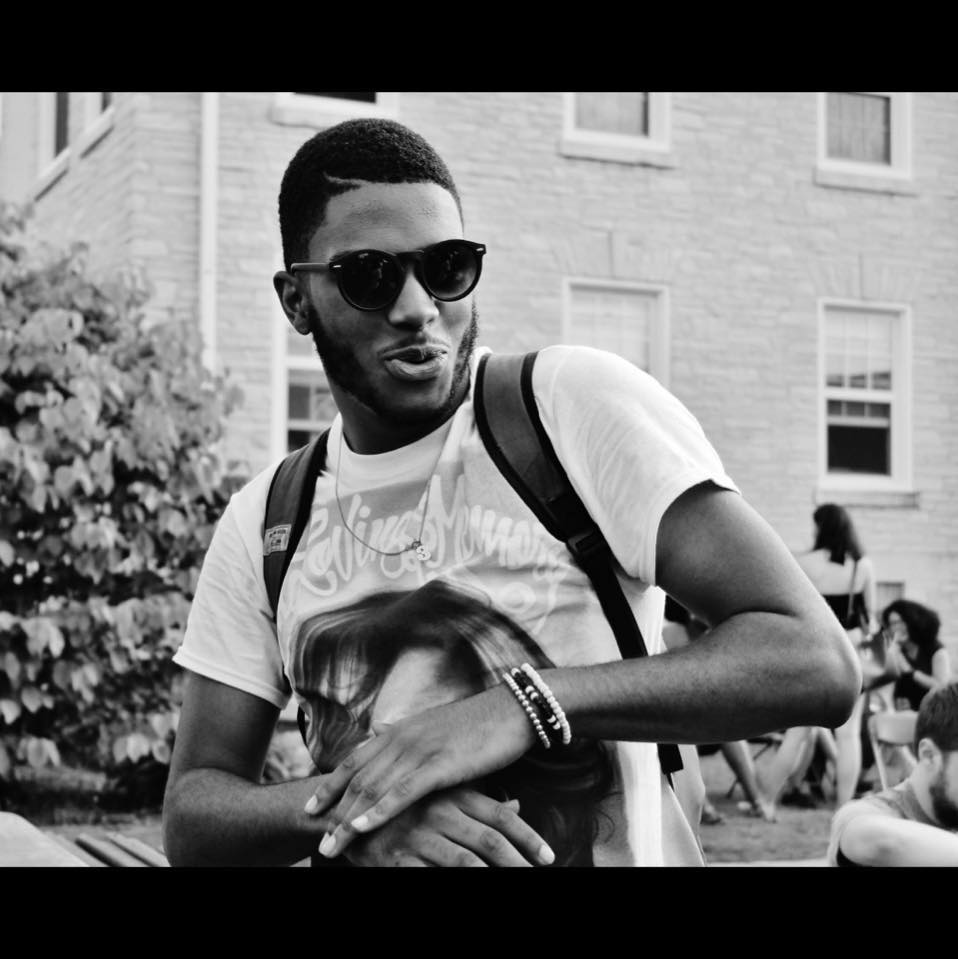 Photo provided by Katie Frankel. With fall term well underway, fall sports have started and intramurals are not far behind....
On Saturday, Jan. 19, Grinnell College, a.k.a. "the circus," entered Alexander Gymnasium where they looked to beat a Lawrence men's...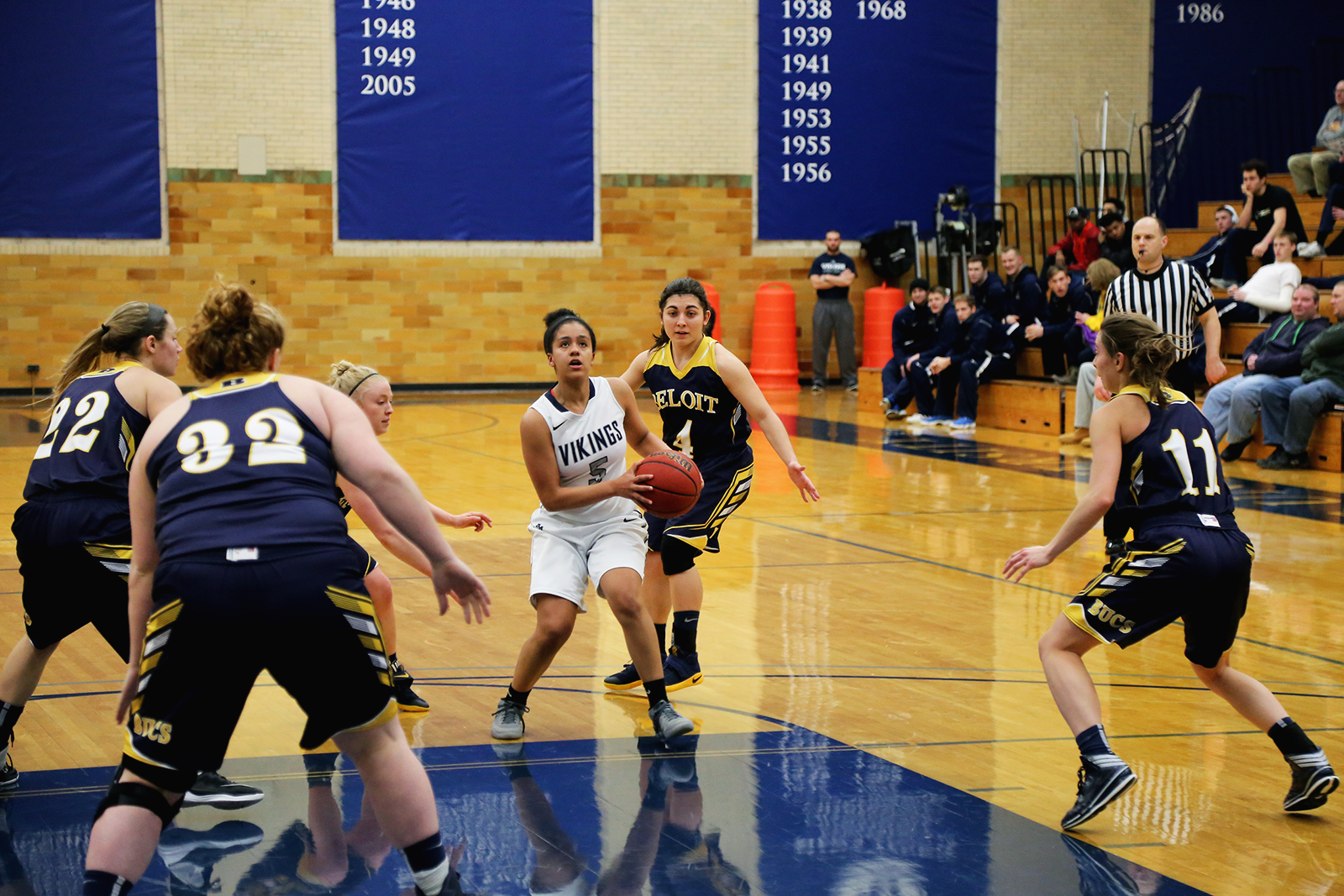 Photo by Victor Nguyen There are only five games left until the Midwest Conference tournament starts, and only the...