It is a busy time to be a Lawrence basketball player. In the thick of their conference season, the Men's...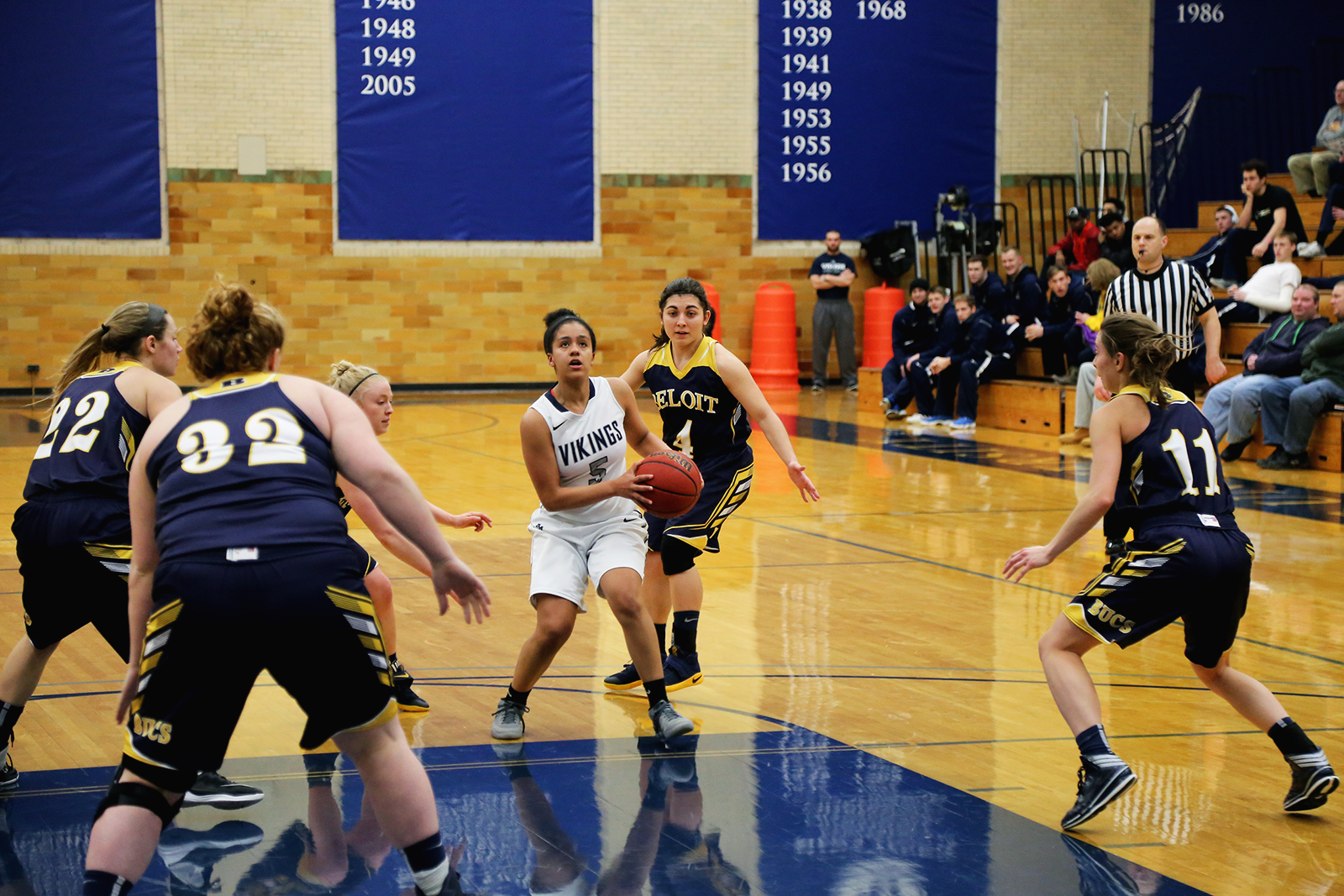 Photo by Victor Nguyen There are only five games left until the Midwest Conference tournament starts, and only the...
Since being named head basketball coach at Lawrence University in 2007, he has been one of the winningest coaches in...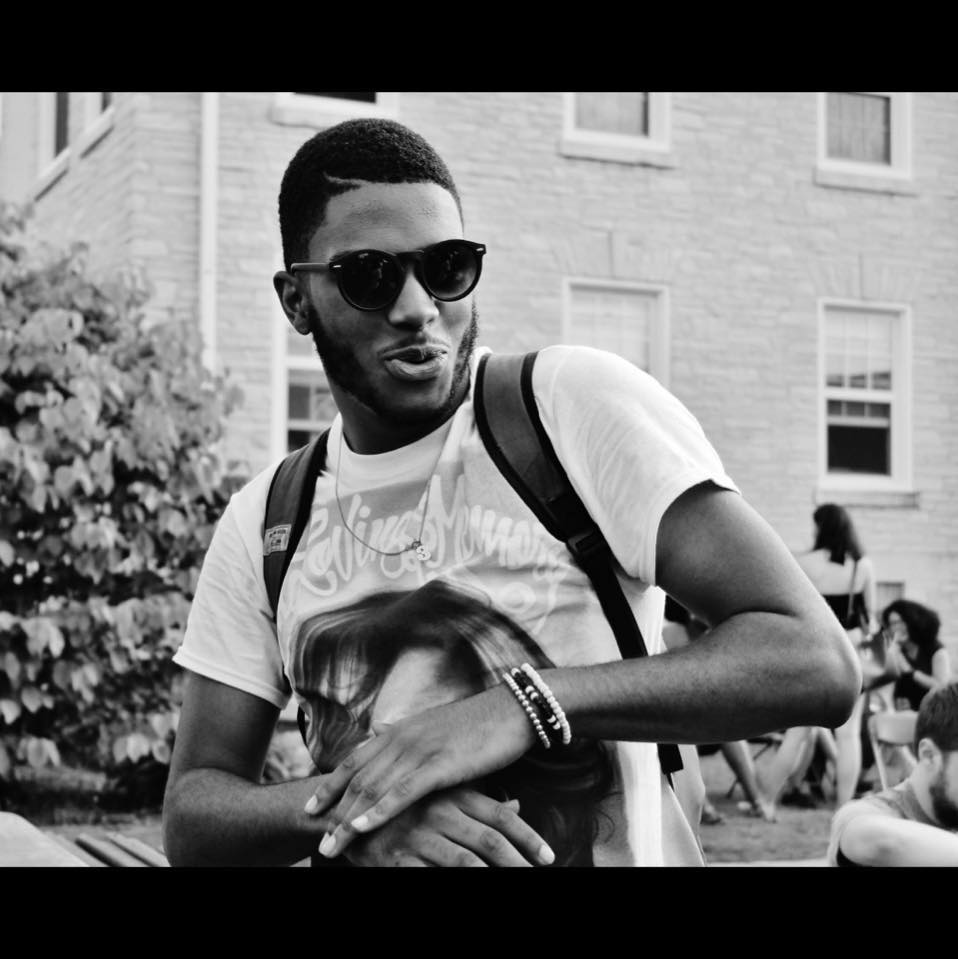 Photo provided by Katie Frankel. With fall term well underway, fall sports have started and intramurals are not far behind....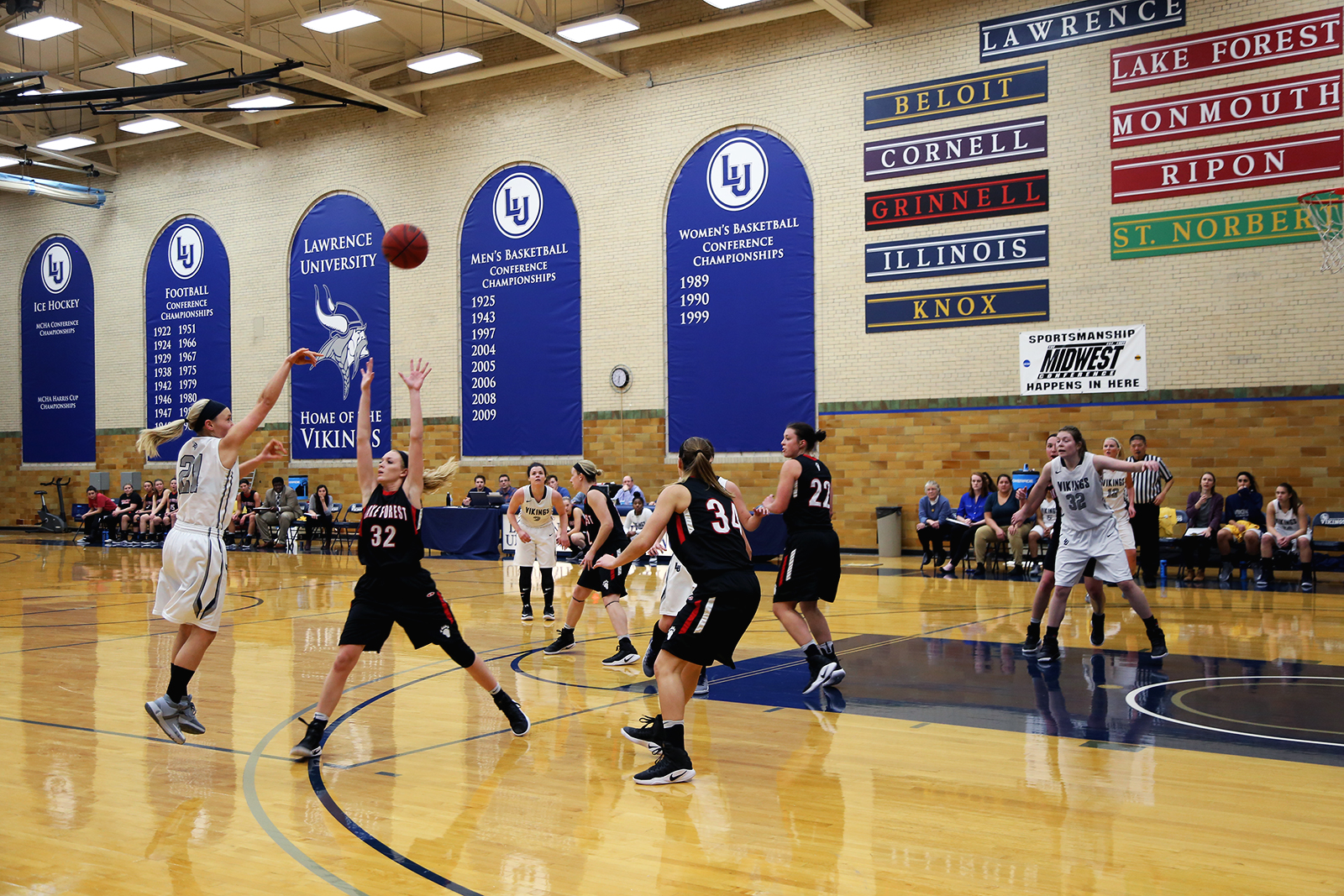 For the three! Photo by Victor Nguyen With the season ending in less than a month, both the Men's and...
Last weekend, the Lawrence men's basketball team (9-8, 6th place MWC) charged to a thrilling Midwest Conference victory last Saturday,...
This past Saturday, Feb. 15 was the last weekend home game for the women's basketball team as they took on...
A seven-hour drive down to Grinnell, Iowa was the route the women's basketball team took this past weekend for their...