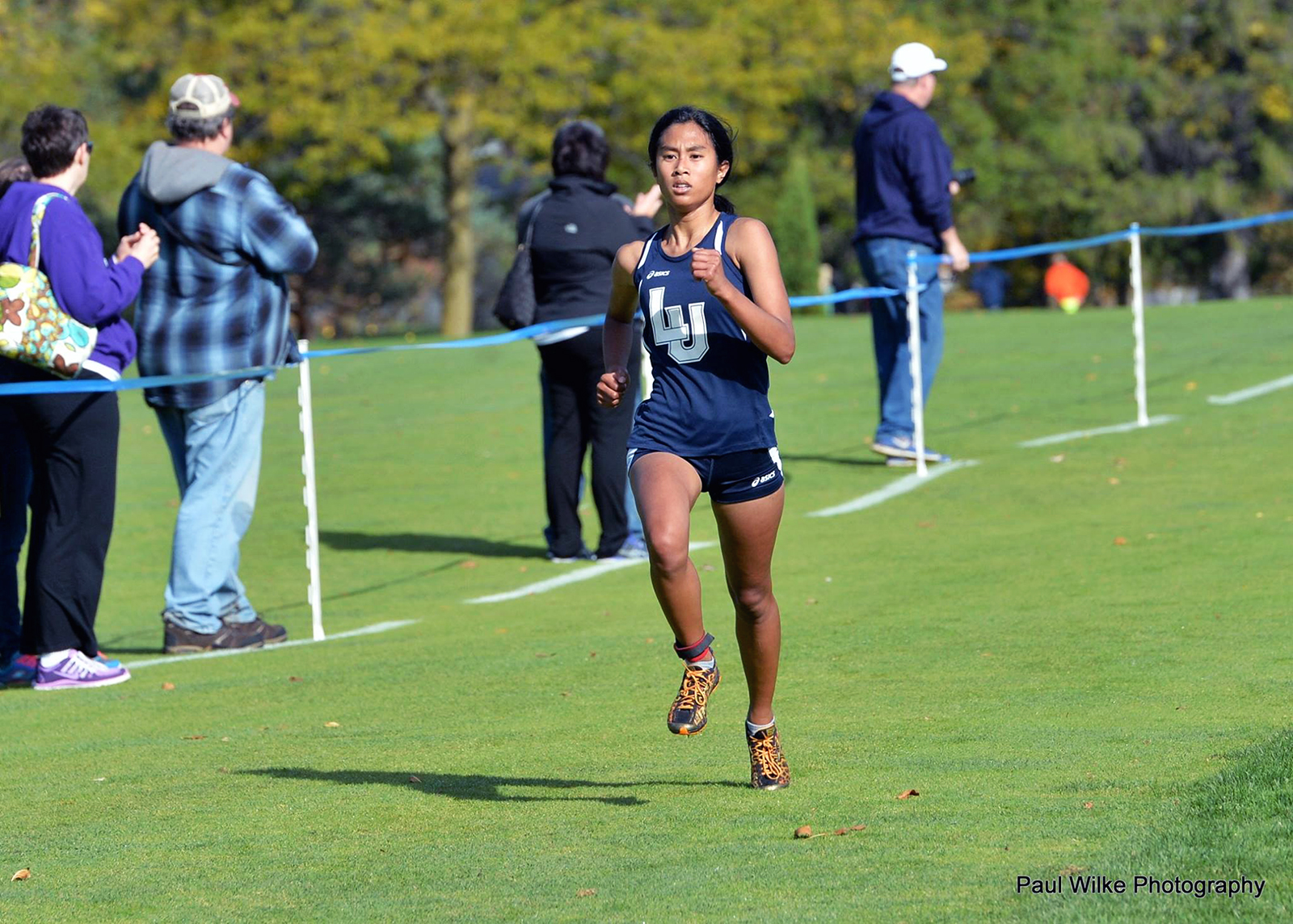 Hannah Kinzer, one of Lawrence's top finishers at the Brissman Lundeen Invitational, finishes a race. Photo courtesy of Paul Wilke...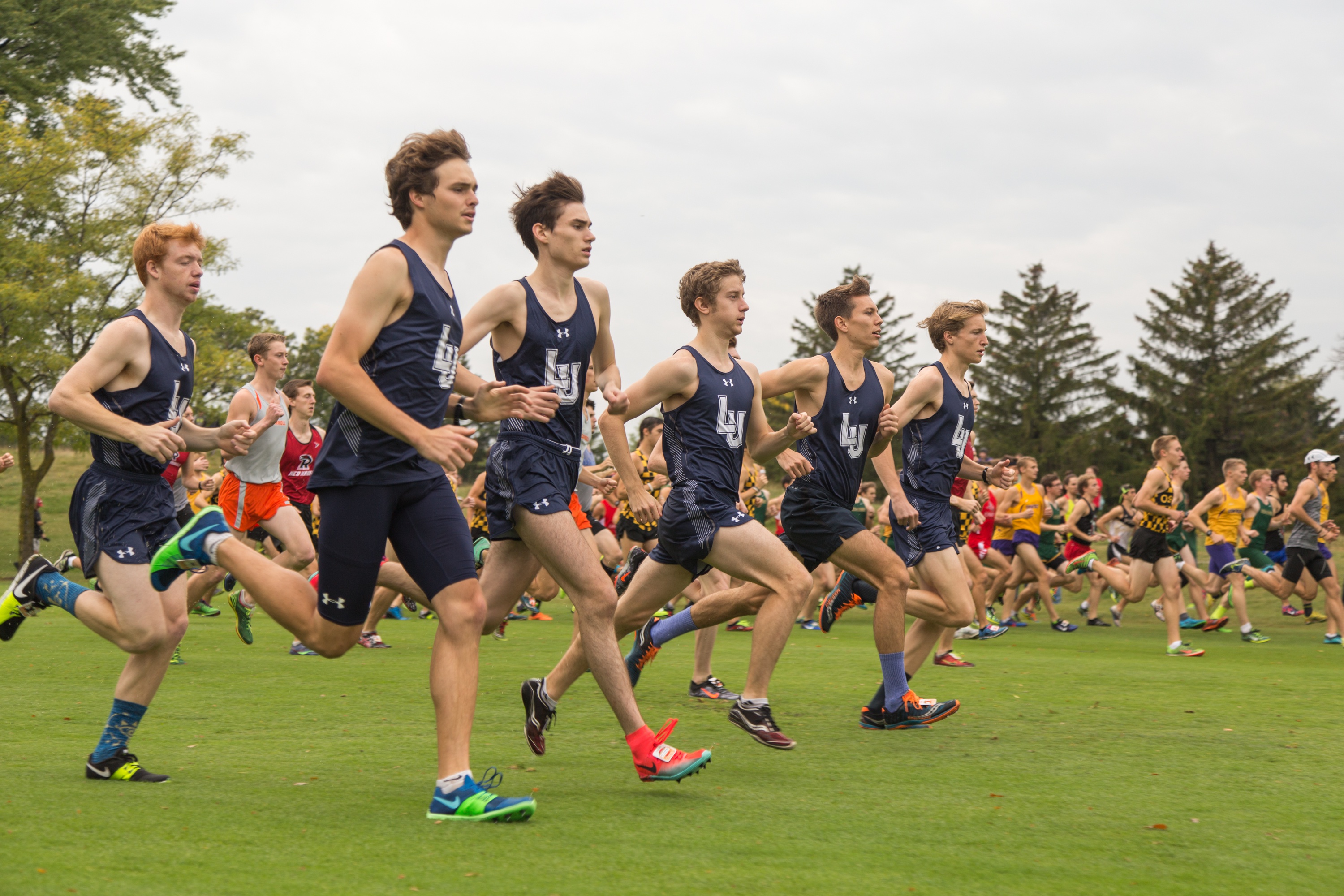 The men's cross country team racing off the starting line. Photo by Victor Nguyen Last Saturday, Oct. 11, the cross-country...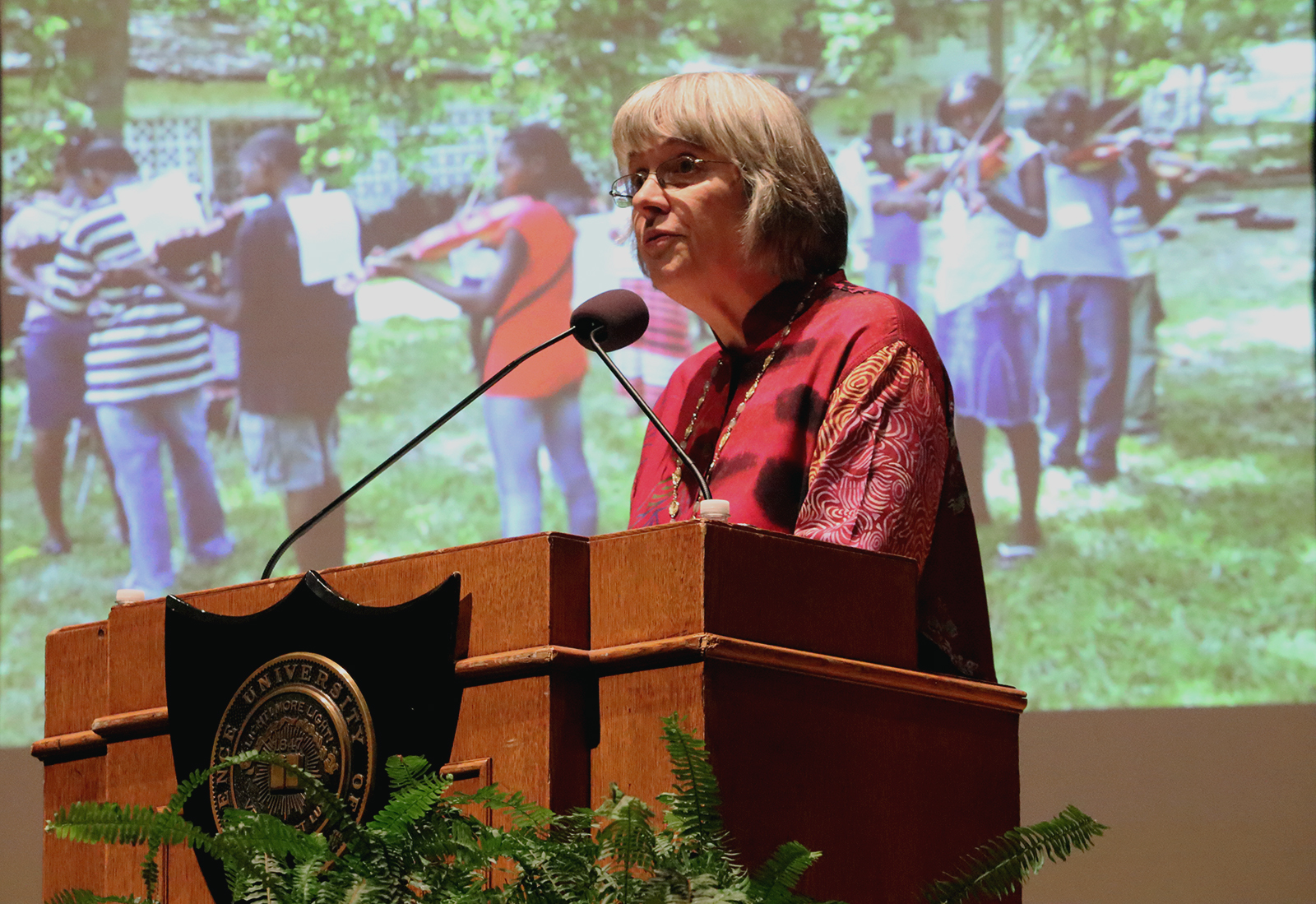 Anthony accompanied her talk with photos from her work abroad. Photo by Luke Payne On Friday, Jan. 6, Janet...
The Lawrence University Men's and Women's Cross Country teams have one final meet left of their season. They will be...