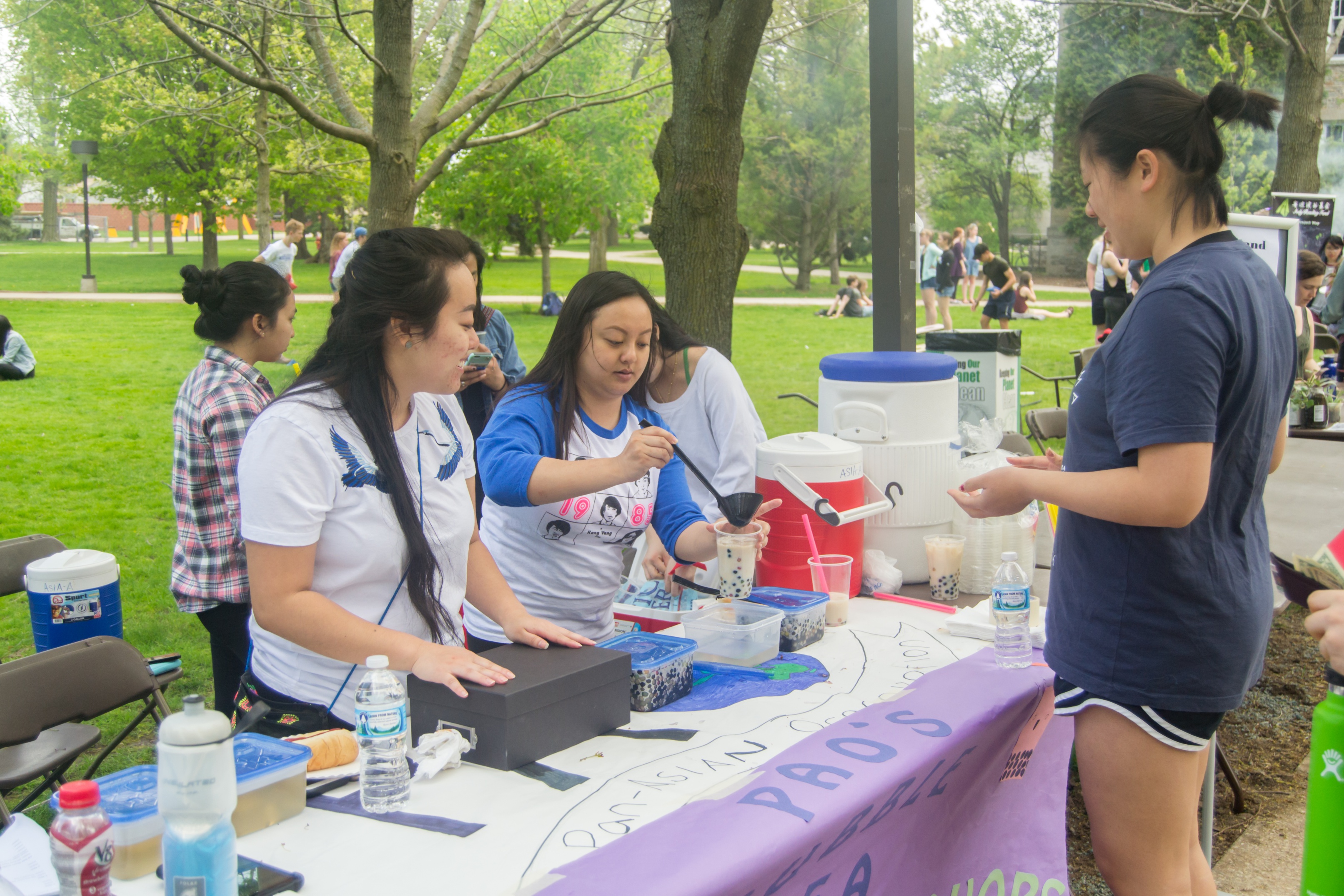 Pan-Asian Organization sold bubble tea as a fundraiser. Photo by Emily Midyette. On Saturday, May 13, the Event Planning and...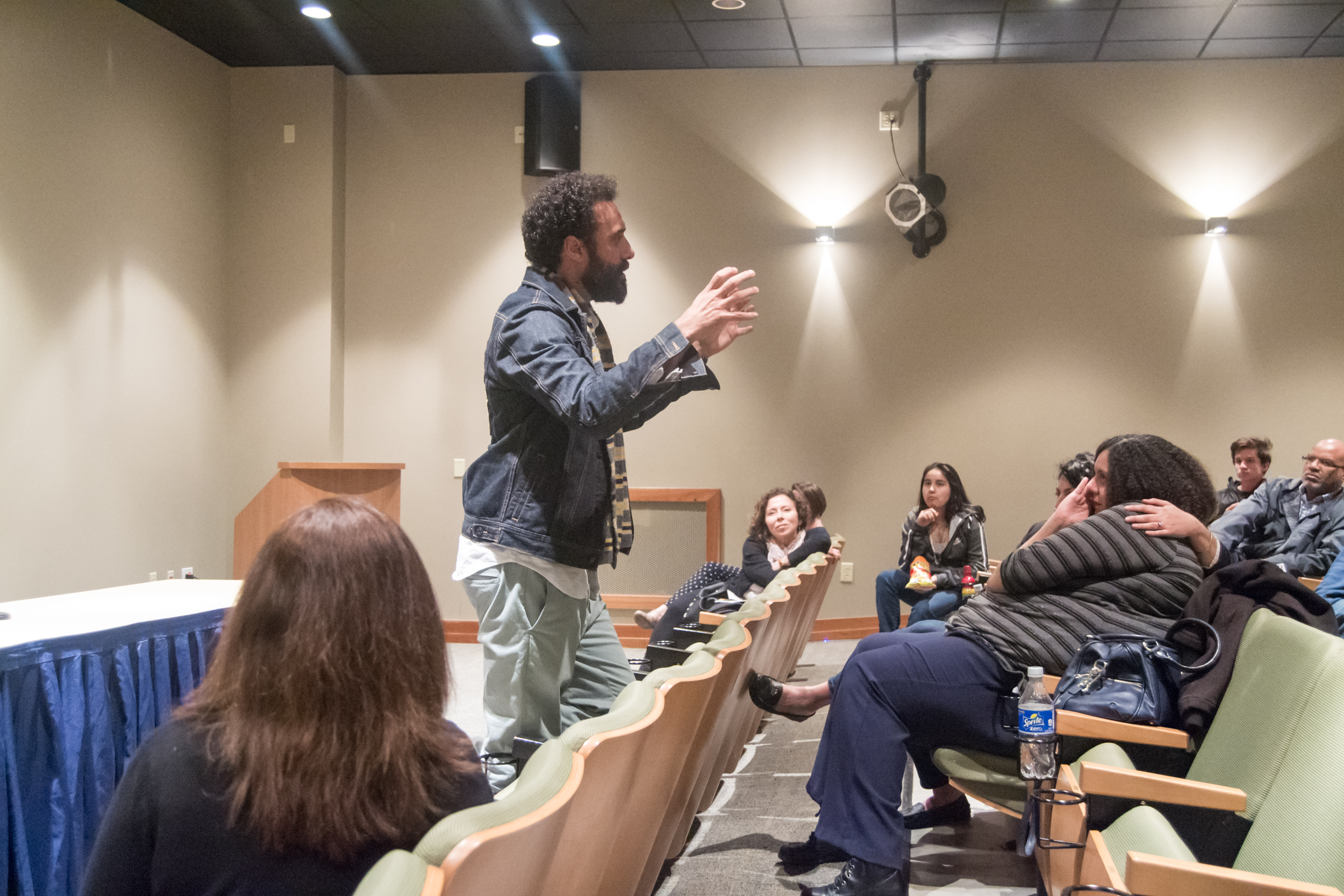 Director Arí Maniel Cruz holds a Q&A on his film "Before the Rooster Crows." Photos by Emily Midyette. To showcase...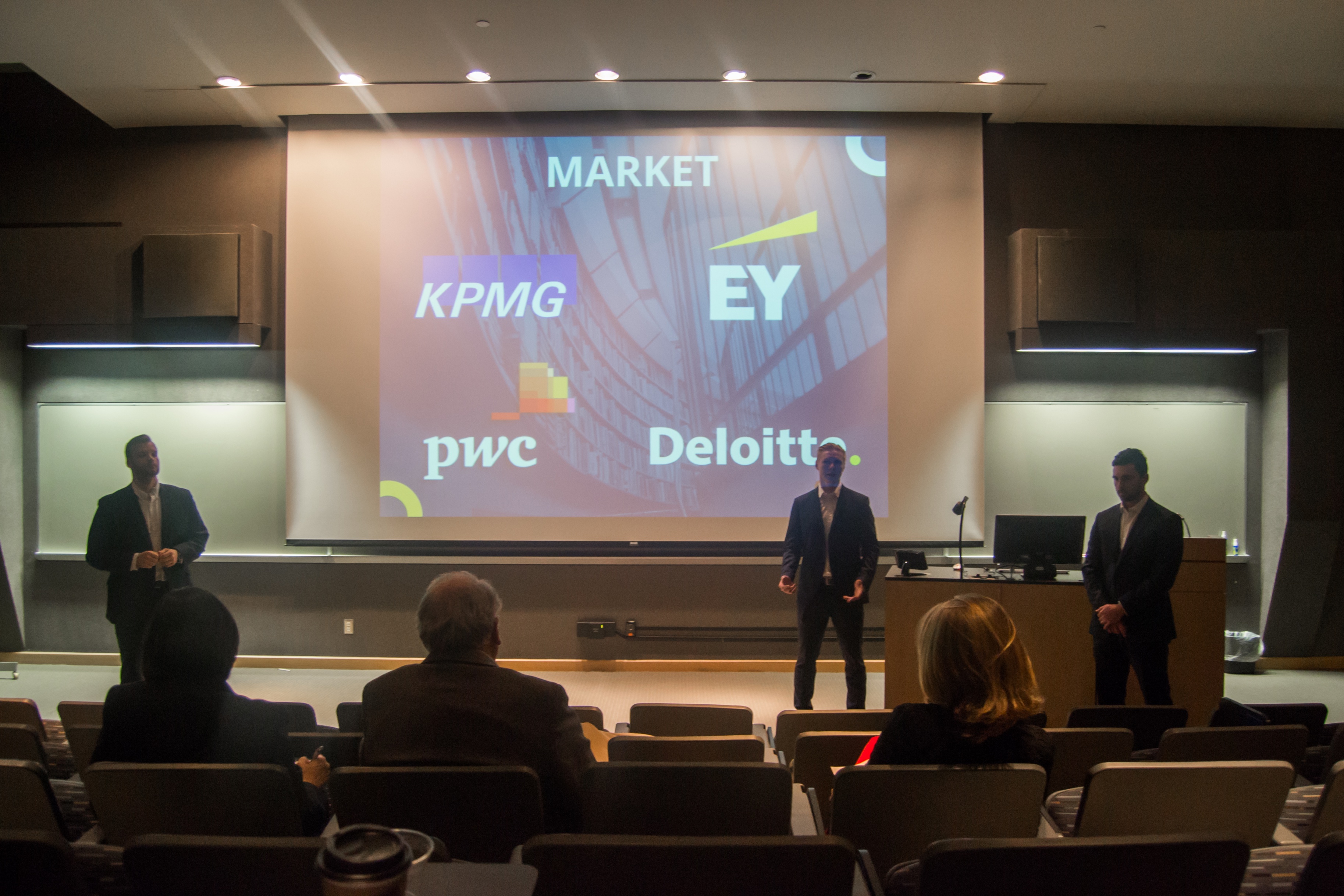 LaunchLU was held this Saturday. This year's winners were sophomore George Mavrakis with CStar and seniors Felix Henriksson, Ryan Eardley...
Faculty, staff and students were invited to engage in open-minded discussion. Photos by Emily Midyette On Friday, March 31 in...