While the title of Eleanor Brown's "The Weird Sisters" instantly evokes pictures of the three haggard crones from Shakespeare's "Macbeth,"...
 For many fans of the popular BBC show "Sherlock," the three-episode seasons are just not enough, despite each episode's lengthy...
On Friday, Sept. 27, singer-song writer Joanna Burns played a small but intimate show in the Esch-Hurvis room of Warch....
In her book "Falling Leaves: The Memoir of an Unwanted Chinese Daughter," Adeline Yen Mah returns to her roots just...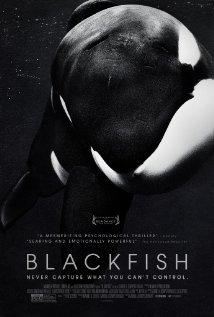 If the doldrums of wintry weather aren't getting you down and you want a little melancholy movie time to keep...
Mental health issues, when discussed in creative works, walk that fine line between comedy and tragedy. "One Flew Over the...
The Improvisation Group of Lawrence University (IGLU) kicked off the Halloween festivities on Wednesday, Oct. 30 with a unique project...
Despite the technical issues during sound check that delayed the start of the performances, the second annual LU Weird festival...
Do you like witty, "Breakfast at Tiffany's" style romance? Do you miss Brittany Murphy? Do you have a Netflix account?...