Upon graduation, Lawrentians take their first tentative steps into the "real world." Josh "Blue" Mosley '16, a recent addition to...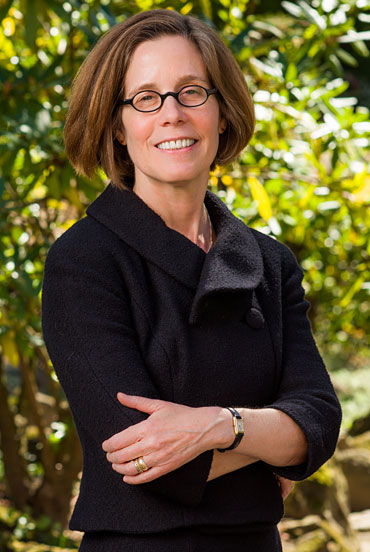 Photo courtesy of the Office of Communications As Lawrentians celebrated the holidays over winter break, President Mark Burstein announced...
On Saturday, Oct. 22, Lawrence will officially begin a new community-focused initiative called Sustained Dialogue (SD) by beginning student moderator...
On Thursday, May 12, the Group Living Selection Board met again to reconsider Anchor Loft's group living application. With five...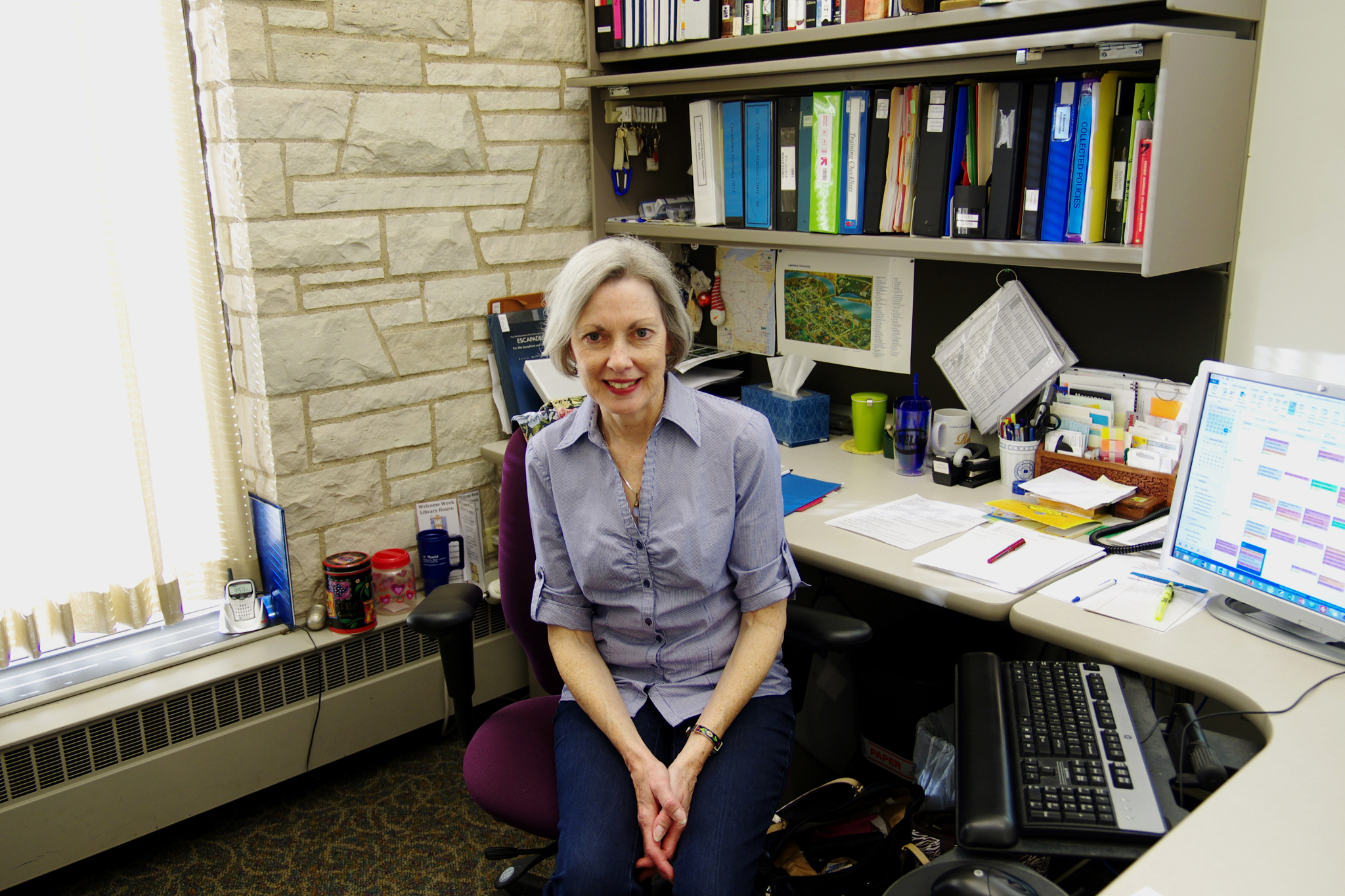 Cynthia Patterson, pictured here, has worked at Lawrence for 26 years. Photo courtesy of The Lawrentian archives The recipients...
On the evening of Saturday, Jan. 28, Lawrence celebrated the Lunar New Year—also known as the Chinese New Year—with food,...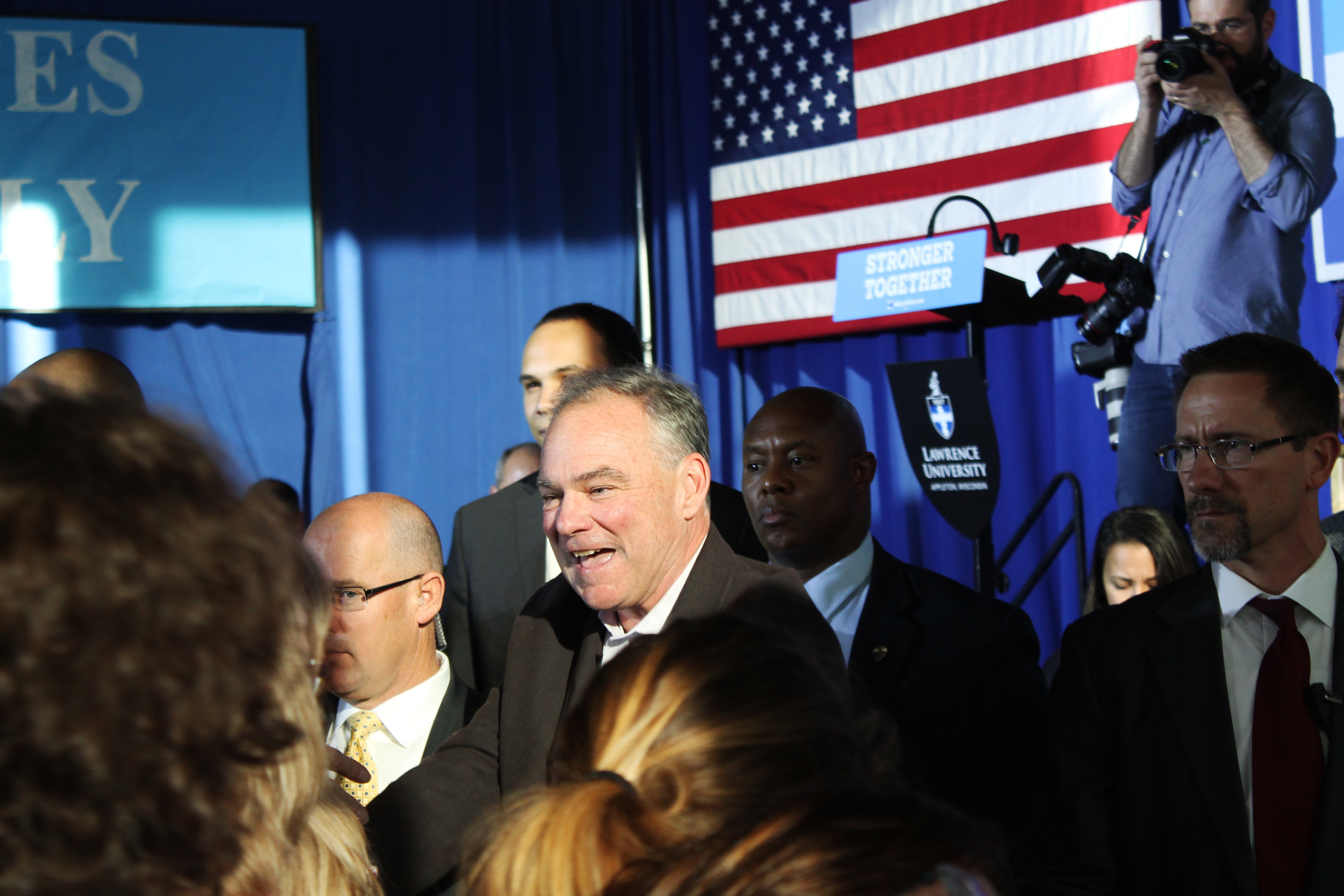 Senator Tim Kaine greets the crowd after his remarks. Photo by Natalie Ortega Wells On Tuesday, Nov. 1 at 2...
On the evening of Tuesday, Sept. 20, USA Today Network-Wisconsin kicked off the first Degrees of Debt Rally at the...