Associate Professor of History Jake Frederick, Edwin & Ruth West Professor of Economics and Social Science and Professor of Government...
On Earth Day, several clubs came together to sponsor a lecture and micro-workshop by A. "Breeze" Harper, Ph.D., entitled "Uprooting...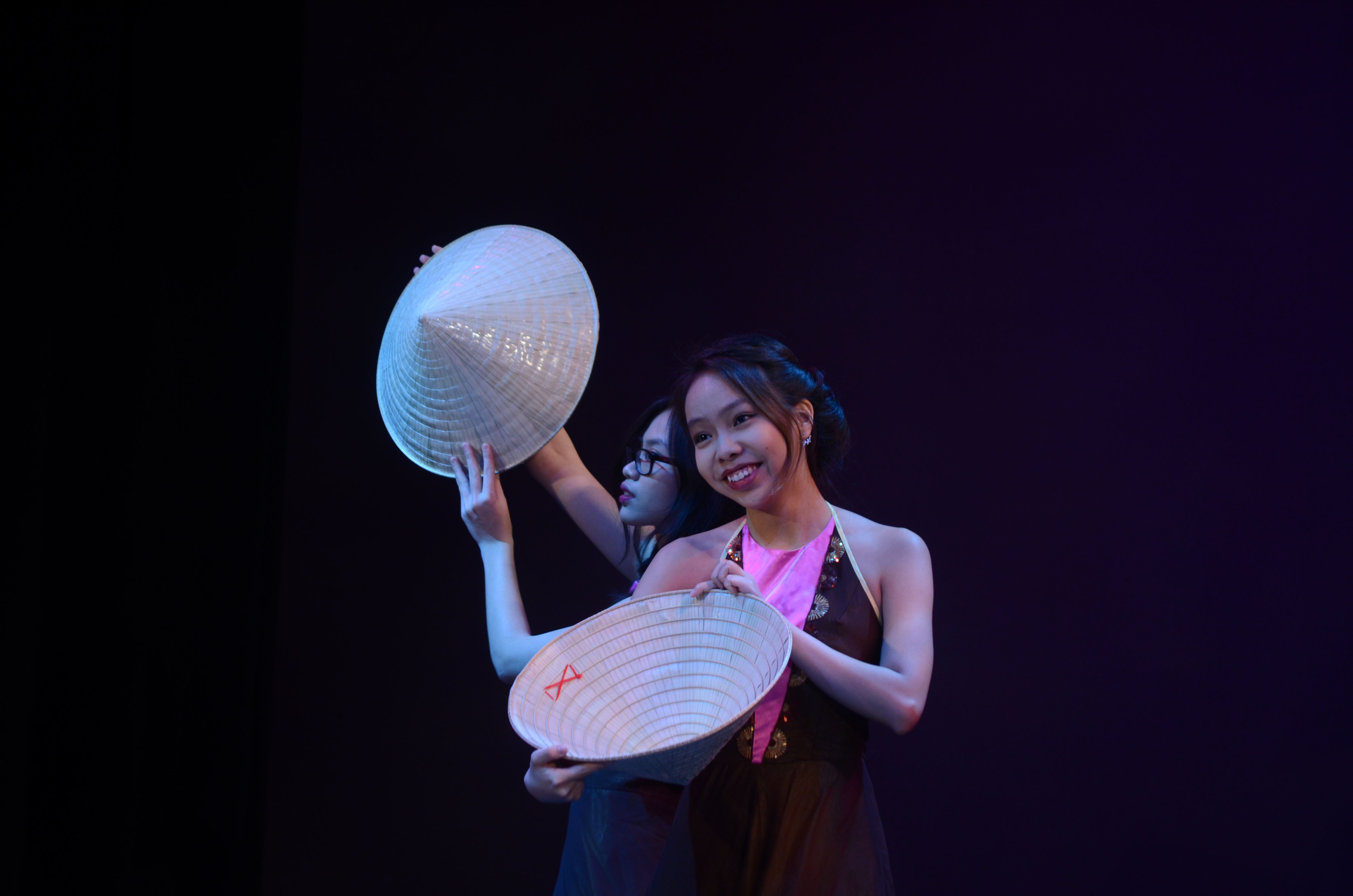 Photo by Liam Guinan Last weekend, Lawrence International (LI) presented its 40th annual production of Cabaret, a diverse show...
Upon graduation, Lawrentians take their first tentative steps into the "real world." Josh "Blue" Mosley '16, a recent addition to...
On Thursday, May 12, the Group Living Selection Board met again to reconsider Anchor Loft's group living application. With five...
On the evening of Tuesday, Sept. 20, USA Today Network-Wisconsin kicked off the first Degrees of Debt Rally at the...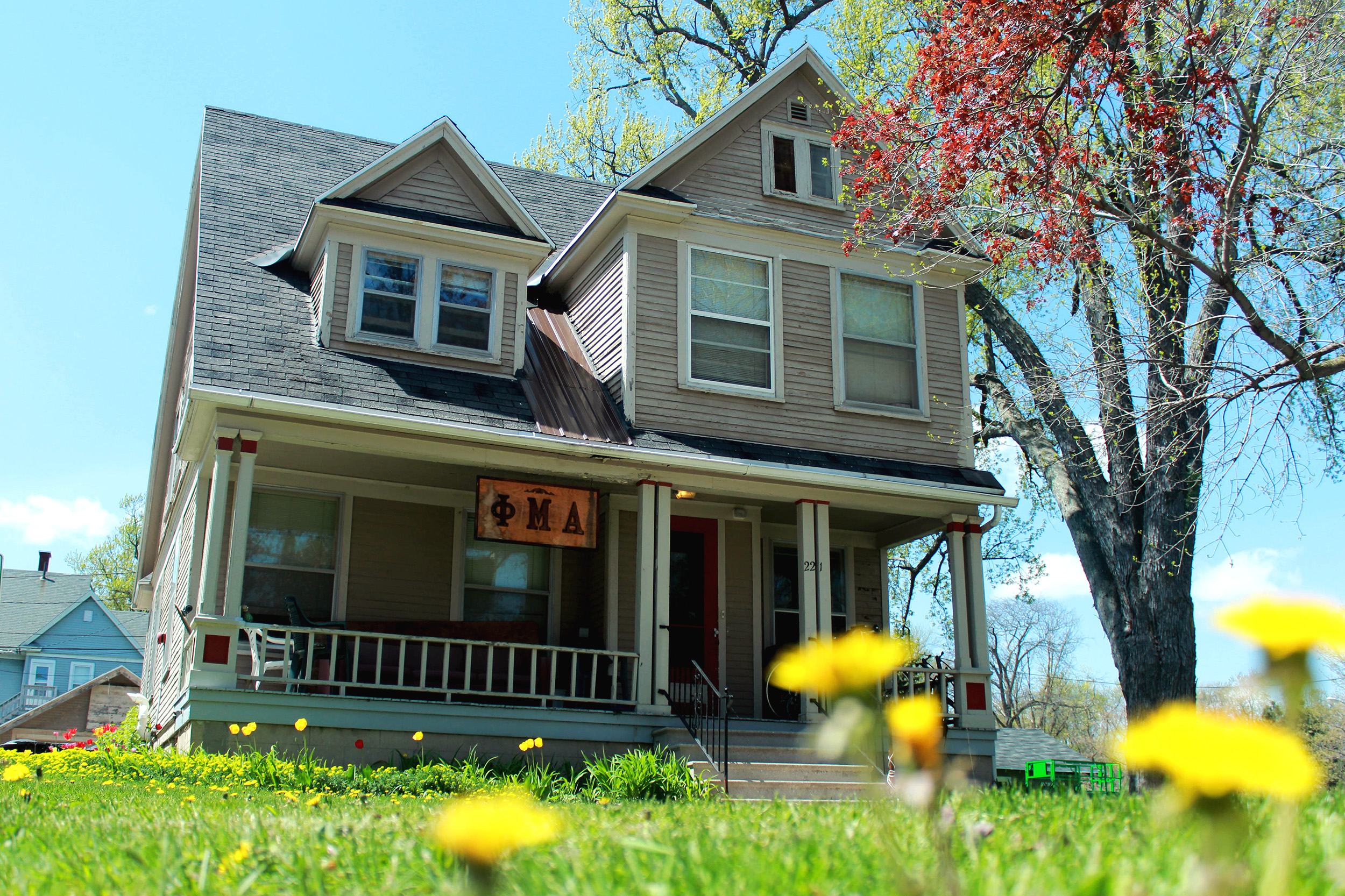 Lawrence University Community Council's (LUCC) new group living legislation finally came to fruition as the Group Housing Selection Board reviewed...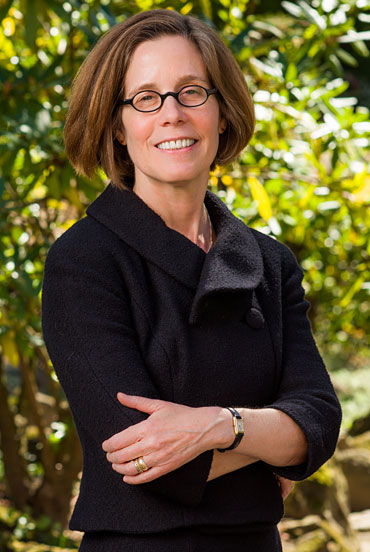 Photo courtesy of the Office of Communications As Lawrentians celebrated the holidays over winter break, President Mark Burstein announced...